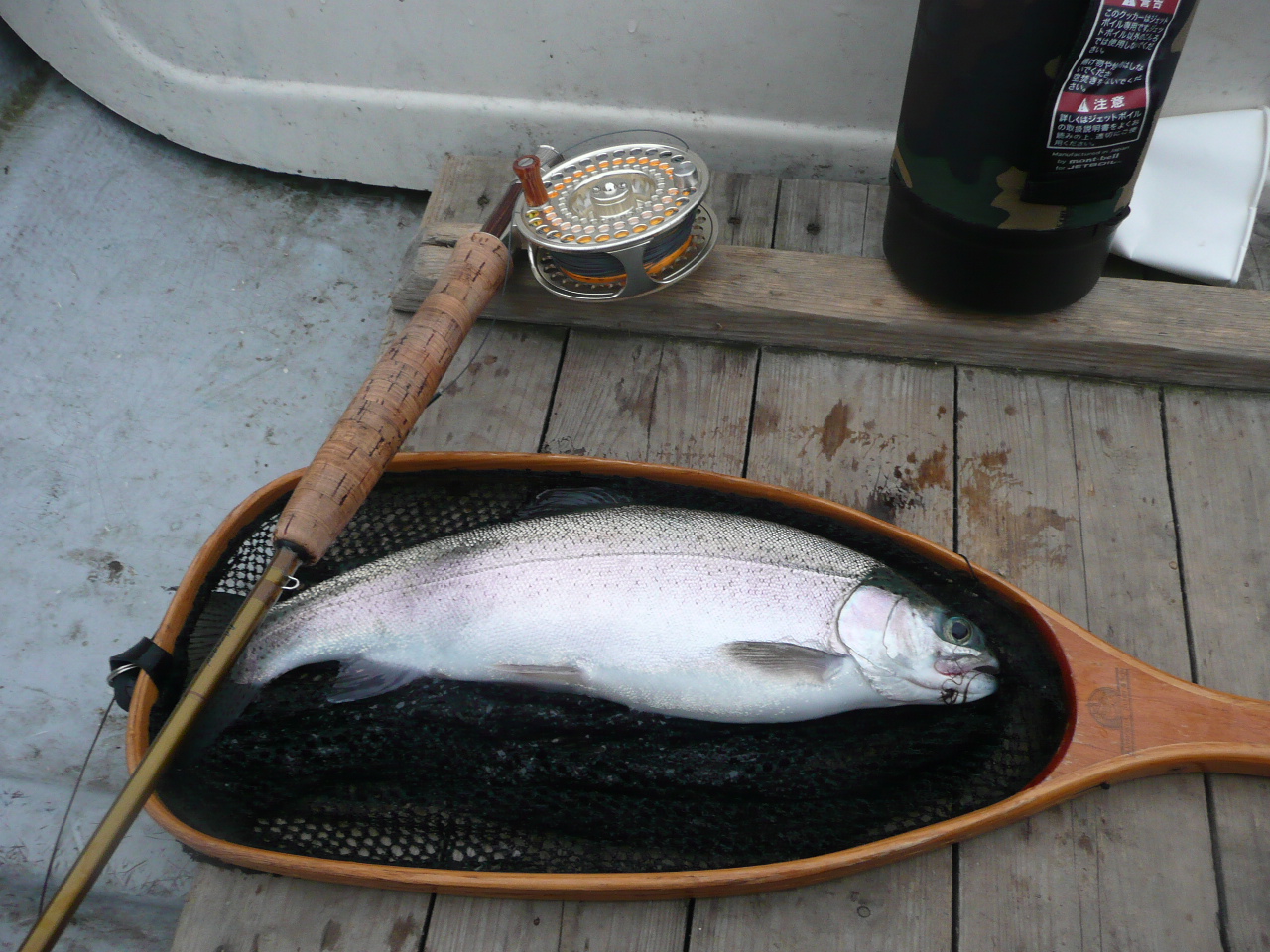 2014/12/23

Top 10 Most Wanted Fish in Japan – 2014

Now it's the season again to see the top 10 most wanted fish.

This blog attracts variety of English reading audiences from over 130 countries from US to Jersey (island nation between UK and France). Considering the fact we are focusing on fly fishing in and out of Tokyo, amount of traffic to each fish specimen related article shows the level of interest to that fish.

2014 shows another rise of saltwater game fish, so let's see how defending champions of 2011-2013 season are doing this time. Based on the page views, these are the top 10 most wanted fish in 2014.

#10: Rainbow Trout (9->10)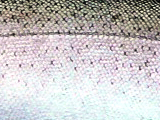 This global fish made into the ranking just last year and holding onto the top 10 ranking today. Very popular game fish migrated originally from US and stocked nationwide. In Hokkaido, wild population are flourishing causing debates on environmental conservation. Imported brothers from Chilean sea-farm are delicacy known as "toro salmon" or fatty salmon in sushi.
#9: Pale Chub (6->out->9)
Tokyo's friendliest mini-fish abundant in middle section of stream for you to play with. It dropped off Top 10 last year, but proudly coming back to claim its place. Male fish in full colourization will make your catch worthwhile. Don't use any tackle beyond 3wt that will make flying fish out of fly fishing.
#8: Giant Trevally (new)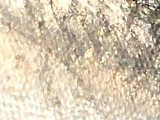 New and knocked out other trevallies into the ranking. This pretty well-known saltwater game is a migratory fish on warm Kuroshio Current and reside in Ogasawara Archipelago.
#7: Japanese Amberjack (9->out->7)
Japan's unique amberjack is making great come back. This fish takes similar position as bluefish in Atlantic US being available in inshore and surf. If you like to run on surf and fly fish like crazy, this is your fish. When you meet them in sight fishing condition, you will find how hard it is to make this fish take your fly.
#6: Rockfish (6->6)
Entry fish for Japanese saltwater fly fishing best caught in winter season. Too bad they taste great and you won't find big size fish from bank easily.
#5: Sakhalin Taimen (5->5)
Native of northern Japan now found in stock fishery. Hard skinned predator of the northern water will pull your heart out into the wild. Native fish in Hokkaido is mostly fished in spring time.
#4: Northern Snakehead (4->4)
A hero of 2013 season. Both native and imported population  had its day of prosperity, then now becoming difficult to find big fish. If pike is mafia fish, then snakehead is absolutely yakuza.
#3: Japanese Sea Perch (2->3)
Proud to announce Tokyo's home fish continues to stay at this high rank.
Solid skinned predators with unique character will give you tireless games to enjoy.  If you have tried striped bass or snook, you will love this fish as well.
#2: White Spotted Char (3->2)
Ice age land locked fish show so many variations on skin patterns.
Sea run fish are specialty of season in Hokkaido. Sometimes wary, sometimes aggressive. Fish with distinctive character.
#1: Cherry Salmon (1->1)
Defending champion of 2011-2013 are victorious once more.
Crown jewel of Japan stays unchallenged to her popularity.
No matter what you fish or what you do. You will agree with the beauty of this beauty. Landlocked cherry salmon gives you joyful time of fly selection and presentation. Sea run cherry salmon gives you fight which you won't forget. Experience the beauty of this fish is what you are obliged to do as fly angler in Japan.