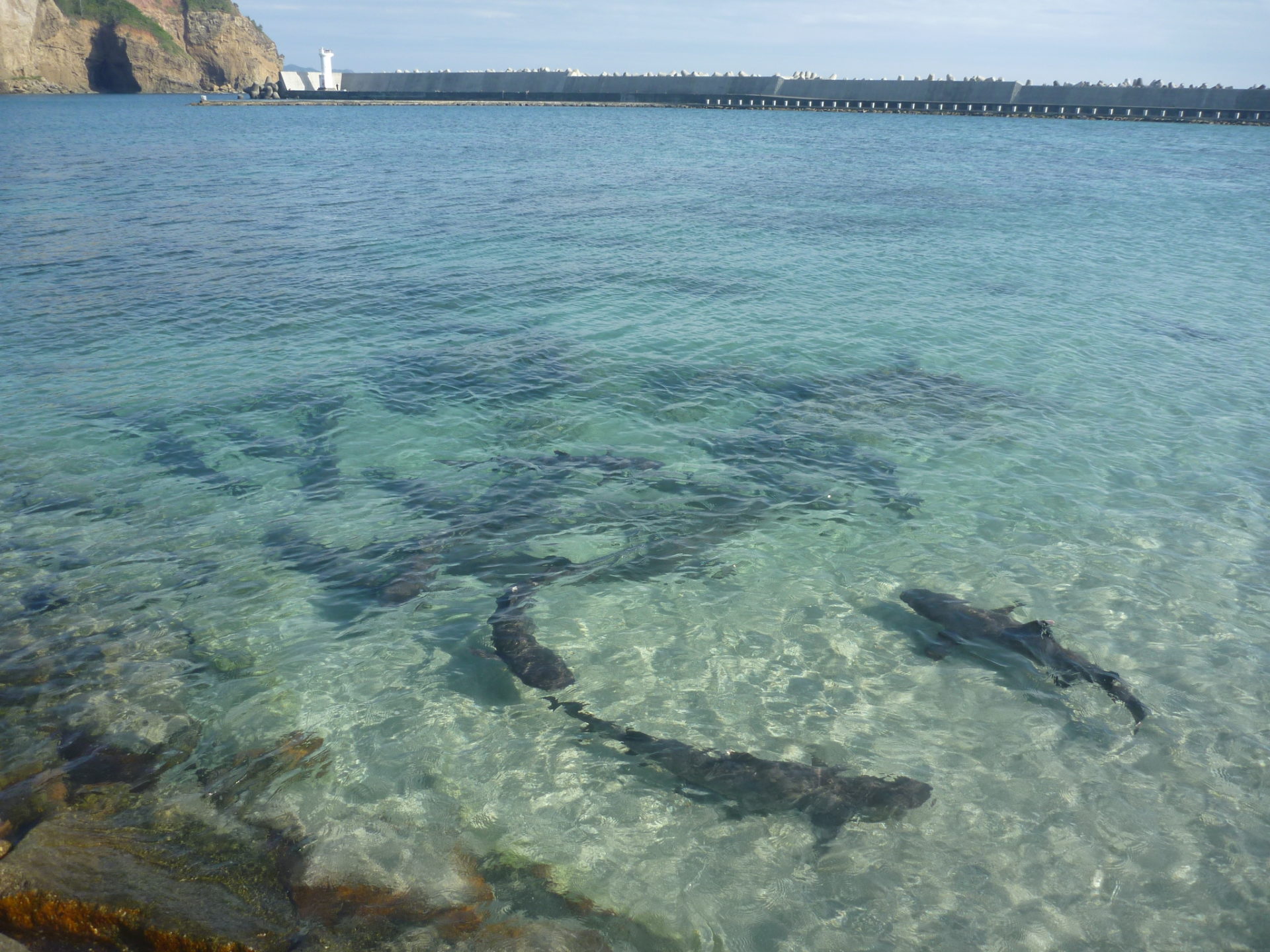 2013/12/22

Top 10 Most Wanted Fish in Japan – 2013

Now it's the season again to see the top 10 most wanted fish.

This blog attracts variety of English reading audiences from 93 countries from US to Jersey (island nation between UK and France). Considering the fact we are focusing on fly fishing in and out of Tokyo, amount of traffic to each fish specimen related article shows the level of interest to that fish.

2011-2012 season didn't show much of change, but because of massive updates, 2013 season shows great changes.
Based on the page views, these are the top 10 most wanted fish in 2013.

#10: Honeycomb Grouper (New)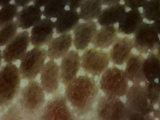 Friendly leopard from our subtropical water made into the number 10. Native  in the southern most part of Tokyo can be found throughout the sub-tropical reef in shallow area.
#9: Rainbow Trout (New)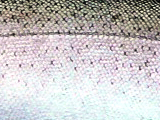 This is the first time this global fish made into the ranking. Pretty common game fish originally migrated from US. Japan uses her own biotechnology to produce big rainbow trout. Today, when people talk about "masu" (trout), it is rainbow trout.
#8: Blackhead Seabream (New)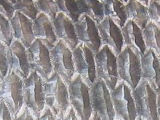 Well known among local anglers as fish for experts. This fish became more accessible by lure/fly fishing recently due to the rise in number of anglers in pursuit of this spooky fish.
#7:  Lake Trout (4->7)
Canadian born only available in Lake Chuzenji. They only come to shallow in low light situation. Meeting them in such condition make chilling experience for both the water temperature you wade in and ghostly scenery of the lake.
#6: Rockfish (5 ->6)
Entry fish for Japanese saltwater fly fishing. This fish really rocks. Too bad they taste great and you won't find big size fish from bank easily.
#5: Sakhalin Taimen (7->5)
Native of northern Japan now found in stock fishery. Hard skinned predator of the northern water will pull your heart out into the wild. Native fish in Hokkaido is mostly fished in spring time.
#4: Northern Snakehead (10->4)
A hero of 2013 season. This fish was introduced to Japan without any plan whatsoever, had its day of prosperity, then now heading for extinction. If pike is mafia fish, then snakehead is absolutely yakuza.
#3: White Spotted Char (2->3)
Ice age land locked fish show so many variations on skin patterns.
Sea run fish are specialty of season in Hokkaido. Sometimes wary, sometimes frank. Fish with distinctive character.
#2: Japanese Sea Perch (3->2)
Proud to announce Tokyo's home fish continues to stay at this high rank.
Solid skinned predators with unique character will give you tireless games to enjoy.  If you have tried striped bass or snook, you will love this fish as well.
#1: Cherry Salmon (1->1)
Defending champion of 2011, 2012, and 2013.
Crown jewel of Japan stays unchallenged to her popularity.
No matter what you fish or what you do. You will agree with the beauty of this beauty. Landlocked cherry salmon gives you joyful time of fly selection and presentation. Sea run cherry salmon gives you fight which you won't forget. Experience the beauty of this fish is what you are obliged to do as fly angler in Japan.