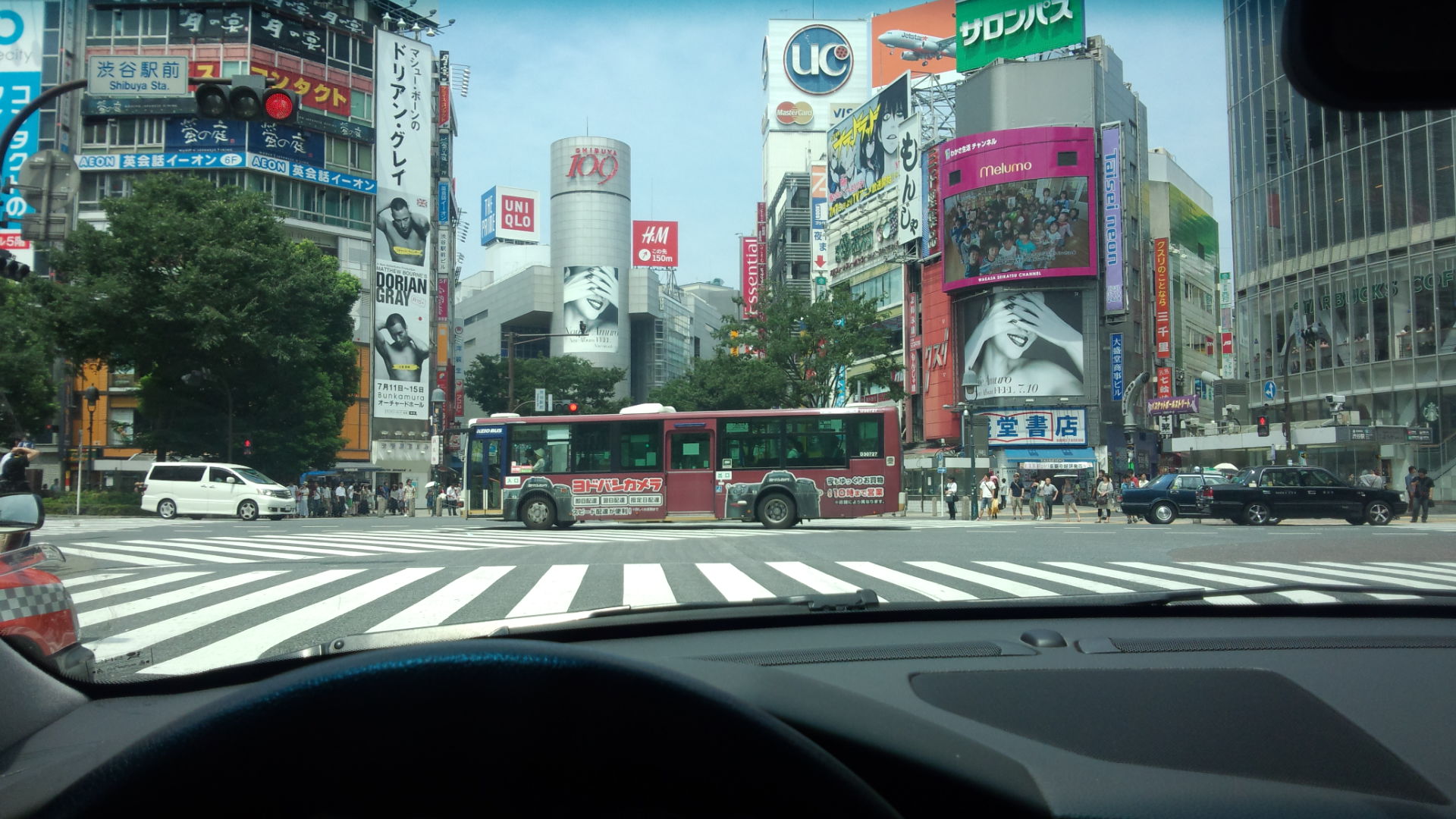 2013/9/14

How to Get Out There in Japan – Automobile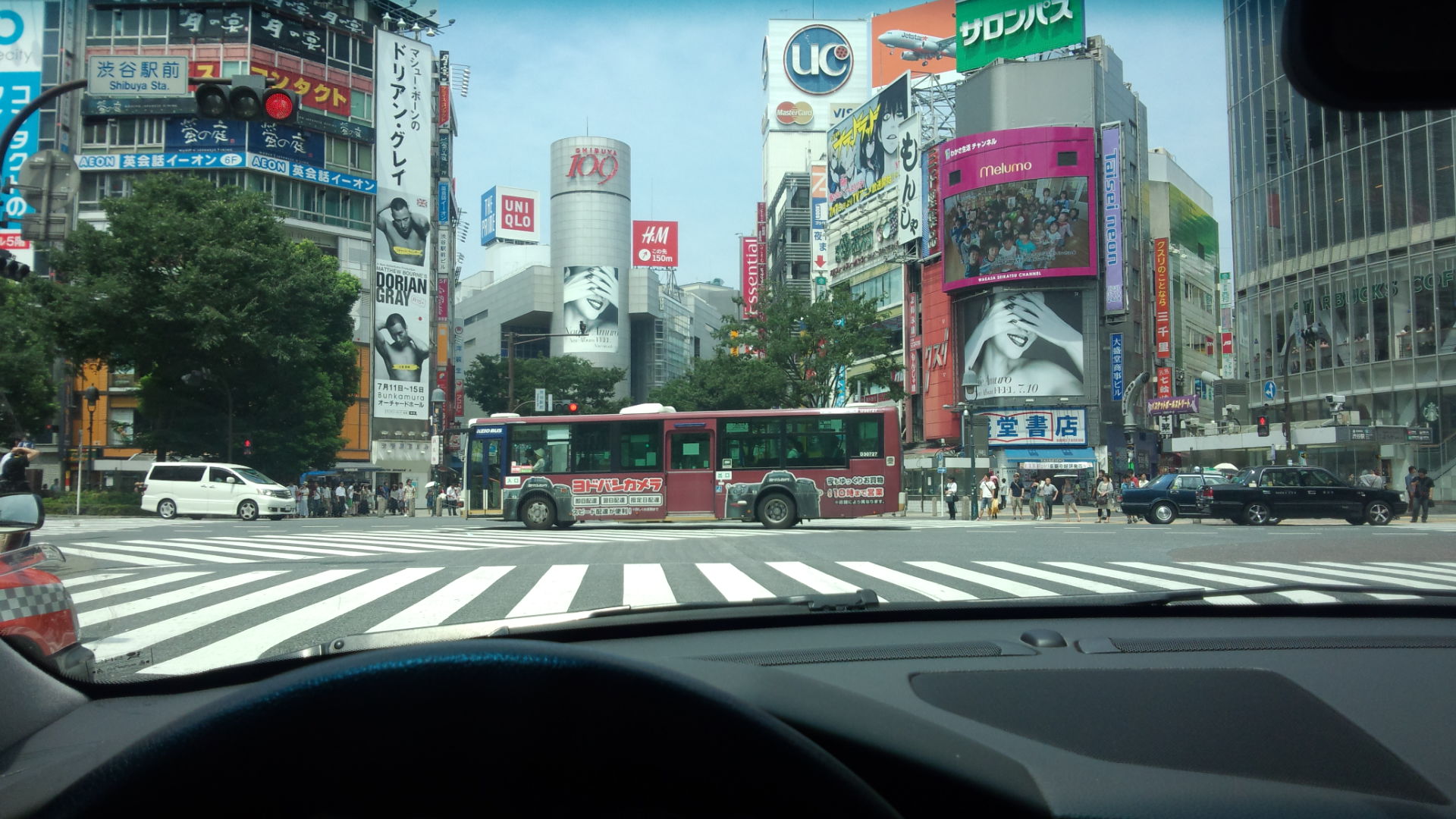 Japan has superior network of public transportation providing great access to almost every corners including fishing venues. At the same time, Japanese landscape is made of long coastline and mountain areas which require further mobility to anglers in pursuit of more engaging experiences. That's when you need an automobile.
Automobile is not only a personal transportation method, but it also provides cargo transportation and enclosure from outside environment which can be turned into a sleeping compartment.
So, what does it take to drive a car in Japan?
1. Permission to Drive
First thing first. You must be eligible to drive. Legal minimum age to drive is 18 years old and you have to carry valid driving license or substitutes that certificate your ability to drive.
Case 1: Japanese Driver's License
If you have Japanese driver's license, needless to say, you are all set much like when I owned New York State Driver's License and started fly fishing in Catskill. That license was provoked after the 911 when US Federal Government changed its policy to ban the renewal for non-residential aliens. That's another story other time.
Case 2: Foreign Driver's License with International Driver's Permit
Group 1 – From most of the countries who signed up for 1949 Geneva Convention, you can drive Japan with International Driving Permit (IDP) for a maximum of one year. Please attain IDP from your home country's motorvehicle department before your departure to Japan.
Group 2 – You can't attain valid IDP, if you are from Taiwan, Belgium, France, Germany, Italy, and Switzerland. Please obtain Japanese translation provided by Japan Automobile Federation (JAF) or respective embassy or consulate.
http://www.jaf.or.jp/e/switch.htm
Case 3: Foreign Driver's License and Applying for Japanese Driver's License
Group 1 – No additional test is required, if you are from following countries: Austria, Belgium, Czech Republic, Denmark, Finland, France, Germany, Greece, Iceland, Ireland, Italy, Luxembourg, Norway, Portugal, Spain, Sweden, Switzerland, The Netherlands, The United Kingdom, Australia, New Zealand, Canada, Taiwan and South Korea.
Please see how to make application.
Group 2 – You are required to take written and driving exam, if you are not from above countries such as US, China, and Brazil. The process of exam will test your knowledge of regulations and practical manner of driving in Japan which usually require several attempts, even for experienced drivers.
Please see how to make application.
2. Roads & Regulations
Cars run on the left hand side in Japan, otherwise, Japan follows international standards. Please see instructions in 5 languages:
http://www.jaf.or.jp/e/road.htm
3. Car Hire / Rent-a-Car
Virtually all rental automobiles are set on automatic transmission, so please prepare to drive one.