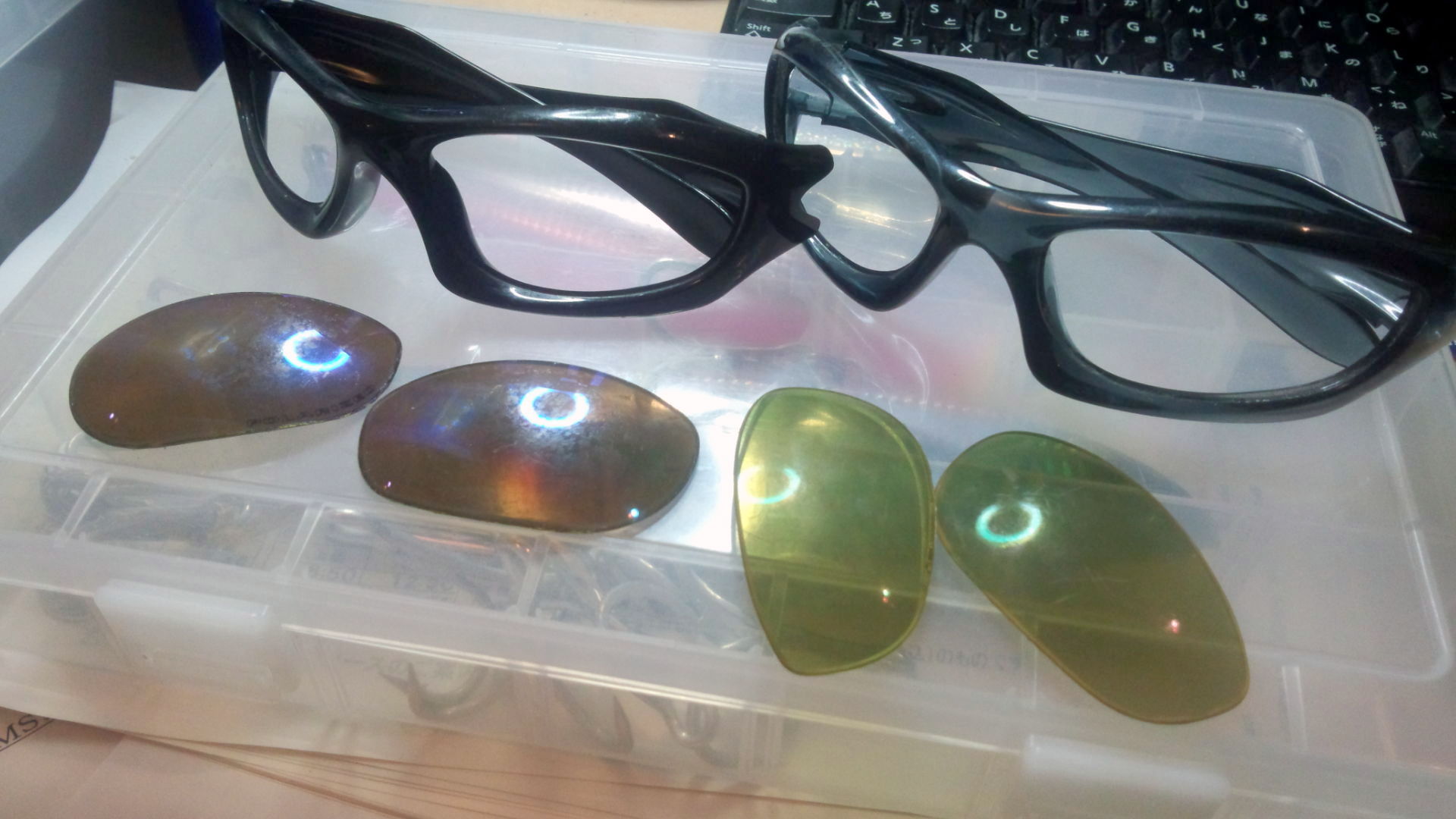 2014/3/15

Reviving Polarized Sunglasses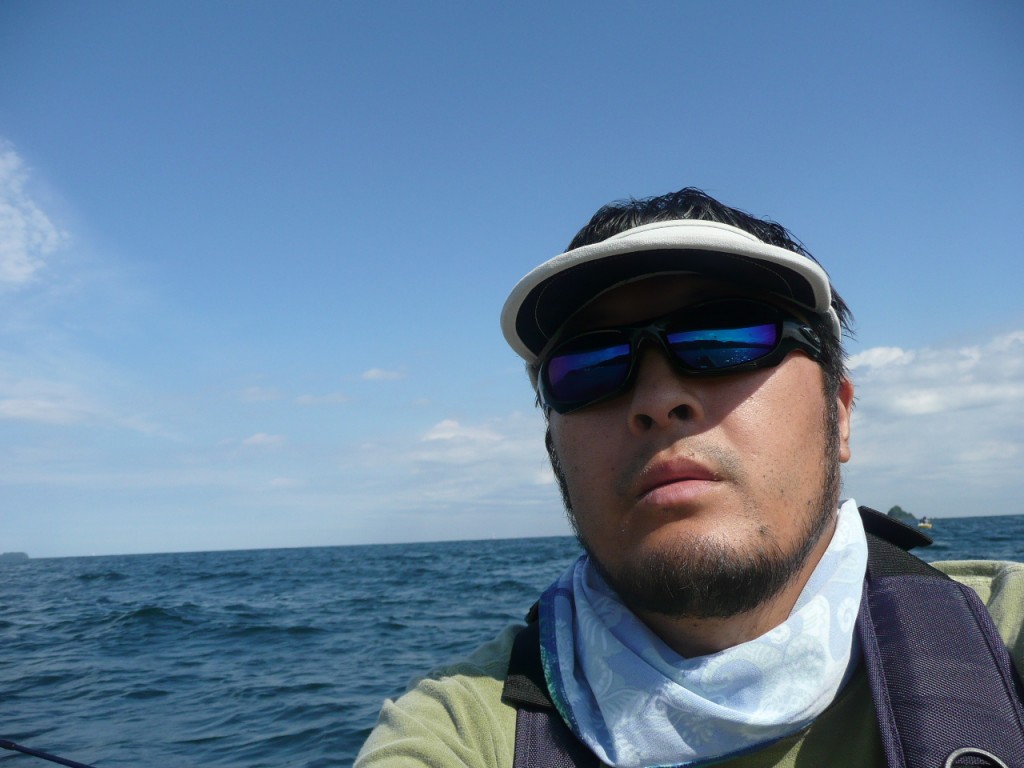 When you engage with saltwater fishing, ocean challenges every equipment by UV corrosion, grinding sand, debris in the wind, salt, wet condition, and all other means to test the durability. If you pick a gear that is not designed to withstand this hardship, it will fall into pieces.  That's why you choose the right thing. In my case, Oakley Monster Dog is always the right thing to choose out in the field where I need to get jobs done.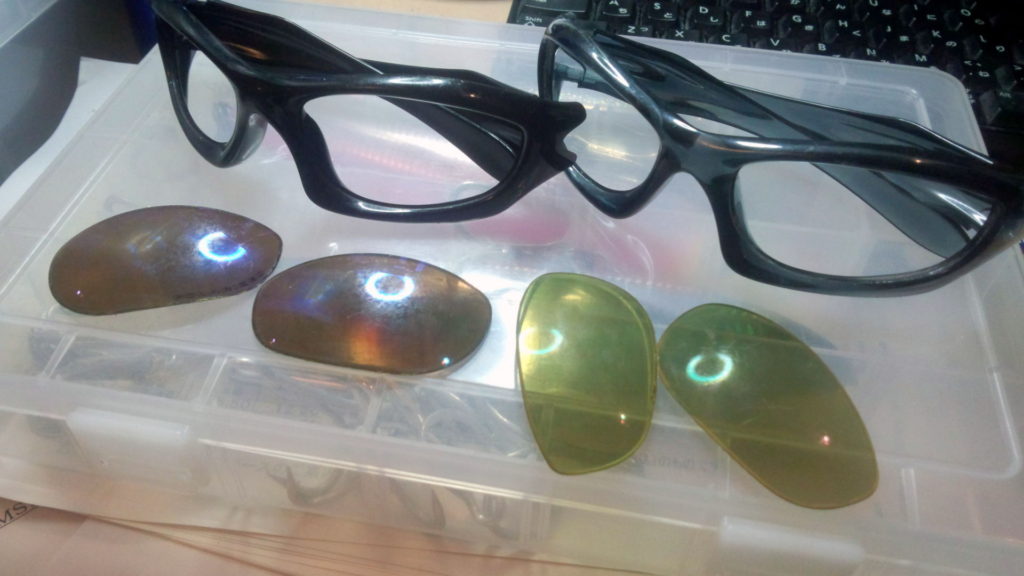 But they too get pretty much beaten up over the years. Oakley's reinforced plastic frames seem to never fail, but the lenses are. And I hate to throw away things like they are expendable.  I need to fix things.
1. Replacement Lenses
So, the first thing that came into my mind is to see if there are replacement lenses for my model. Hell yeah, surely there are people out there providing business to provide mans to man like me:
So many to choose from! They are not expensive at all. So, I went ahead and tried one.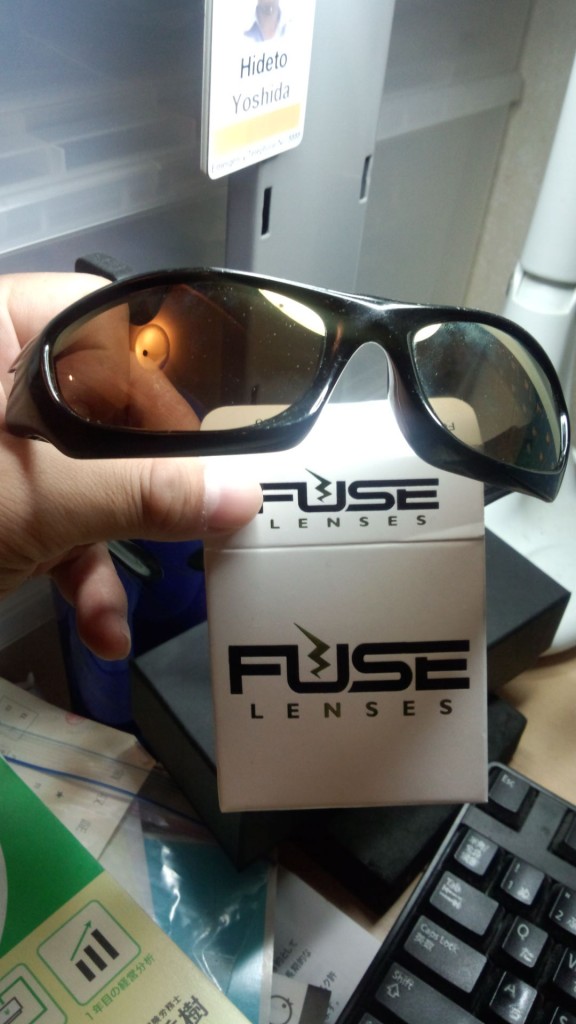 That was very easy to do. Now looks almost new.
2. Scratches
One more thing I had to do is to take care of scratches on plastics.
I tried the one they make for polishing car parts. It worked out just fine.
http://www.youtube.com/watch?v=zz047t3BOA0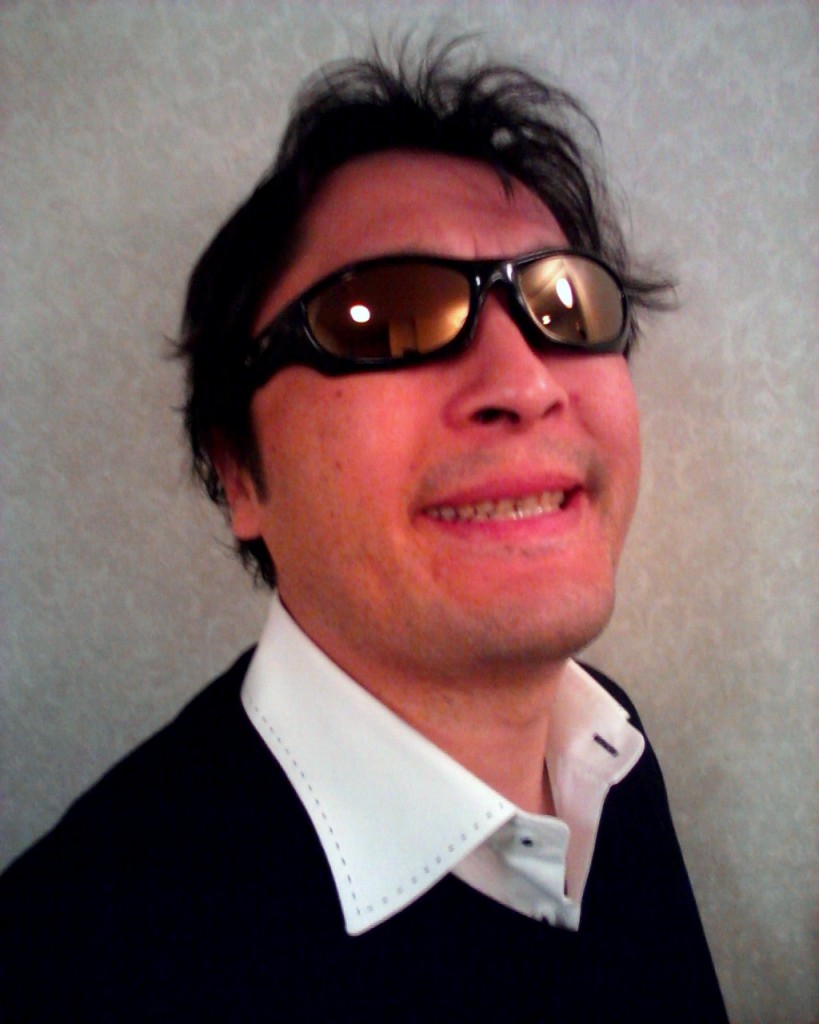 Tada! Back in business.