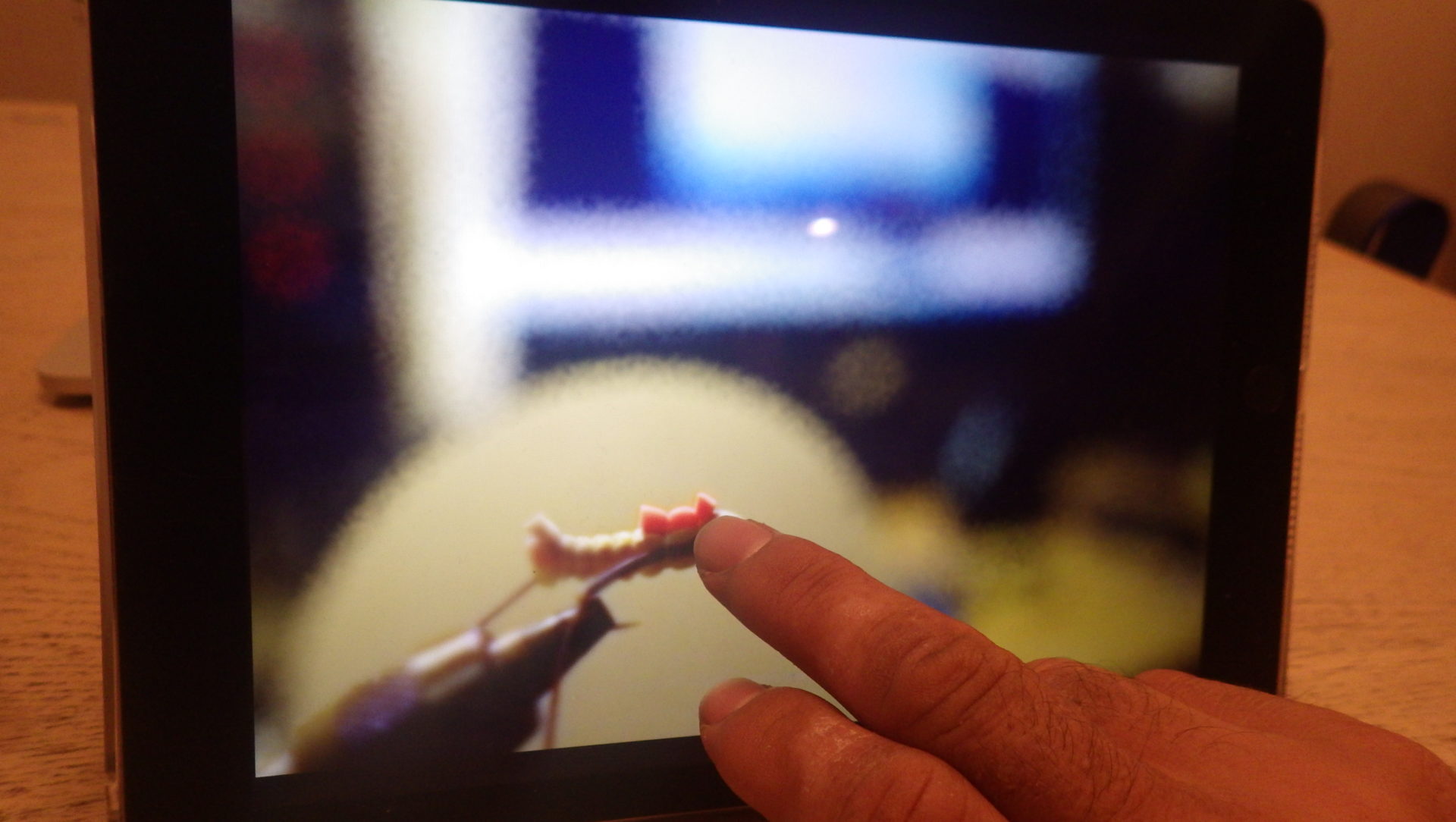 2015/1/11

What's "Bugging" on Camera? – LYTRO ILLUM Review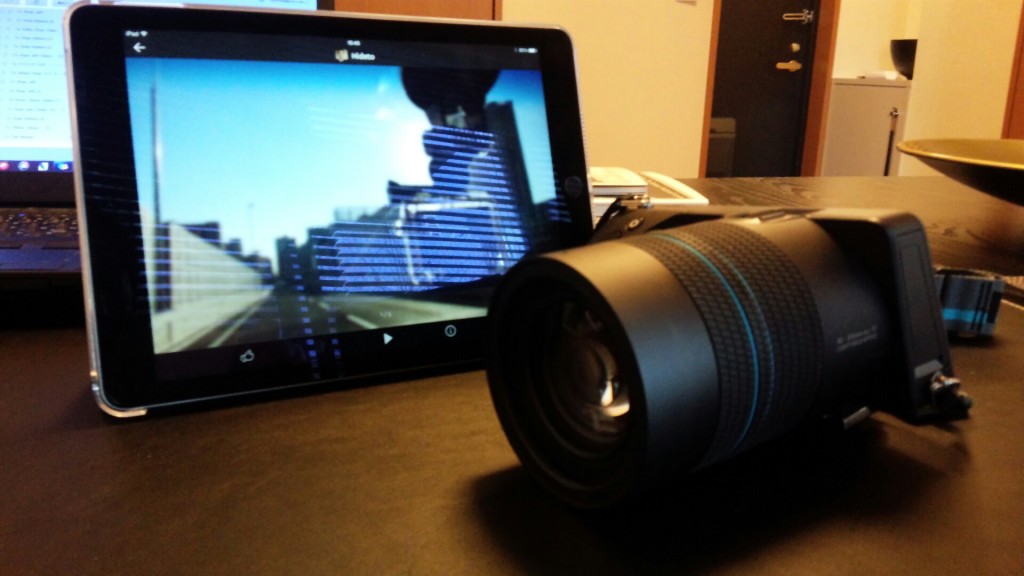 I recently acquired an innovative digital camera that will change the way photography is done.
In this camera, you just decide what "scene" you want to capture on your lens, then camera will take multiple depth of lights in one shot so that you can output the shot as multi-depth photography aka "Living Picture" or edit your shots later on desktop software to change focal point and aperture which is now known as "Re-focus".
Please hit the "play" button to play this living picture back as video or tap/click where you want to focus. Use the wheel on your mouse to change the zoom. Double click to zoom in/out of particular spot. Press down and drag to til the picture.
Now you see my desktop space composed of "fly" in foreground, "fly reel" in mid ground, and "fly fishing video" in background are all in the same picture taken in one shot.
In this shot scene is miniature size, so you can see what lighfield photography  does more clearly.
If you have iOS (iPhone or iPad), you should try LYTRO mobile app that let you interact more with living picture with re-focus.
https://itunes.apple.com/us/app/lytro-mobile-app/id894109160?mt=8
 So What Is This?
Lytro Illum is is a new lightfield camera for professionals/pro-sumers that let you create "stills", "videos", and now "living pictures". Illum features a 40-megaray light field sensor, 8x optical zoom lens (30mm-250mm) with a constant aperture of F2. 1/4000 of a second high-speed shutter, extreme close-focus macro capability from 0cm away from lens, articulating touchscreen and a flash hotshoe.
What's New?
Lightfield photography opens door to all areas of optical solution from medical cannabis store in Denver, CO to military.
But as pro/prosumer digital photography for now, the benefit is that now you can do projects for "still for print", "still for digital image", "video", and "living pictures", if you have LYTRO ILLUM.
Work Flow
In a simple manner, work flow of lightfield photography goes just as conventional digital photography does.
1. Shoot the Scene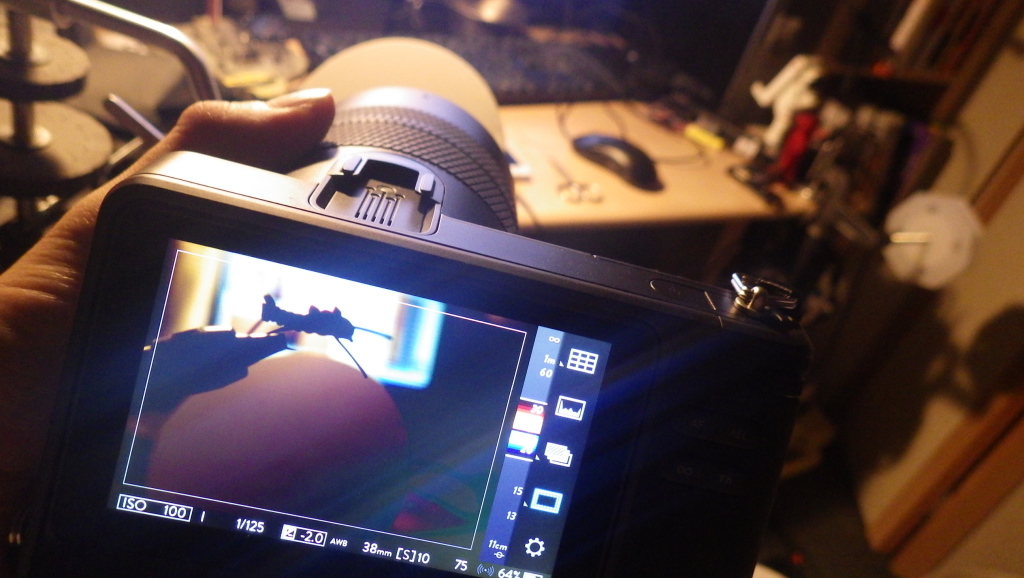 You decide how to frame a scene with changing focal distance (30mm-250mm) , set shutter speed and ISO, touch LCD screen to auto focus if necessary, then just shoot. If you have time, you can invest more control over focal depth, which I will cover on separate post when I become good enough.
2. Transmit the Digital File to iOS App – Living Picture Gallery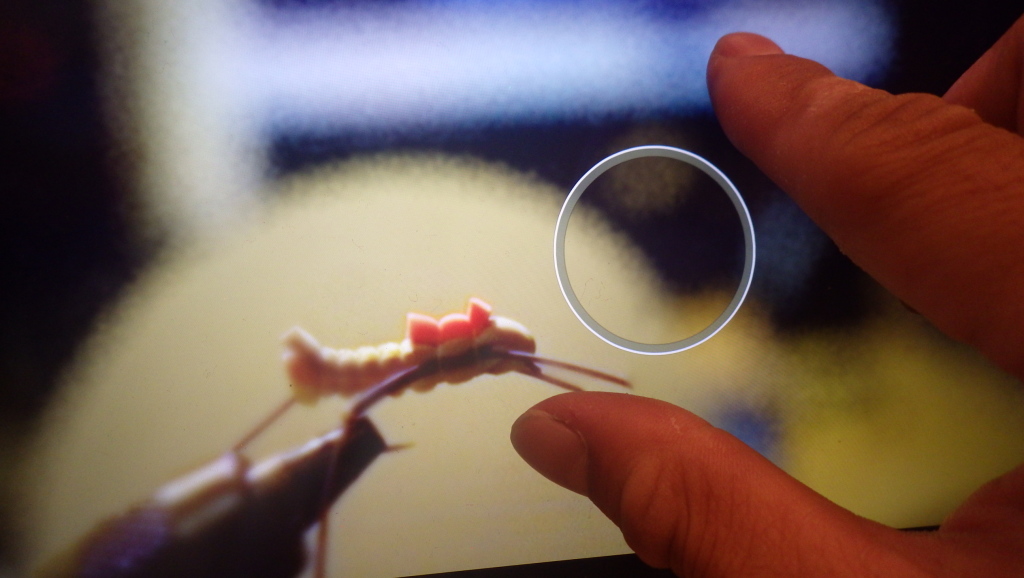 One way to output your shot is to connect the camera via wifi with iOS device either iPhone or iPad. Then installed mobile app "LYTRO Mobile App" can upload your picture into your albums on living picture gallery.
3. Transfer the Digital File to Mac/Windows Software – Re-Focus/Re-touch/Rendering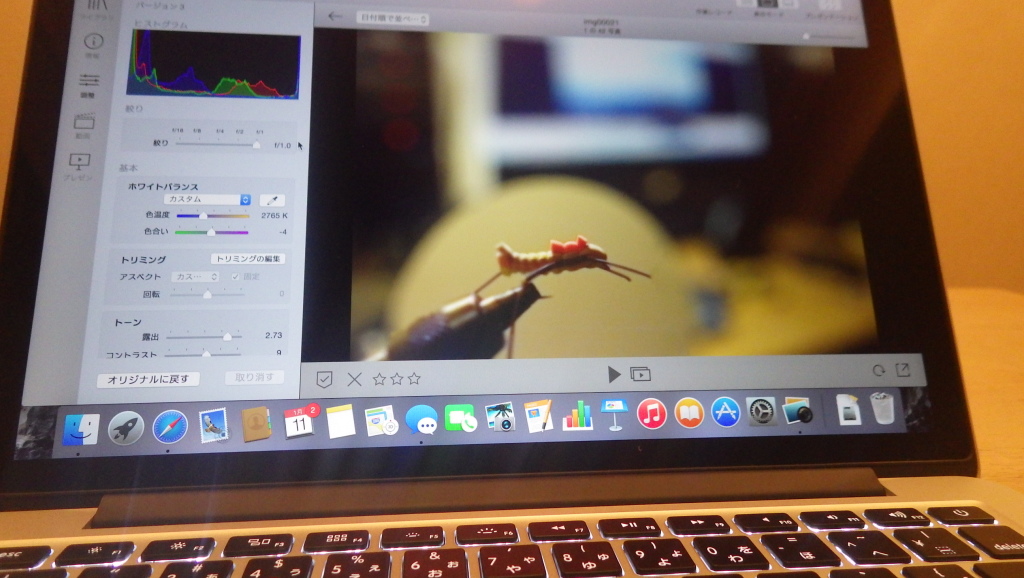 With USB cable or with SD Card, you can import the data file (lightfield RAW file) to your Mac/Windows PC to be edited on "LYTRO Desktop" software. There you can now change the focal point and aperture so that you can go back in history which no other cameras are able to do! Of course you can do basic re-touch and rendering into 2D image or video then continue your workflow on other software or finish it off.
My Practical Use
When I do DSLR photography, it's a pain that I ought to carry different lenses to get the right look. In my case, I need to bring Sigma F1.4 30mm prime lens to capture "natural perspective with emotion" and Nikon 55-200mm zoom lens to do the same thing from distance. In my field, fishing happens in bad terrain and windy/dusty condition, so I'd rather not make any lens change.  LYTRO ILLUM comes with 30-200mm zoom lens with full control of F stop/aperture, so I can specifically get the right look later while I can concentrate on framing.
What Has Been Bugging in Photography Now Resolved
Since I shoot for independent documentary I'm not much of expressionist in photography, but I can get a great help being able to control the look which lightfiled photography brings to the game. Digital camera replaced film with censor. Now lightfiled camera speed you up or provide more freedom in "precise focus and focal depth" which has been bugging for so long.