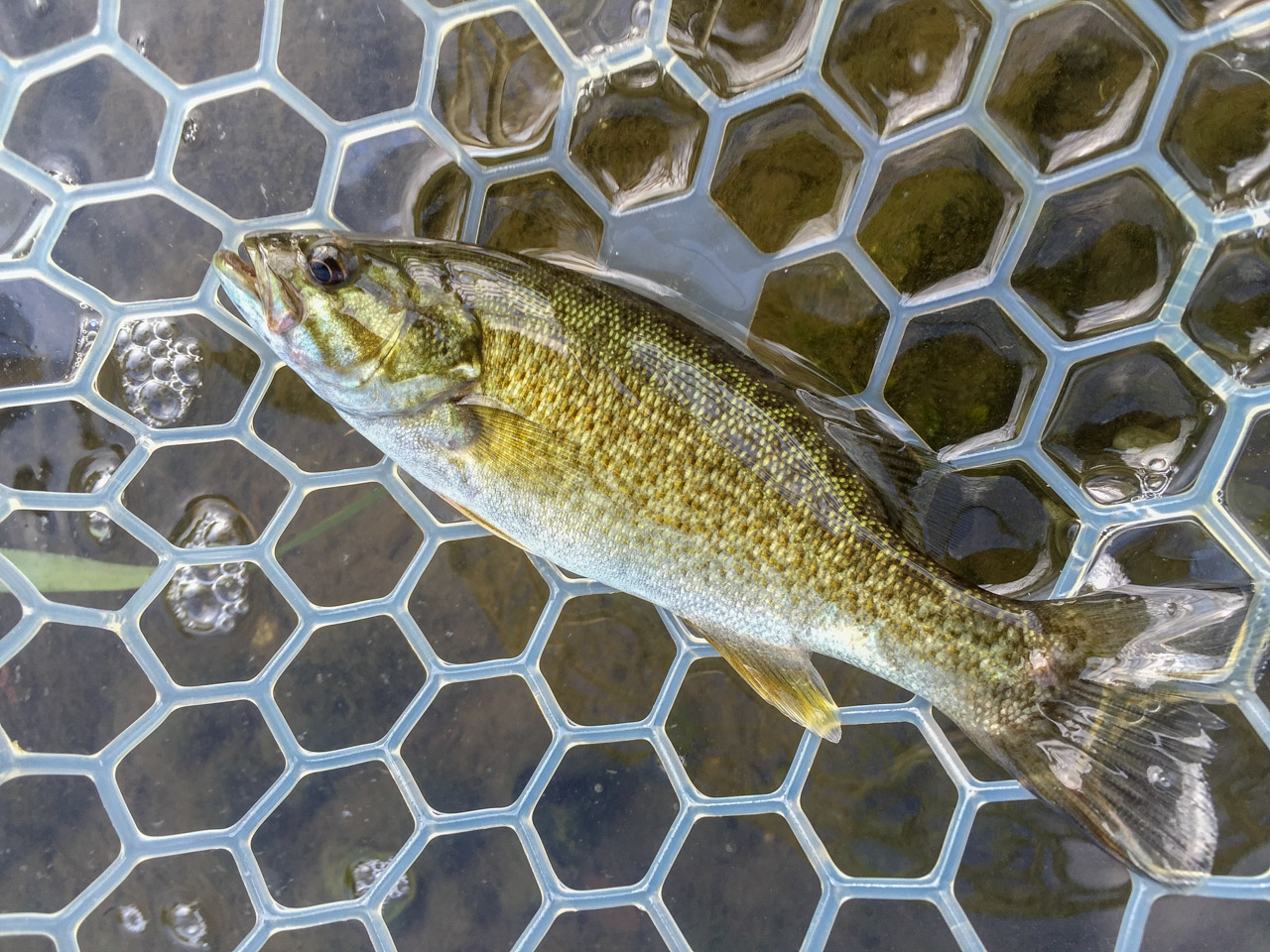 2016/8/9

Research Fishing for Smallmouth Bass: River Tama, Tokyo

After few days of working day, I had a chance to do meetings near River Tama off Noborito, so I saved the afternoon to continue my research on smallmouth bass population.

I parked my campervan at Inada Park then walked down a mile and two on River Tama. I didn't see any sign of fish above Nikaryou Kamigawara Sluice (very mouthful name!), then I spotted a group of researchers netting aquatic creatures just off the sluice.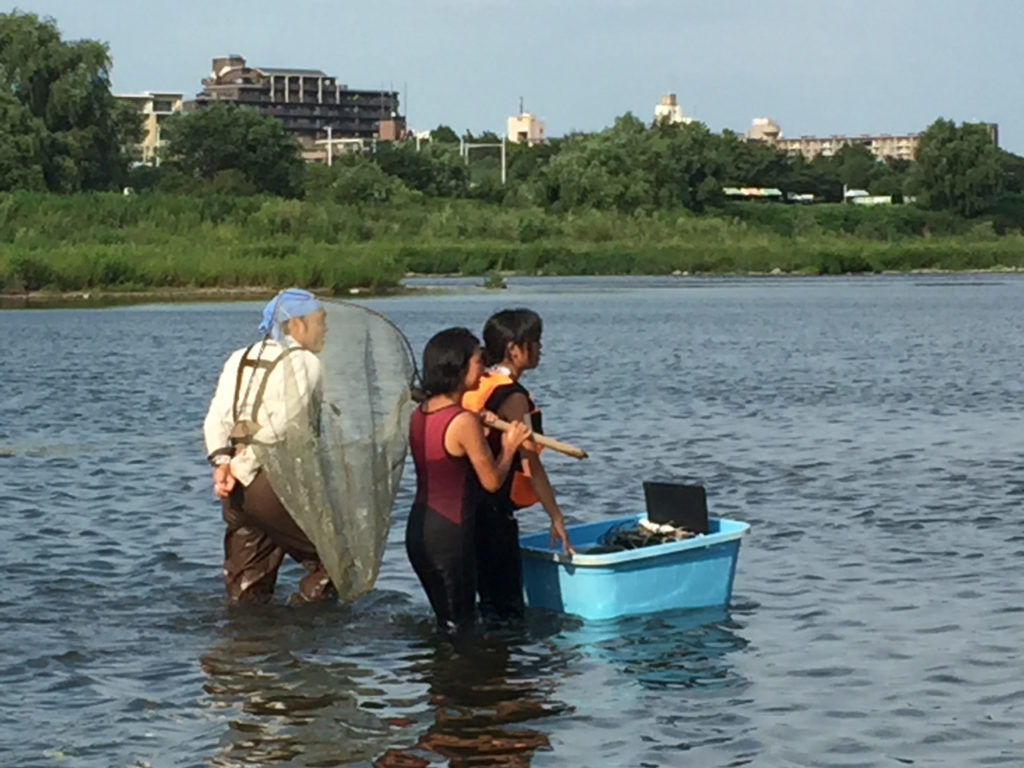 One of the field researcher helped me with good information that smallmouth bass population in this area is very consistent and what I previously thought as "2nd year fish" is actually a female 1st year fish who grow much faster than male 1st year fish.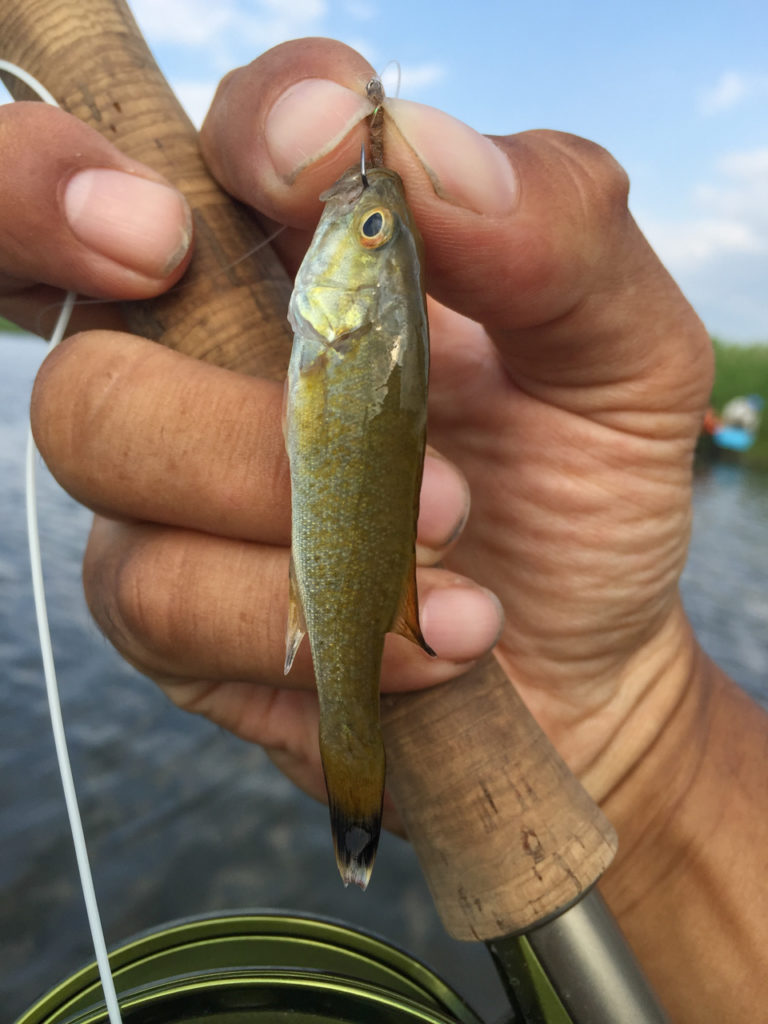 Fish in this area are much skinnier compared with the fish in River Iruma indicating they have to endure faster current.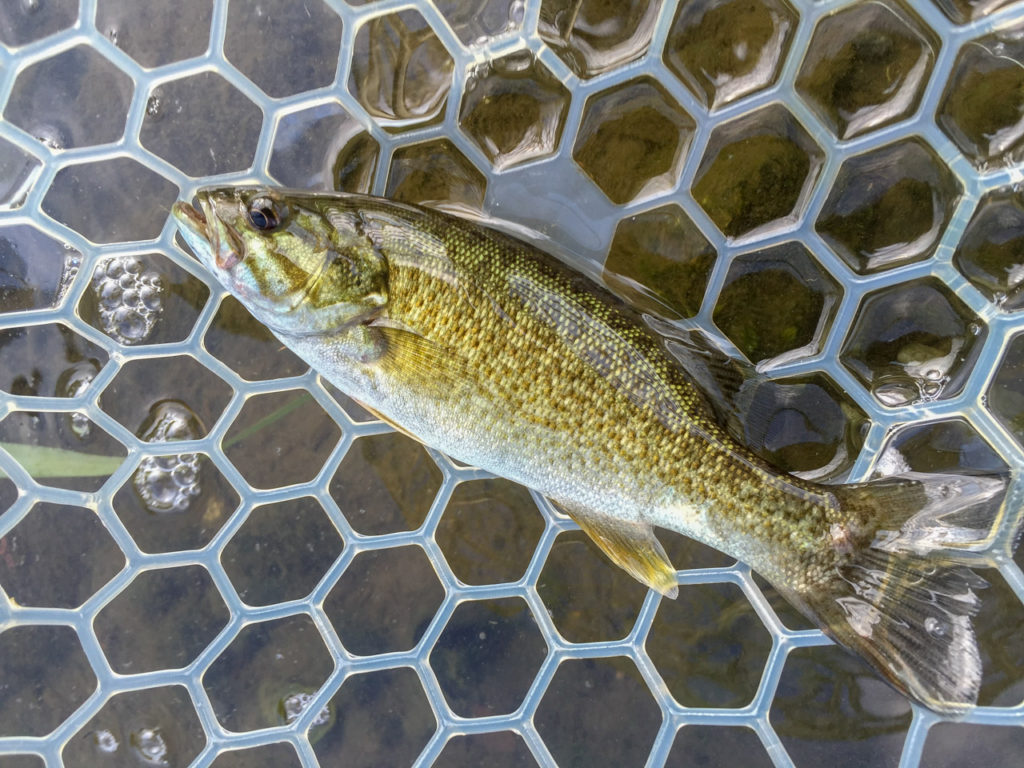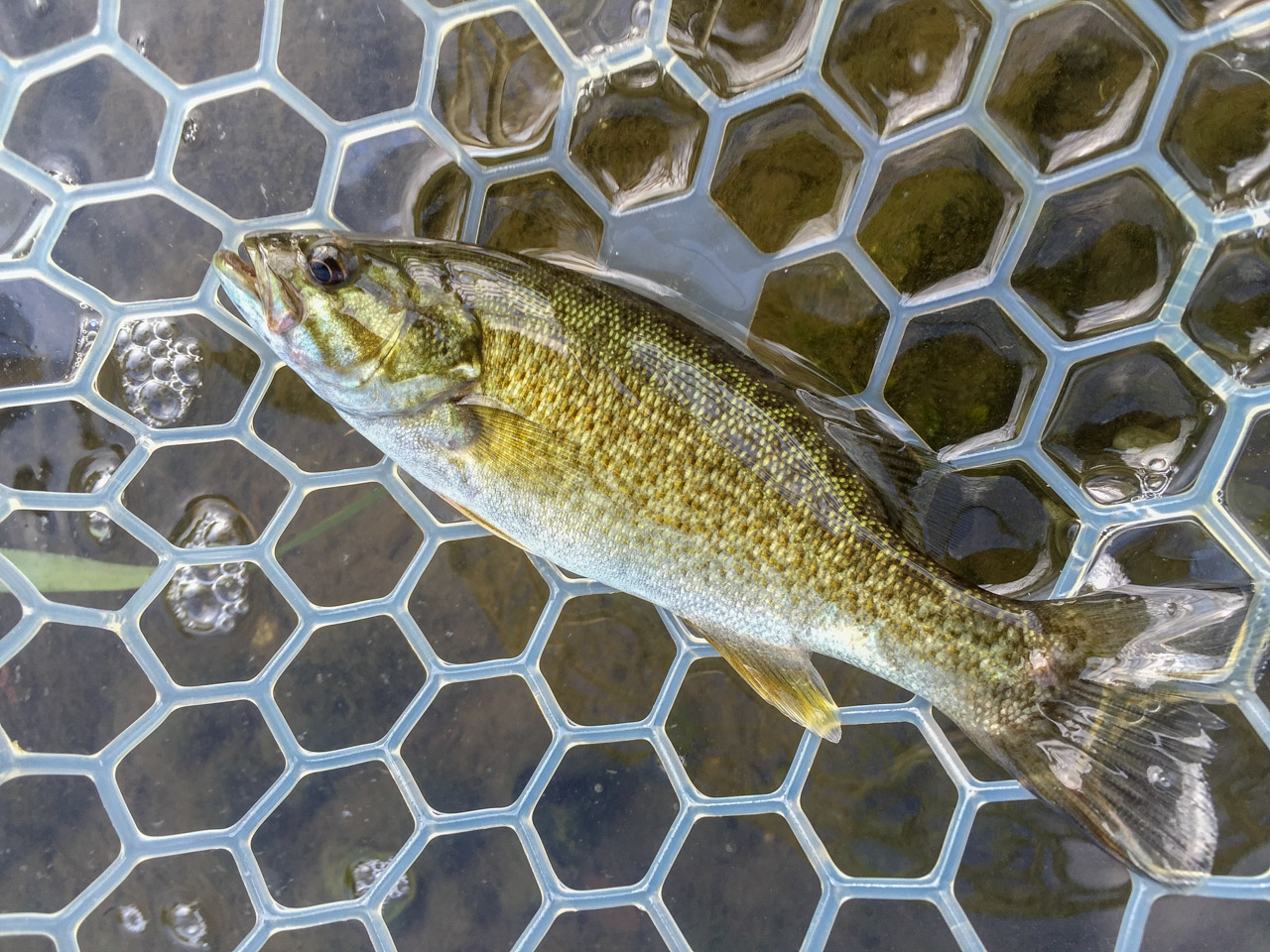 When I wrapped up and went back to the van, I met the same research guy who gave me more insight that these smallmouth bass are taking the niche Japanese seabass have left after being unable to go into mid section of River Tama having two sluices blocking their way. It has come to common knowledge that smallmouth bass in this river are already shaping vital part of eco system.
Perhaps, one day smallmouth will become subject of protection by fishery cooperatives and we get to enjoy fishing large ones by paying for fishing license.
Results & Data
Fish:Smallmouth Bass x 3, 7-11cm
Flies: Marabou Swimming Nymph #12
Line System: 9ft of tapered leader, 4ft of tippet 4lb test
Fly Line: Scientific Anglers Frequency Intermediate WF6
Fly Reel: Tibor Back Country CL Wide
Fly Rod: R.L. Winston Boron II-MX 906-4