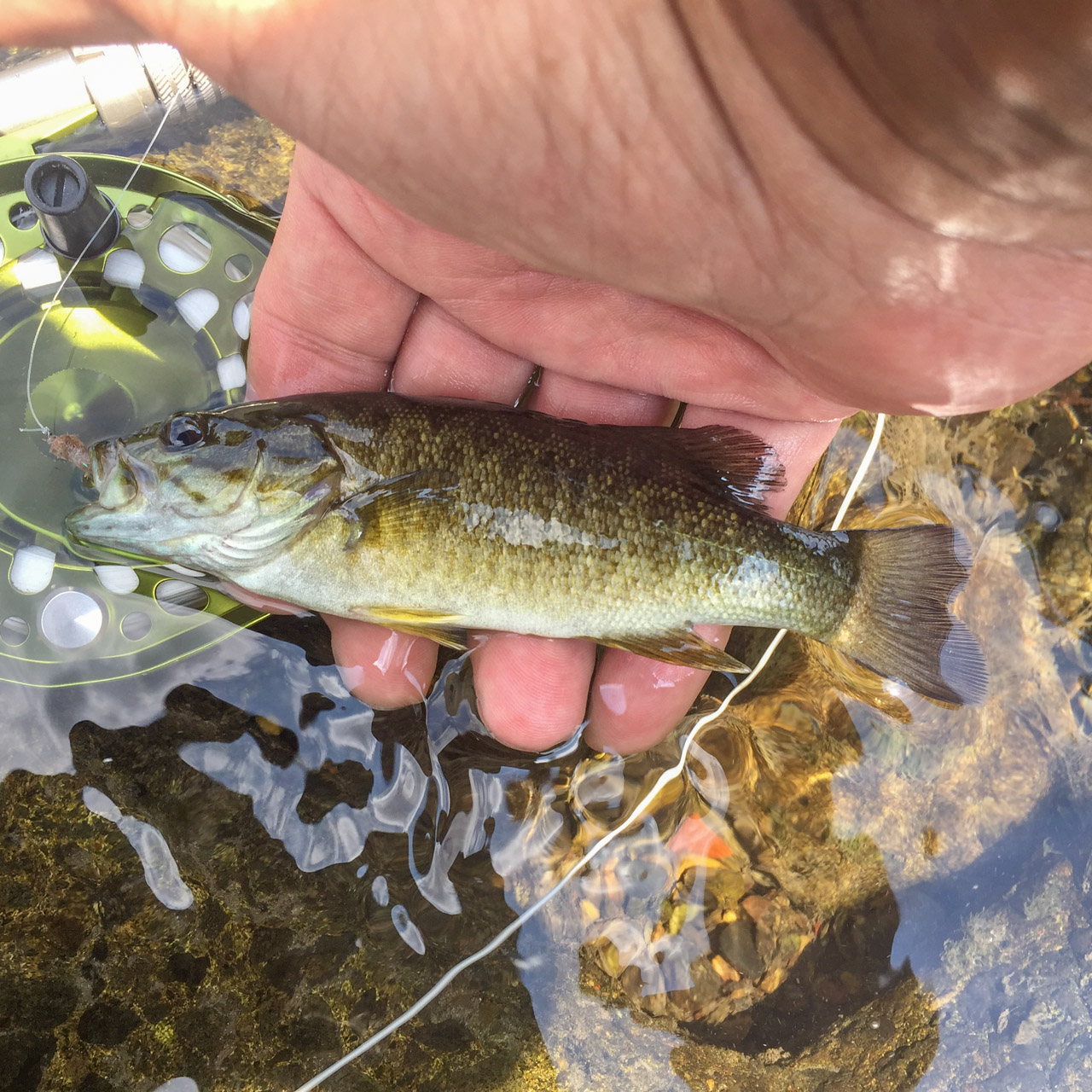 2016/8/4

Research Fishing for Smallmouth Bass: River Iruma, Saitama

A night before this day, I drove to Hannou, Saitama to meet my old family friend who invited my company to participate in outdoor promotional event. Meeting went smooth and we had few drinks, so I stayed over the car park for the night.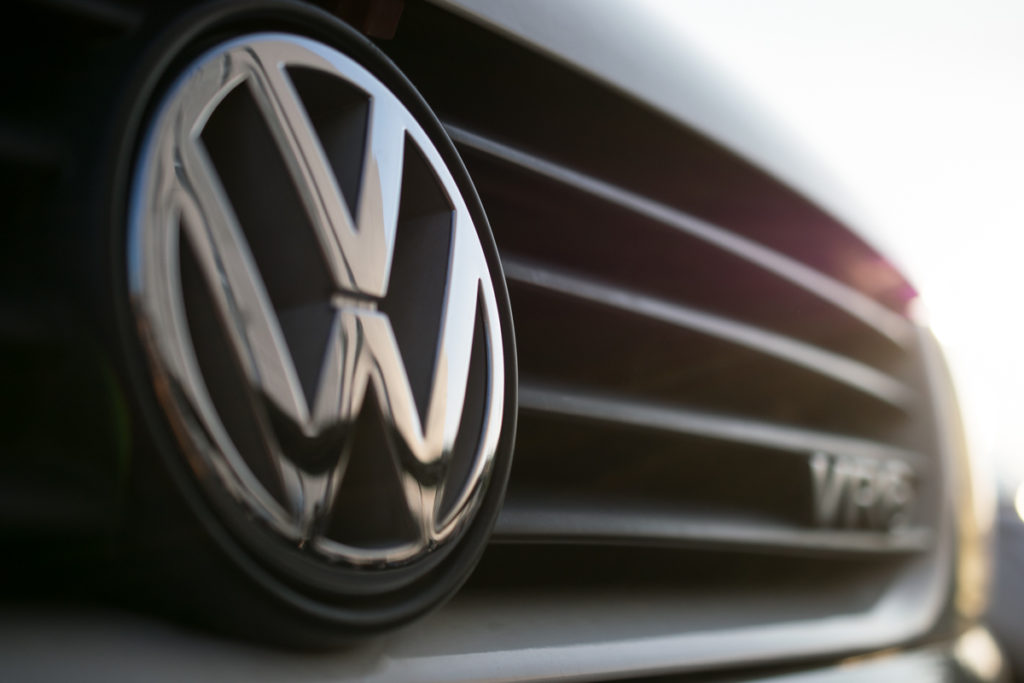 Good that I can leave my tackle in my campervan, I checked a map and found River Iruma nearby.
Northern part of River Iruma forms a border between Tokyo and Saitama, but I never fished there before.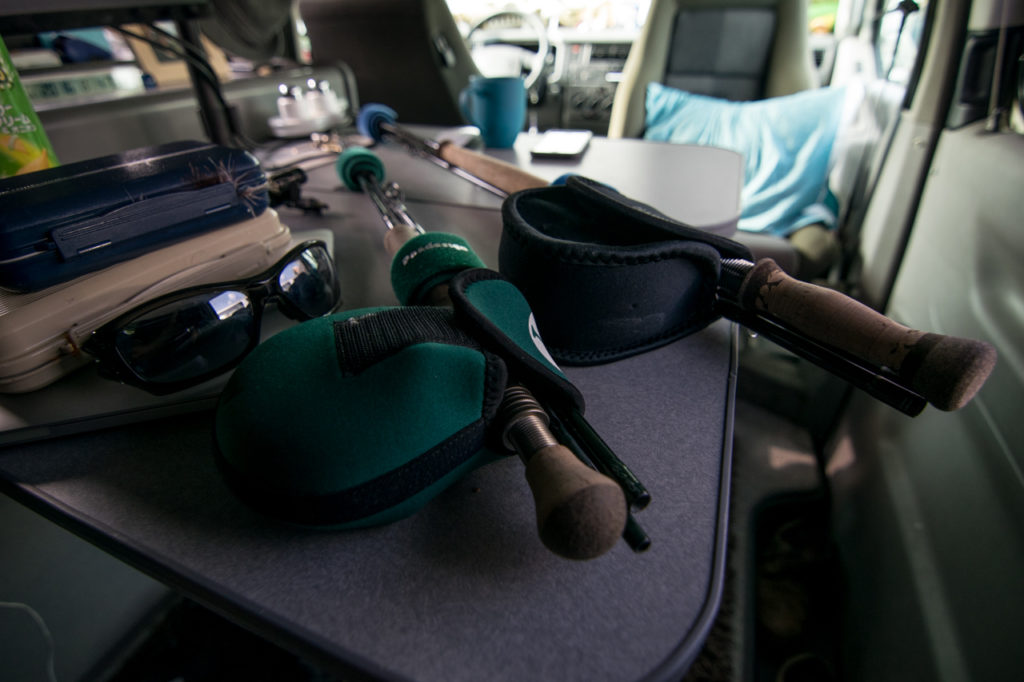 Access to river is as tricky as River Tama where you ought to find good parking spot before even think about going down to see what the river looks like. Luckily I managed to find 2, 3 spots.

River Iruma as moderate level of water with lots of small branch running into. Making this water system ideal place for small baitfish to thrive who become vital food source for…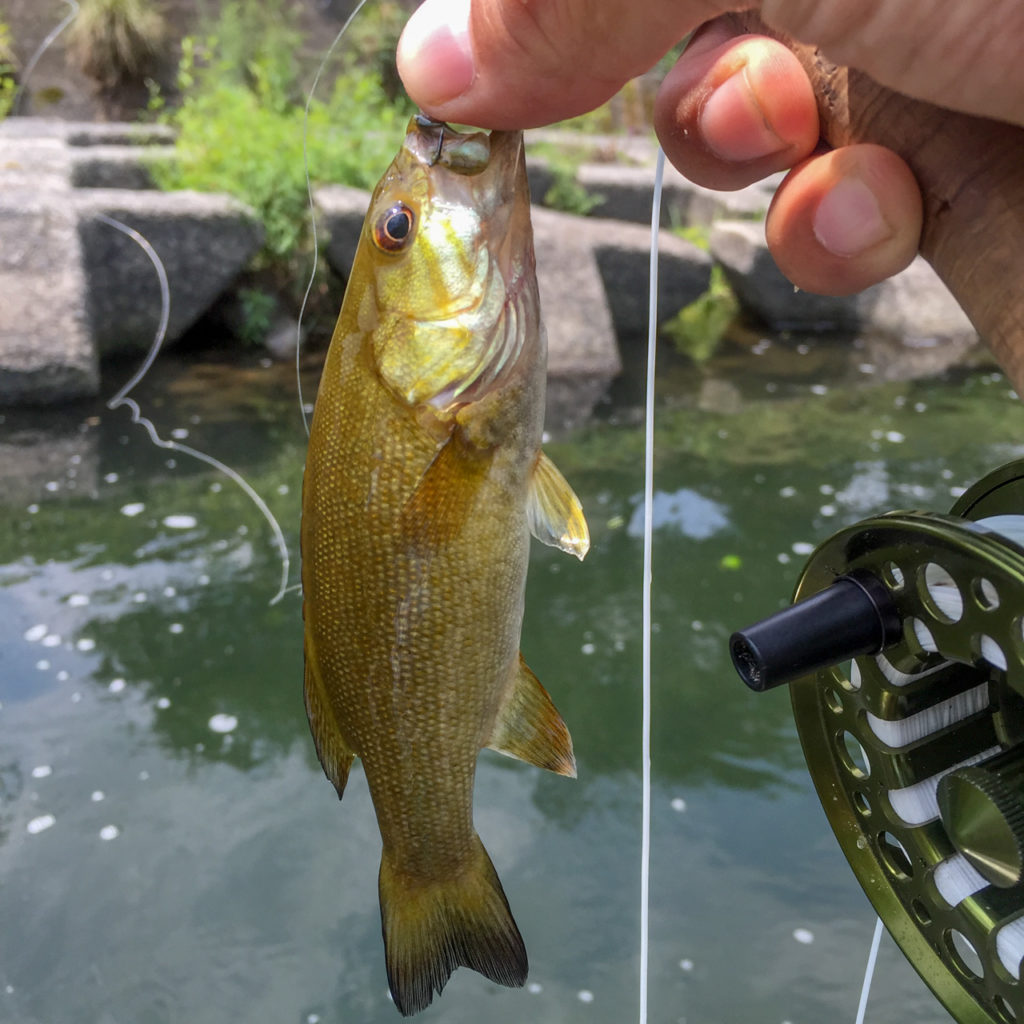 Neutralized smallmouth bass colonies. I spotted series of parent fish who seemed be very highly pressured by anglers. But then I managed to catch this 1st year streamborn fish.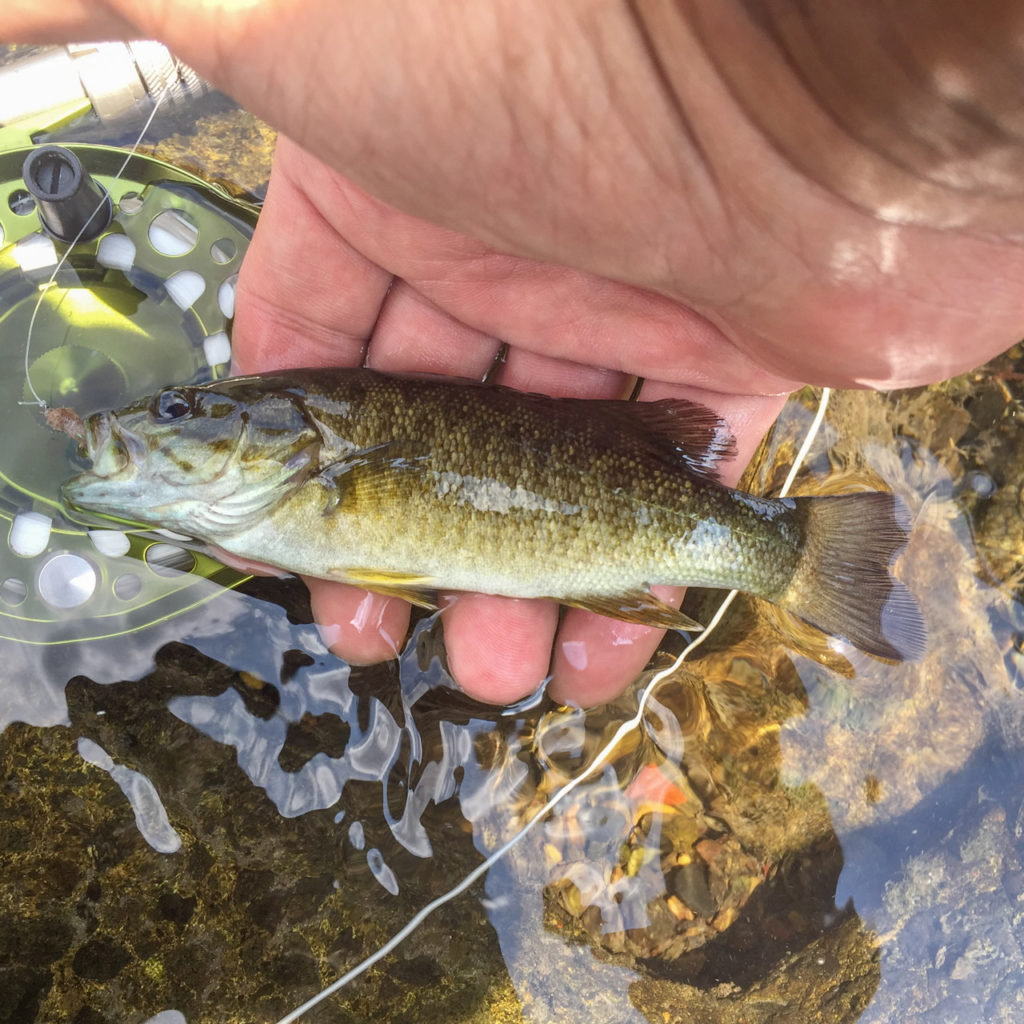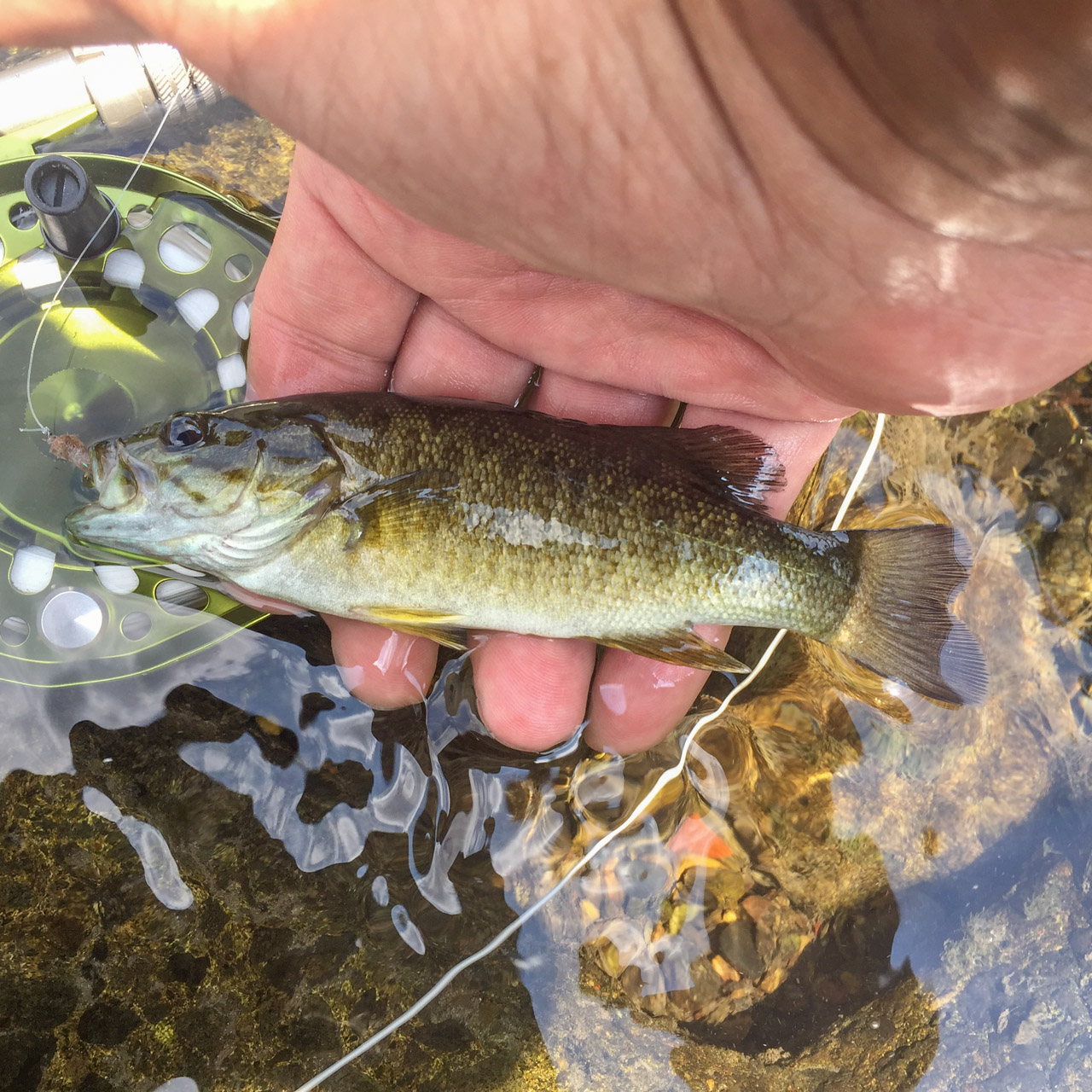 Then 2nd year fish as well. Hard proof that smallmouth bass, originally stocked by anonymous parties supporting game fishing industry, has adopted to the urban rivers off Tokyo.
I have seen parent fish in other rivers connected to River Iruma, but I wasn't sure whether they are sustainable or not. Now it became perfectly clear, rivers around Tokyo provides perfect habitat for them.
I have decided to also check on River Tama later on.
Results & Data
Fish:Smallmouth Bass x 6, 8-12cm
Flies: Marabou Swimming Nymph #12
Line System: 9ft of tapered leader, 4ft of tippet 4lb test
Fly Line: Scientific Anglers Frequency Intermediate WF6
Fly Reel: Tibor Back Country CL Wide
Fly Rod: R.L. Winston Boron II-MX 906-4