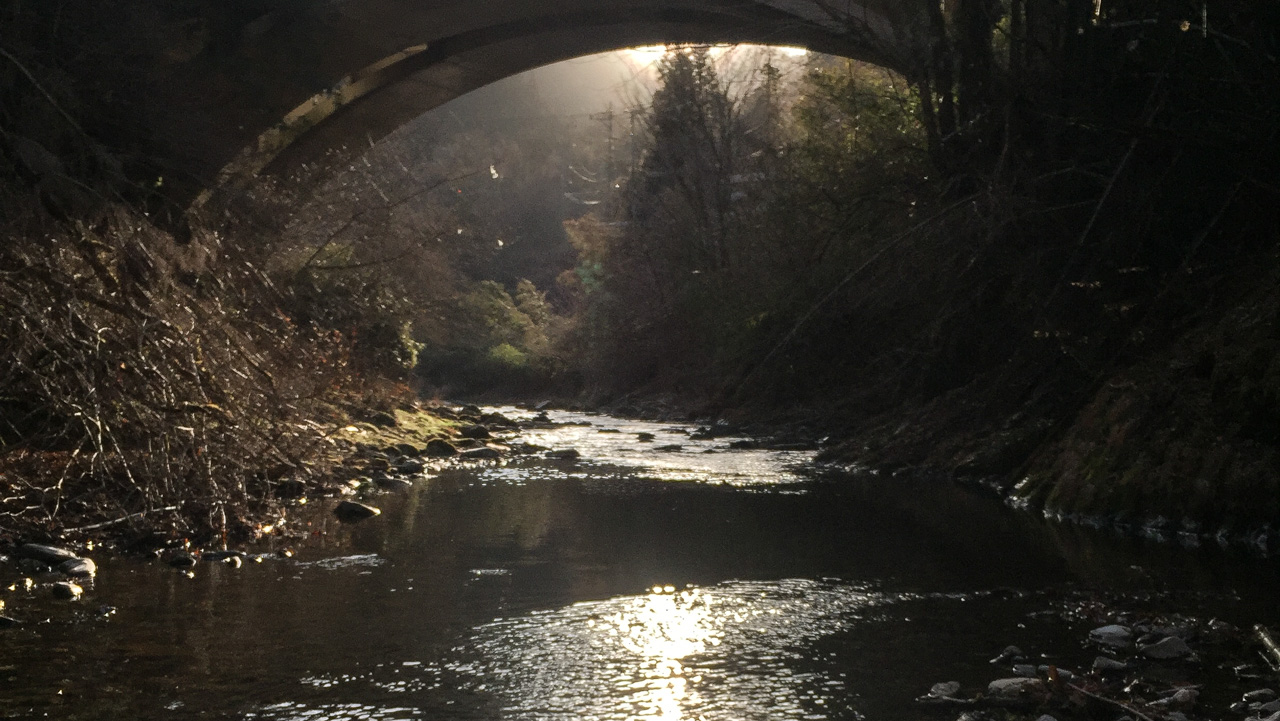 2017/3/1

Open Season: River Aki, Tokyo

This spring didn't feel right having cold breeze from Siberia far longer than regular year, so I wasn't thinking too much about this open season. Then on the first day of March, I was having business meeting in Akiruno, Tokyo not too far away from River Aki which happened to finish much sooner than expected just before 11am.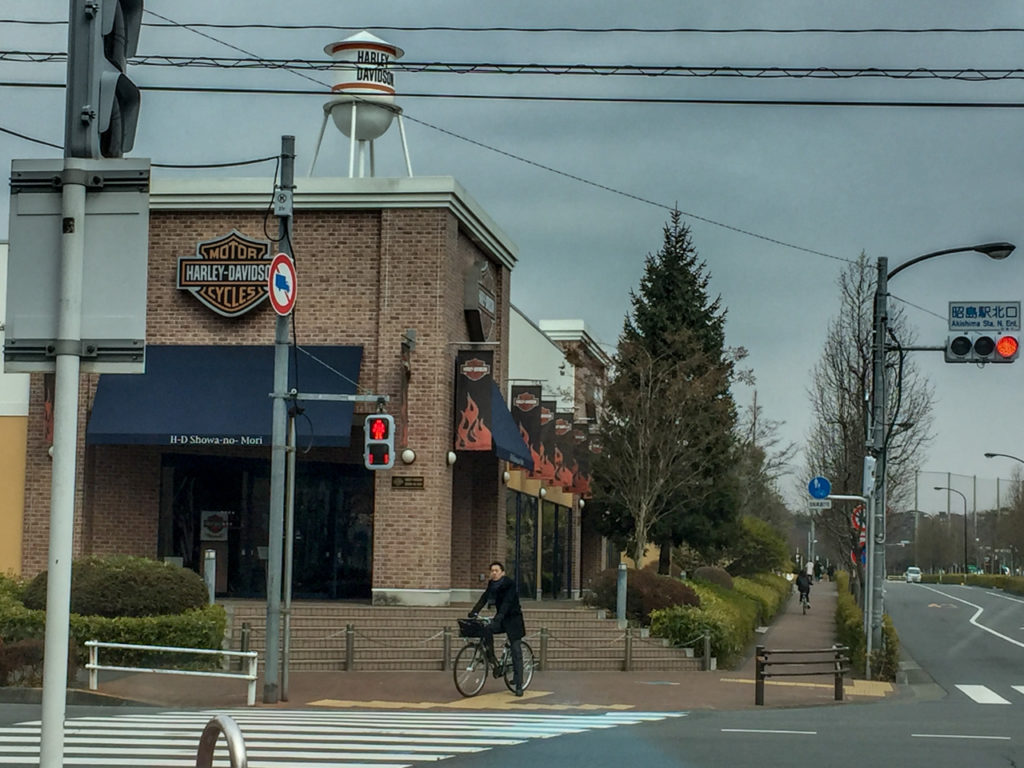 I went back to my camper van (that I use as mobile office), checked email while having light bite which looked all lear, so I headed to River Aki to see how it is this year.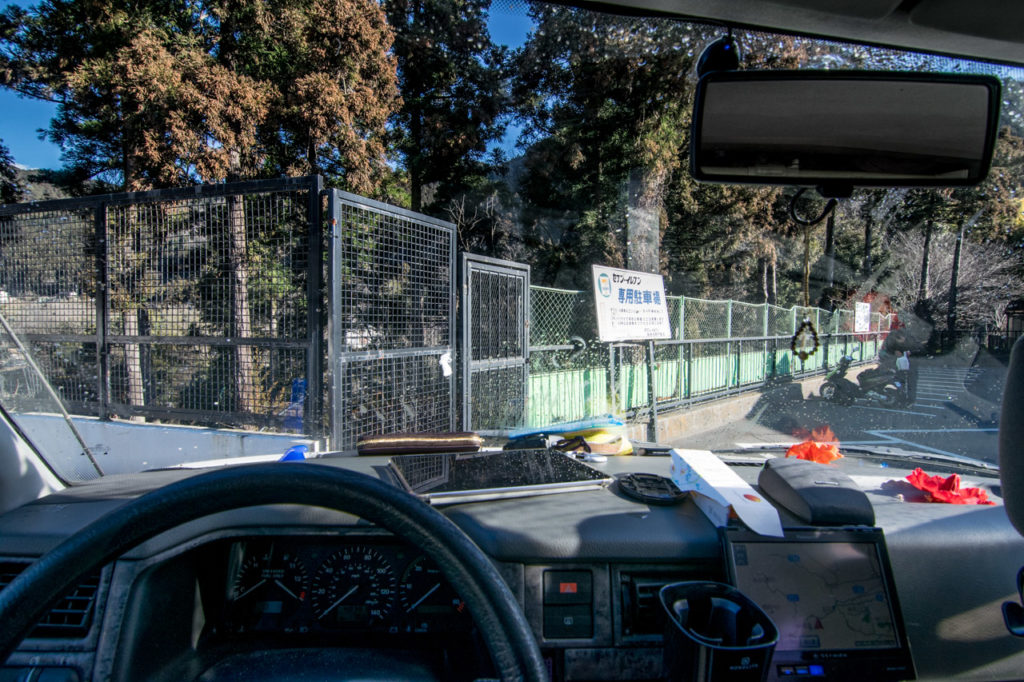 Arrived at Seven Eleven off Jurigi selling fishing license past 1pm. Carpark was already filled with anglers coming back from the morning games, but shop manager told me that she was not selling enough license of River Aki Fishery Cooperative this year. With little consideration, I decided to buy annual license to make my contributions to this home river of TFFCC. With website, social media, and internet vide; I thought I can tell more stories about this great fishery.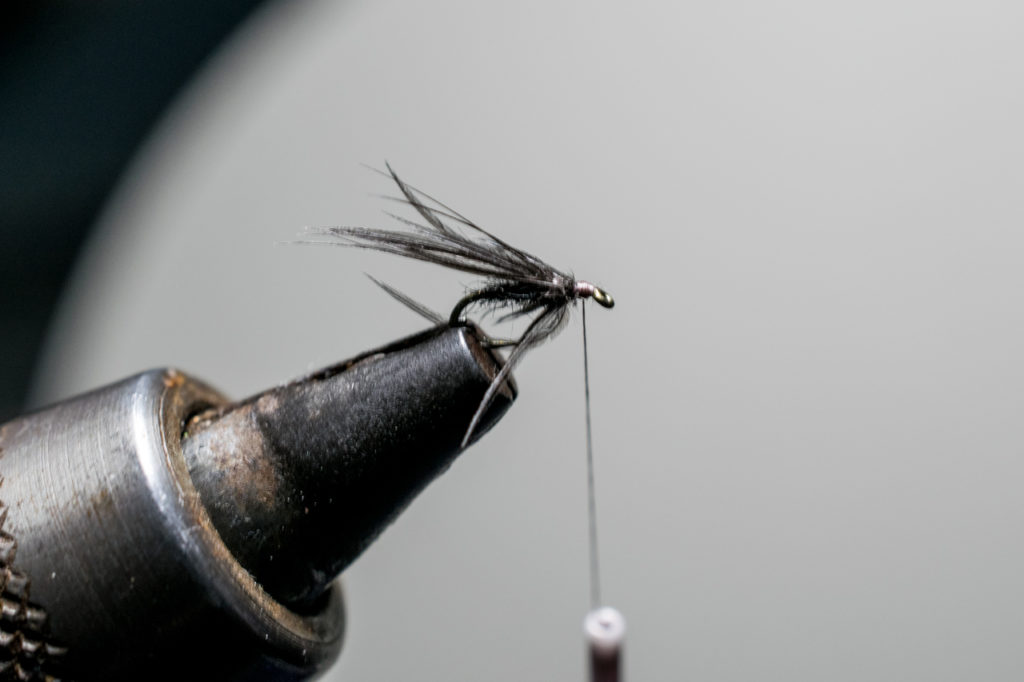 I was starting late after massive angling was already done on this section of main strem River Aki, but very confident being fly fishing angler able to target niche fish who remained not well reacting to lure or bait fishing. In early season, cherry salmons in wild only came out of their near-hibernation period only accustomed to feeding mainly on buzzers (midges) no bigger than size #22 hook.
Was I right or wrong this year?
Not too bad, I believe?
Results & Data
Fish: Cherry Salmon x 4
Flies: Soft Hackle #26, Bead-headed Soft Hackle #22
Line System: 8ft of tapered leader, 3-6ft of tippet fuluoro carbon 8x (0.3 gou)
Fly Line: Scientific Anglers Supra Trout Floating DT0
Fly Reel: Oris Battenkill I
Fly Rod: Tiemco-Euflex Infante 800-4, 0wt