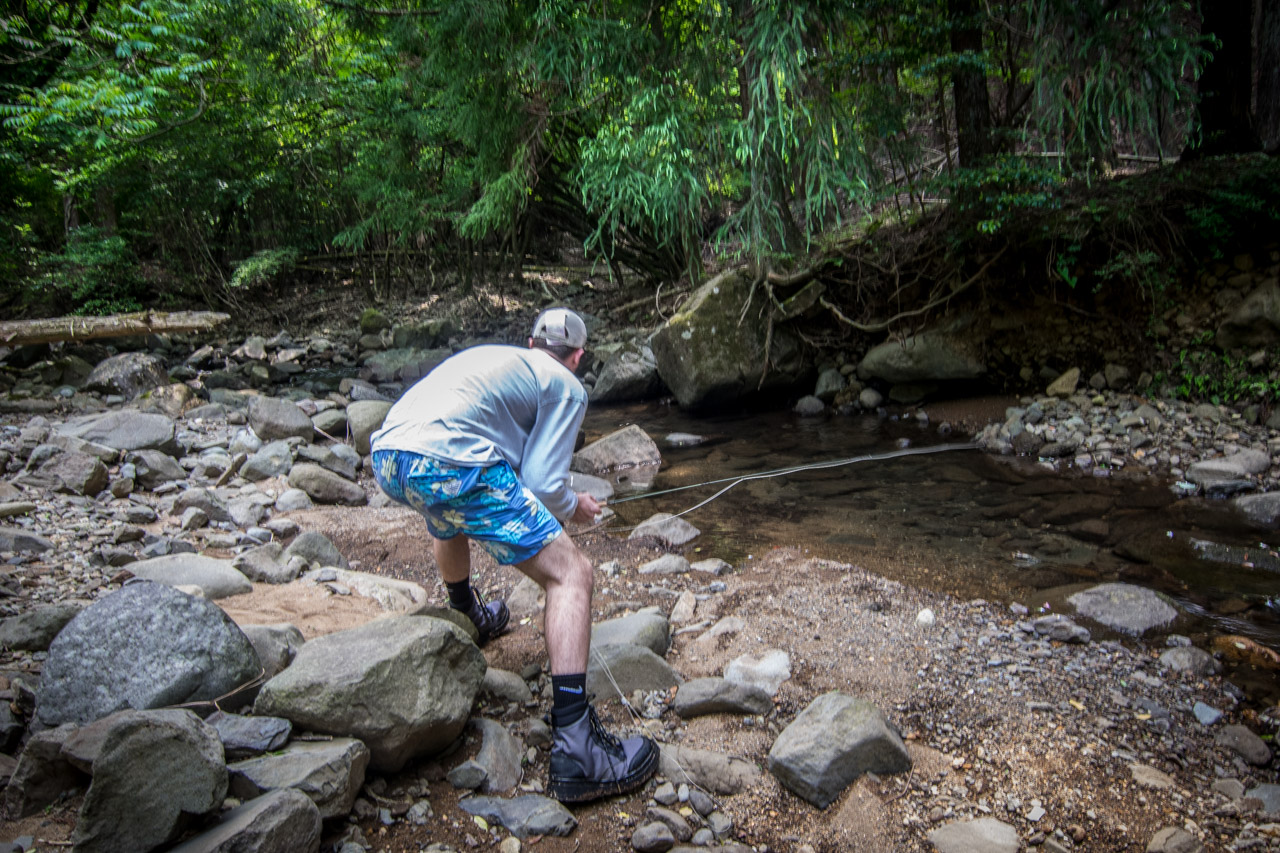 2017/5/31

Guided Trip 31 May 2017: Rivers in Izu Peninsula, Shizuoka

Newmans, an American family travelling from Pennsylvania visiting Japan for sightseeing, booked a guided trip of his sons in advance. They were lodging in Hakone which is rather unfortunate for the river right in front of them is off limit to fly/lure fishing. Out of several choices considering making back by dinner, we decided to head to rivers in Izu Peninsula about 60 min drive away from Hakone.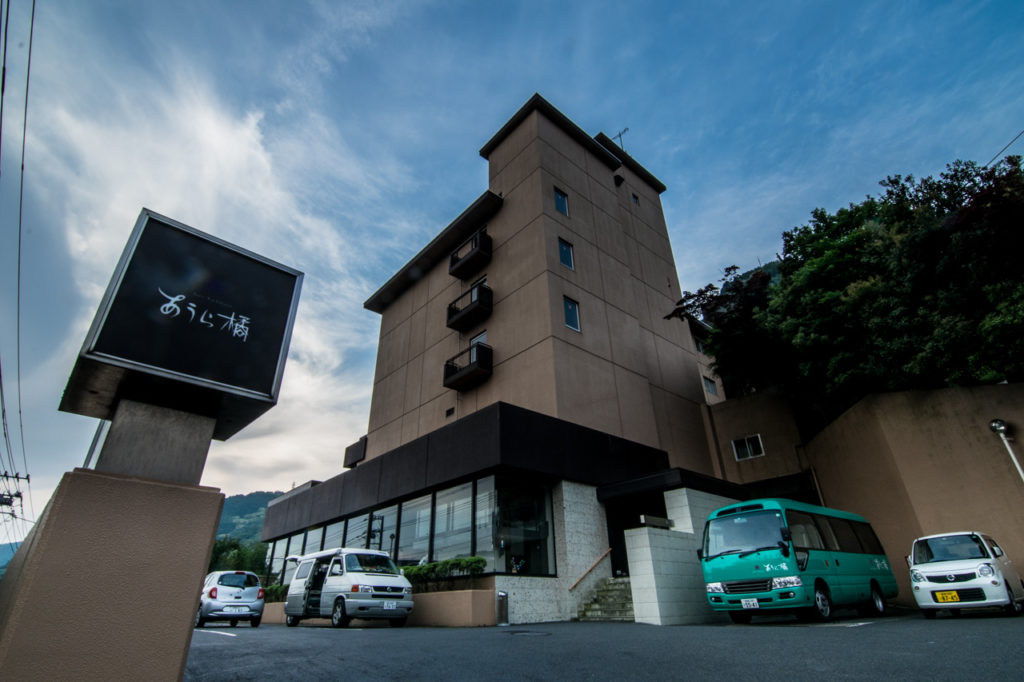 They will be fishing in skinny water, so the choice of tackle are short rod dry fly outfit in 0wt and 3wt.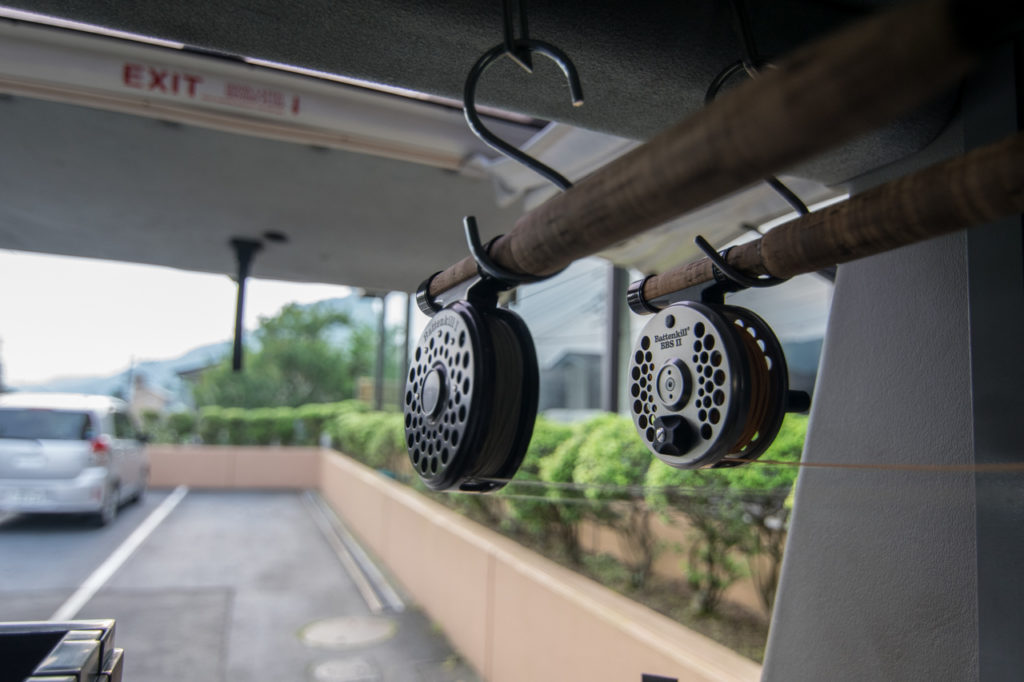 When we reached the first river in the Pacific side of the peninsula, water level was lower than expected pushing cherry salmons into hiding under rocks. In very fast pace, we had to fish all the way to the upper end of river.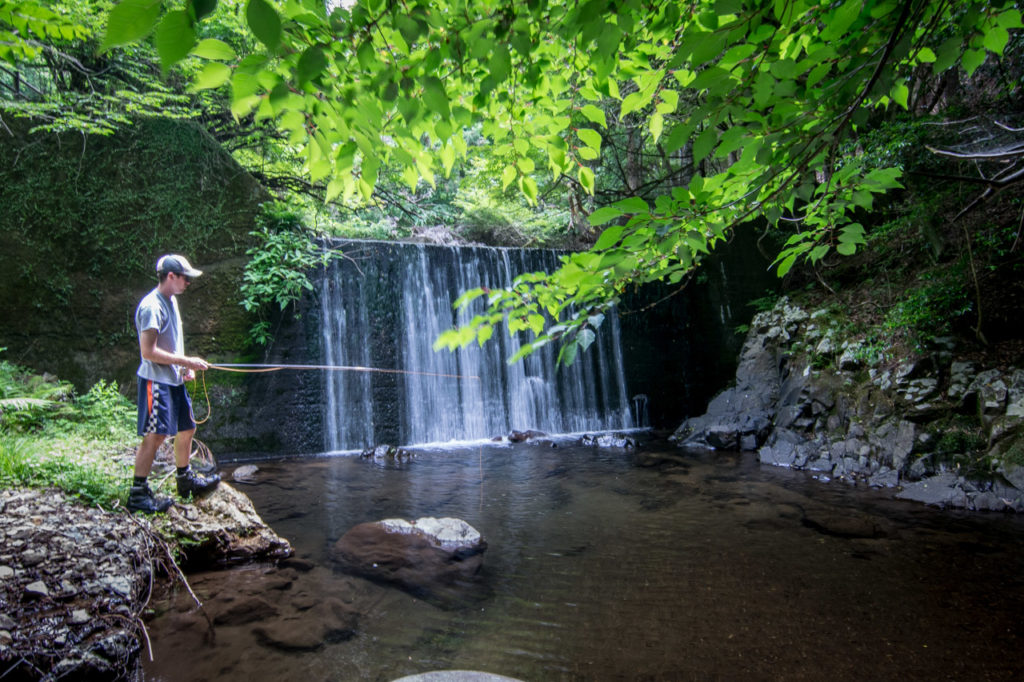 Some fish were, however, still active taking down hatches. But they only gave slim buffer for presentation being very wary in low water condition. Also, all the  near hook ups had to be made when fish is striking and turning back very fast, so no successful hook sets.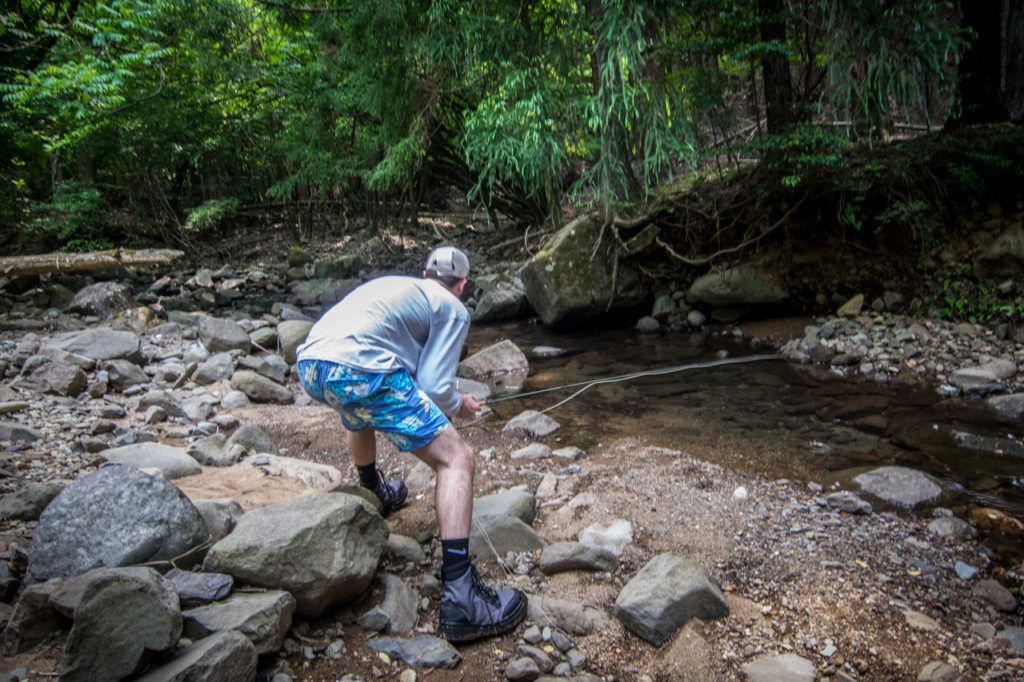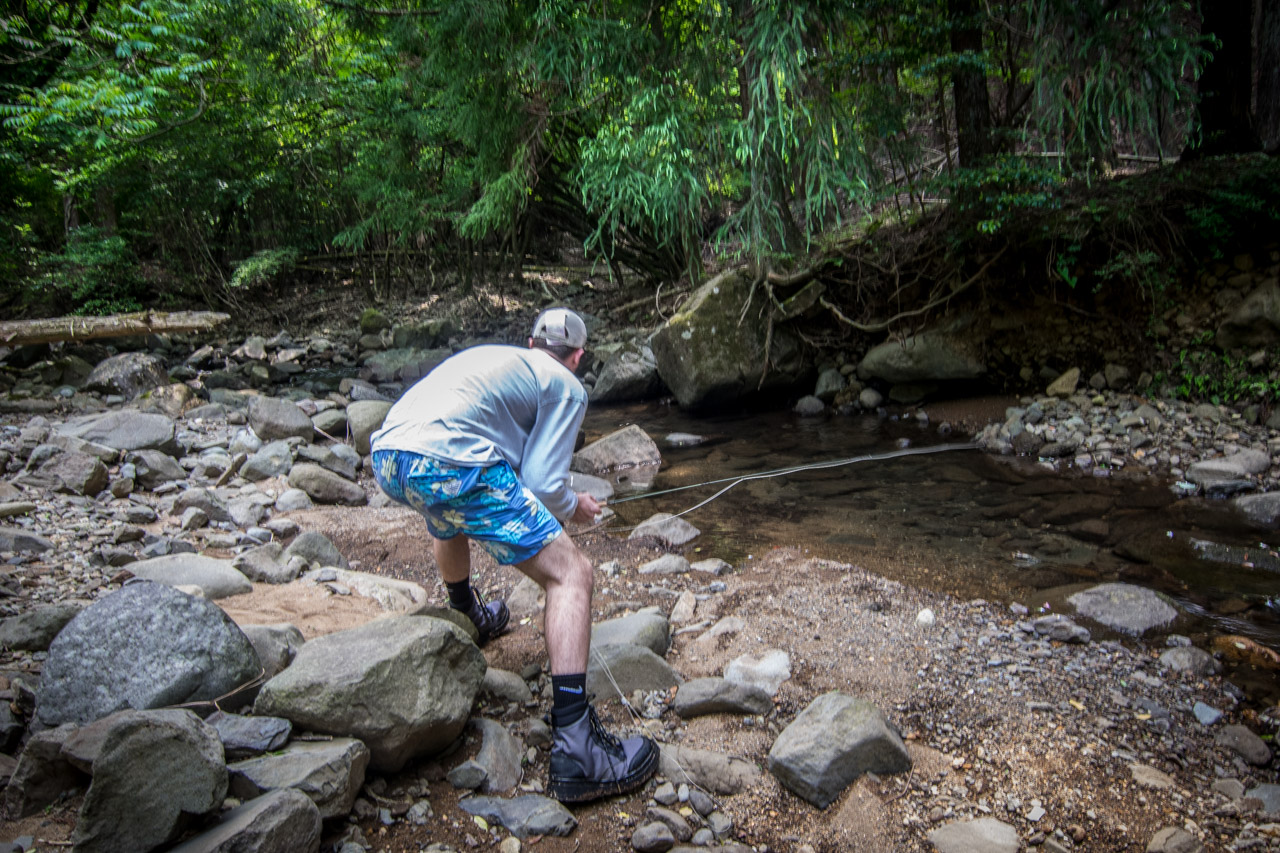 We later changed river to the branches of River Kano in the mid section of Izu Peninsula where water was plenty unlike the Pacific side.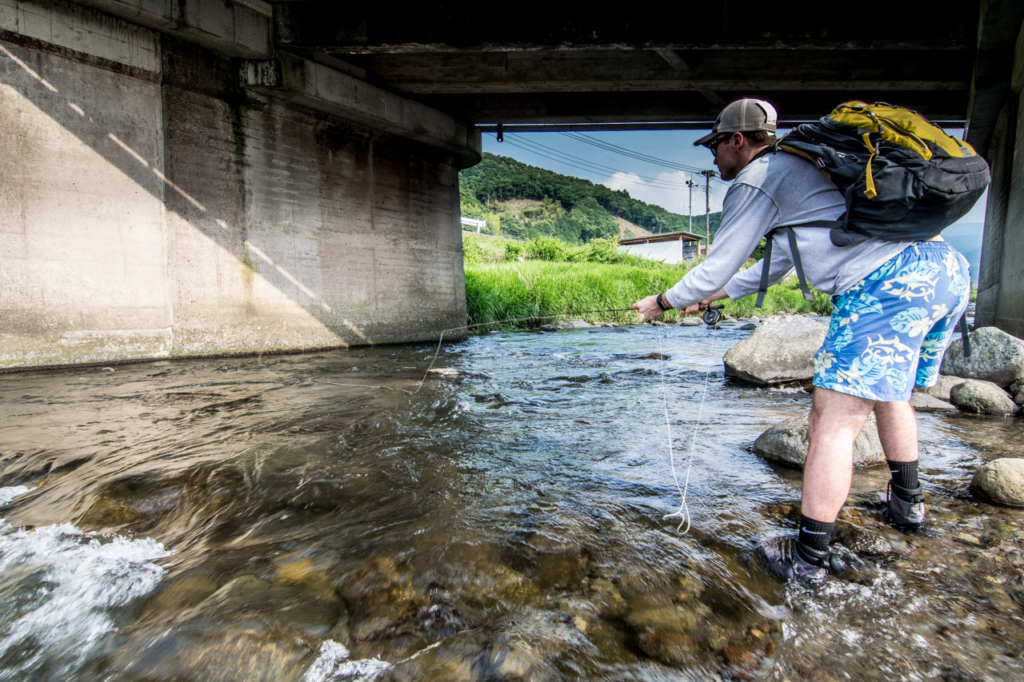 However, this time water is too high making it difficult to spot fish within each pocket.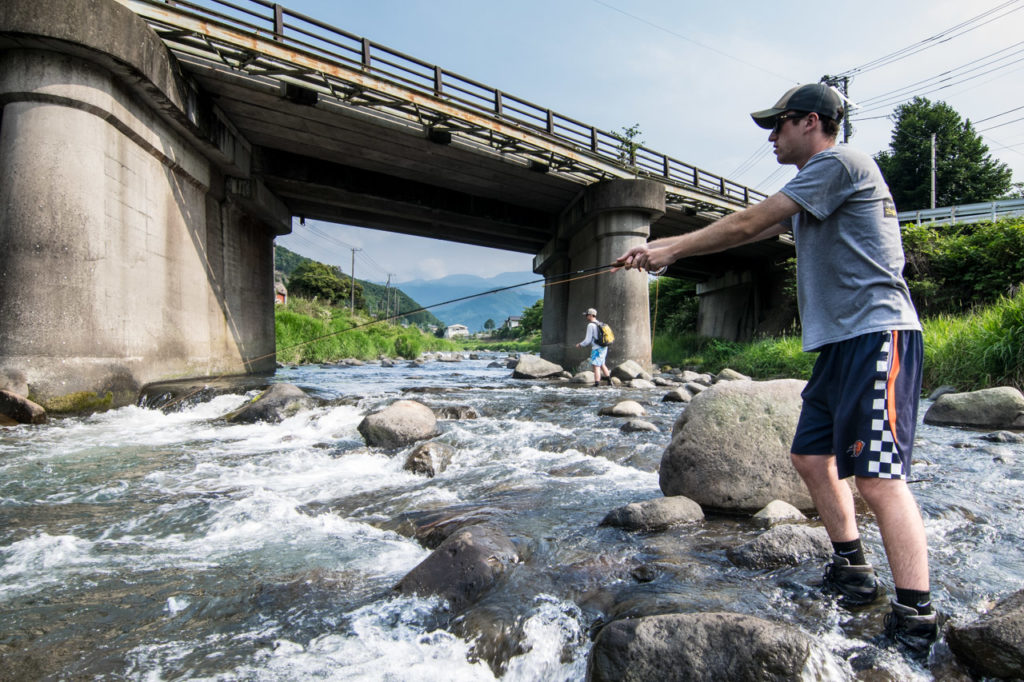 We pushed on to the very limit of given time before heading back for the dinner time, but Izu didn't give the guys enough open chance for them to claim their trophy fish. Perhaps next time in better condition.