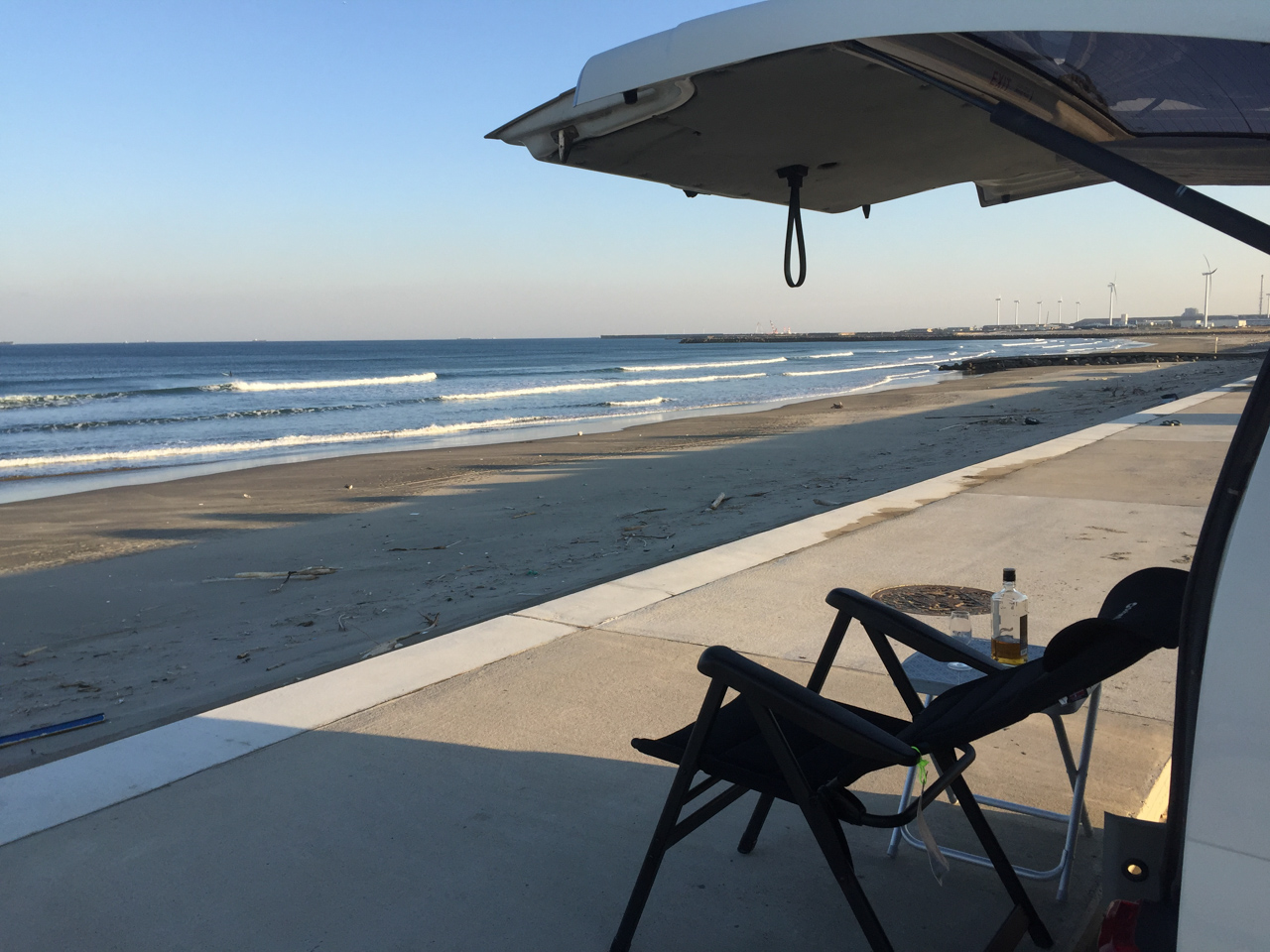 2016/12/9

One Last Fishing in 2016: Coast of Kashima, Ibaraki

October and November had been crazy busy having my company's LED product go to retail market and I had to follow up with marketing promotions. Then I had to pick up the last shipment from oversea at Port Tokyo to be transported into distribution centre in Ibaraki to stock for year end sales peak.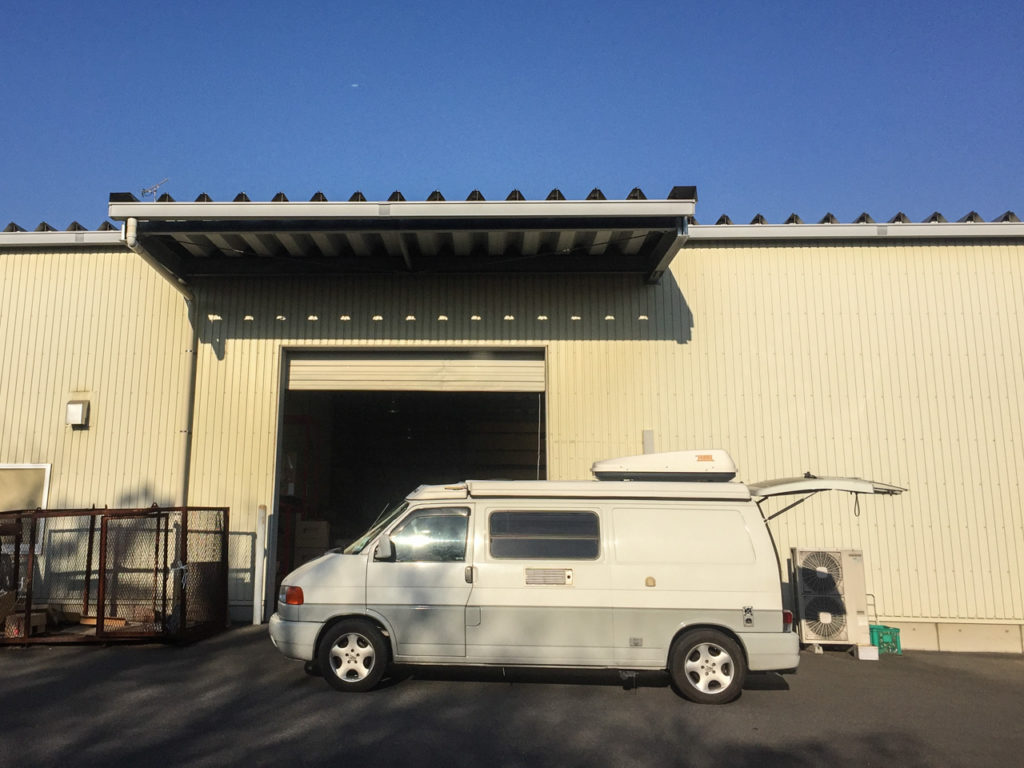 Distribution centre is located off the last exit of Higashi Kanto Expressway which connects Tokyo with Narita International Airport reaching all the way to Itako near Japan's second largest lake: Lake Kasumigaura. It is also close by the long eastern coast which I see often from the airplane going in and out of Narita, so always wanted to check it out. I managed to finish from custom works to unloading at warehouse before 3pm, so I drove out to the coast rushing for the remaining sunlight.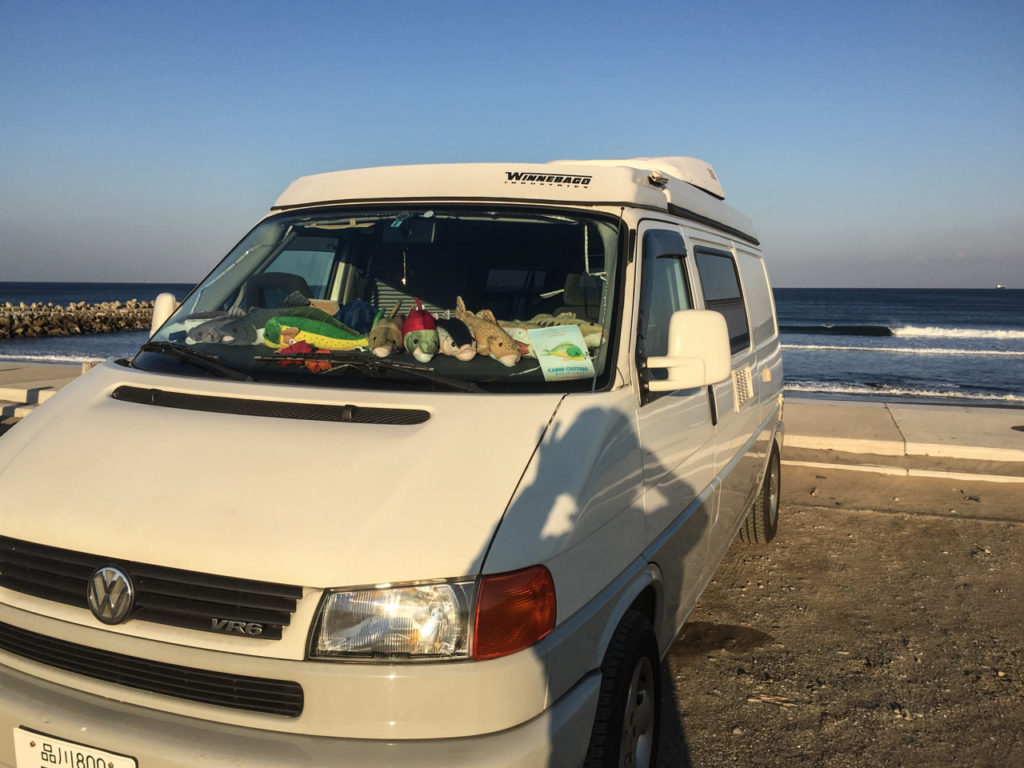 I stopped by the beach just off Port Kashima which holds warm water welcoming both surfers and halibuts.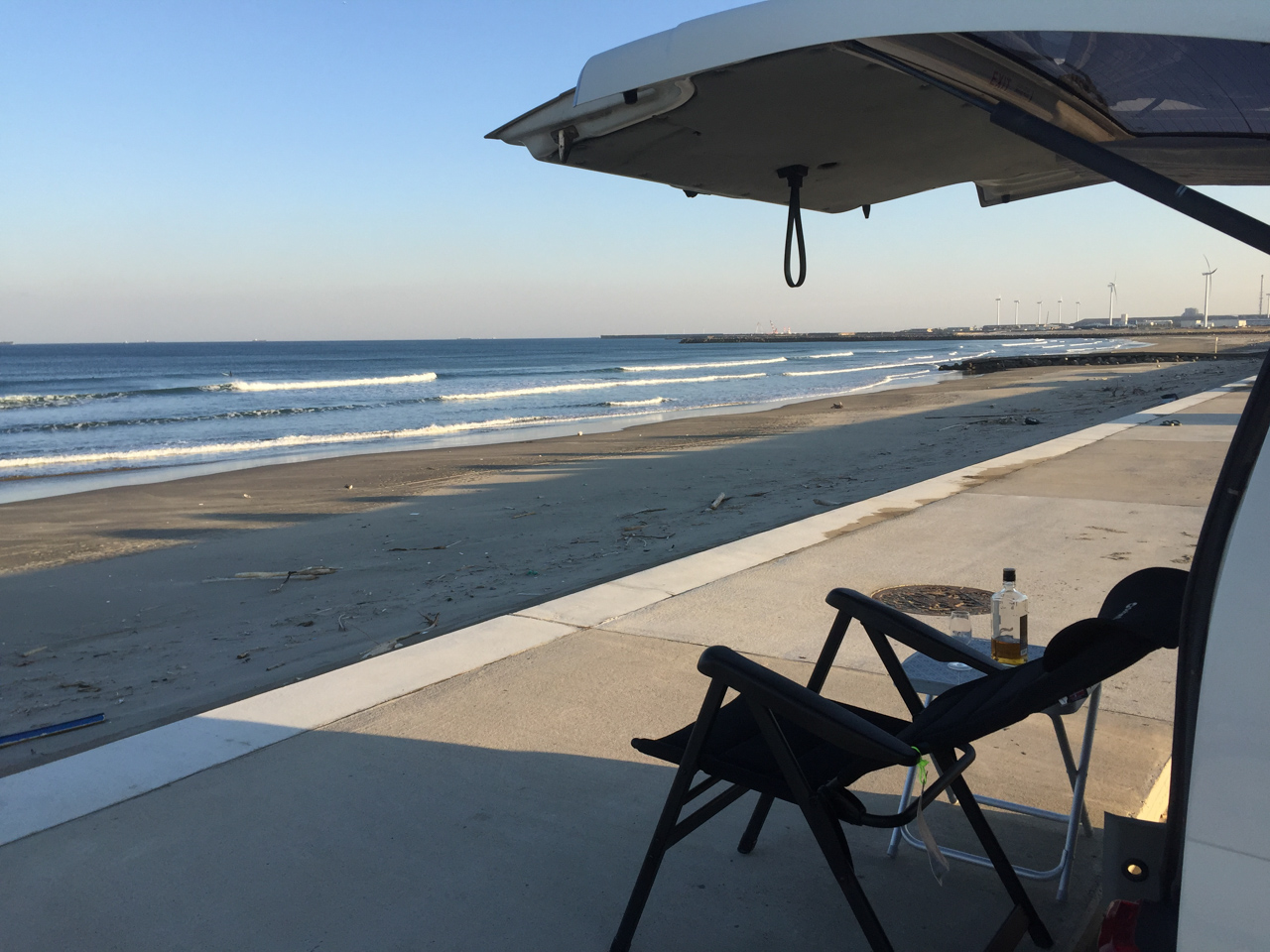 Set quick bar to make sure I have some treat as soon as I get back from fishing in winter chill.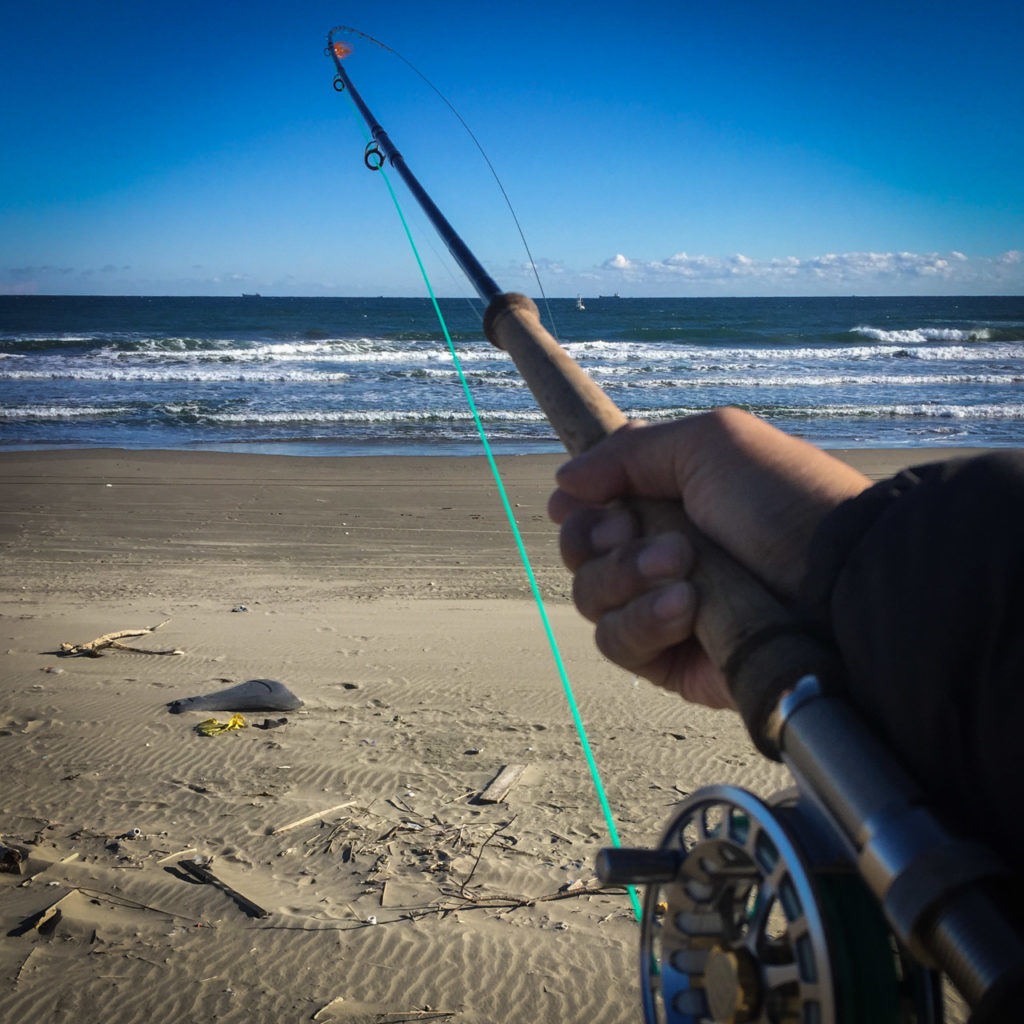 I spotted not very big fish boiling for drifting bait from afar, so I took out my Scandinavian tackle to make sure I make good long cast.
But wind got stronger as I approached the beach. It gave me no more than 2 hour fishing session and I finished off with no strike whatsoever.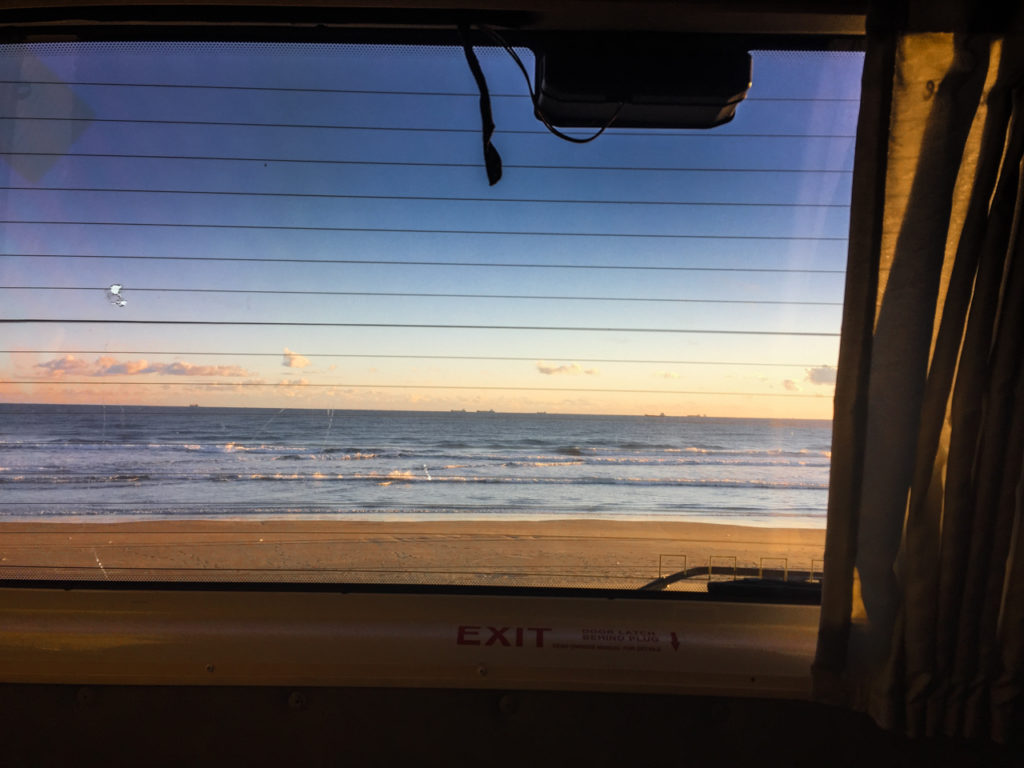 Wrapped up fishing early and changed the plan on bar time.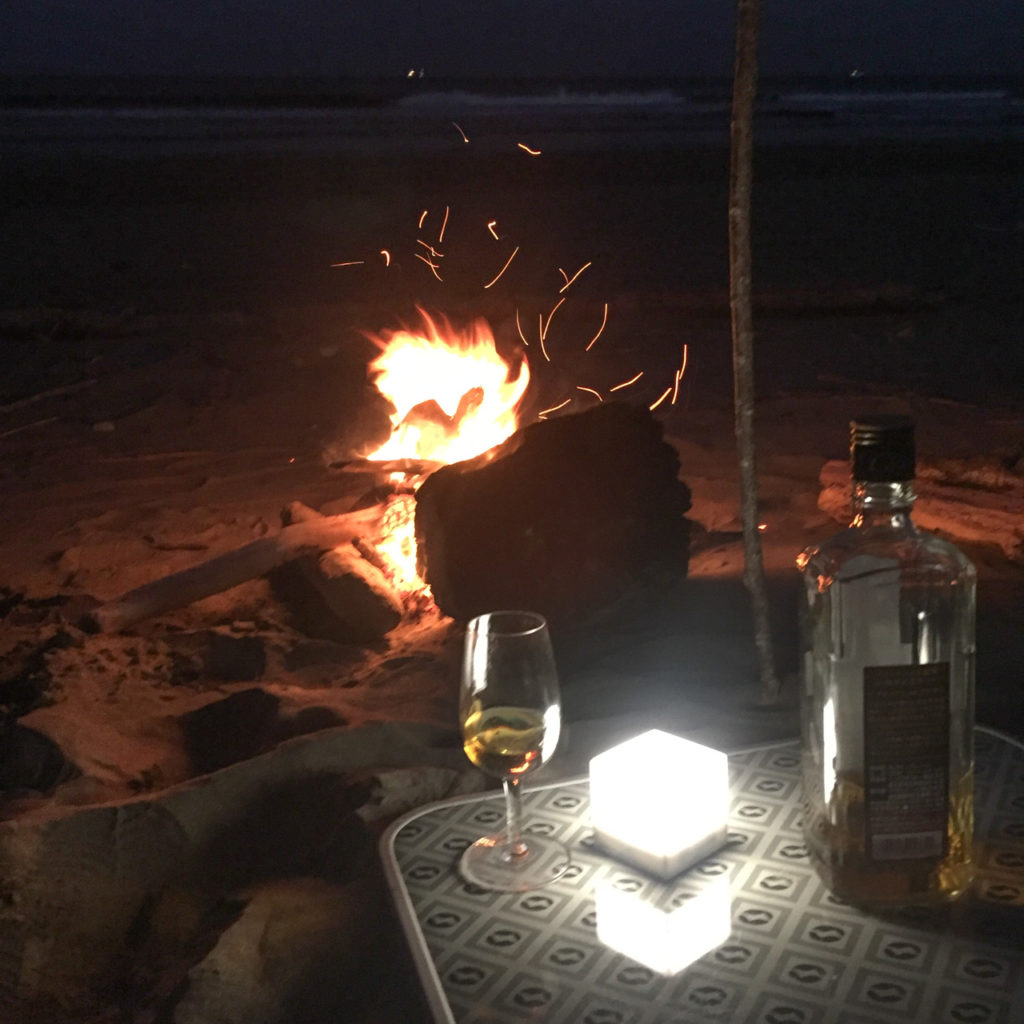 DIY fire place by the sea. Ain't nothing better than this set up to forget the busy year and slow down towards the end of December having too much on mind to worry about my new business.
Results & Data
Fish: No Halibuts
Flies: Marabou Charlie #8
Line System: 12ft of tapered leader, 3ft of tippet 16lb test
Fly Line: Scientific Anglers Atlantic Salmon shooting taper Intermediate 6/7 + Ken Cube .20 floating running line
Fly Reel: Hardy Ultralite 6000DD
Fly Rod: Beulah Platinum Spey 6wt  12'6"