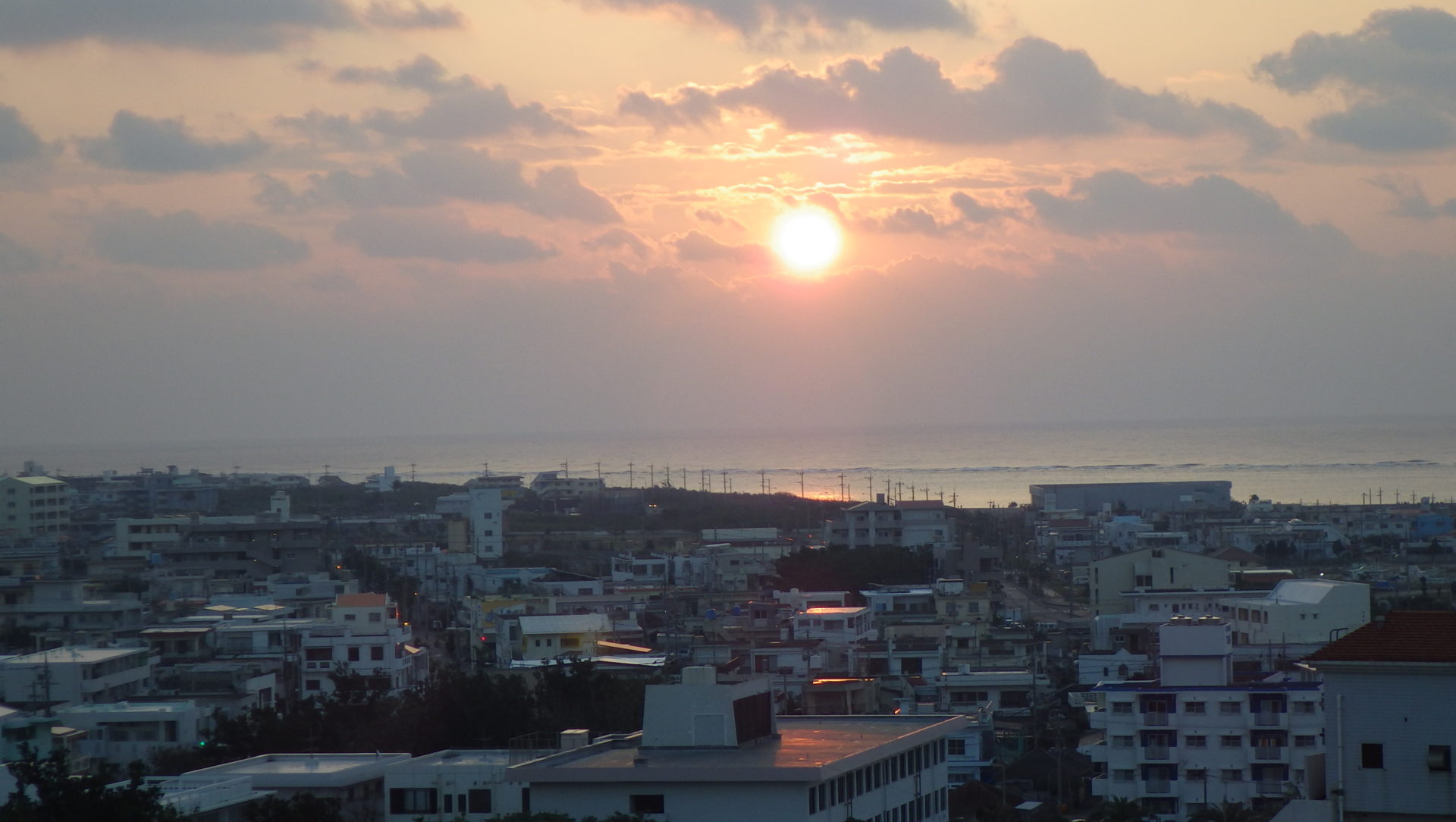 2014/1/1

Sakishima Trip – Day 5: New Year Day

2014 started with horns from docked ships, firecrackers in the park, and people shouting "Happy New Year" in the town of Ishigaki.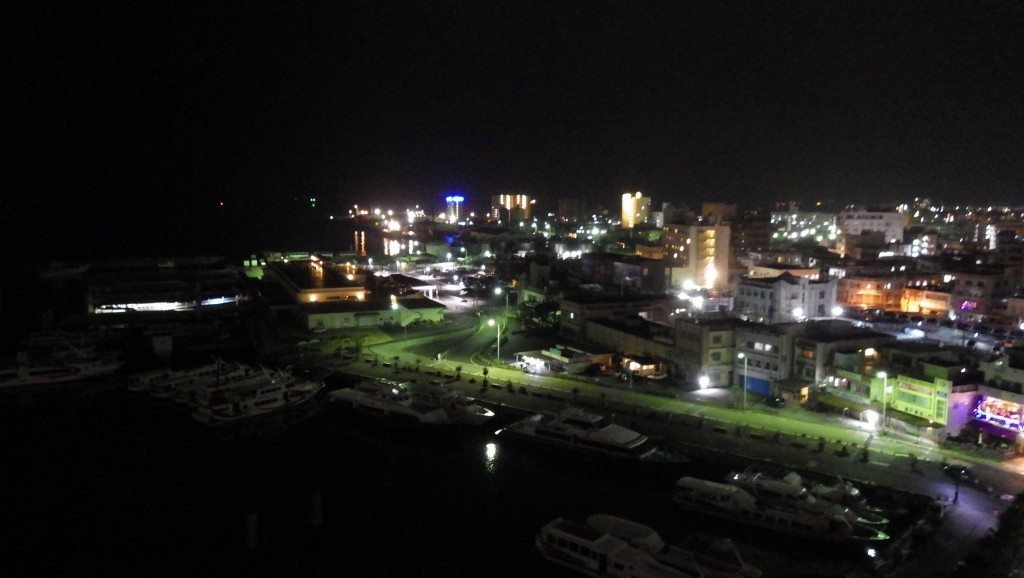 And then in the morning, fleet of Japan Coast Guards set out to Senkaku Islands and fleet of ferries took out tourists as usual. These islanders work really hard!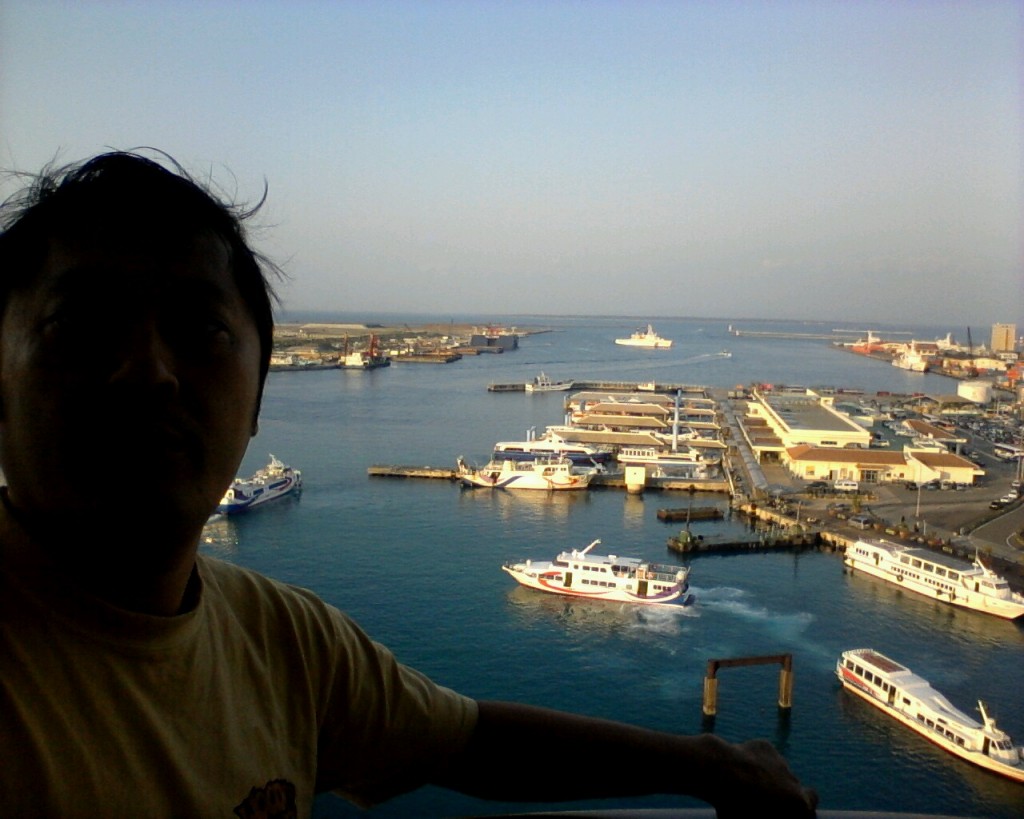 And the first Rising Sun of 2014.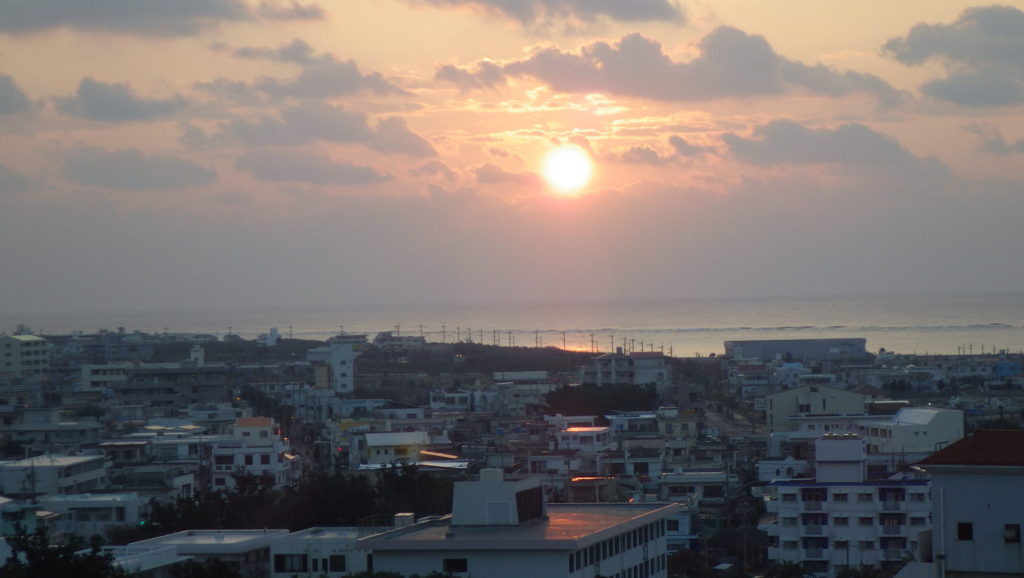 I later found a good spot near the town where I may enjoy ultra light fly fishing. Maybe next time when I come back with my wife and kids.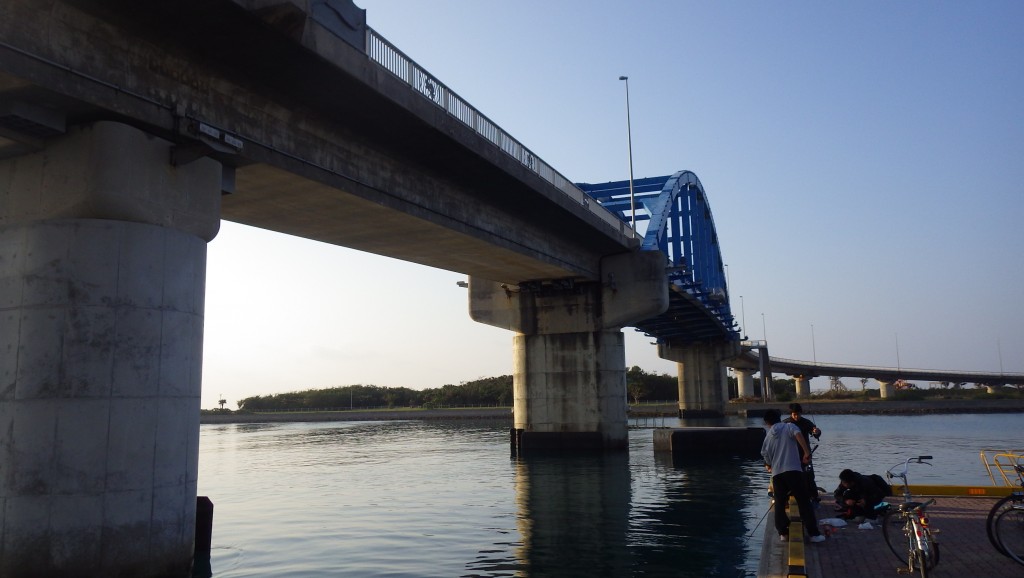 And then the final departure back to Tokyo. Kind islanders down to the runway staff showed the good sense of hospitality. What a wonderful place. Sakishima Archipelago is definitely one place we should keep going back to.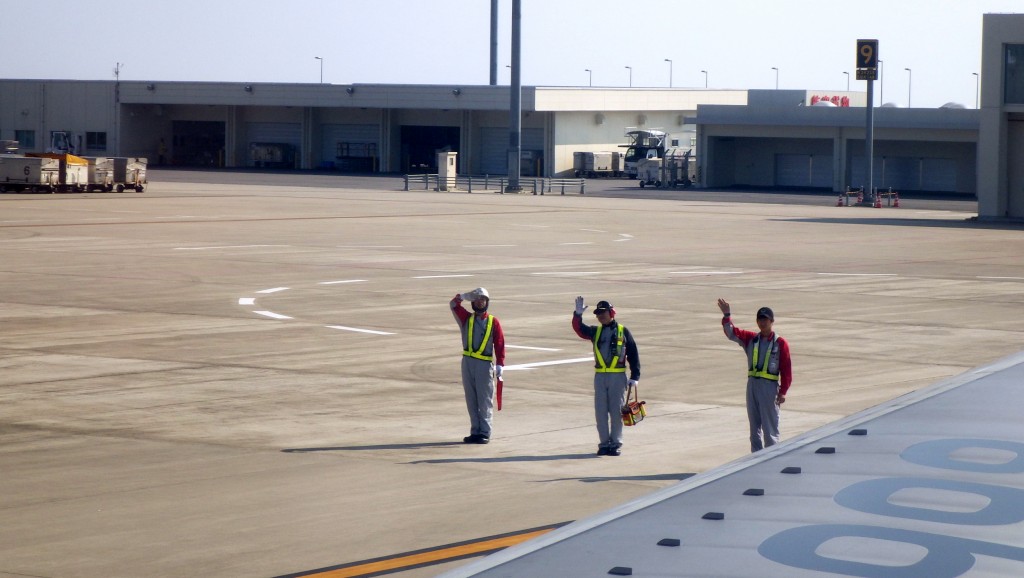 > Day 4