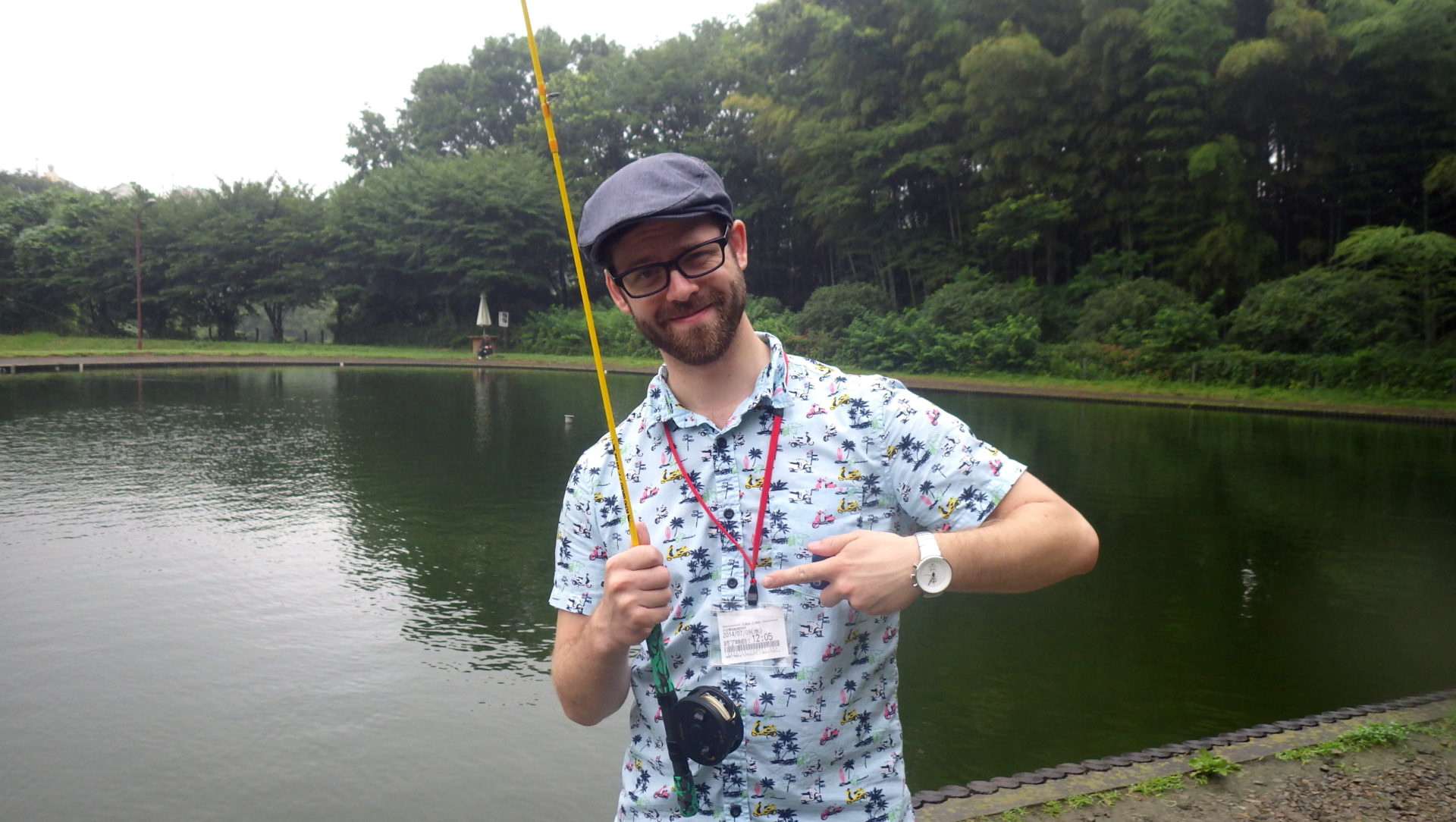 2014/7/11

First Fish On! Ozenji, Kawasaki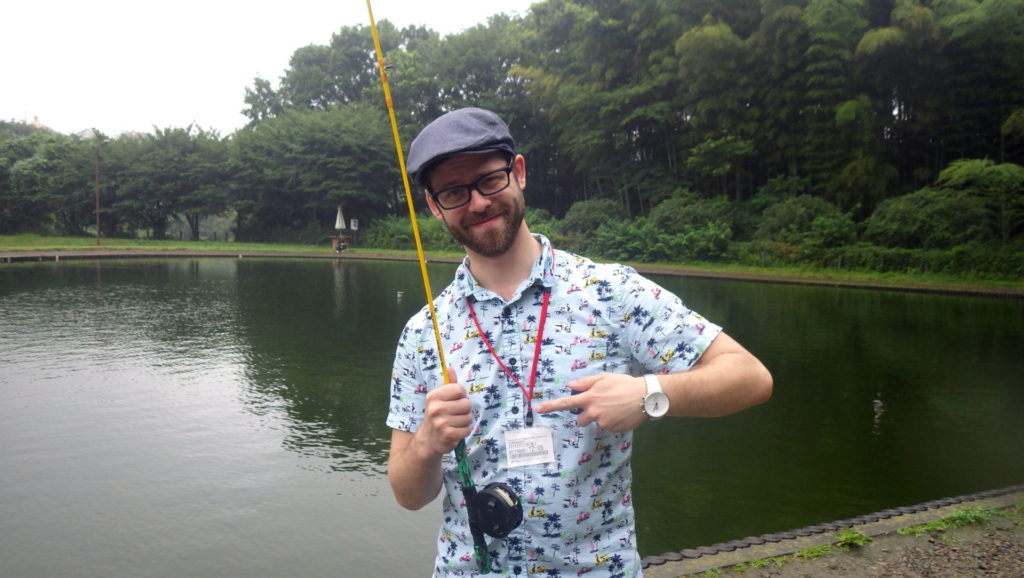 Jared came out for the first try out for fly fishing at Fish On! Ozenji stock fishery. We gave out try out with 4wt practice tackle, 6wt tackle (for those with more muscle), and tenkara tackle (for those who give up casting fly line).
As a speedy learner, he stayed with his first practice outfit, managed a good fly cast, and caught 16 rainbow trouts and a brown trout in probably about 4 hours excluding break time in between.
Would You Like to Learn How to Do Fly Fishing?
Just give us a notice at this website, Facebook, or Twitter.