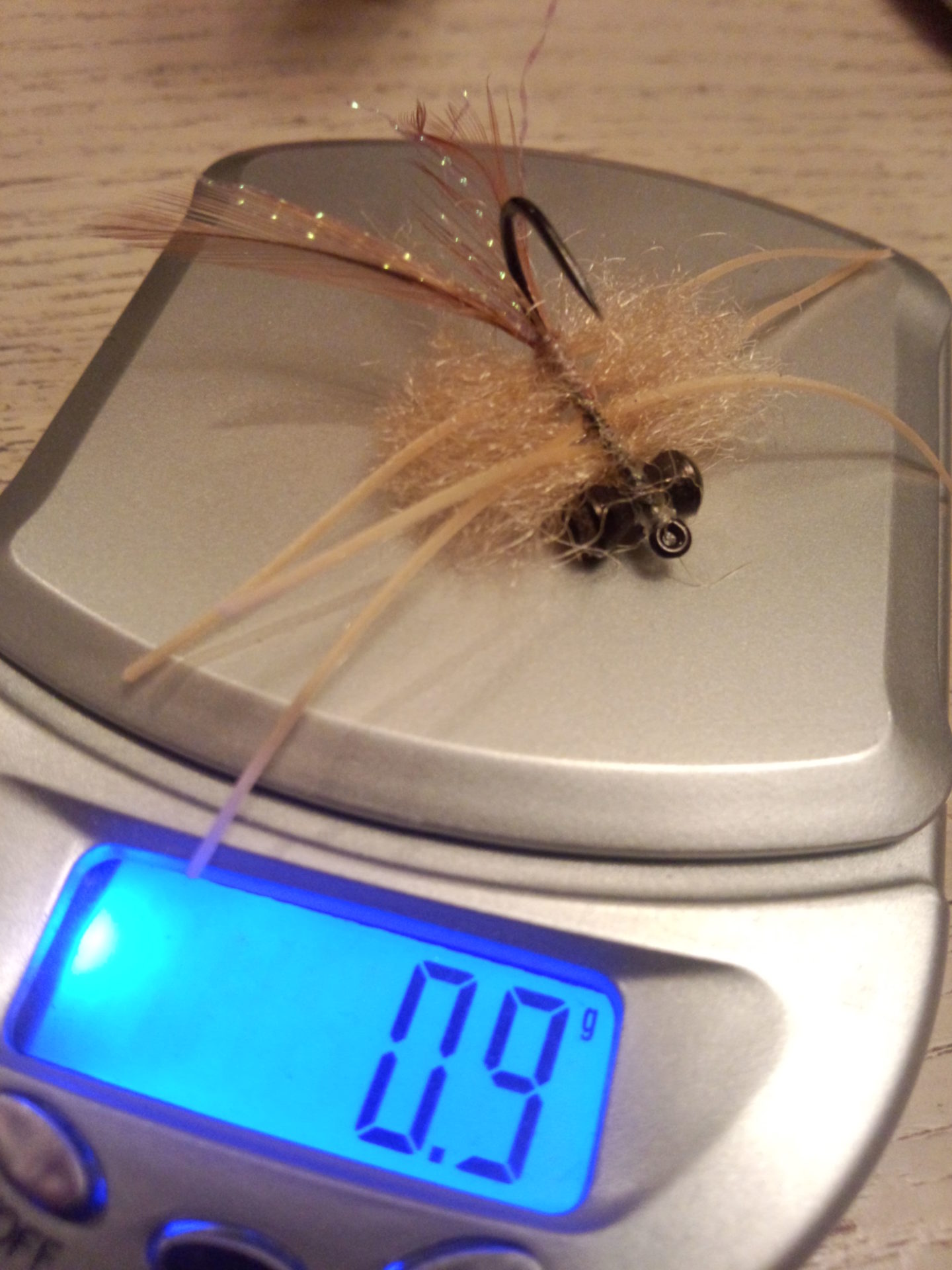 2013/1/9

Sea Bream Preparations: Flies & Soft Lures

I was on this research mission briefly last Autumn and fish is black head sea bream.
Will update with whole lot of story later, but these are the selection of fly/lure for this particular game.
Merkin Crab at 0.9g. One that works great magic on flat can entice city fish?
Prototype "Sumo" at 1.2g. Orange makes sight fishing more comfortable.
Prototype "Spoon" at 1.4g. Would this twist of Louisiana spoon fly do the magic?
Prototype "Black Mussel" at 1.6g. As heavy as natural and big enough to make good appeal.
IGAIL. Life-like imitations of mussels in large and small. Using them with jighead will make prime difference?
TANKNY. Life-like imitations of floral egg crab who live amongst shelter of mussels.