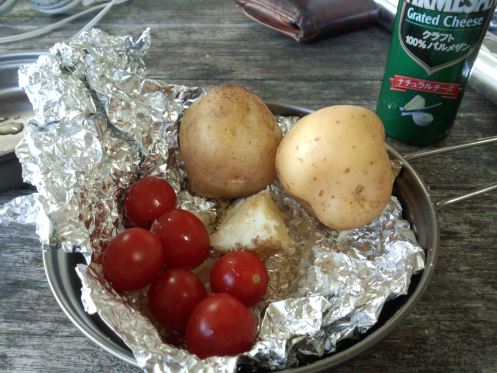 2013/5/8

Ogasawara Archipelago, Tokyo – Day 8

Once my strategy has been changed, there is much time to search for good food on the island. They produce particularly fine vegitables, so I went on cooking simple dishes.
After dishes.
Then drinks (of carbo-free beer thanks to Japan).
And occasionally little fishing with experimental fly pattern.
Pacific drummer has small mouth and does not actively chase fly. But with proper fly pattern imitating piece of fish meat combined with rigging, you can trick him into a bite.
Result of Fly Fishing
– Pacific drummer x 1