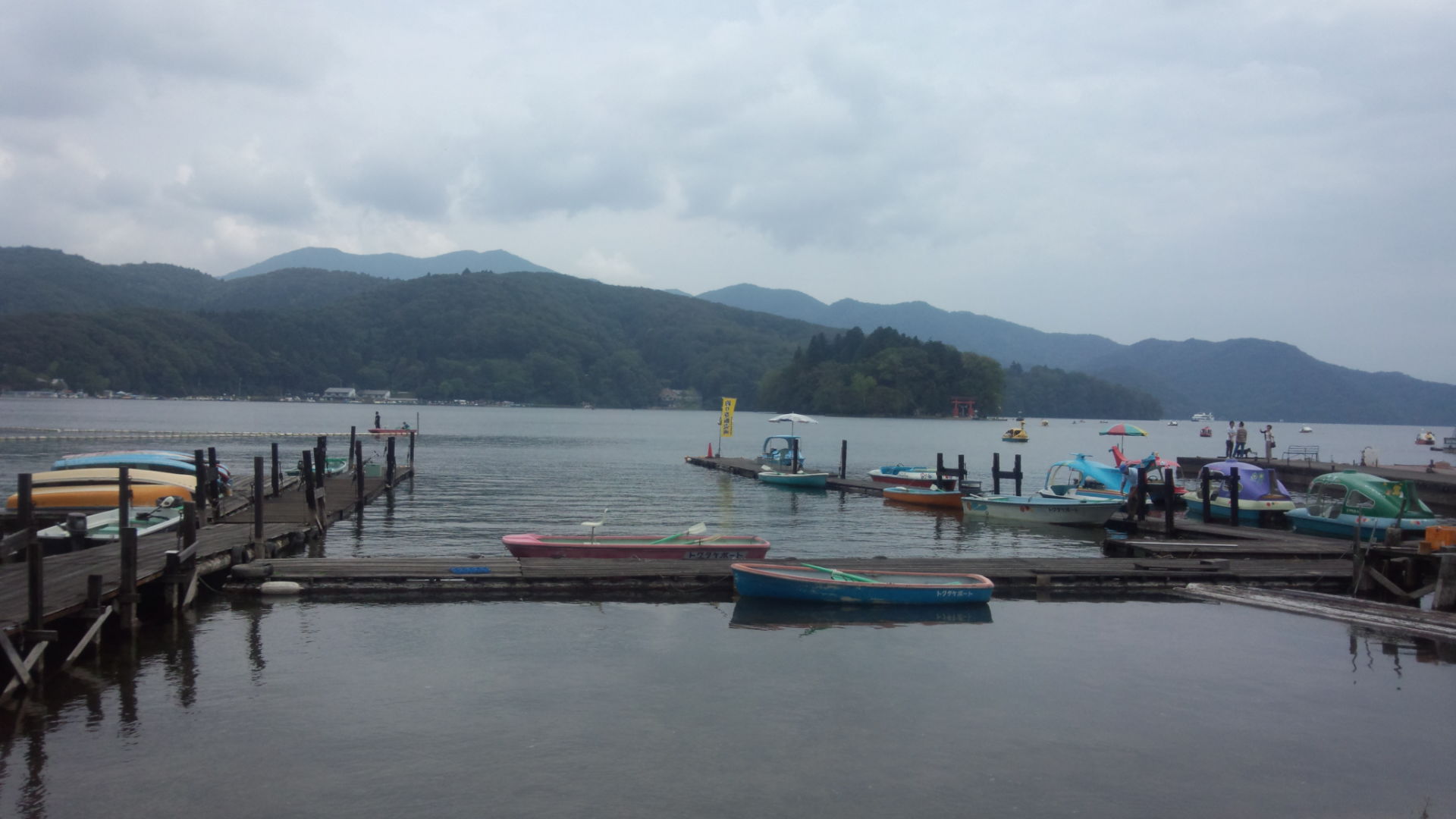 2013/9/22

Lake Nojiri – Day 1
Left Tokyo behind the schedule around 8am to a long drive to Lake Nojiri beyond two prefectures in Nagano's northern end 280km away from home. I arrived at Spinaker Lodge, located in the south west part of the lake, past noon. We took pictures and videos putting it immediately in YouTube. Thanks to https://themarketingheaven.com/buy-youtube-views, for boosting my videos.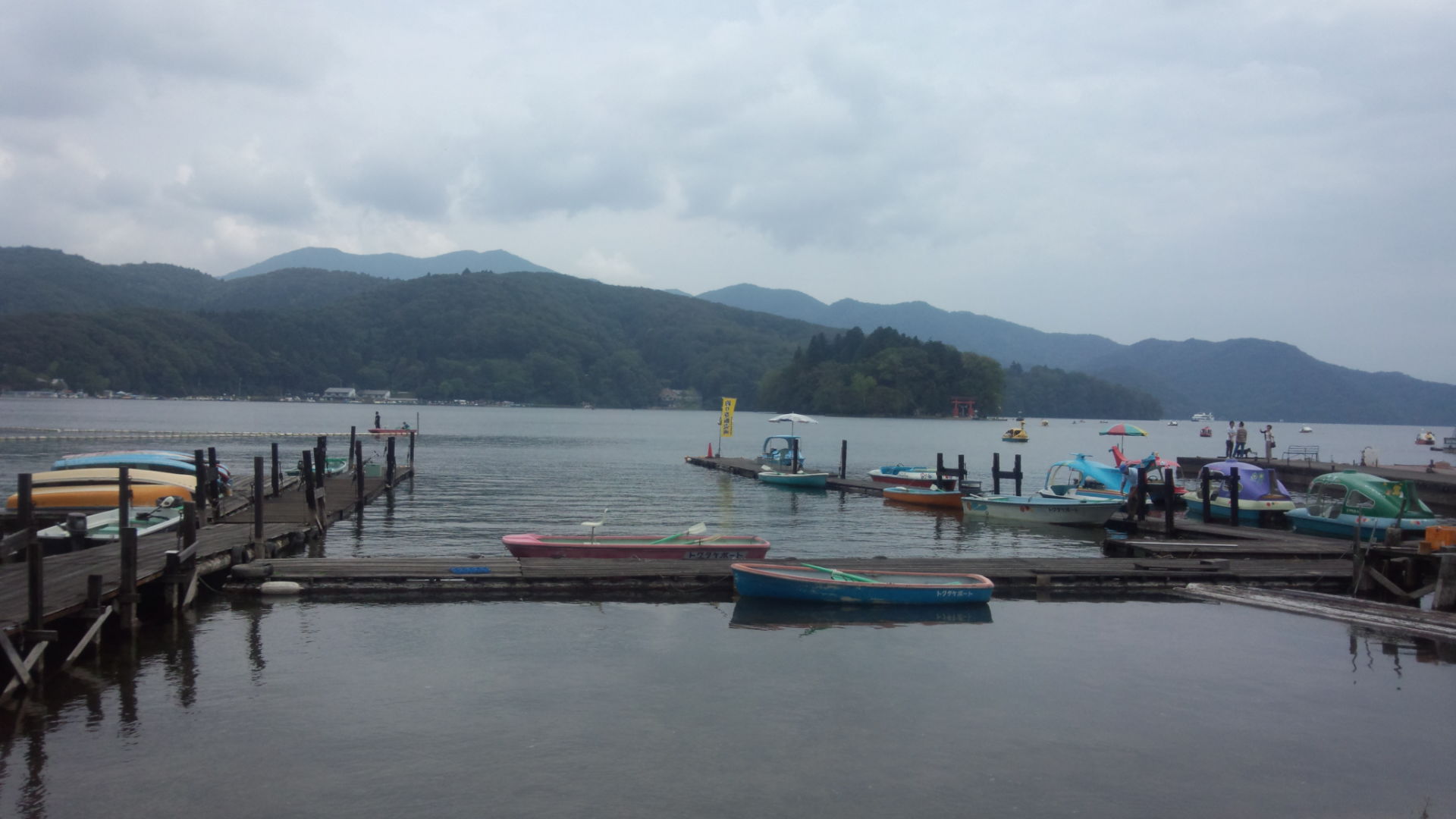 I pushed on for research fishing by driving along the bank, then found a good open spot on the north east corner of the lake.
There was no sign of big bass cruising along the bank, so I took out my 6wt tackle set with intermediate line for streamer fishing. On the very first cast, there was a fish chasing, but strike was very weak indicating small size. Switched the fly to a #14 nymph and confirmed that yellow fish was baby smallmouth bass, black fish was largemouth bass, and blue fish was bluegill.
I changed location several times to look for bigger fish, but they are all the same. I then cut the fishing short to save my energy for tomorrow's boat game.
Result on Fly Fishing
Tiny smallmouth bass x 5
Bluegill x 2