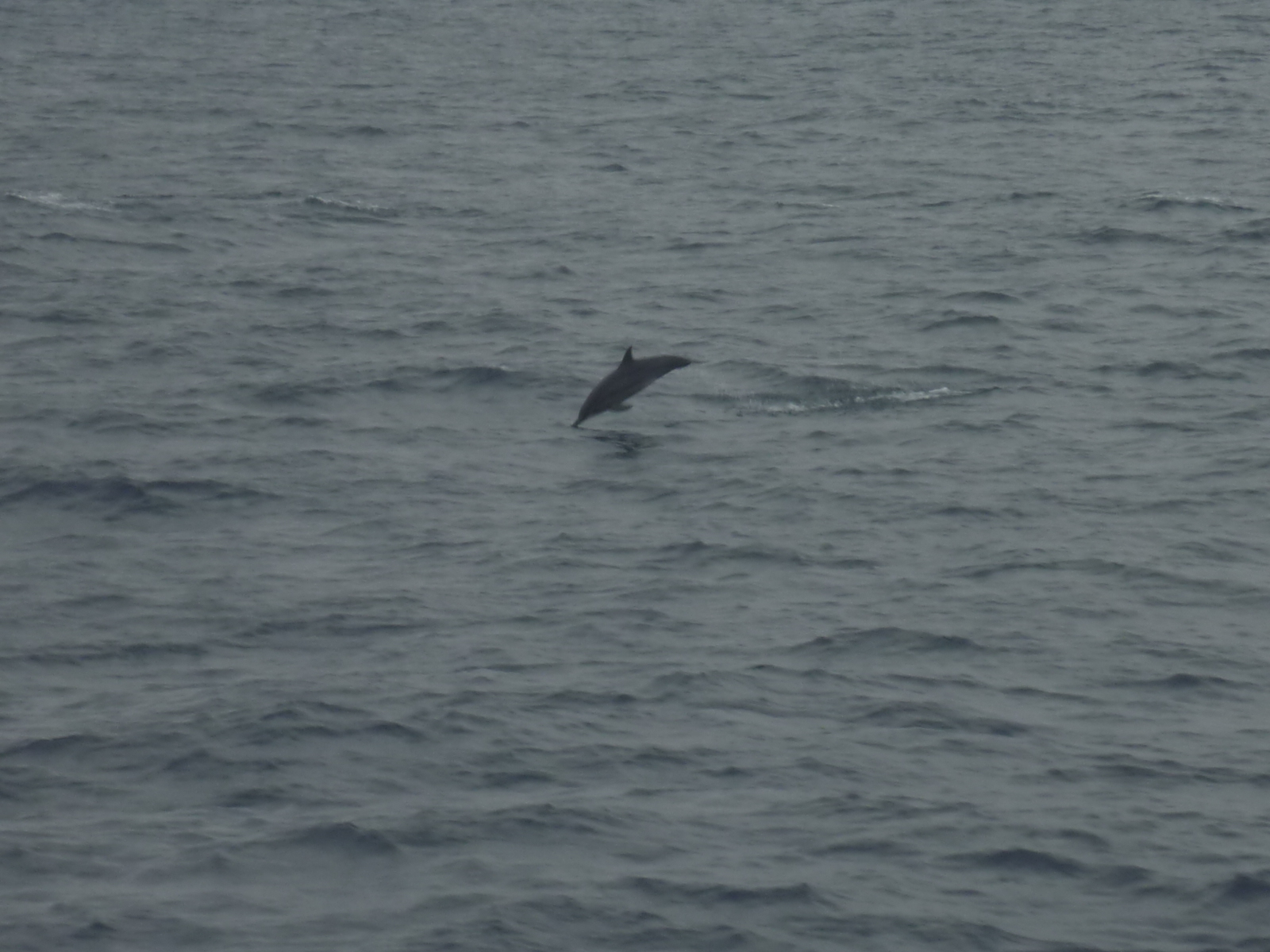 2013/5/2

Ogasawara Archipelago, Tokyo – Day 2

Morning came on board Ogasawara-maru and there was still much to go.
After the 25 hour journey from Tokyo Dock aboard Ogasawara-maru, I have landed Port Futami of Chichi Island around 11:30.
It was raining and not much to look around, so I moved on to get on board Hahajima-maru taking me to Haha Island 2 hours away from Chichi Island in further south.
Hoping to see humpback whale, but there was no sign of them.
Then a school of Indo-pacific bottlnose dolphins made warm welcome.
I finally arrived at Port Oki on Haha Island after 30 hours of continuous journey at sea.
Immediately after unloading my gears at the inn, I moved on to nearby shore for bait finesse/fly fishing.
Very first fish was awfully familiar honeycomb grouper about 22cm on jighead that was followed by much smaller grouper on fly tackle with toad fly tied on.
Result:
1 x honeycomb grouper on bait finesse
1 x honeycomb grouper on fly tackle
> See Day 3
> Go back to Day 1