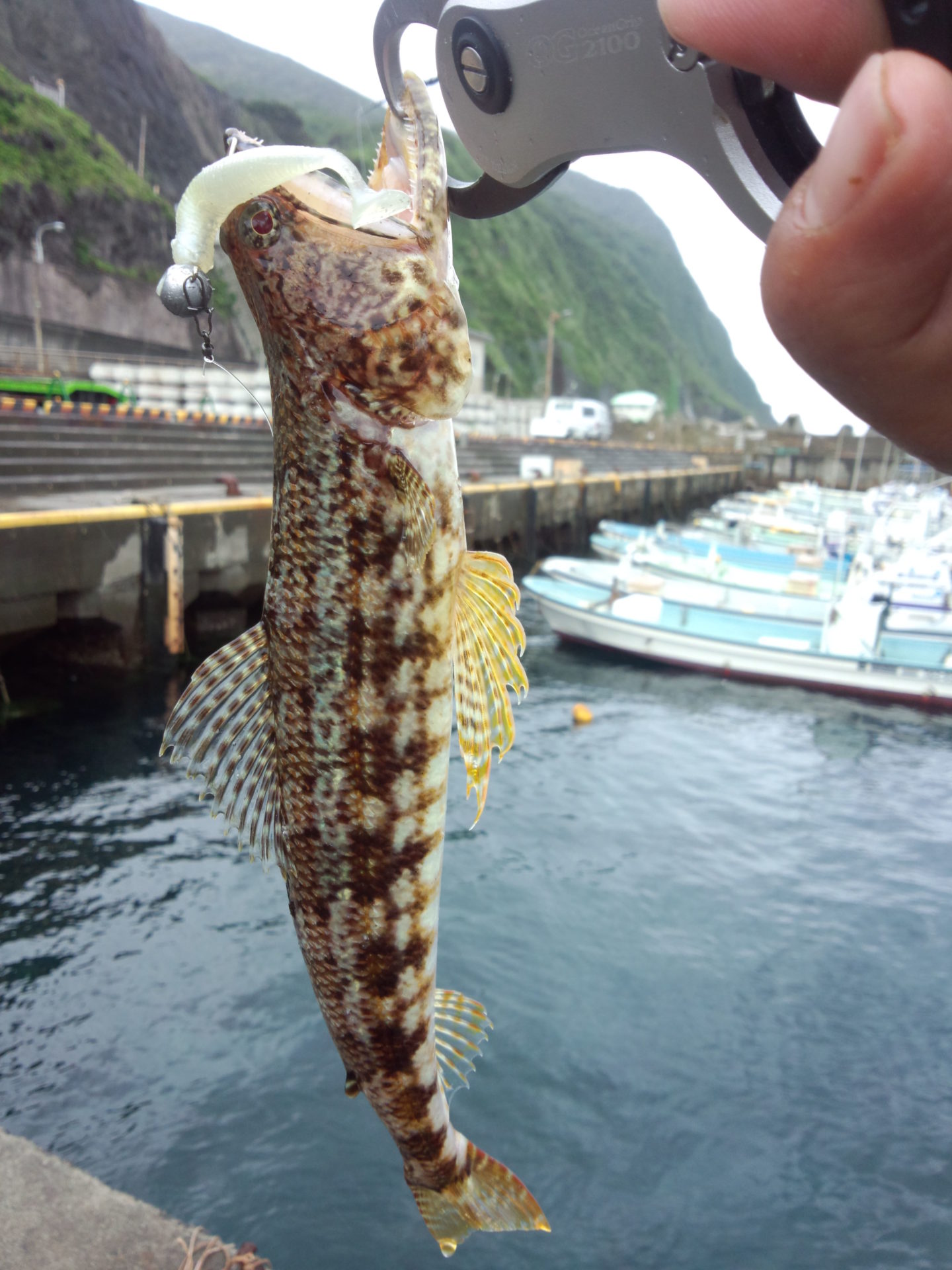 2013/6/10

Day 2 on Mikurajima, Izu Archipelago

I set my alarm at 4am to see the first light on the sea.
All rainy and cloudy yet water is very calm with no sign of storm whatsoever.
Salvia-maru arrived at Port Mikura at 6am with no delay or difficulty.
1. Quick Scout on Fishing Harbor
As routine, I had to kill time prior to checking in to a small cottage starting after 9am.  As I quickly assembled bait finesse tackle and baitcasting reels,  I headed to the fishing port. Last time I was here, I spotted plenty of activities on surface. Instead, I see good amount of seaweed forming in the bottom and inhabitants turned out to be…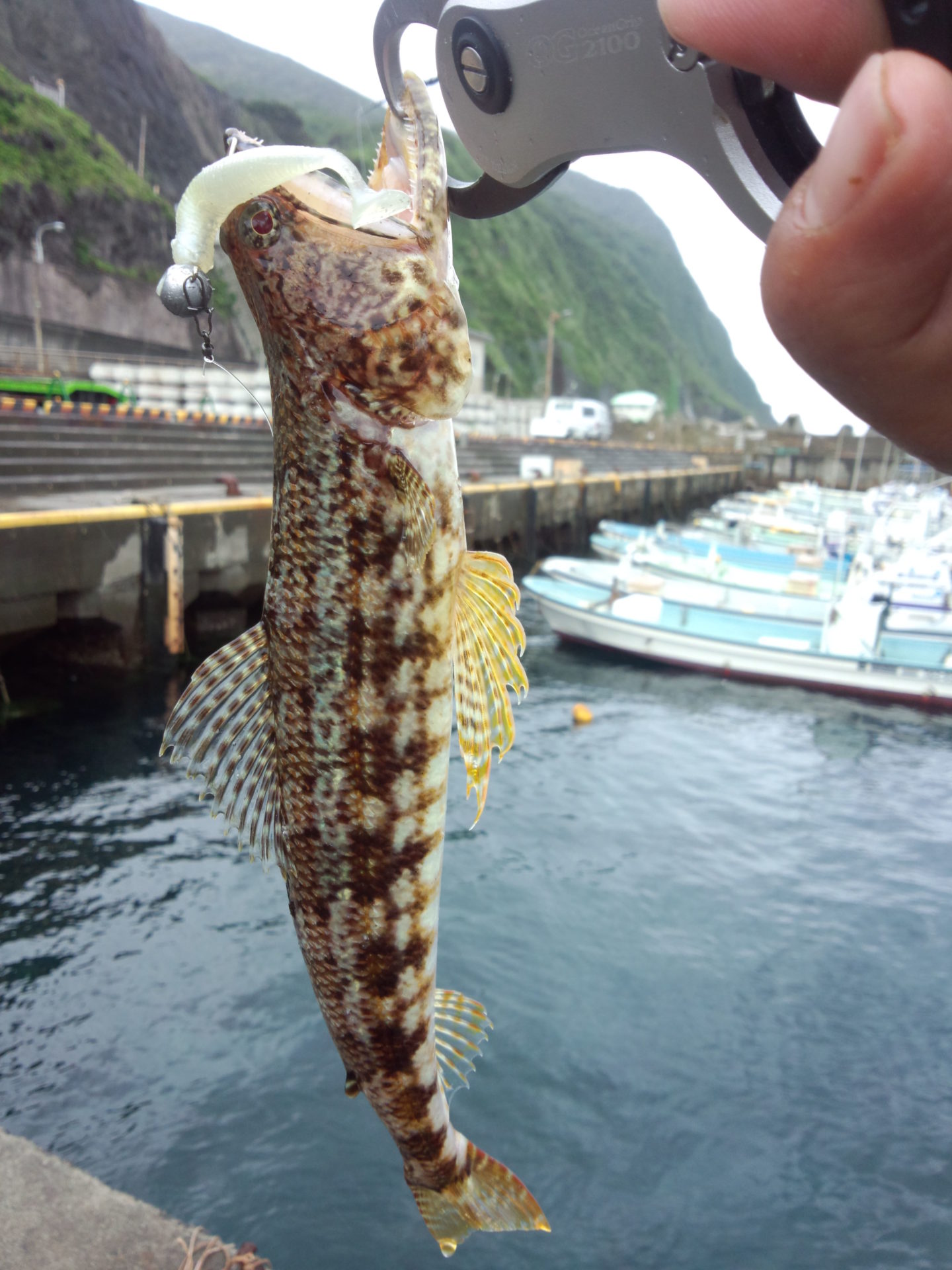 Big lizard fish double the size of what I see in Okinawa, Ogasawara, or Hawaii. Every moving water, every shade, and ever tight corner revealed lizard fish… No sign of trevally or amberjack.
2. Cottage and Favorite Activity
Catching lizard fish is a pure bad luck as in all fishing in the past. Nevertheless, I still have other means to enjoy my time. After the learning from long stay at Ogasawara, I have renewed my tableware with melamine and only brought lightweight frying pan to cook everything. Doesn't look miserable at all, I presume?
3. Back to Port
Checking in and meals done. I went back to port with shore casting and bait finesse tackles to make the best out of this place. I went to the main pier and started with shore casting with metal jig. Don't know how many casts into the moving tides and tight spot. Only fish chased the jig was 1kg size amberjack that is not my concern at all.
Kept doing this for about 2 hours until tide slowed down, then it started to rain hard. I retreated to the ferry's waiting room to recover from fatigue before making long walk back to the top of hill. I began to feel this trip will be more of island hopping than fishing.
When rain cleared up, I headed to the pier again.
Tide slowed down completely and school of dolphins showed up which means fish won't bite for the rest of day hiding away from them.
Result
– 6 x lizard fish on bait finesse
– 1 x amberjack chase on metal jig