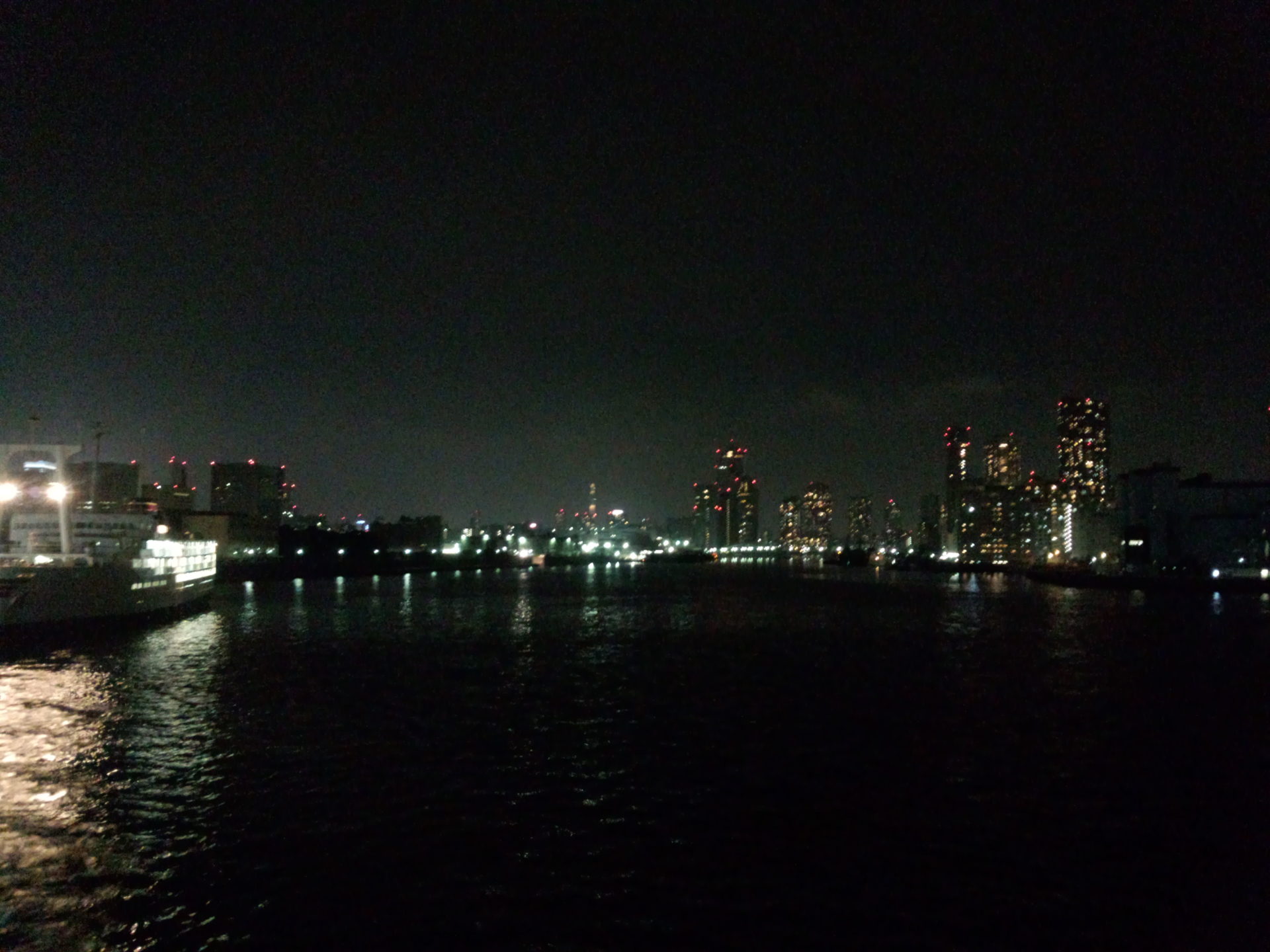 2013/6/9

Day 1 on Mikurajima, Izu Archipelago

I set out for 3 days trip to Mikuarjima to see how much things have changed since our last visit in 2010.

Mikurajima is one of islands forming Izu Archipelago who are in the middle of ferry route to Hachijojima.
On the Journey
My wife dropped me off at Port of Tokyo for the ferry leaving at 10pm.
By that time, my friend in Ogasawara text me about typhoon being formed in the southern sea near Philippines. There was already a precautionary sign of "possible storm", but as I have confirmed on weather map, typhoon is too far out.
This may reflect badly on fishing there, but I have already become an island hopper who knows good many ways to enjoy whatever the circumstances. Drinking carbo-free beer was not a bad start.
The ferry, Saliva-maru, left Port of Tokyo on time steadily towards Mikurajima.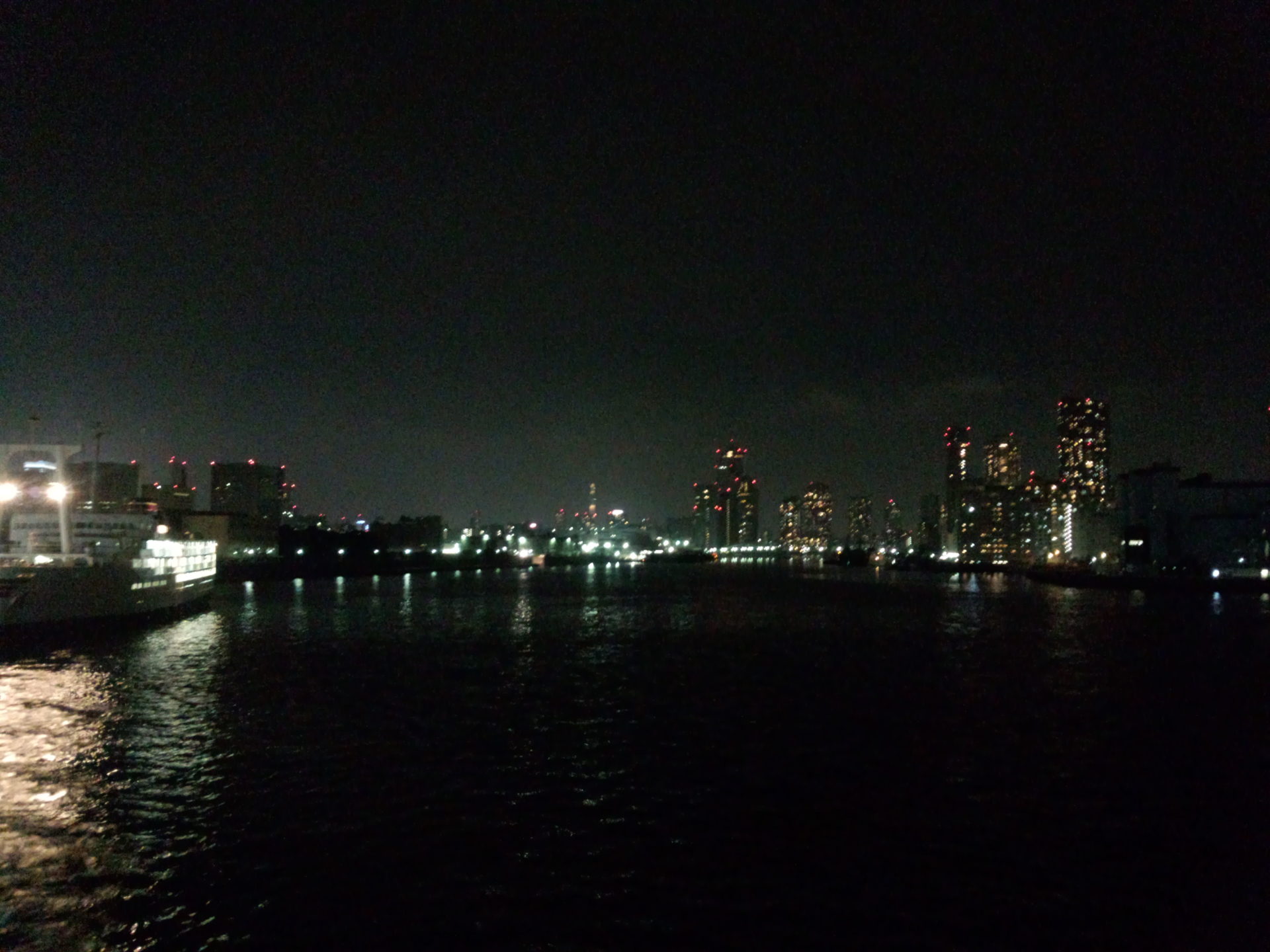 So, the first day doesn't involve any fishing whatsoever?
Well… I think preparation is already part of fishing. I have prepared 3 tackle of distinct purposes for this trip which I believe is the best selection to take for Tokyo's islands.
Gears of War #1: Heavy Shore Casting
My friends in Ogasawara infected me with fever of big game. Mikurajima often welcomes visit of tuna and yellowtail above 10kg. Withing my budget allowance, I have bought Penn Battle 8000 spinning reel hosting 70lb test PE line with 120lb test mono leader. Rod is Tailwalk Manbika 120XXH who is 12 feet  rod with drag power of 13kg.
I have bought 3 new big pencils and picked out my lures for dorado.
Shore casting tackle has just enough strength to cast up to 150g, so I had no problem taking out the selection of metal jigs.
Gears of War #2- Bait Finesse
Another thing I have acquired great taste is bait finesse for saltwater. Abu Garcia  in Japan has formulated existing bass fishing gears into the use in saltwater. Abu Garcia Revo LT bait reel which can cast very light 3-5 gram jig head at ease in combination with Abu Garcia KR-X Bait Finesse Rod 692.
Ecogear's Power Worm series have become my favorite after the trip to Ogasawara. So, very much the same setting as usual.
Gears of War #3- Fast Sinking Fly Fishing
And never forget. Fly fishing from jetty or port requires fast sinking line and enough power to cast any pattern in any condition. Again, same tackle from Ogasawara. Tibor Riptide with 10wt fast sinking (type IV) line matching with R.L. Winston Boron II-MX. I caught fish from big seaperch to dorado withi this setting.
Patterns prepared quickly were fail-safe patterns from the past including Bonin Minnow and Mikura Candy.
Mikurajima doesn't provide opportunity for reef or beach fishing, so I left home:
– Reef Fly Fishing – 8wt with intermediate line
– Flat Fly Fishing – 6wt with floating line
> Day2