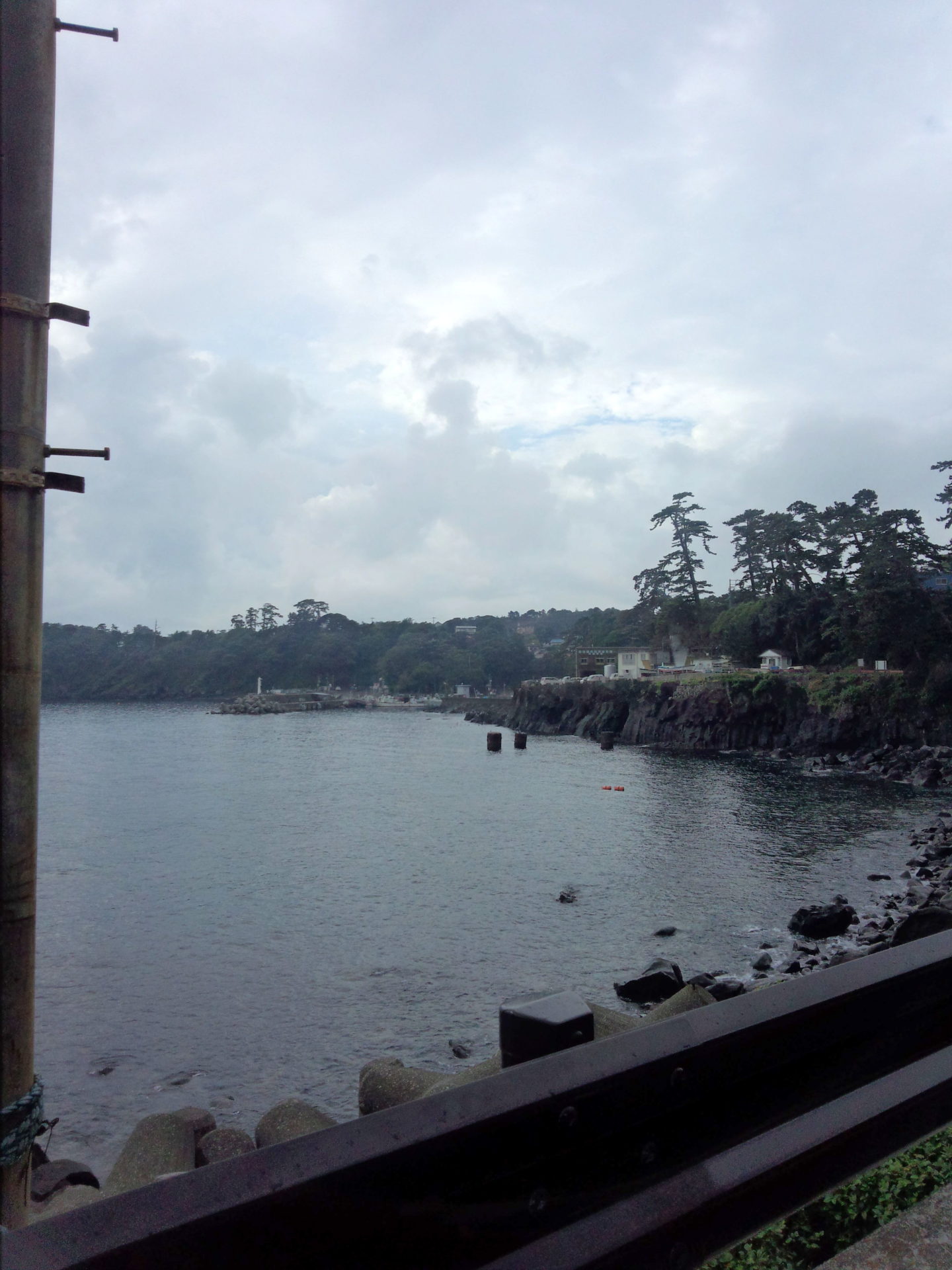 2012/8/19

Visit to Futo, Shizuoka

I stopped by a small fishing port no more than 5 minutes drive away during our family summer vacation in Izu Peninsula.
The name of port is Futo and it has distinguished history. This port was another "cove" where dolphins were cornered to be captured for marine entertainment industries, research organizations, and fish meat industries. CNN covered this story in  2004 which created an world-wide impact and sent warning to both environmental conservation organizations and commercial fishing industry. Debate went on. Misunderstanding heated up. Some even twisted this battle into politics. Today, both of them are still at each other's throat while forgetting the common goal of "protecting resource" that can benefit all of us.
Today, Futo is a peaceful port for tourism attracting many scuba divers and sight seeing tourists. Fish are well protected and angling here leaves absolutely guilty feeling.
Fish Sighted
I spotted big moray eels lurking in shallows looking for thrown away fish meat. Needlefish chasing small bay anchovy. Small band of grunter and baby size sea bream.
Experiment with Breams
There were plenty of baby-sized black-headed seabream, so I tried three methods to see which one works the best. A) bead headed maggot fly alone, B) maggot fly knotted in dropshot rig, and C) micro size toad fly.
Maggot Fly #28 solo: 4 strikes 2 catch — 1/2 hook up
Maggot Fly #28 in downshot rig: 8 strikes 4 catch — 1/2 hook up
Toad Fly #14: 6 strikes 1 catch — 1/6 hook up
Breams basically love vertical motion, so they relatively went most aggressively on toad fly. However, it only allows few fish to be able to chase at the sink rate and hook is too big to be sucked into bream's mouth.
Micro size fly on dropshot rig returned the best result simply because it sinks fast, suspends well on the same depth, and allow it to be swallowed inside.