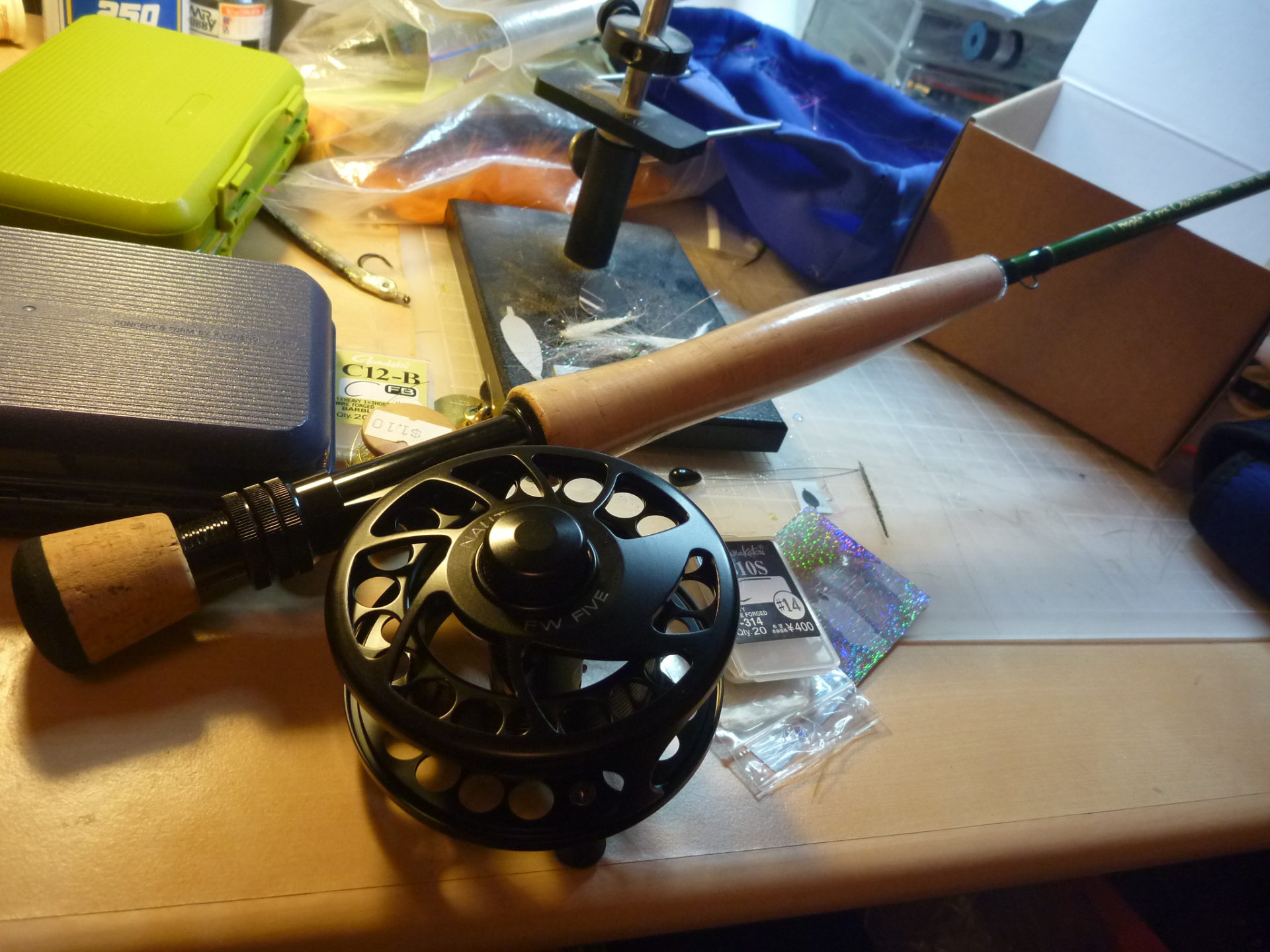 2010/11/24

4wt Tackle for Saltwater

Never used 4wt tackle before, but I always wanted one for stream wet fly, bass, and ultra light salt water game. Combination is built on TFO Jim Teeny 904 which comes with rare fighting butt and Old Florida Nautilus FW5 which gives sure drag to stop the fish while rod isn't all that strong.

Question now is which game should be memorable enough for its debut?