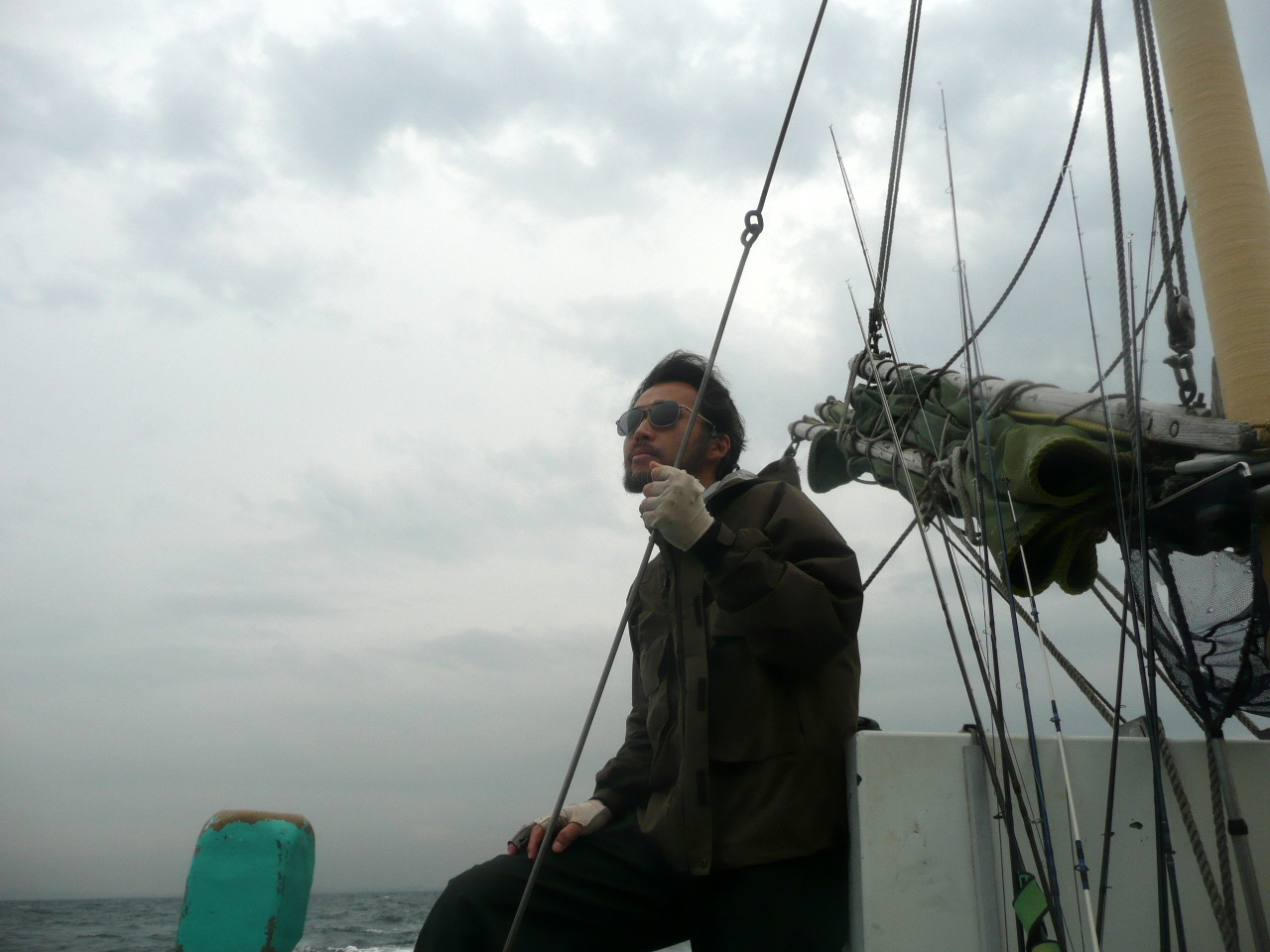 2009/9/15

Pirates of the Sagamiwan – Offshore Skipjack Tuna Game

After the mutiny against Capt. Jack Uchida, 4 pirates took over SS. Aoki-maru and sailed out from Nagai Harbor into angry sea to hunt for treasure.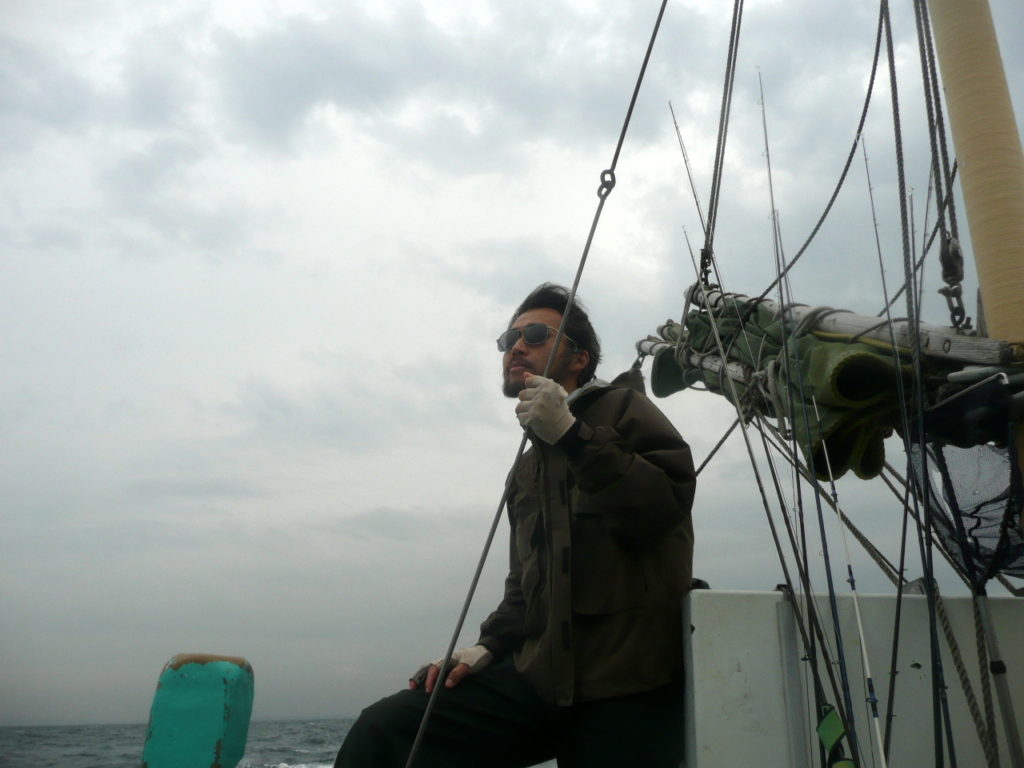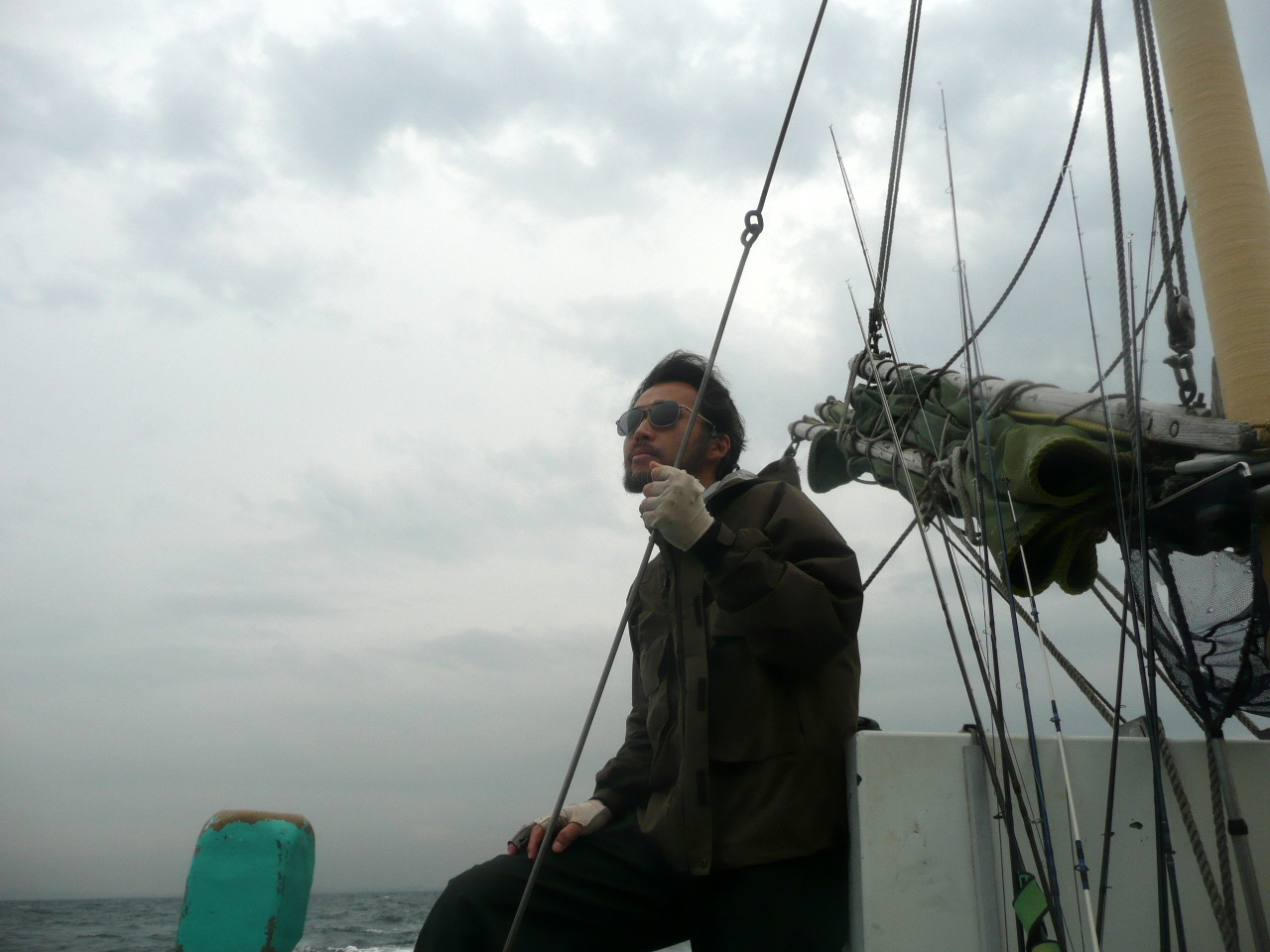 Moto the Hook. Much of cunning comes from this well-known pirate in the Pacific who has planned to raid on Pearl Harbor in Hawaii. If you meet his swords, you can either fish or die.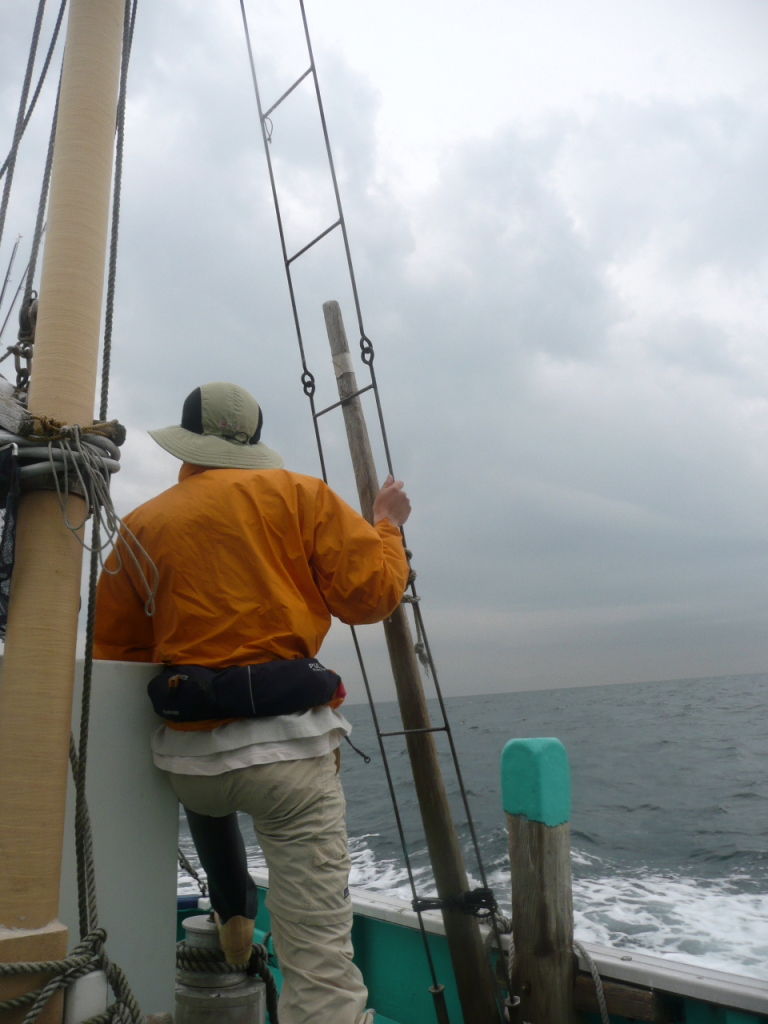 Lefty Hama, seasoned pirate who pillaged the ocean of Yokohama. A evil treasure hunter who would appear in all harbors across Asia collecting souls of fish.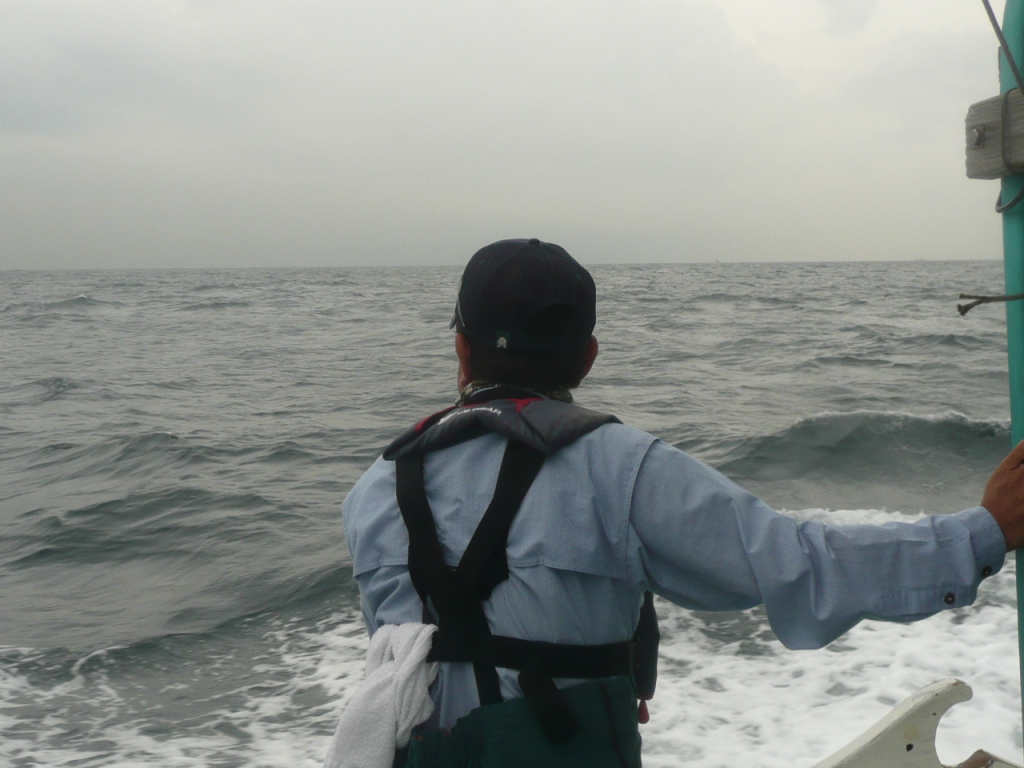 Baron Kimura, much feared for his never stopping hunger for power that will take down whoever on his way to win titles in tournament.
And I, Neversink Yoshida, escaped convict from the Empire of Computer Electronics who has committed vandalism against many citizens by exposing his arse in the past.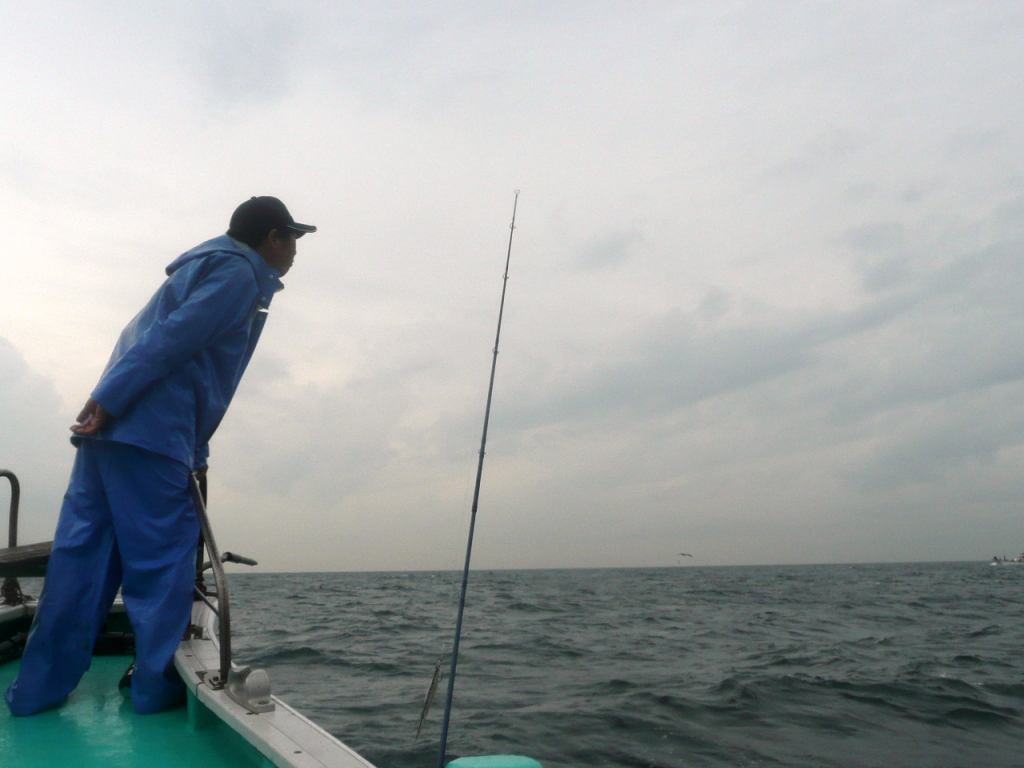 Damned pirates looking for next victim to fall under attack. Deck Master spotted a treasure spot. "Oi lads! Merchant ship dead ahead!"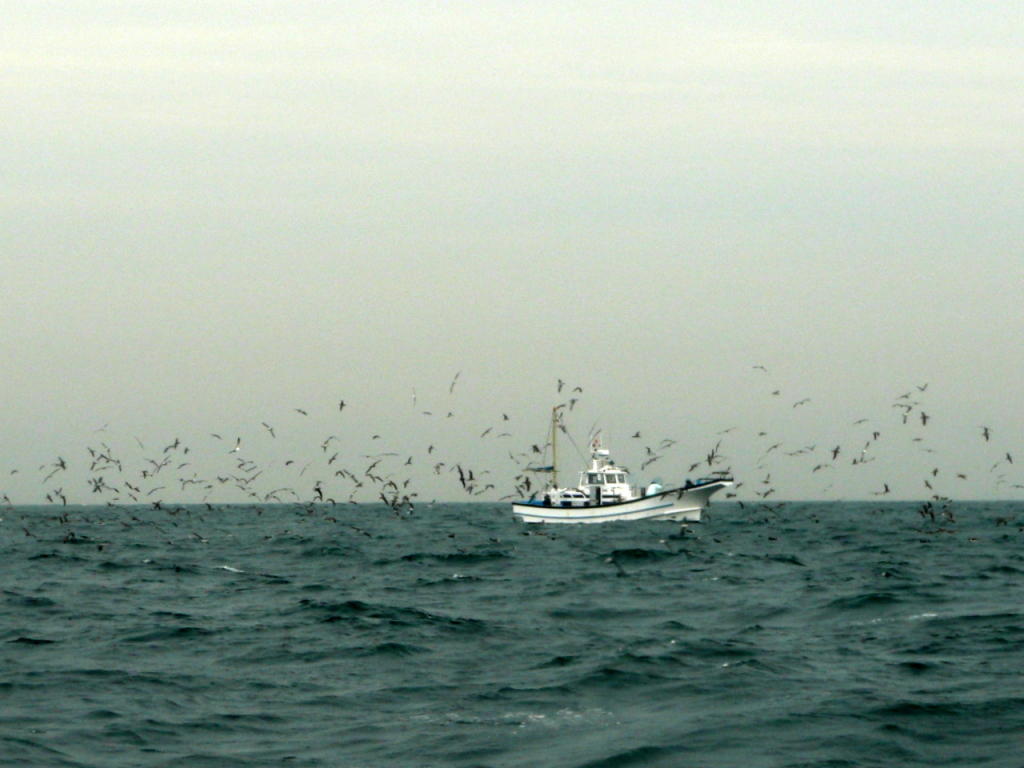 Moto the Hook summoned the Hell Birds and ordered them to attack passing merchant ship full of treasure. Now is the time to pillage! "Chaaaaaaaaarge!!"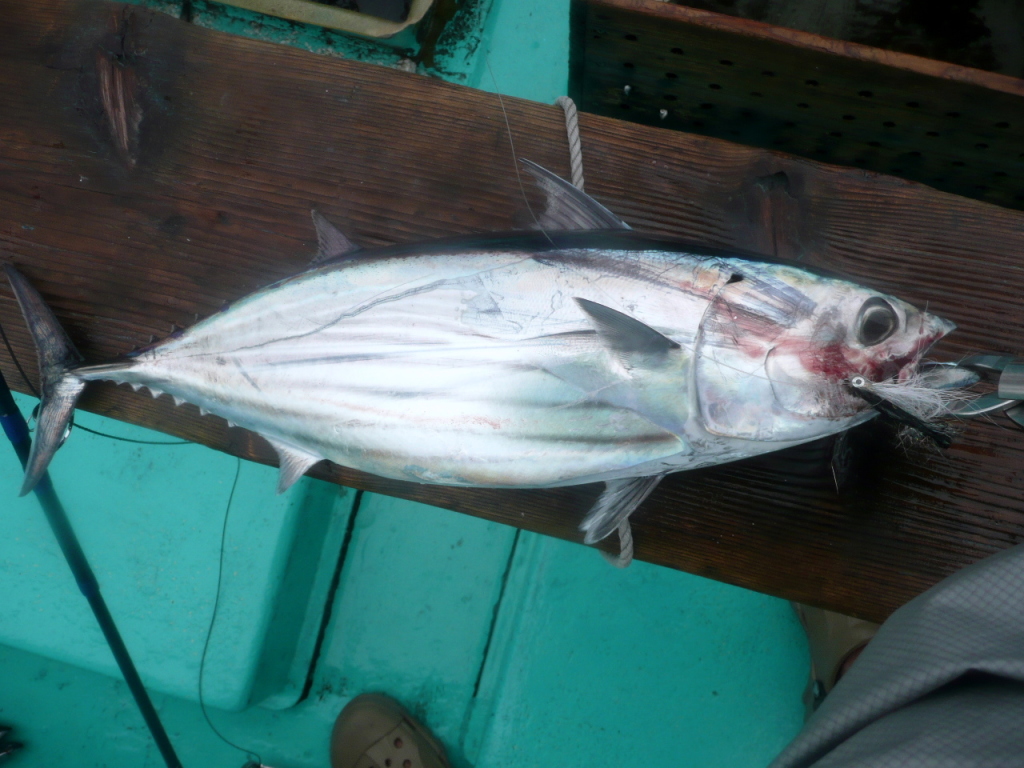 My precious! Victim #03 the largest skipjack tuna I caught at 53cm and 5lb. Our pirates slayed 70 tunas in bloodbath. War was then over and peace reined in Sagamiwan… well…. that won't last long.
Result on Fly
– Skipjack Tuna (new specimen on fly!): 42-53cm x 9
Result on Jig
– Skipjack Tuna: 48cm-55cm x too many to count…