2009/5/14

Dace Vador in Asakawa

I got a free afternoon, so I headed to Tokyo's closest trout water, Asakawa River, a tributary of Tama River. It flows through Town of Hachioji, and I headed north where river is no more than a creek.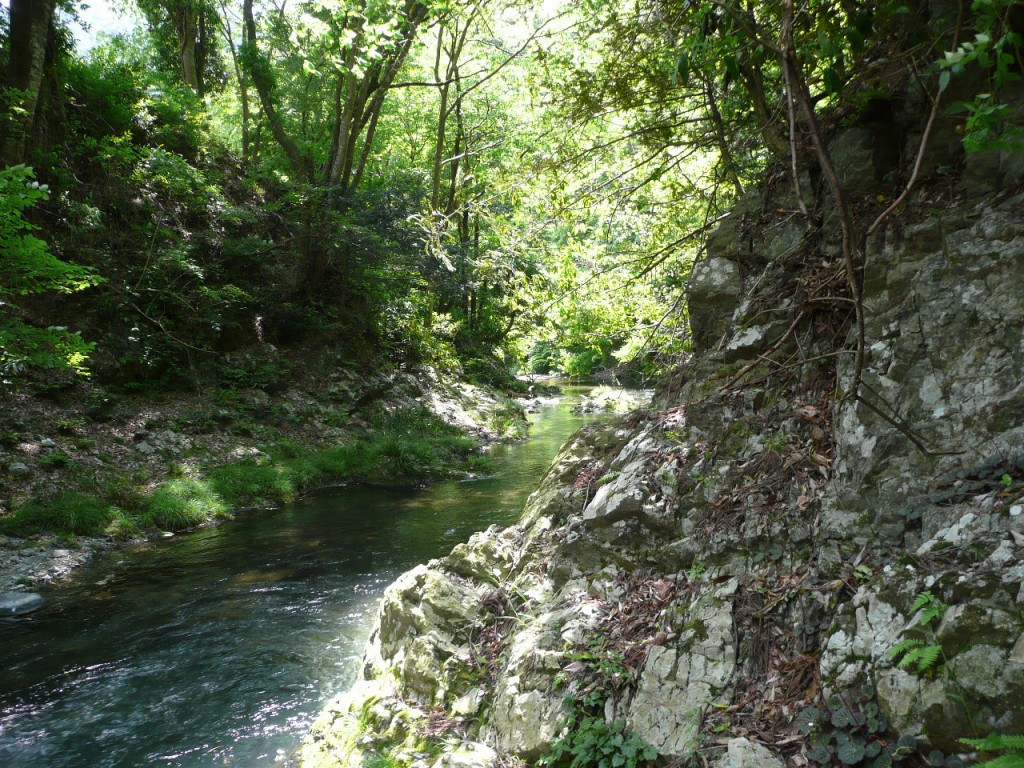 Very beautiful rocky stream with series of shallow beds and pools. I started to fish from the afternoon for 4 hours and I found baby yamame and some yamame in good size bit shorter than 20cm (probably release size). Although not being so shy, but they were very lazy reacting to my dry flies. I wished I brought a school of nymphs with me, because when I finally found rise ring I caught…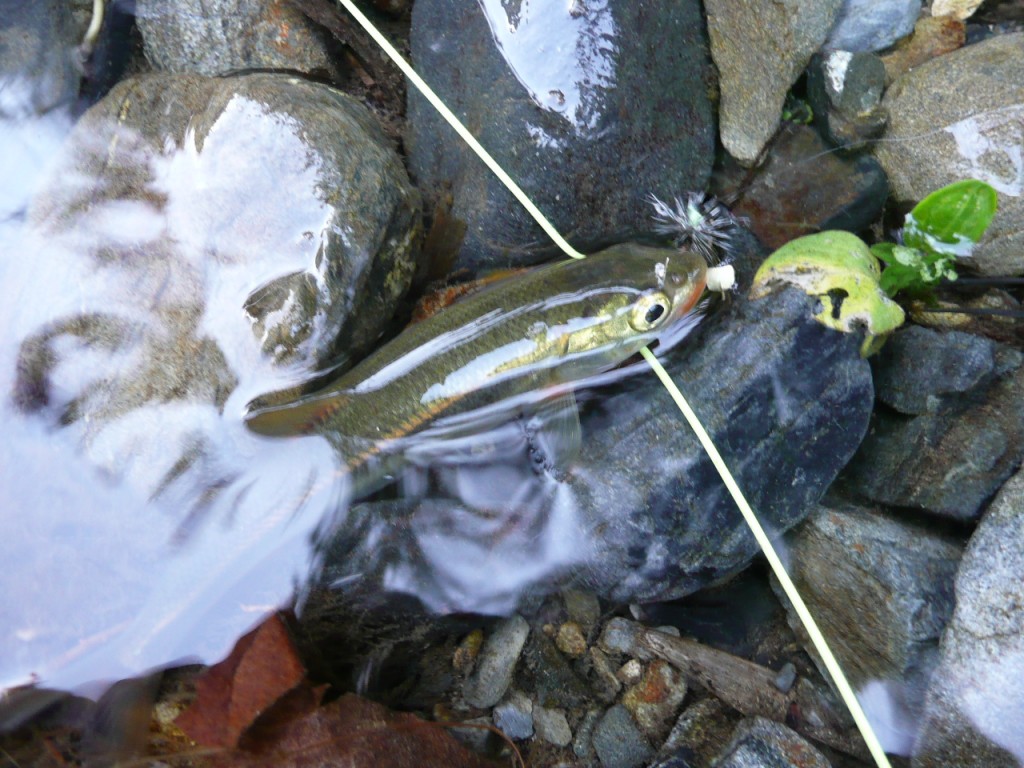 Dace!
Small ones were especially active and they rose from river bed to surface like lightning. Every rise ring was caused by small dace. So, I took precaution to make sure that I presented my fly precicely to my target fish: yamame. Many times I got it drifting in the right spot, but I get: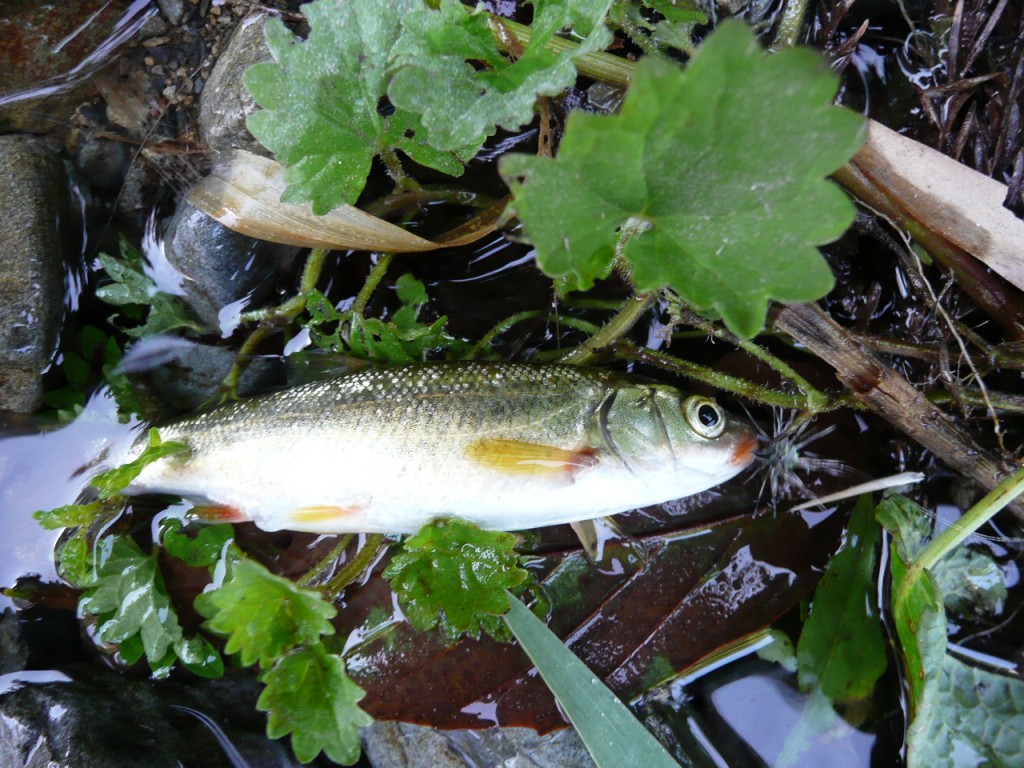 Dace! Again, again, and again.
My would-be productive 4 hours were runied by the force of darkside.
Force is strong in you! Thus you shall be known as Dace Vador!
No matter what you do, dace came out from everywhere darting for small dry fly before yamame got to it. I recall last time I caught these many dace was at Ramapo River where small ones in size under 5cm would go for #12 dry fly. Maybe enjoyable, if I brought #0 tackle… not.
I saw adult size dace weren't reacting to dry fly like yamame, so they must have been eating something flowing inside the water. I'll try to find out what that is on my next trip… well… maybe there is next trip.
If you'd like to know more, please click the banner below.