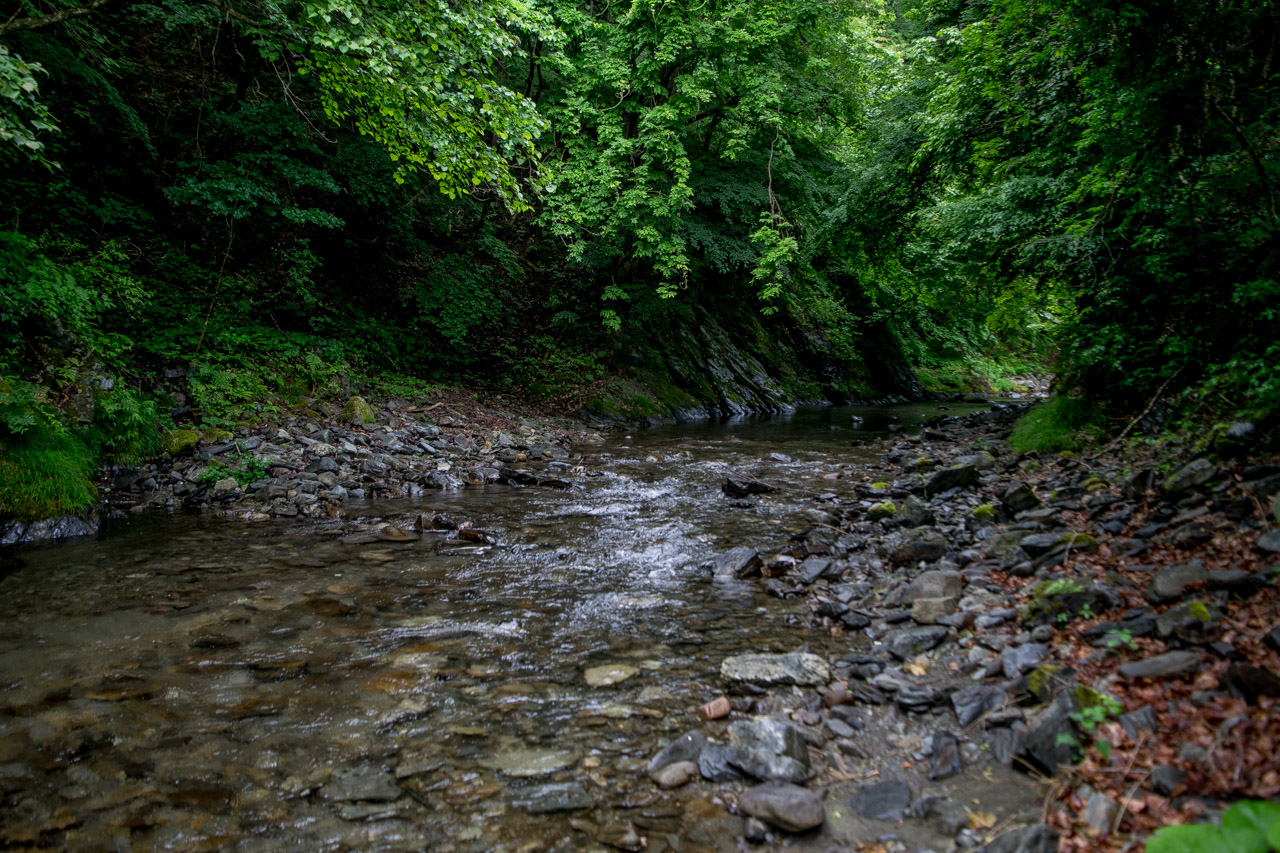 27 May

Quick Scout after Product Shoot – River Aki, Tokyo

Posted at 04:37h

in Uncategorised

Had to take product photography of LED light in night time scene, so set out to River Aki where I could park my car for little interior shooting.

Next morning, I had 3 hours to scout River Aki where I usually start open season of trout.
Didn't carry my iPhone whose battery went out, so sorry for no pictures. 4 cherry salmons and dozen of daces who are all palm size.