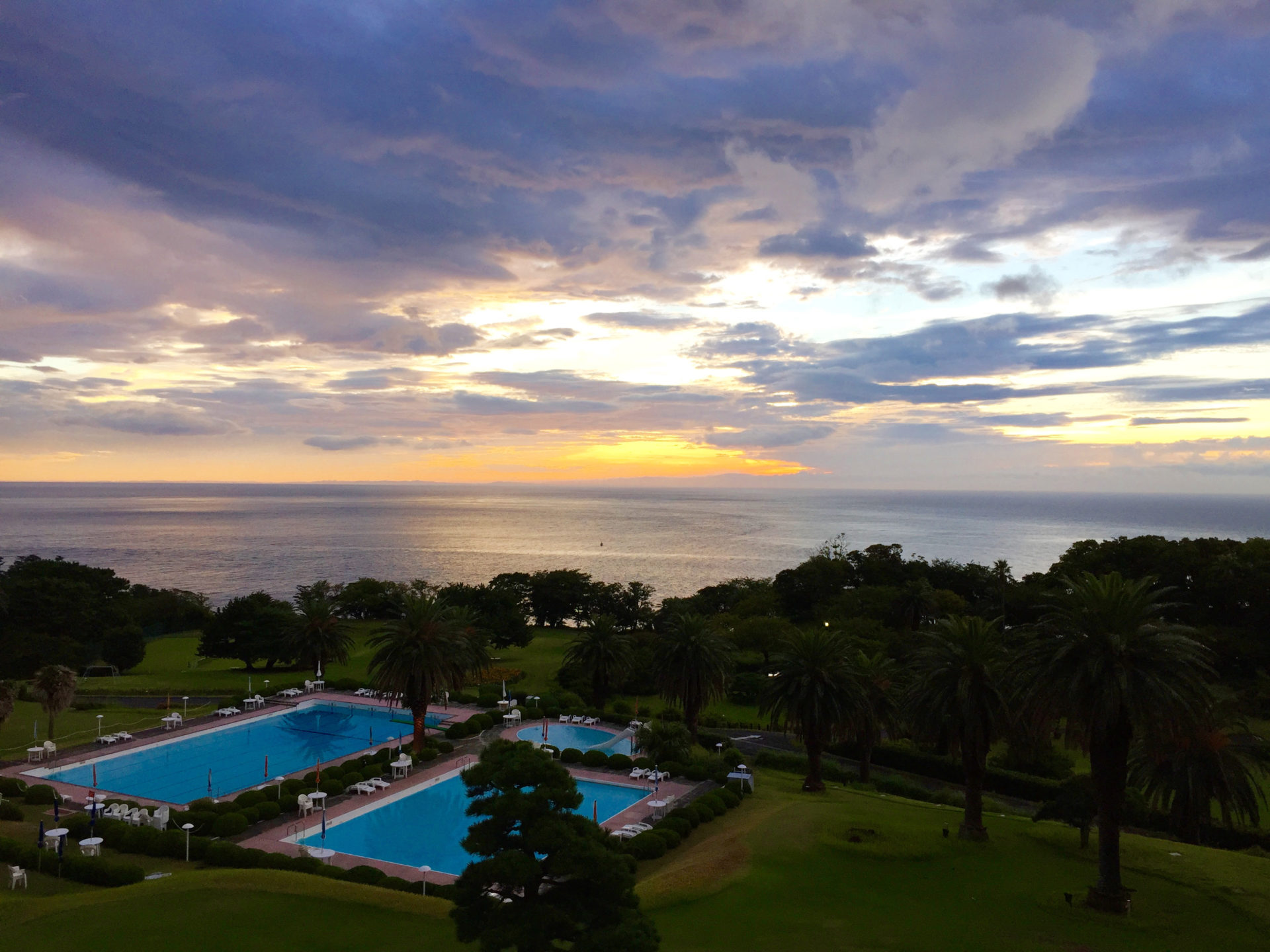 02 Sep

Little Fly Fishing in Izu – Izu Peninsula, Shizuoka

Posted at 18:19h

in Uncategorised

I have been very busy this year and managed to go out fishing for only twice.
However, throughout the past years in trying to make balance among family life, business, and fishing life, I have acquired a solution called "smuggle fishing rod". That is exactly what I did for this trip to Izu while the main objective is underwater photography testing with LYTRO camera: https://pictures.lytro.com/Neversink/albums/186611
Ultra Light Saltwater Game
4wt "smuggle" outfit has been fishing around for all sorts of waters and midge size "maggot fly" has been fail-safe hook for sometimes. So, my only decision is usually about  where to go and what to catch.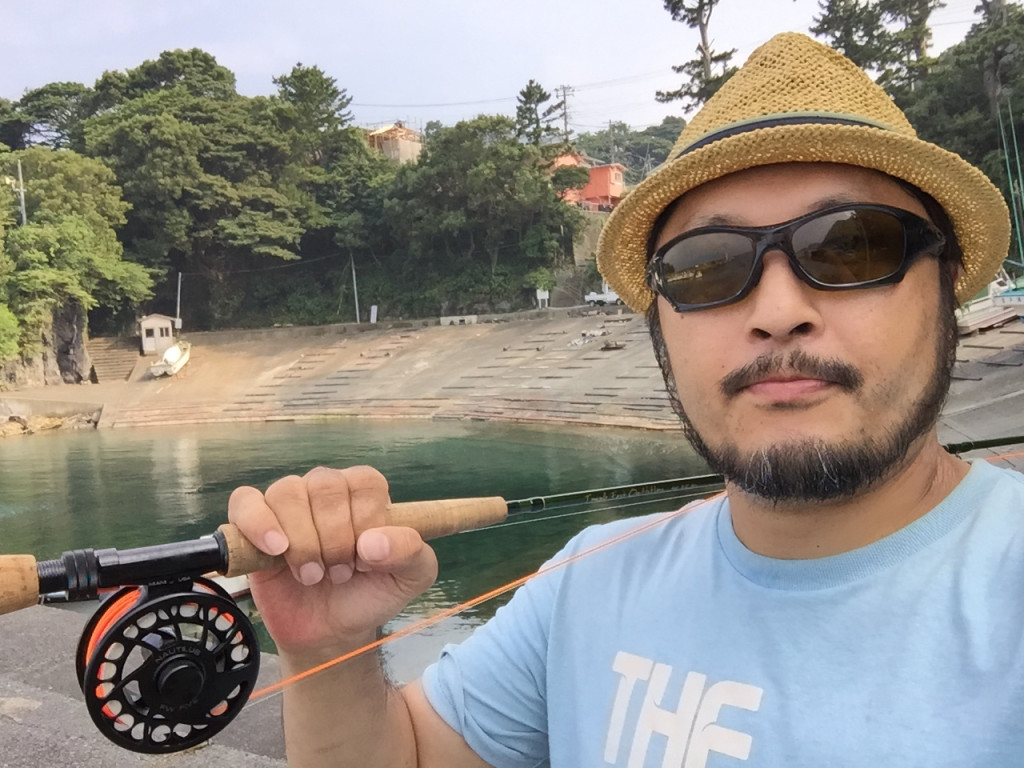 There are plenty of fish to target, but I have never tried on neon damselfish who are plenty during summer time in the waters around here. After few attempts, here she is.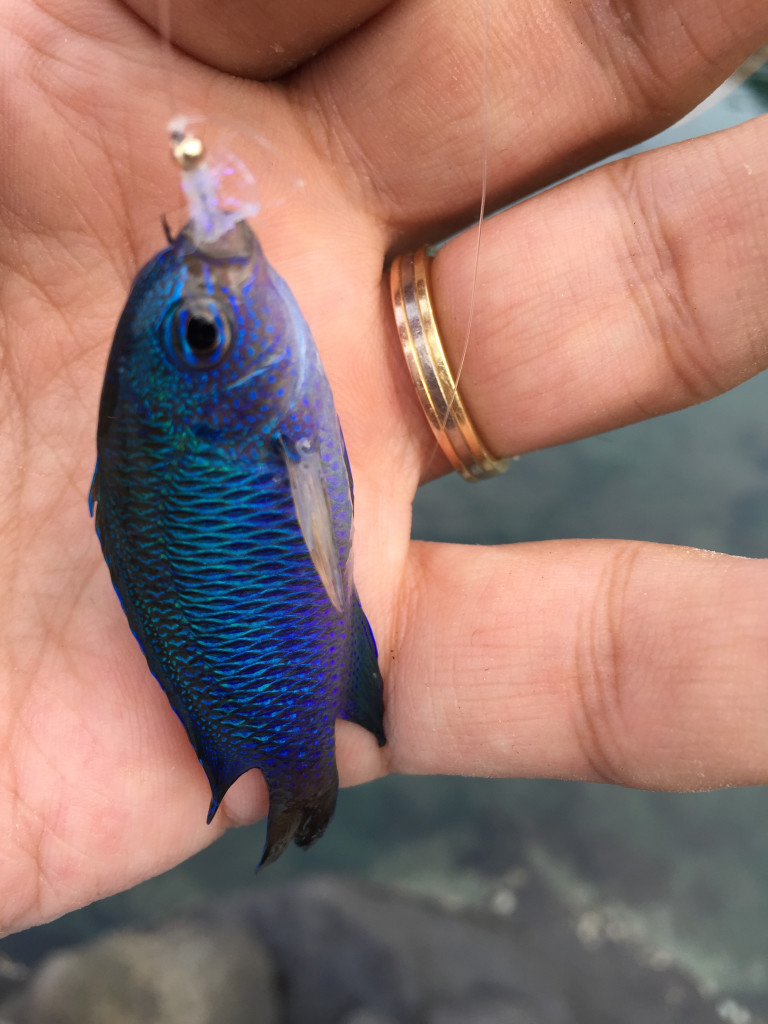 Since I already took lots of pictures of damselfish, I left them as they are and headed to Lake Ippeki while sunlight remains.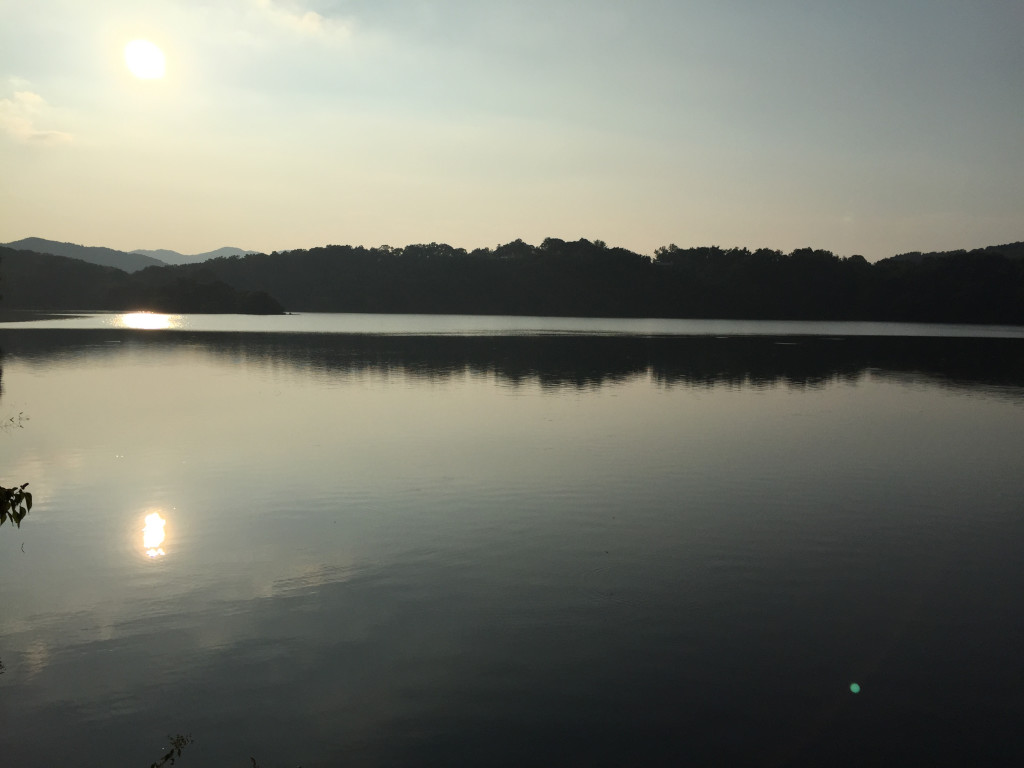 With same 4wt tackle using Gartside's gurgler tied on #14, plenty of bites from not-so largemouth bass. Confirming adult size fish not around in the shallow, I wrapped out fishing before it turns out more of nature abuse.