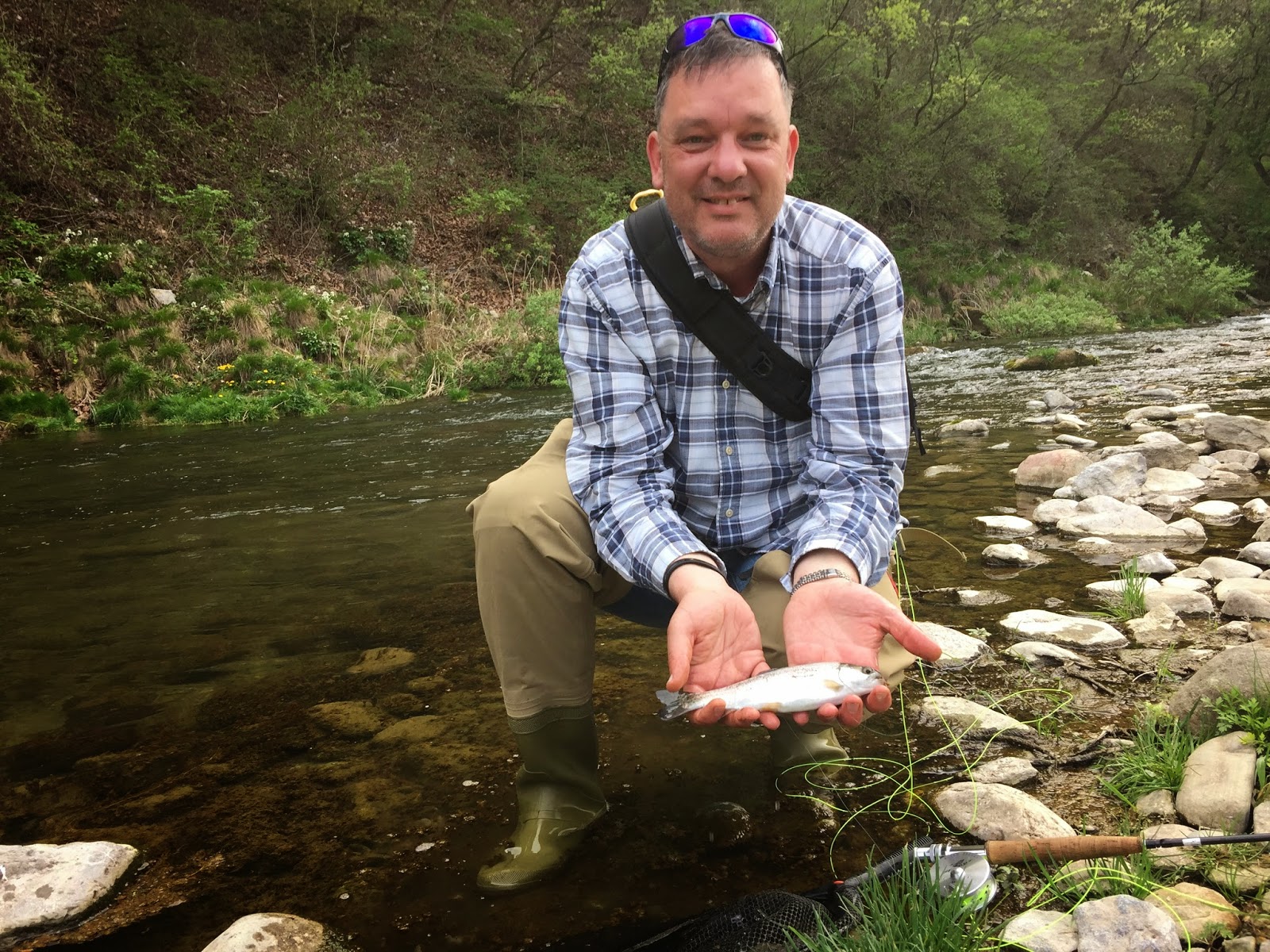 11 May

Fly fishing in Korea

Posted at 16:51h

in Uncategorised

Okay so here is my first post here in the club.  I really love the club and want to make sure that anyone looking in English can find what they need to fish in Japan and Korea.  So here is my post where Keisuki and I went fly fishing in Korea in April.   I good month to go fishing as the caddis hatch happen while we where there.  I have never experienced a hatch, so for me it was extraordinary…..  Check out my blog for details…..

http://redloco66.blogspot.jp/2015/05/korea-fishing-part-ii-fishing-with.html

Redloco, tight lines and keep it reel….