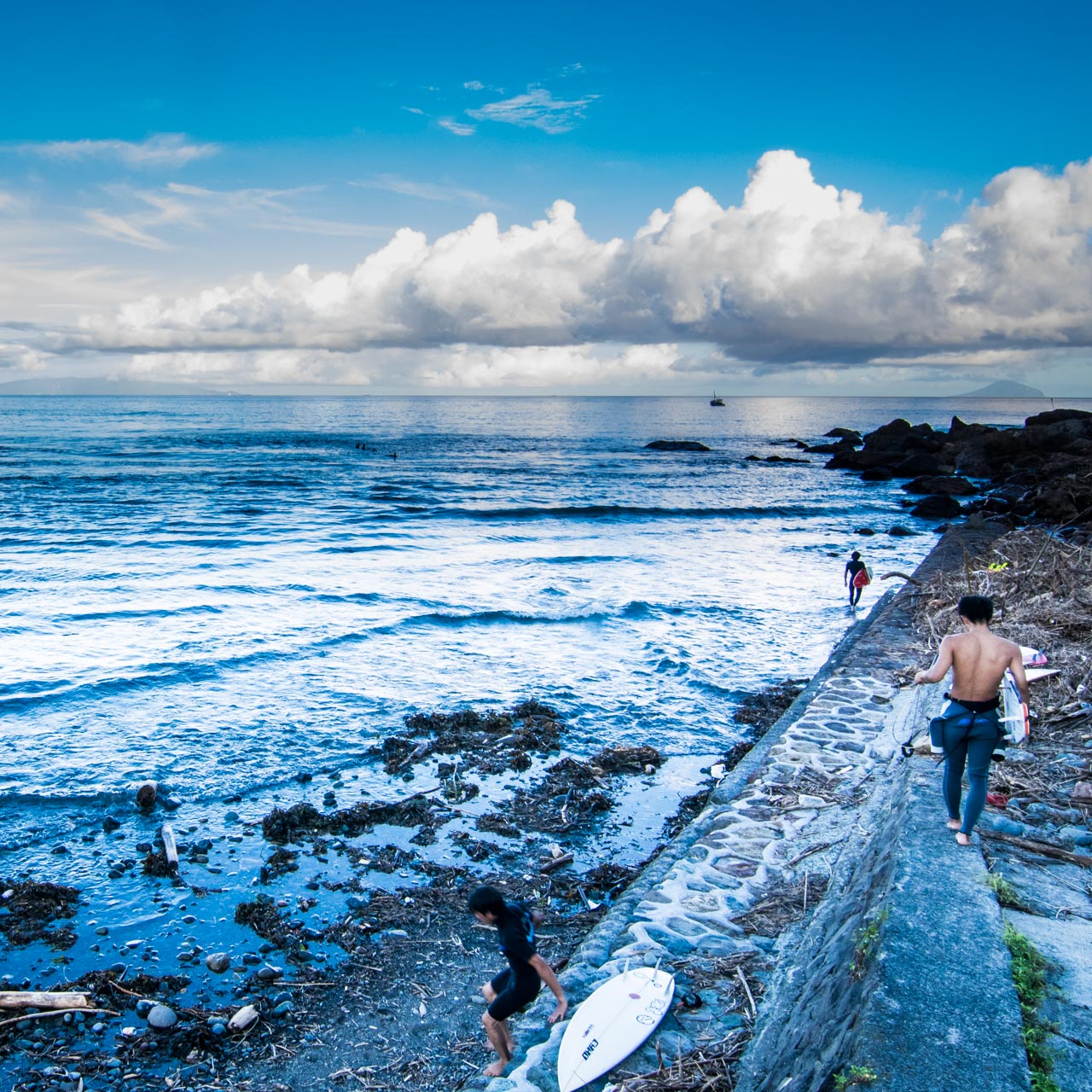 2016/8/26

Flash Trip to Eastern Izu – Lake Ippeki & Eastern Izu Peninsula, Shizuoka

July and August had been very busy running around doing outdoor events to promote products of my company. Good thing about having campervan being your office is that you can stretch out to fishing spot immediately after you are released from schedule. In this case, I drove to Eastern Izu Peninsula past afternoon to seek chance for blackfin seabass along with sight seeing detours.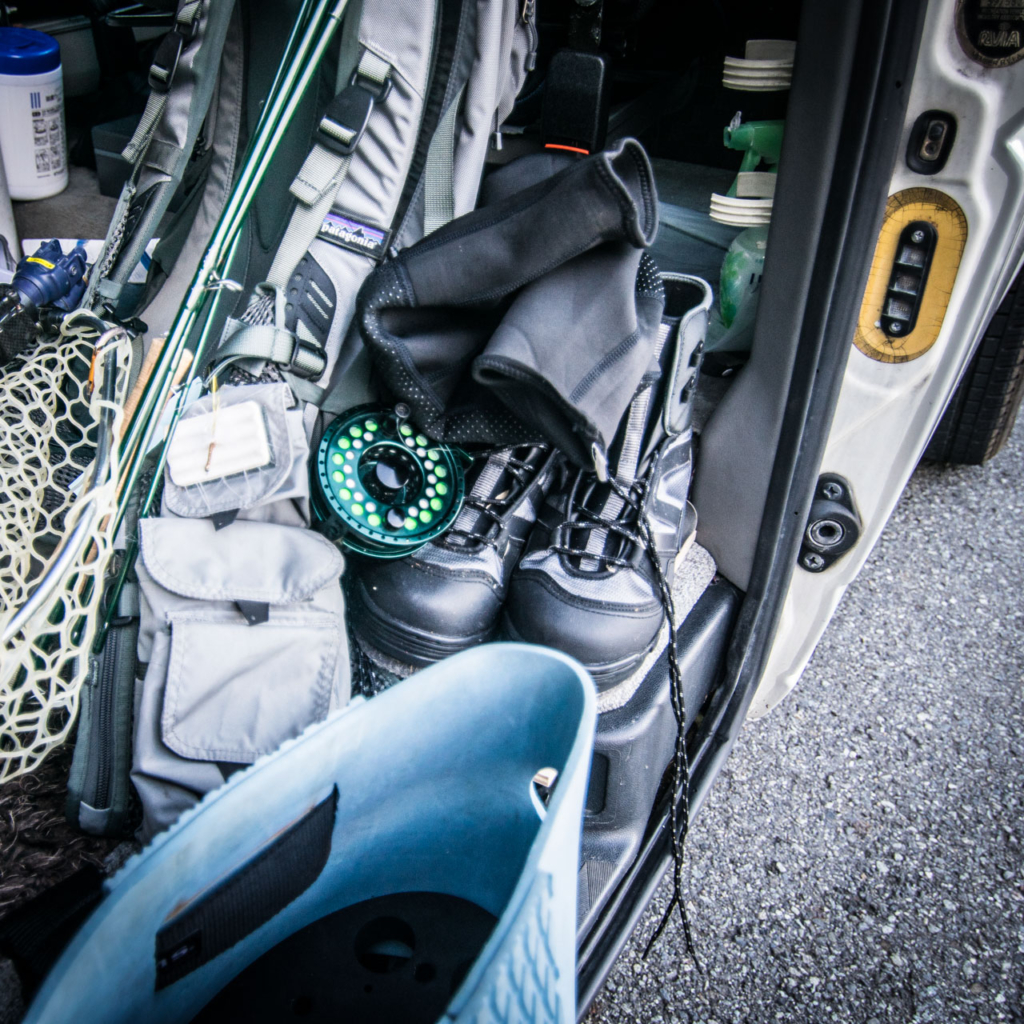 First stop was Ito in late afternoon to ambush seabass in the estuary of River Ito. But the huge construction to reinforce the bridge had altered the estuary environment greatly and there was no sign of good fish other than carps. Instead, I went to Lake Ippeki to check on largemouth bass.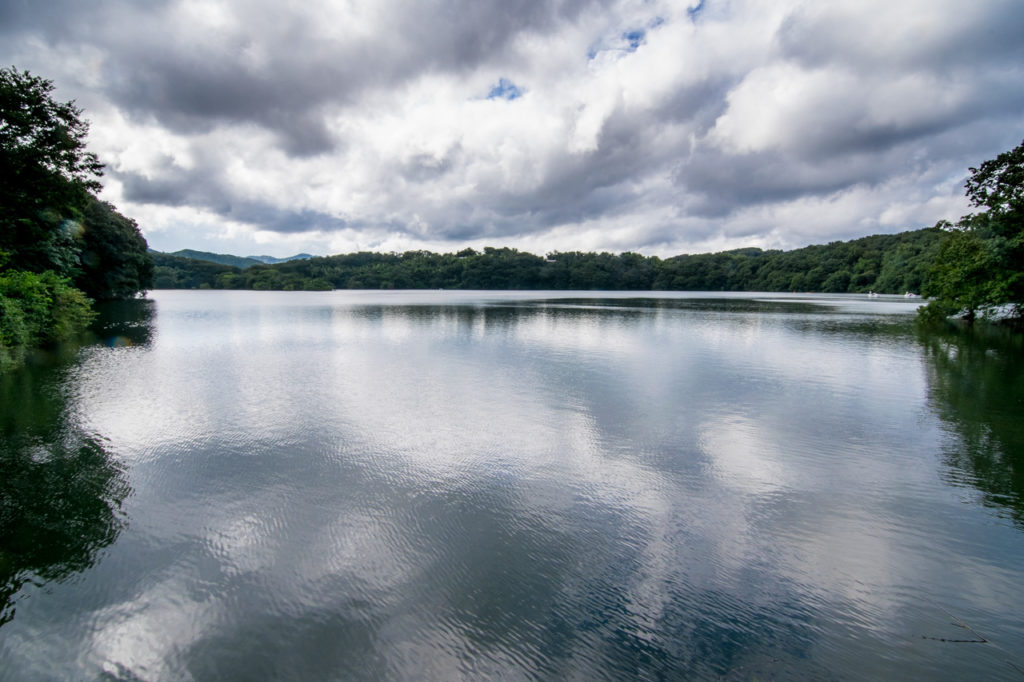 Big bass wasn't keen on fly at all, so some 2nd year fish catches using Gartside Gurgler to aim at splashing fish.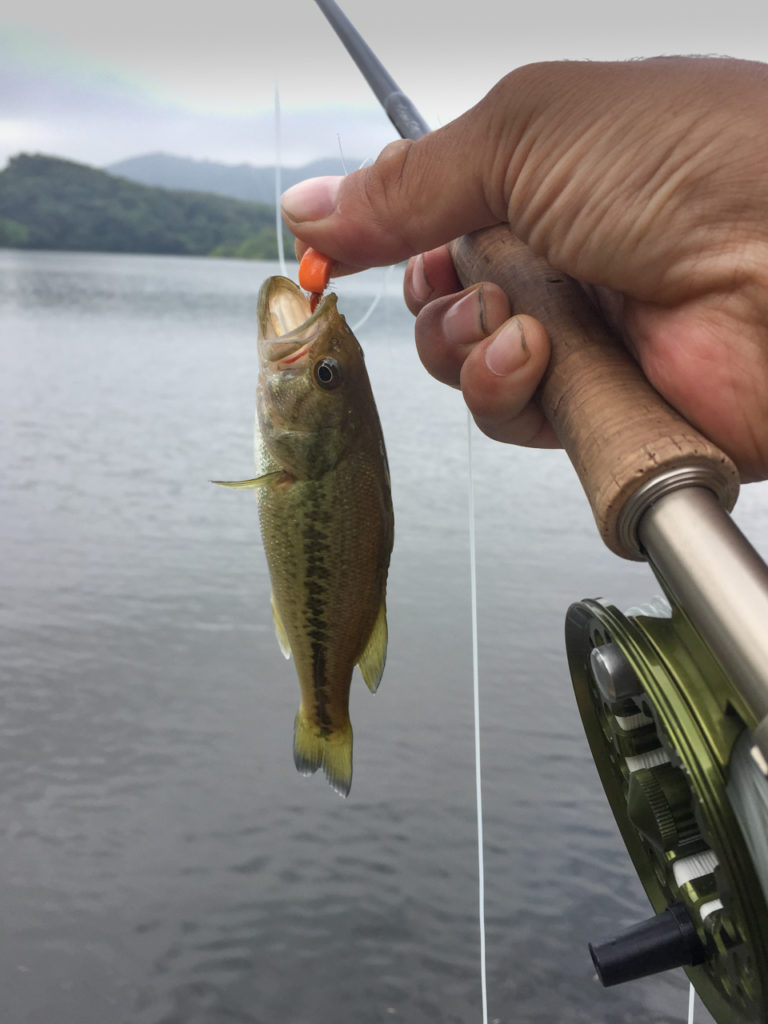 Then I drove on to the mouth of River Kawazu to sleep for the night, well-known river for beautiful red-spotted cherry salmon in upstream, but also good place for blackfin seabass.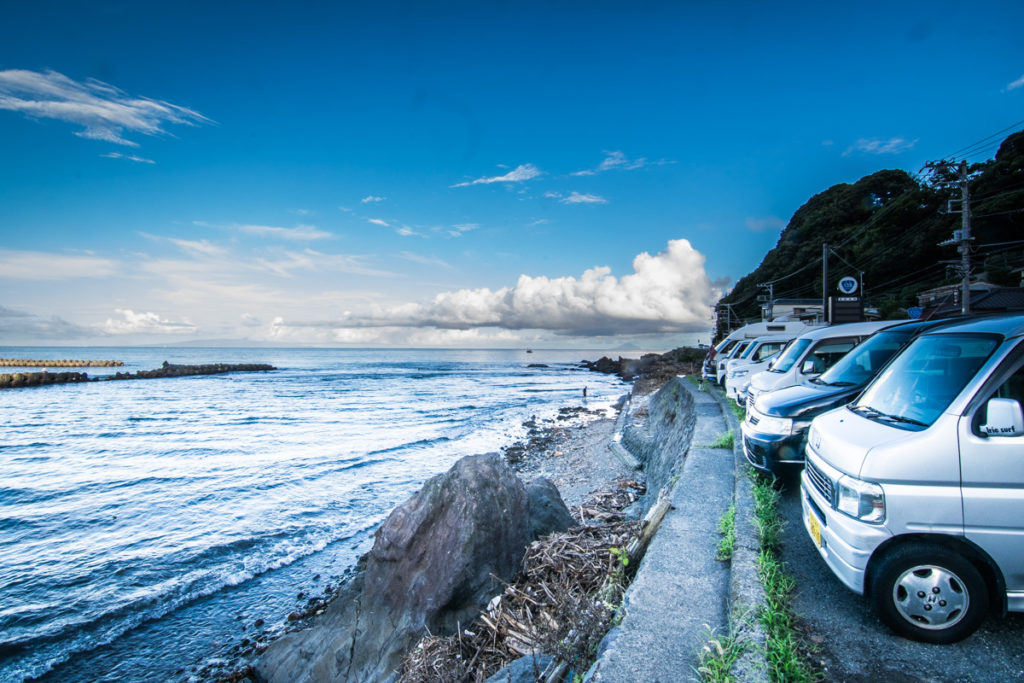 When I woke up and making ready, estuary was already packed with surfers. No way I can safely fish.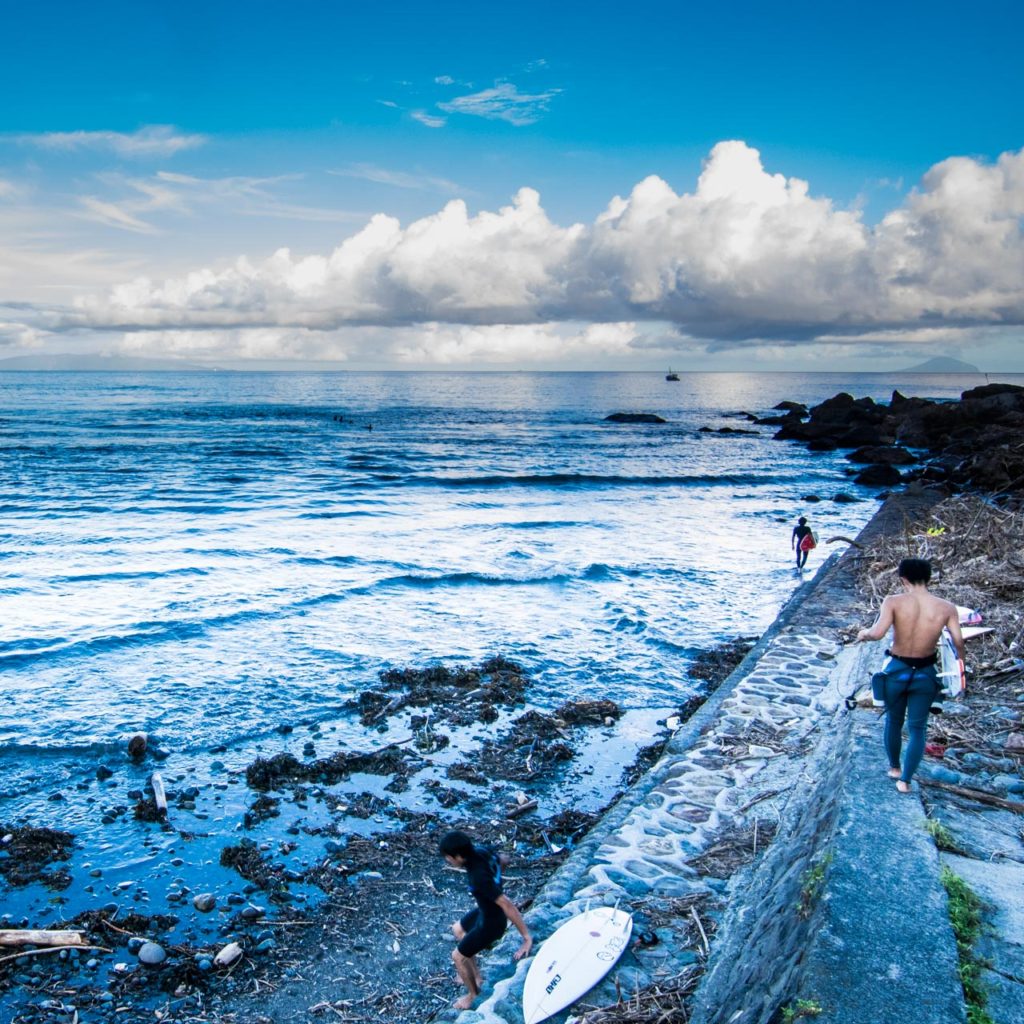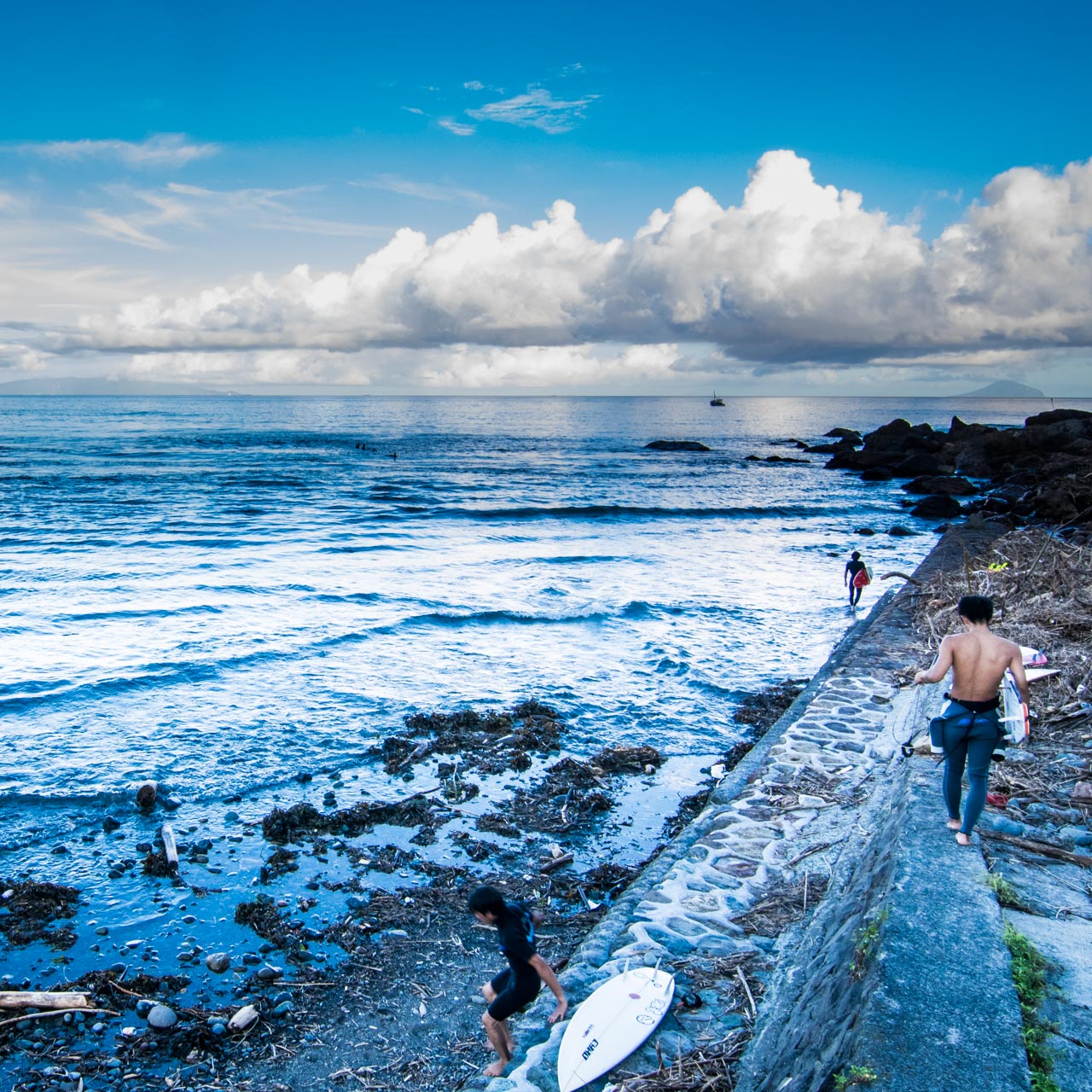 Instead, I stayed at the estuary to fish for blackfin seabass ambushing for drifting bait fish from upstream. There is absolutely no back space, so I took out my Scandinavian two-hand tackle which I practiced for this very purpose. I set the shooting head to intermediate.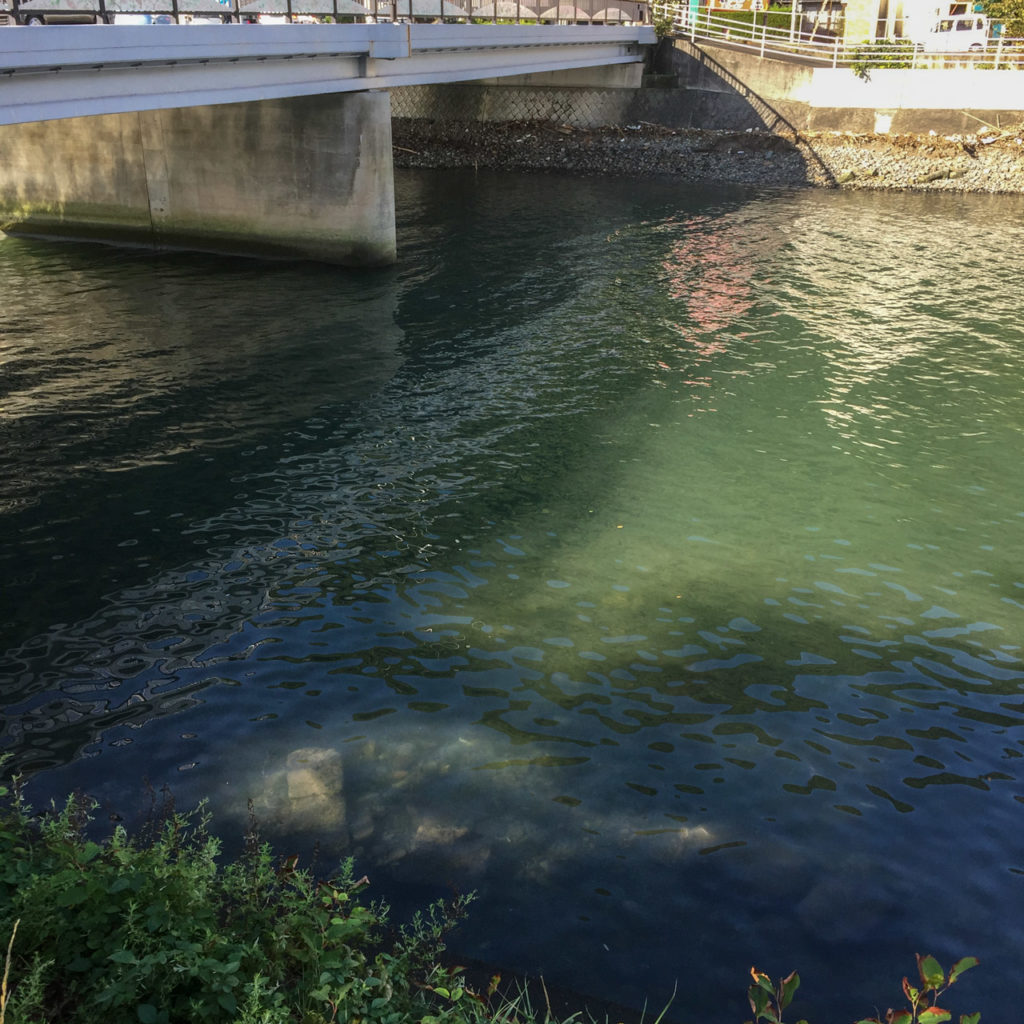 I spotted large over 65cm blackfin seabass twice who didn't even bother slowing down while going back to ocean.
There were chase by 15-20cm size fish who I couldn't set hook using long shooting head that is not very easy to keep the same retrieval speed when in close range.
One fish nibbled the tail of my marabout streamer, but that was the best I could do.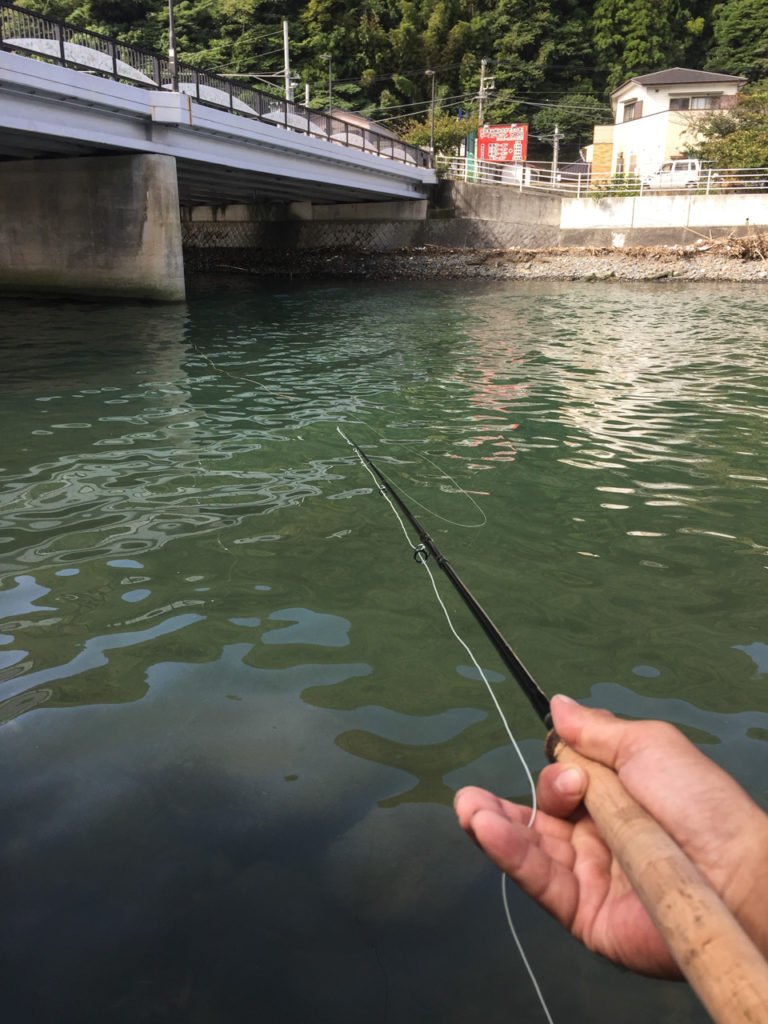 Tide stopped for morning hours, so I wrapped up and headed to check on River Aono which is tide sensitive river running through mangrove.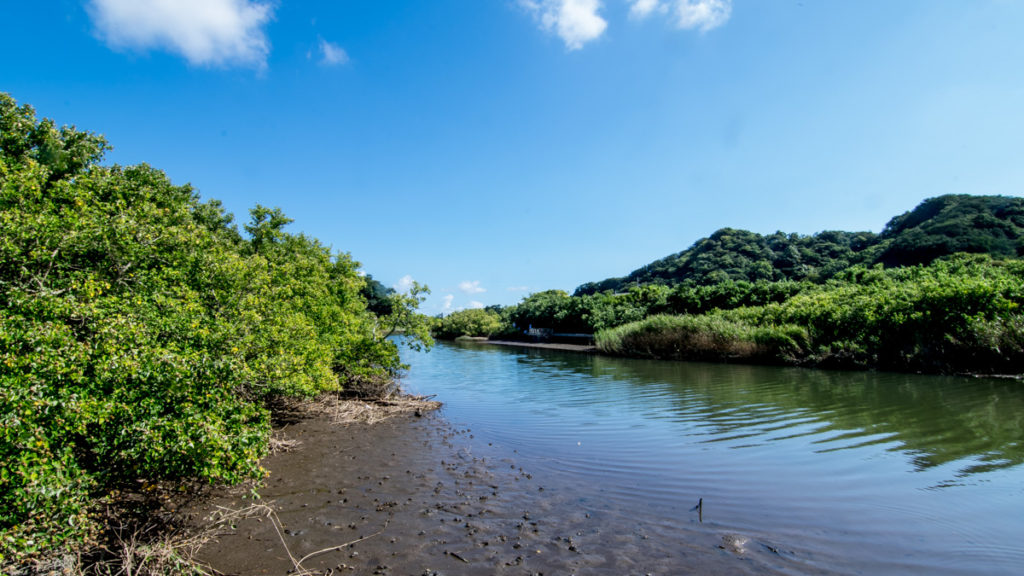 Mangrove? Yes. Town people decided to migrate mangrove to make tourist attraction and this is probably the Northern most place you can see mangrove.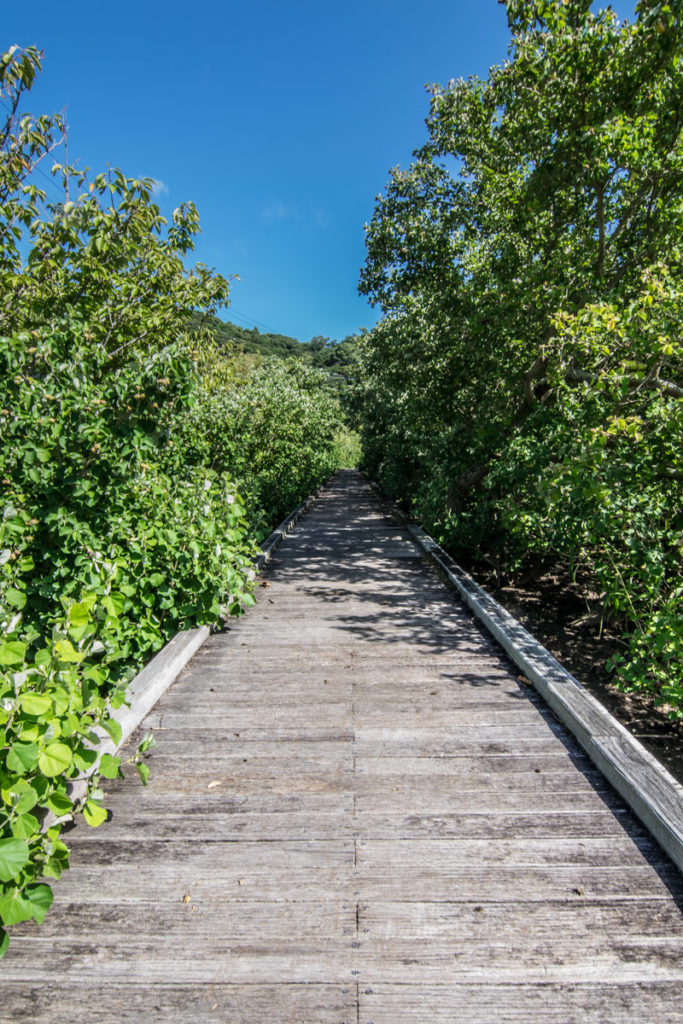 Then at the lowest section where river meets the ocean, I spotted a small wake of school of fish.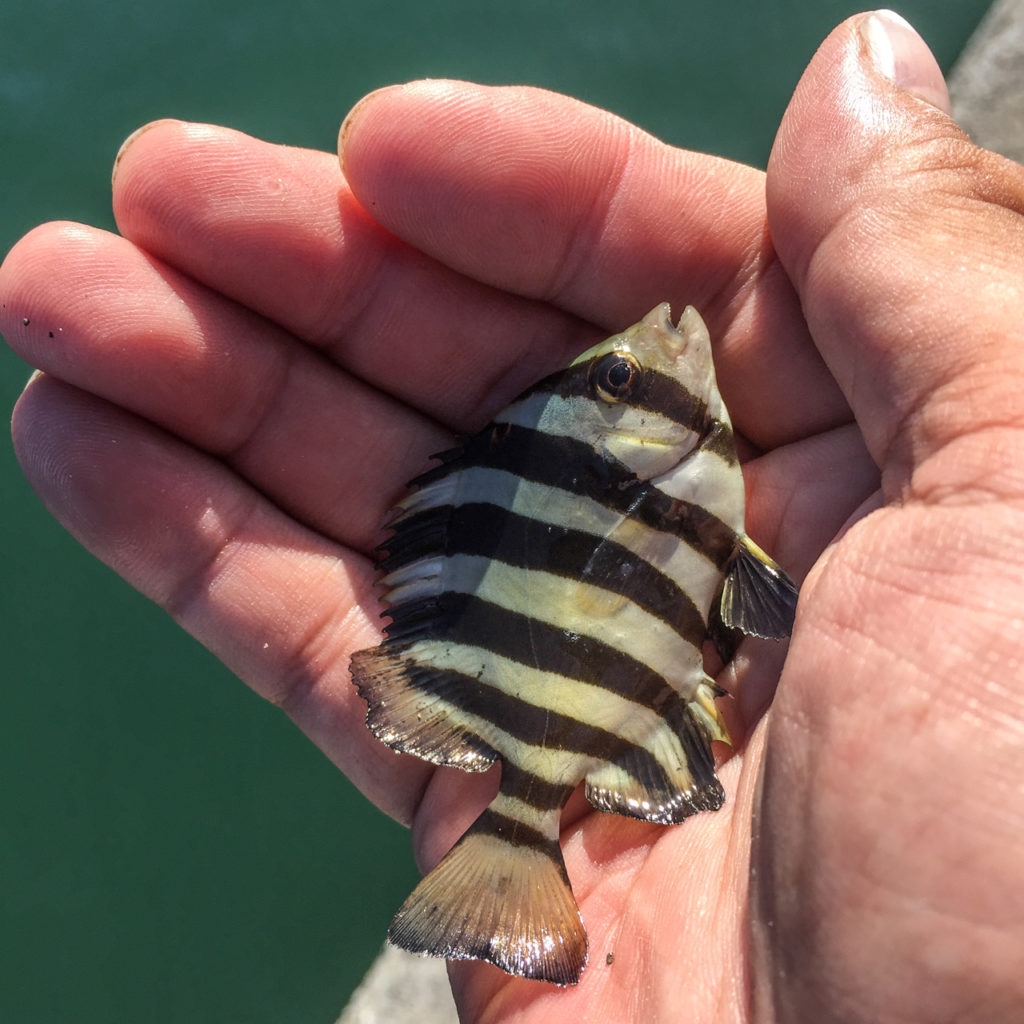 It turned out to be the school of striped beakfish. This mangrove river can become very fun place to do fly fishing when school of bigeye trevally escape in here in autumn.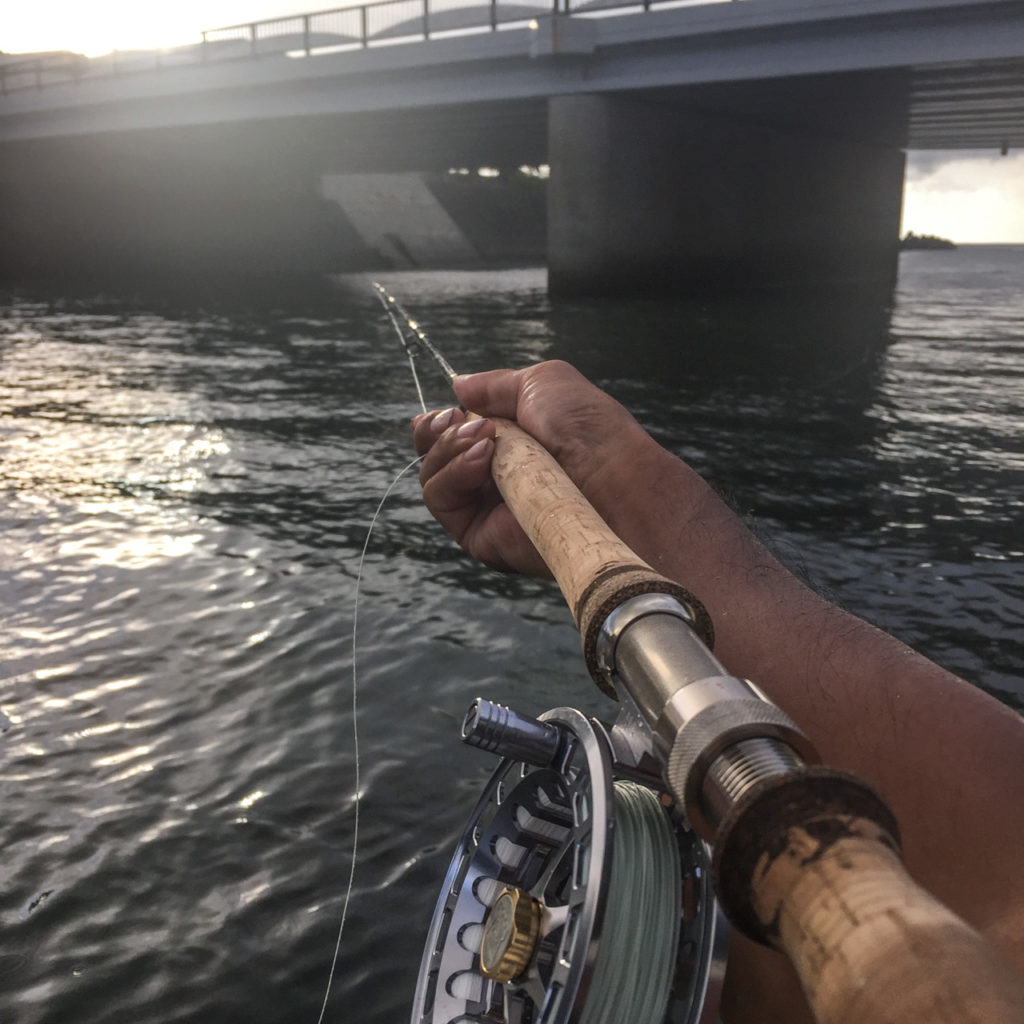 Then I went back to fish the estuary of River Kawazu one last time. No sign of bass going in or out. They must be feeding in the night and morning then go back out to their nest in rocky reef.
Will revisit this game in 2017.
Results & Data
Fish: Largemouth Bass in 10-15cm x 5
Flies: Gartside Gurgler #12
Line System: 9ft of tapered leader, 4ft of tippet 4lb test
Fly Line: Scientific Anglers Frequency Intermediate WF6
Fly Reel: Tibor Back Country CL Wide
Fly Rod: R.L. Winston Boron II-MX 906-4
Fish: Striped Beakfish in 7cm x 3
Flies: Bead-head Maggot Fly #26
Line System: 9ft of tapered leader, 4ft of tippet 4lb test
Fly Line: Scientific Anglers Area Booster Floating WF4/5
Fly Reel: Nautilus FW 5/6
Fly Rod: TFO Jim Teeny 904-4
Fish: Blackfin Seabass, skunked
Flies: Marabou Charlie #8, EP Minnow #4
Line System: 12ft of tapered leader, 4ft of tippet 8lb test
Fly Line: Scientific Anglers Atlantic Salmon Intermediate 6/7
Fly Reel: Hardy Ultralite 6000DD
Fly Rod: Beulah Platinum Spey 6wt 12'6"