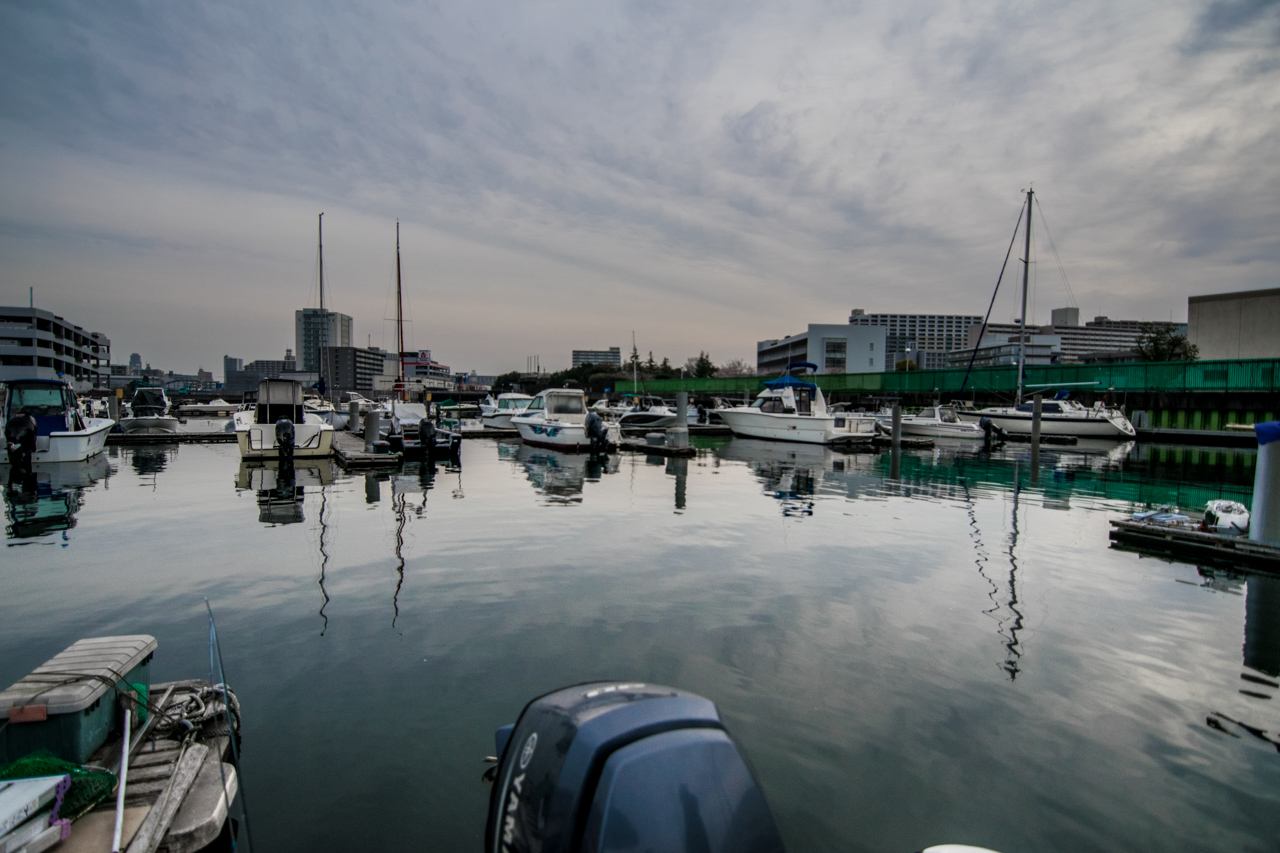 10 Apr

First Sea Perch Boat Game of the Year – Tokyo Bay, Tokyo

Posted at 19:36h

in Uncategorised

I was expecting this 2016 will be busy as hell starting up my own company, so I called out Haripapa for boat sea perch game to make sure we go out at least one fly fishing session together.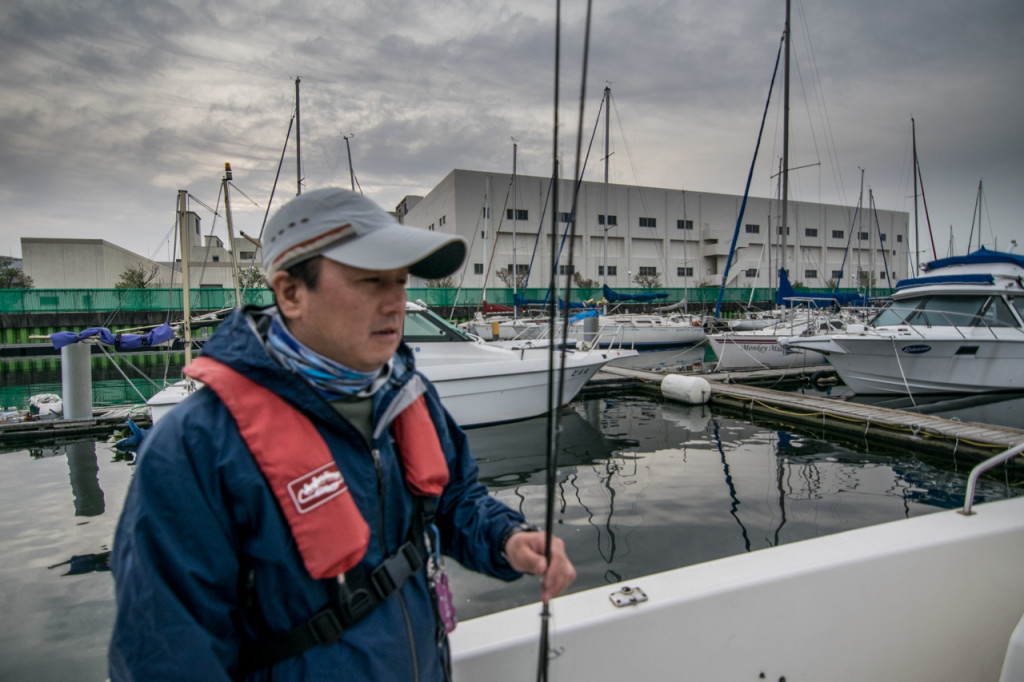 Choice of guide boat was Captain Ucchi's Seahorse stationing in Tokyo Bay Marina which will make this game ideal "open season game" for Tokyo's anglers.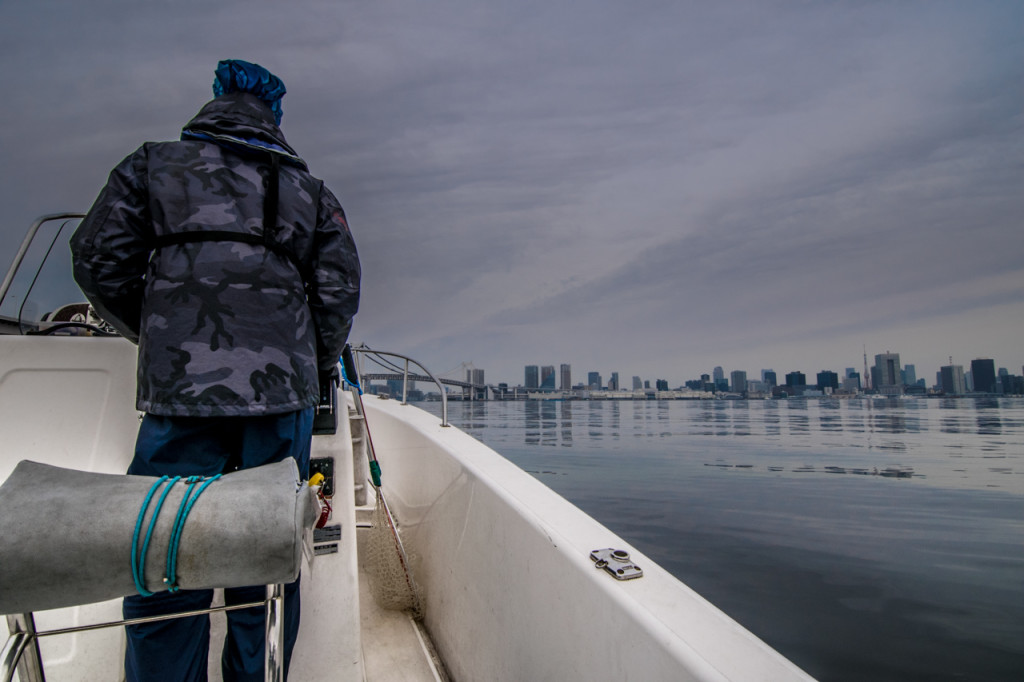 It was fun 4 hour session running around Tokyo Bay, but size of fish was something up to the luck of the day. Nevertheless, we have to make few catches to start the season, so mission accomplished.