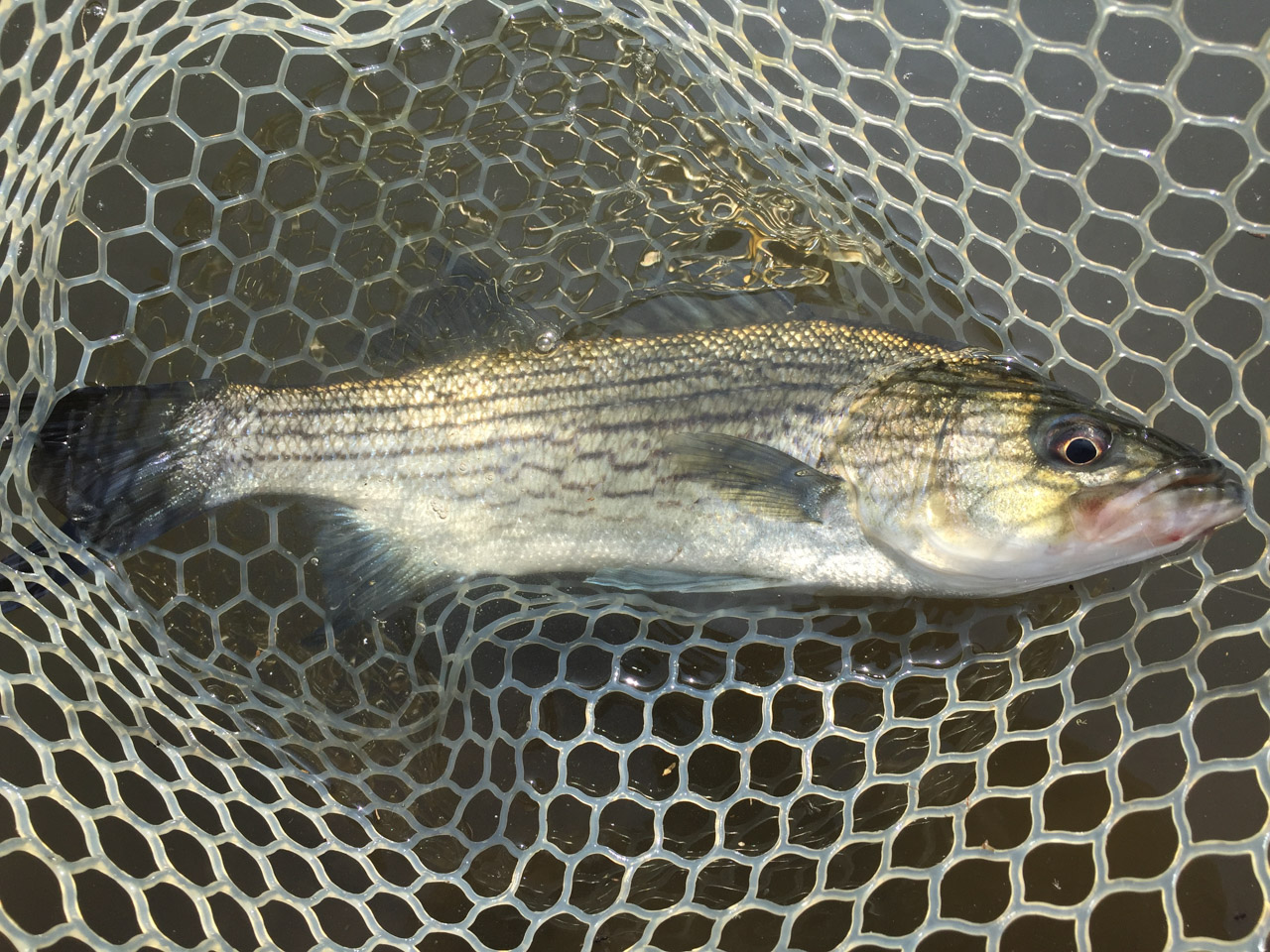 2016/7/18

Business & Fishing Road Trip: Part 2 – Miyagi Anglers' Village

After finishing off on River Yu, I drove over Mt. Konsei into Gunma side of the mountains all the way down to City of Ota to see how fisheries have changed over years.
Lake Maru and Lake Suga both seemed very prominent supported by regular stocking while smaller stock fisheries are very much gone out of business. Then I continued on to drive to Michi No Eki near Mt. Akagi over looking the city of Maebashi to stay the night before visiting highly known fishing park MAV (Miyagi Anglers' Village).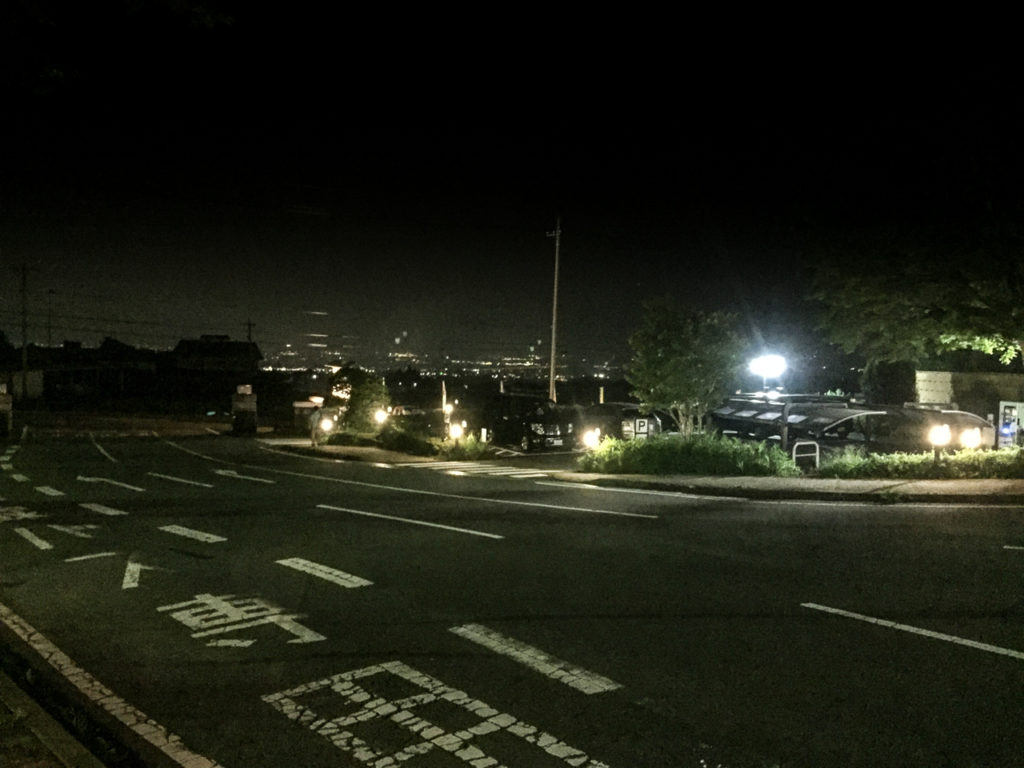 Unlike the highlands of Nikko, it became quite hot from early morning, so I went ahead to MAV from the opening hour. MAV from spring to autumn stock its ponds with largemouth bass, channel catfish, and striped bass. As a matter of fact, this is the only few place in Japan where you can fish for striped bass.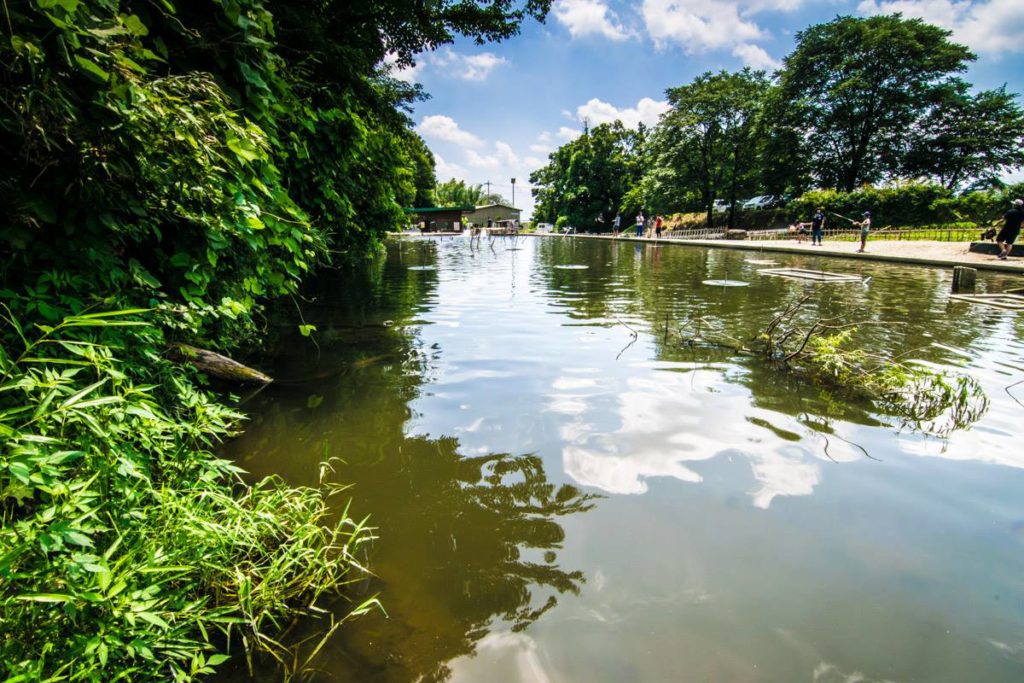 I had no idea where fishes are, so I started to sight fish for largemouth bass.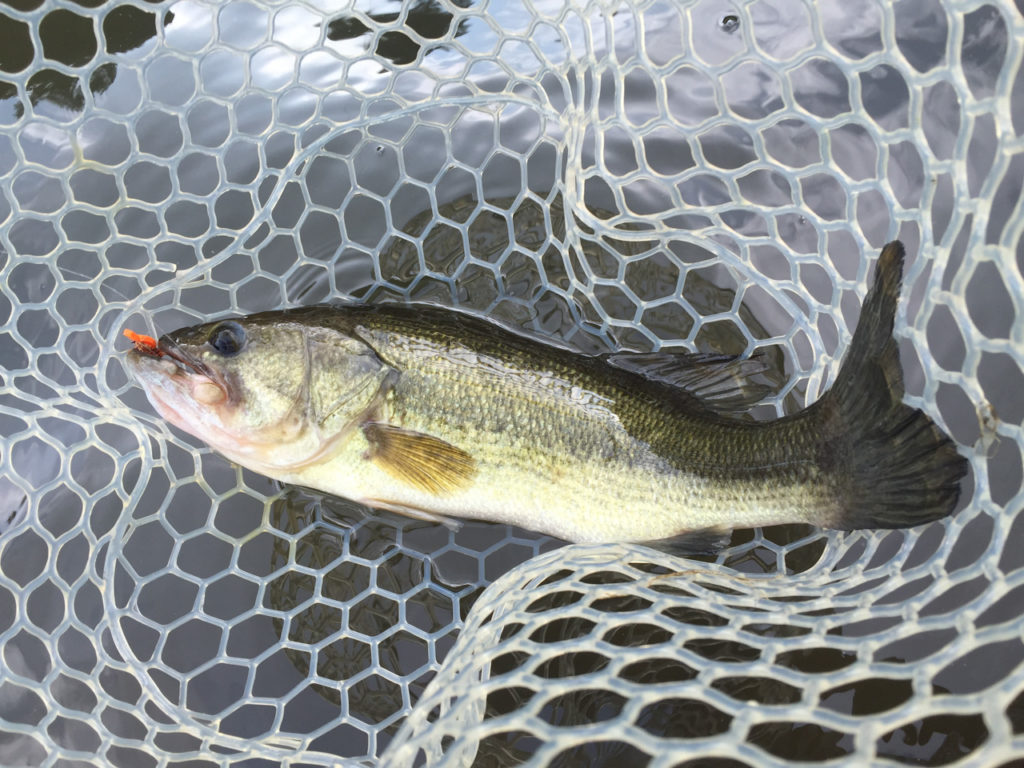 Obviously these fishes are not accustomed to small lure such as fly, especially so with the attractive pop sound gurgler produces. So as long as impact of fly line didn't alert them, it was easy catch one after one.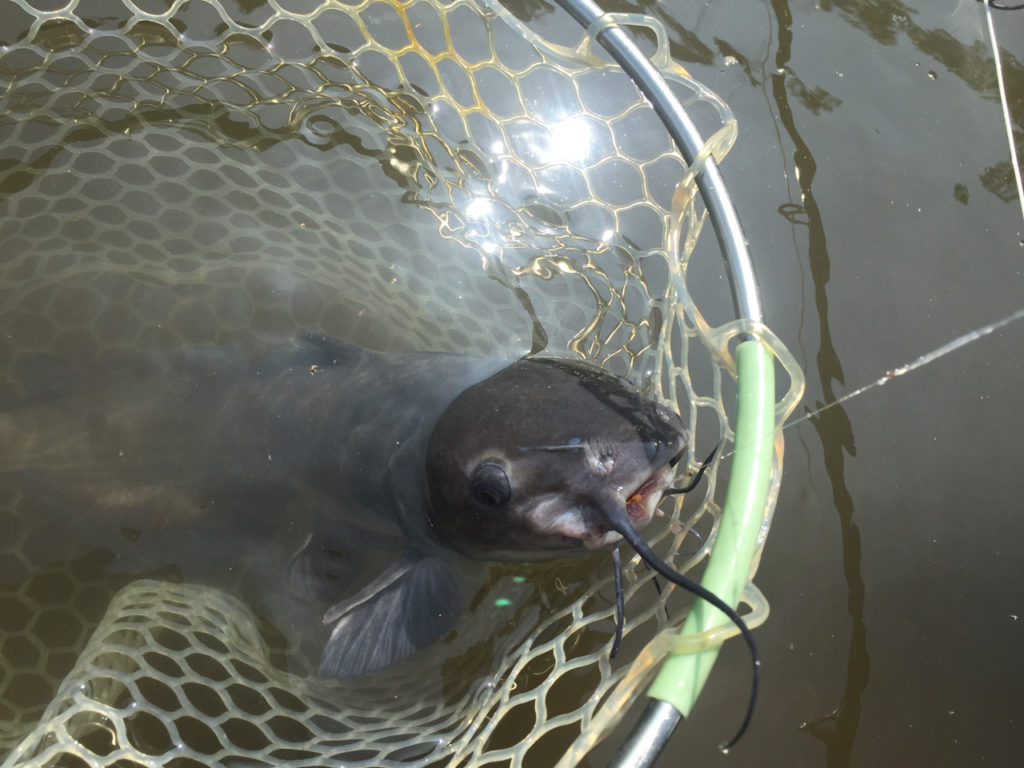 Then I saw something making gulping noise on baitfish released into the pond. It didn't go for top water fly, so I switched to charlie type of fly to go into deeper water column to pull this Channel Catfish out. Remarkable fighter this fish is. Our local River Tama has them as well, so I should revisit on them.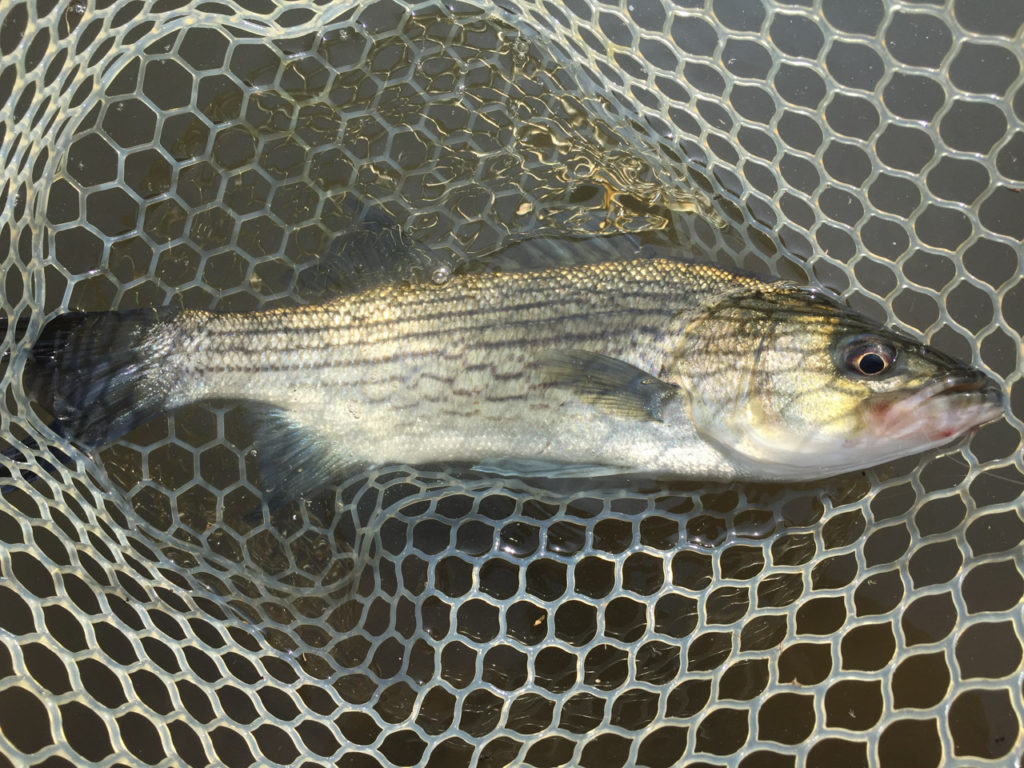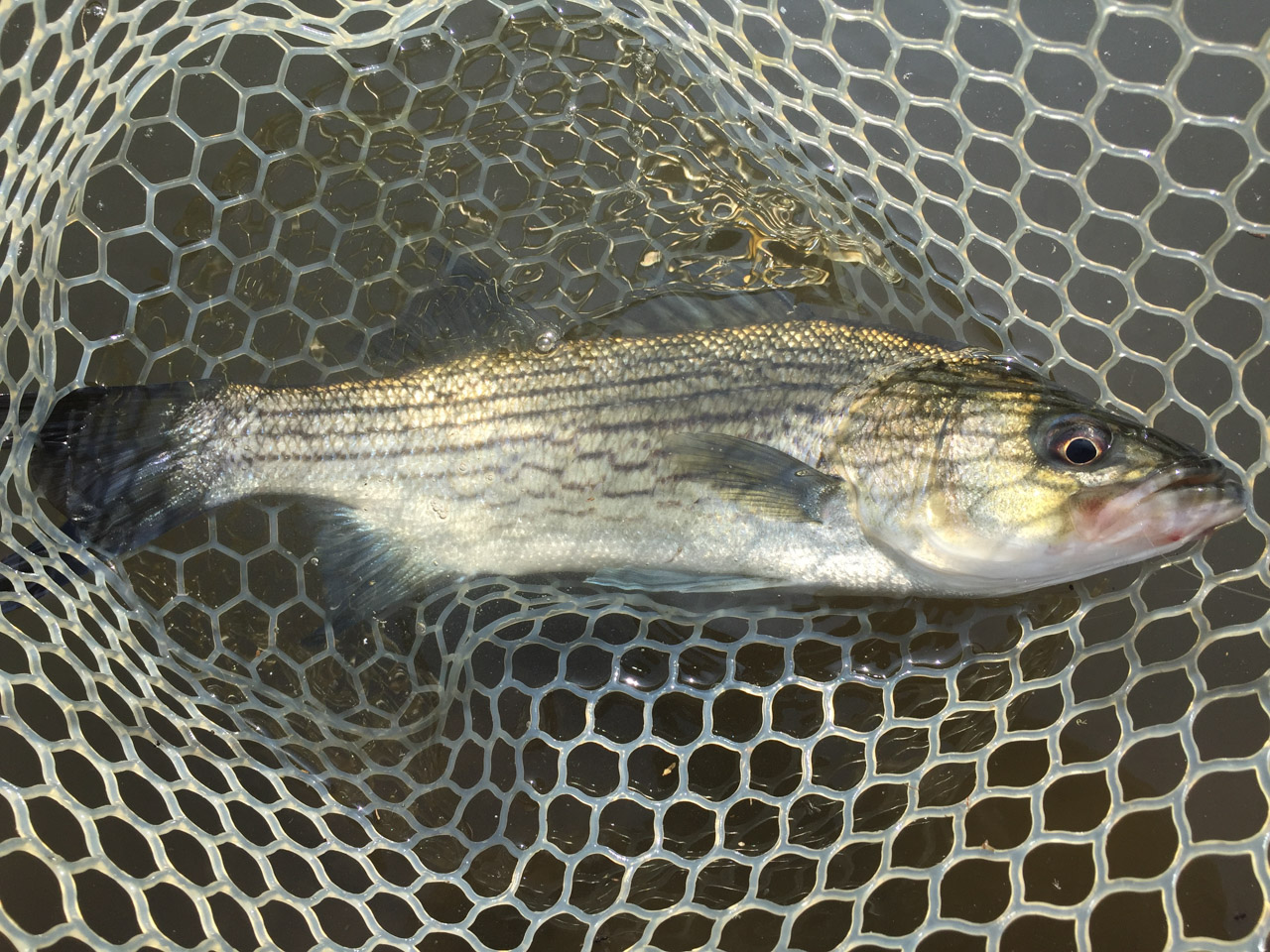 Still no sign of striped bass, so I changed the tactics and cast the fly to make smashing water noise to call the fish. After several attempts, striped bass came afloat and swallowed the swinging fly. Last time I saw this fish in my net was 20 some years ago in Long Island, NY. Long time no see and it gave me very mixed feeling of being easy fish to catch, when fish cannot escape your offerings… Gotta revisit striped bass on fly one day!
Then in this controlled environment, it became the winning pattern to catch fish after fish. I began to make a little scene, so I decided to catch one last fish before wrapping up.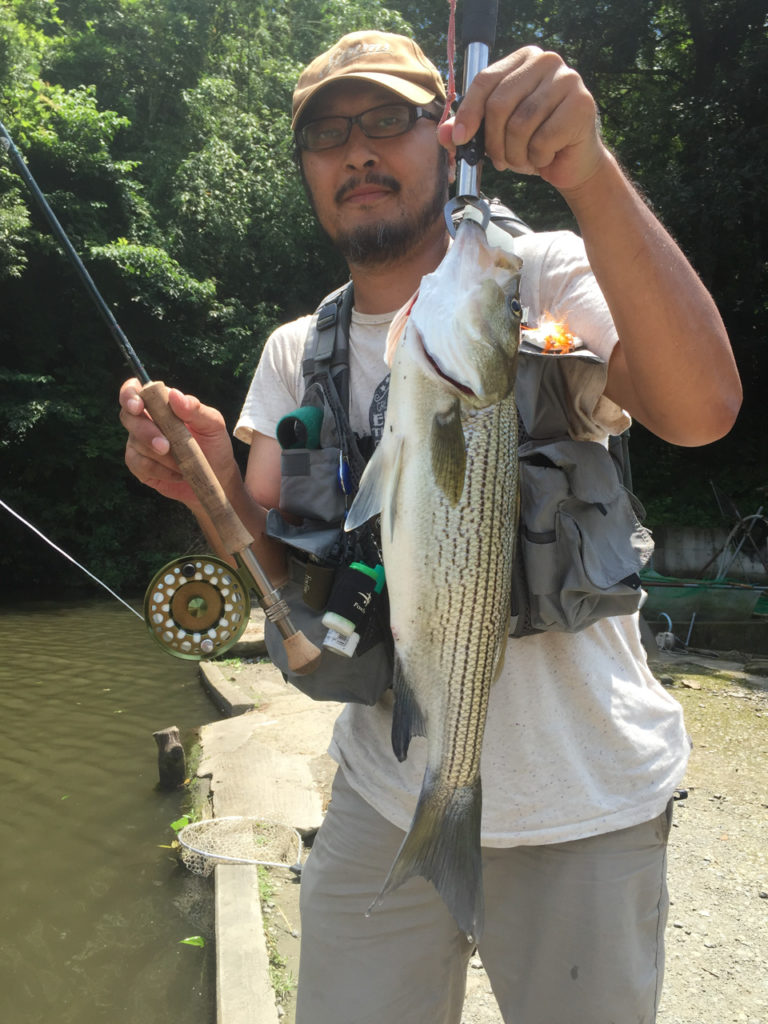 Luckily, my last fish at MAV was this very good size striped bass.
For anyone who love party-time fly fishing, I would strongly recommend MAV visit.
Results & Data
Fish: Largemouth Bass x 6, 23-41cm, Channel Catfish x 2, 42&52cm, Striped Bass x 4, 40-55cm
Flies: Gartside Gurgler #10, Marabou Charlie #10
Line System: 9ft of tapered leader, 4ft of tippet 16lb test
Fly Line: Scientific Anglers Frequency Intermediate WF6
Fly Reel: Tibor Back Country CL Wide
Fly Rod: R.L. Winston Boron II-MX 906-4