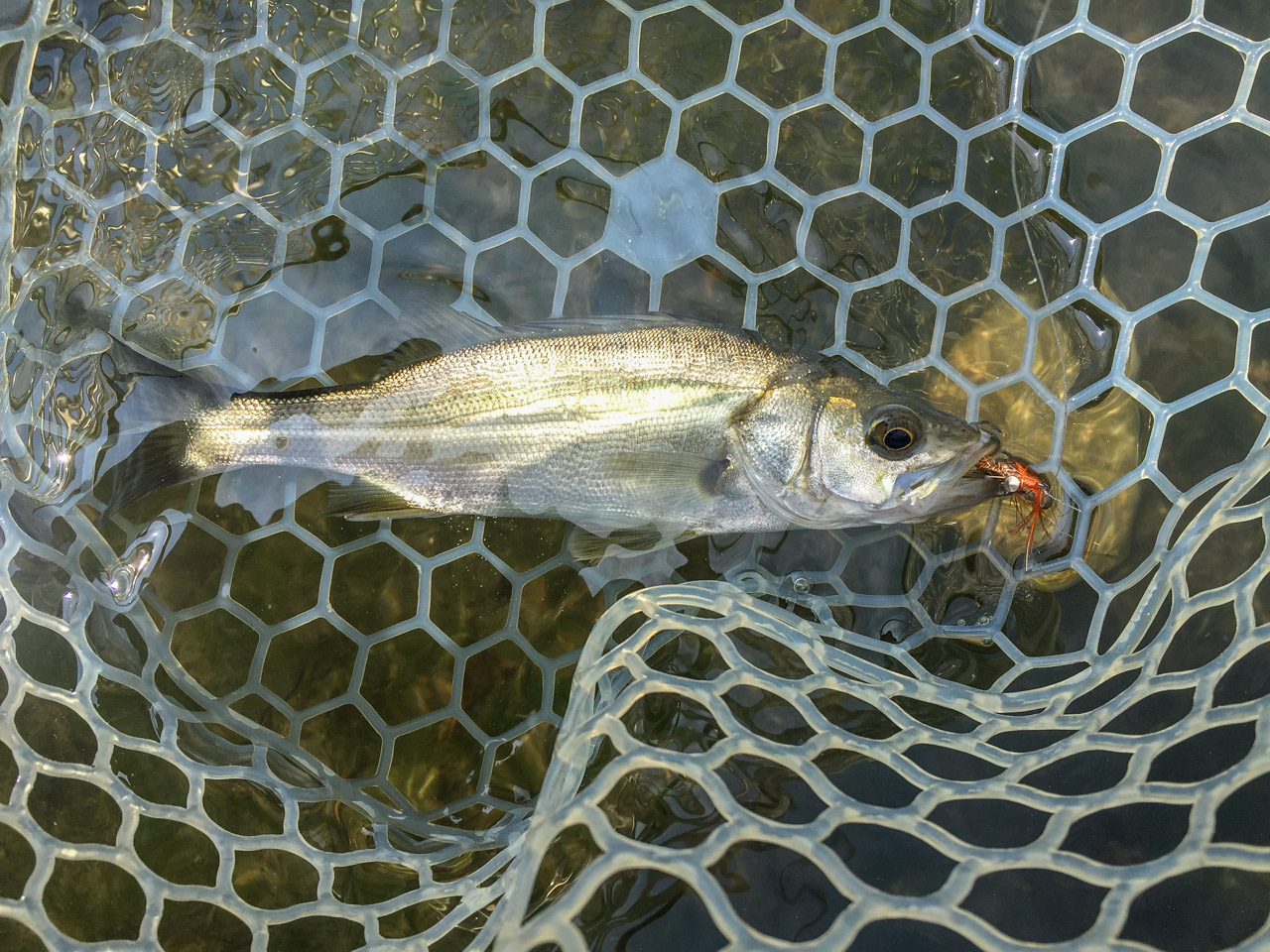 2016/8/13

A Day for Japanese Sea Bass: River Tama at Chofu Sluice, Tokyo

After stopping to see my dad at Showa University Hospital in the morning, I needed to refuel my van and have my lunch somewhere.
It was weekend and car park at Chofu Sluice, not far away from the hospital, was open. So I drove there and finished quick lunch first.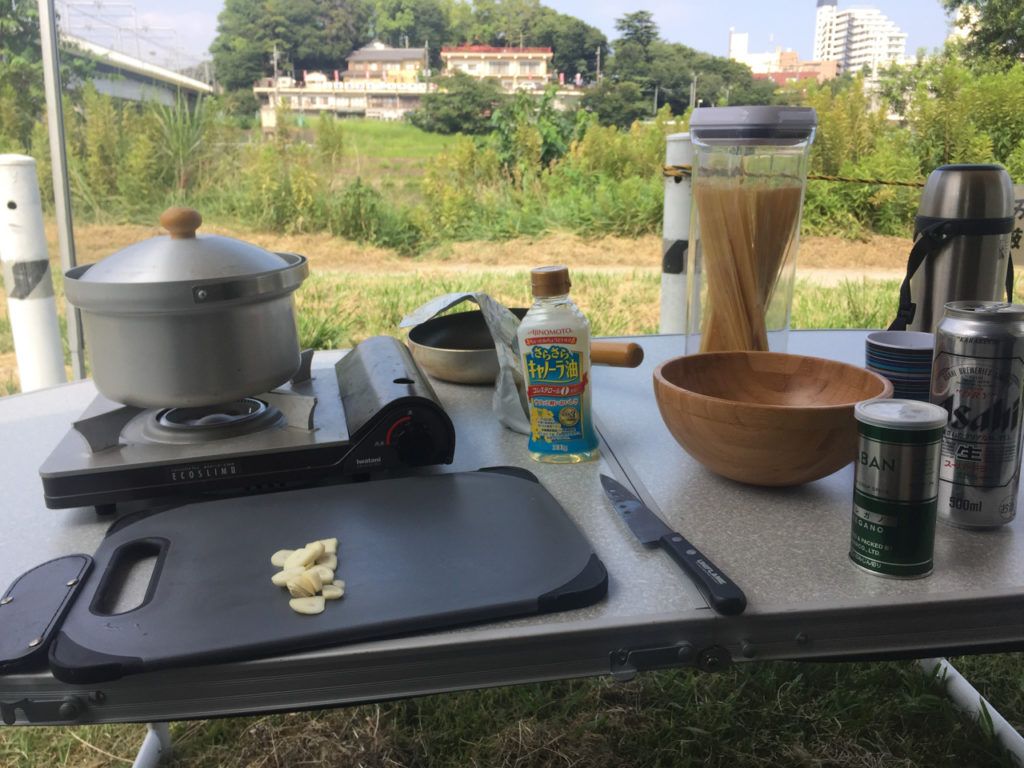 Then I realized I used up all my favourite bass flies, so I tied 4 Marabout Charlie quickly and headed down to river.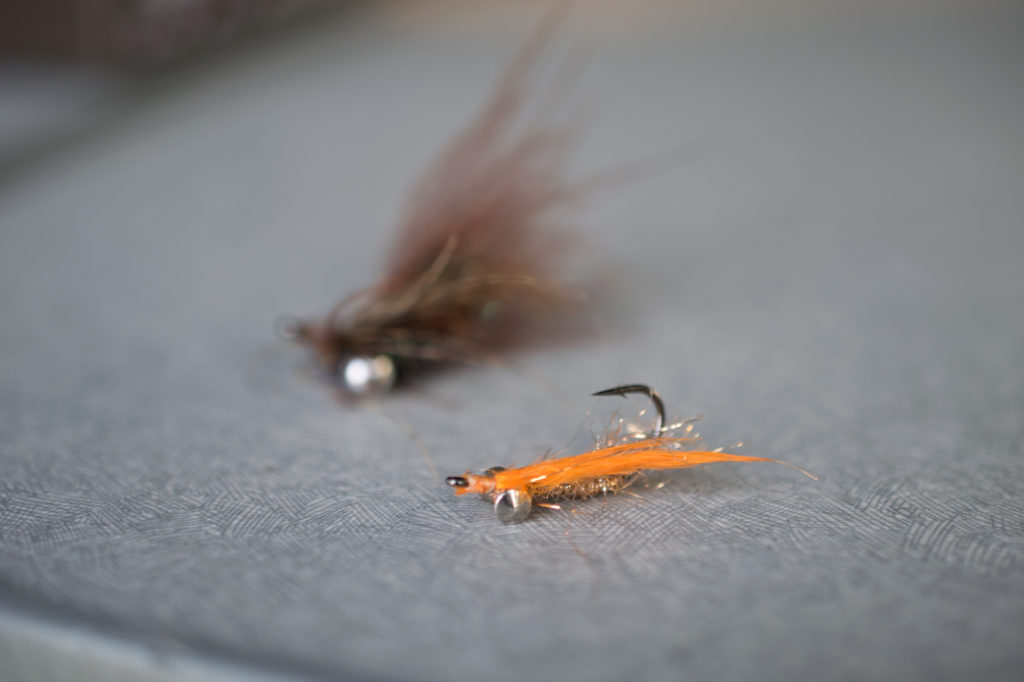 Water level was quite low, so I waded over to the the foot of bridge. This is the tide sensitive part of River Tama welcoming variety of species including Japanese Sea Bass and Far Eastern Dace.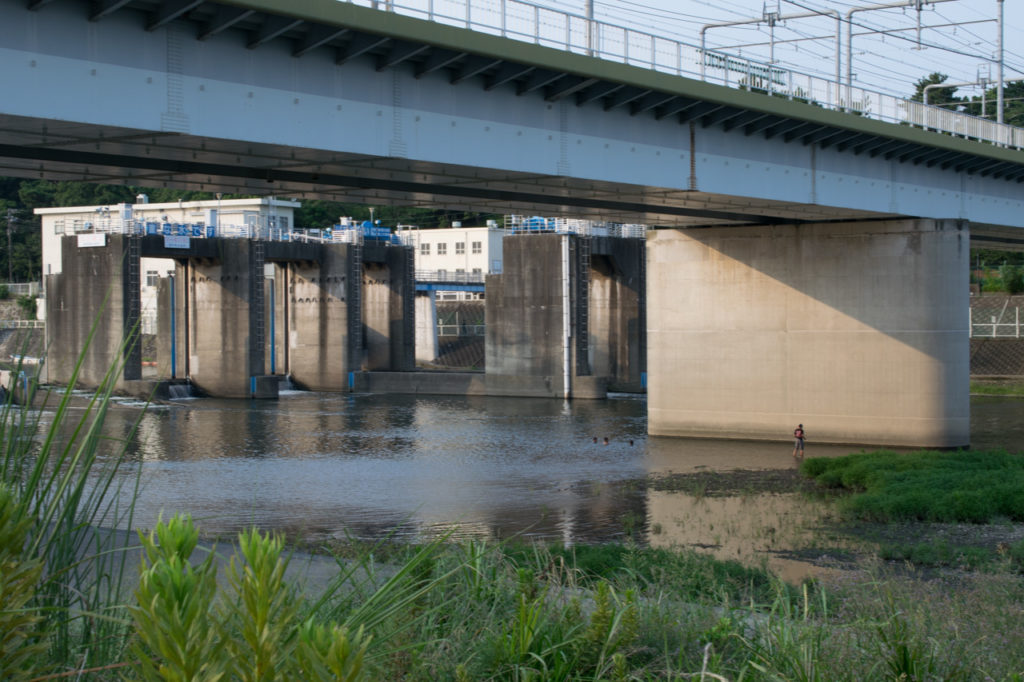 And the rest are just another wet fly fishing. Cast few meters upstream to where fish may be suspending, let the fly sink to designated depth, and swing.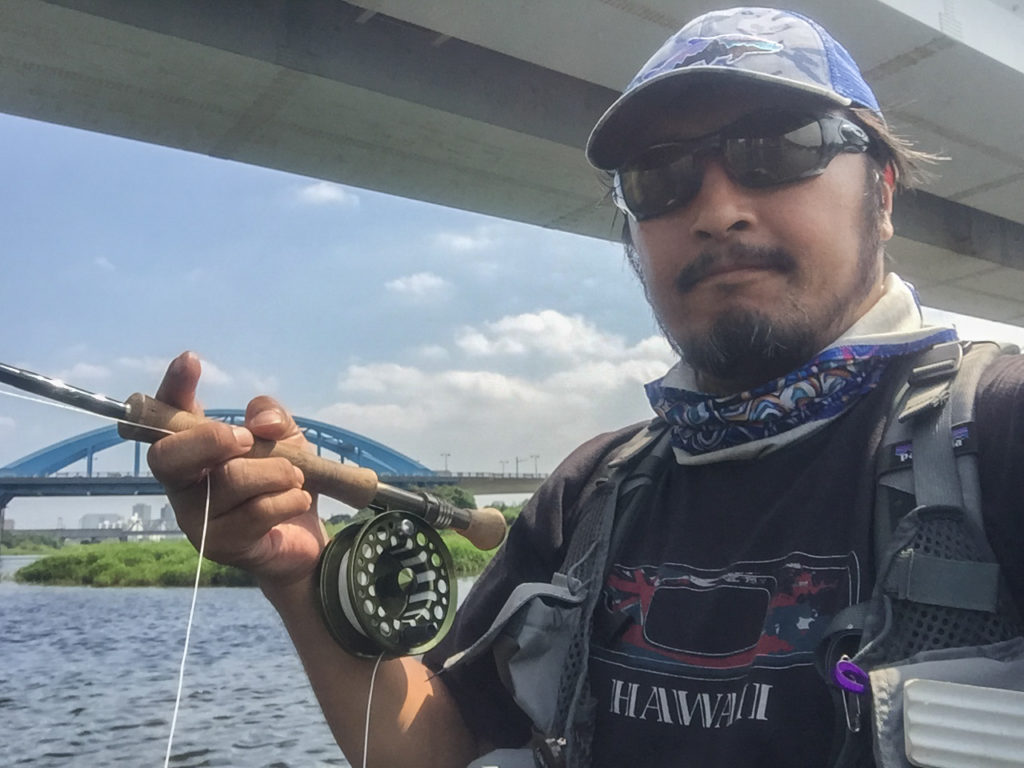 It was bit difficult to cast having bunch of young guys swimming (!) But I managed to catch few seigo-size seabass and acquired their respect.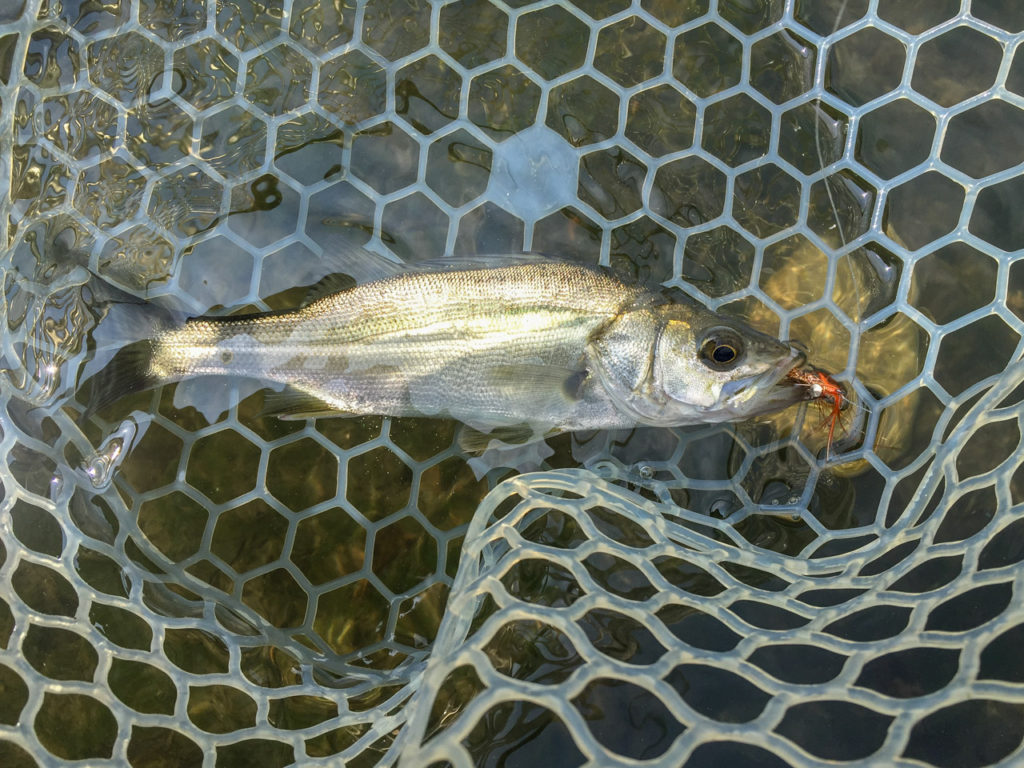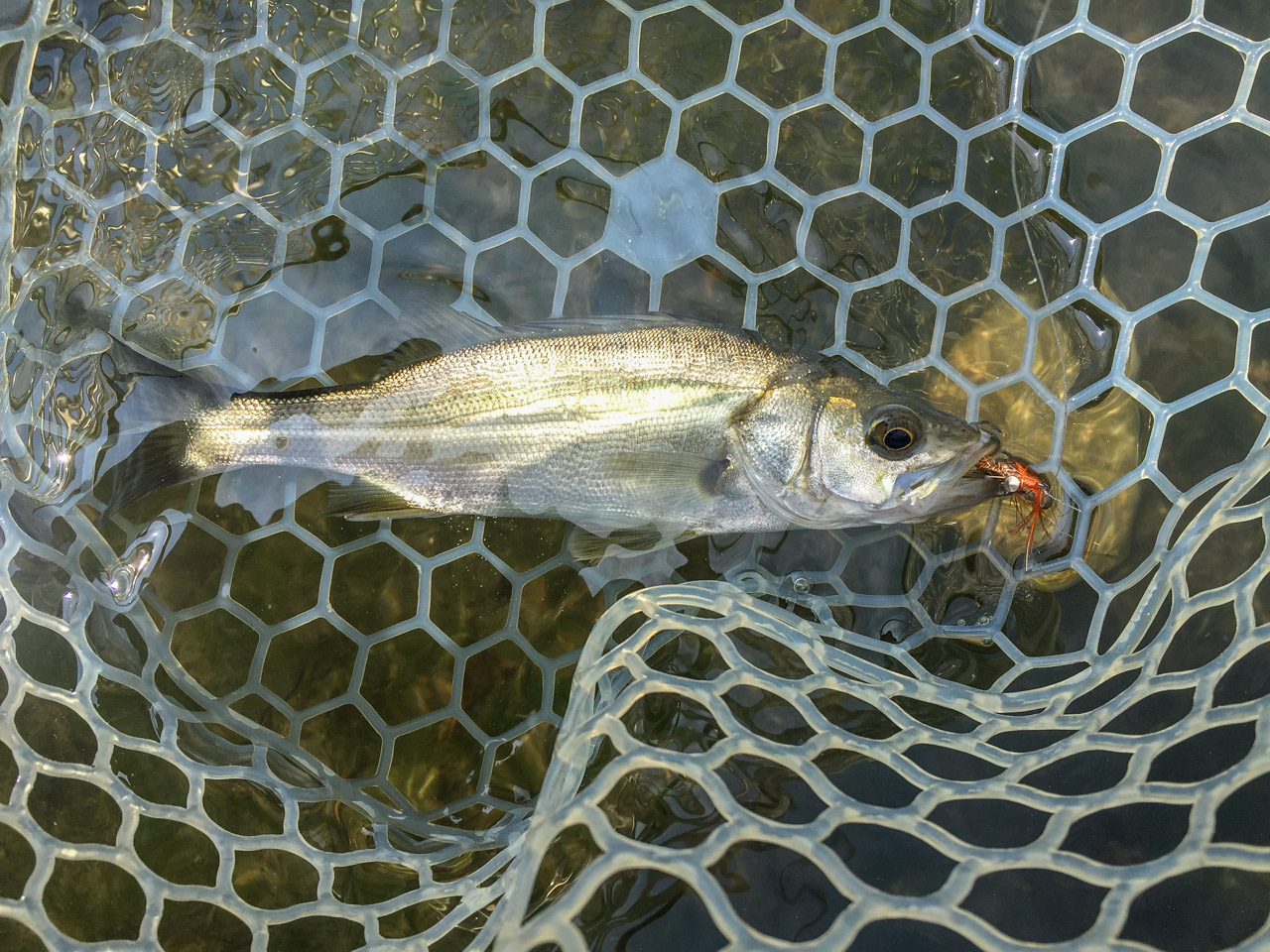 It always amazes me how fishes in this river after decades of beaten up by human development still manage to come back to flourish.
From the mountains of Okutama down to tide sensitive part of River Tama, we anglers really need to be aware how important it is to keep communicating about keeping our river clean.
Results & Data
Fish:Japanese Sea Bass x 5, 16-23cm
Flies: Marabou Charlie #10
Line System: 9ft of tapered leader, 4ft of tippet 4lb test
Fly Line: Scientific Anglers Frequency Intermediate WF6
Fly Reel: Tibor Back Country CL Wide
Fly Rod: R.L. Winston Boron II-MX 906-4