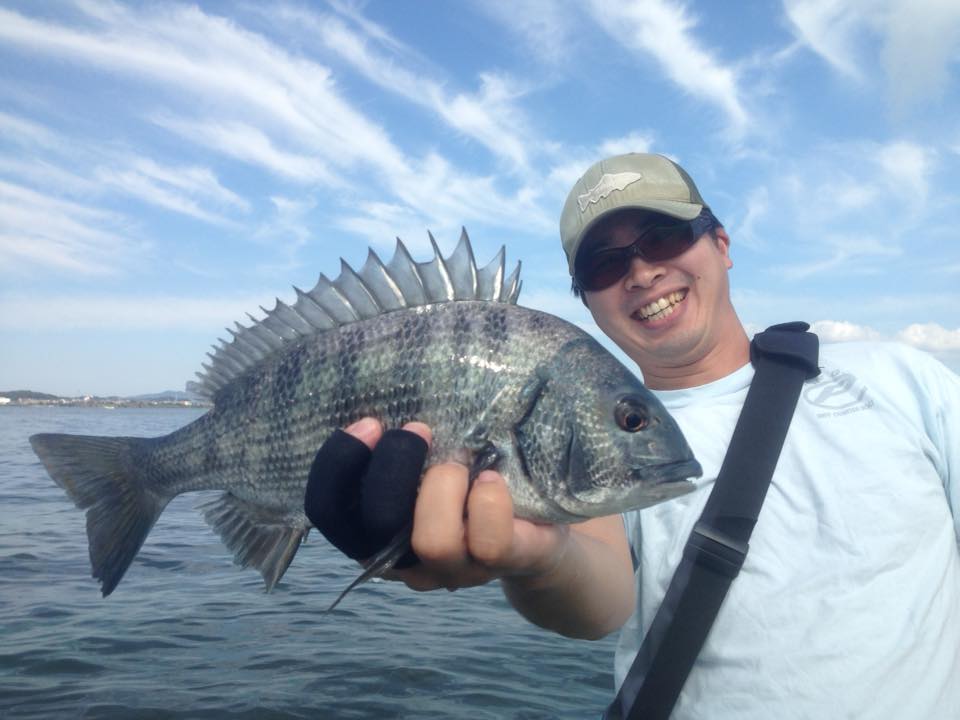 2015/9/2

Keisuke Edwin Ichinose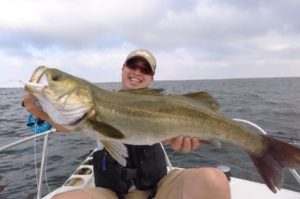 Born in Connecticut, raised in 3 different countries, Japan, Singapore, and USA. I first became interested in fish when I was working part time at a sushi restaurant as a sushi chef in Philadelphia during a summer break after the sophomore year in college. I wanted to know more about what I was serving to my customers.
After going back to Connecticut to spend the rest of the summer break for a month, I decided to buy $30 rod & reel to go out fishing to a beach for the first time in my life. I had no doubt that I, as a beginner, would come back home empty handed. 10 seconds after my first cast, I had a fish hooked. This was the very moment I became crazy about fishing. I went home with 12 fish in my bucket that day after 2, 3 hours of fishing.
My encounter with fly fishing was with Ed Yoshida-san, the Chairperson of Tokyo Fly Fishing & Country Club around in 2008. He was a colleague at office. I was surprised by two things about fly fishing. 1. How you tie your own flies (tying is what I love the best about fly fishing), 2. How you can directly feel the fish through the line because you hold it with your fingers. I'm very grateful that Yoshida-san taught me a lot about fly fishing.
The fish I catch on fly include but not limited to trout, carp, sea perch, rock fish, mahimahi, pacific redfin, trevalley, bass. If anybody can teach me how to catch any other fish on fly, I'd love that.
I am also an author of Kawasaki Fly Fishing.