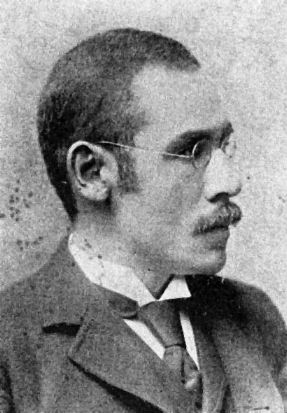 2012/10/4

Angling Hero: Lord Takaaki Kato (1860-1926)
Lord Takaaki Kato served the 24th prime minister of Japan for the Emperor Yoshihito. Before moving fully into the world of politics, he was working for Mitsubishi Corporation in England. With his expertise with UK, he was appointed Ambassador to UK and Minister of Foreign Affairs for 4 times.
Thoroughout his time, Kato worked opposite of Lord Edward Grey (1862-1933), an author of Fly Fishing (London 1913) who served Foreign Secretary for Britain. Interestingly, the binding factor of Anglo-Japan Treaty of Commerce & Navigation and Alliance was two foreign ministers sharing the same passion in angling.
Kato established Marunuma Trout Angling Club in 1914.