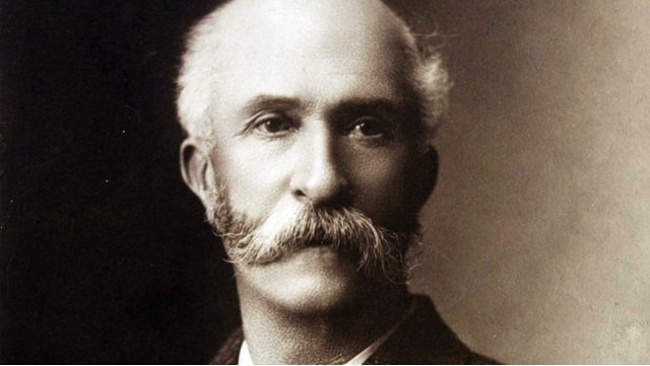 2012/10/5

Angling Hero: Thomas Blake Glover (1838-1911)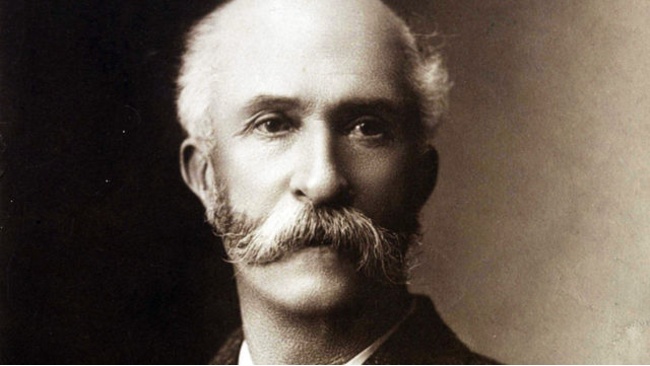 Originally from Aberdeen, Scotland. Thomas Glover first arrived in Japan as a business man of Jardine Matheson to trade tea in the middle of nationwide political disorders. Finding out great chances to grow his trade, Glover established Glover Trading Co. and made fortunes out of selling guns and gunpowders to Satsuma, Choshu, and Tosa klans who rebelled and overthrew Shogun's government and delivered the Meiji Restoration.
He is often seen as one of the founding fathers of modern day Japan for his contribution to the Restoration of Meiji, industrialization of Japan, and introducing modern day capitalism. He has helped the early days of Mitsubishi Corporation along side the founder, Yataro Iwasaki.
Also, he is known for his beautiful house on the hilltop of Nagasaki: Glover Residence, which some claim inspired Giancomo Puccini's opera Madam Butterfly. Unlike the sad ending of the opera, Glover kept married to his Japanese wife, Tsuru, and stayed with his mistress, Maki whose son is Thomas Albert Glover or Tomisaburo Kuraba who contributed to modern day commercial fishing.
Aside the public profile, Thomas Blake Glover is the first recorded fly fisher in Japan who fished heavily in the stream in Nikko. Highland lakes and streams of Nikko didn't hold any game fish due to the separation by hundred meters high waterfall, so Glover and Japanese game fishing enthusiasts migrated local chars and salmon, immigrated trouts from the US, and built hatchery for sustaining fishing. Lake Chuzenji, Lake Yunoko, and Yukawa River which connects these 2 lakes turned out to be Japan's first fly fishing waters.
Thomas was awarded the Order of the Rising Sun by the Emperor. After spending quiet retired life, Thomas died in Tokyo and buried in Nagasaki.
Links About Glover:
Kirin Beer's "dragon" is illustrated on Thomas Blake Glover who opened the brewery.
Thomas Blake Glover Scholarship