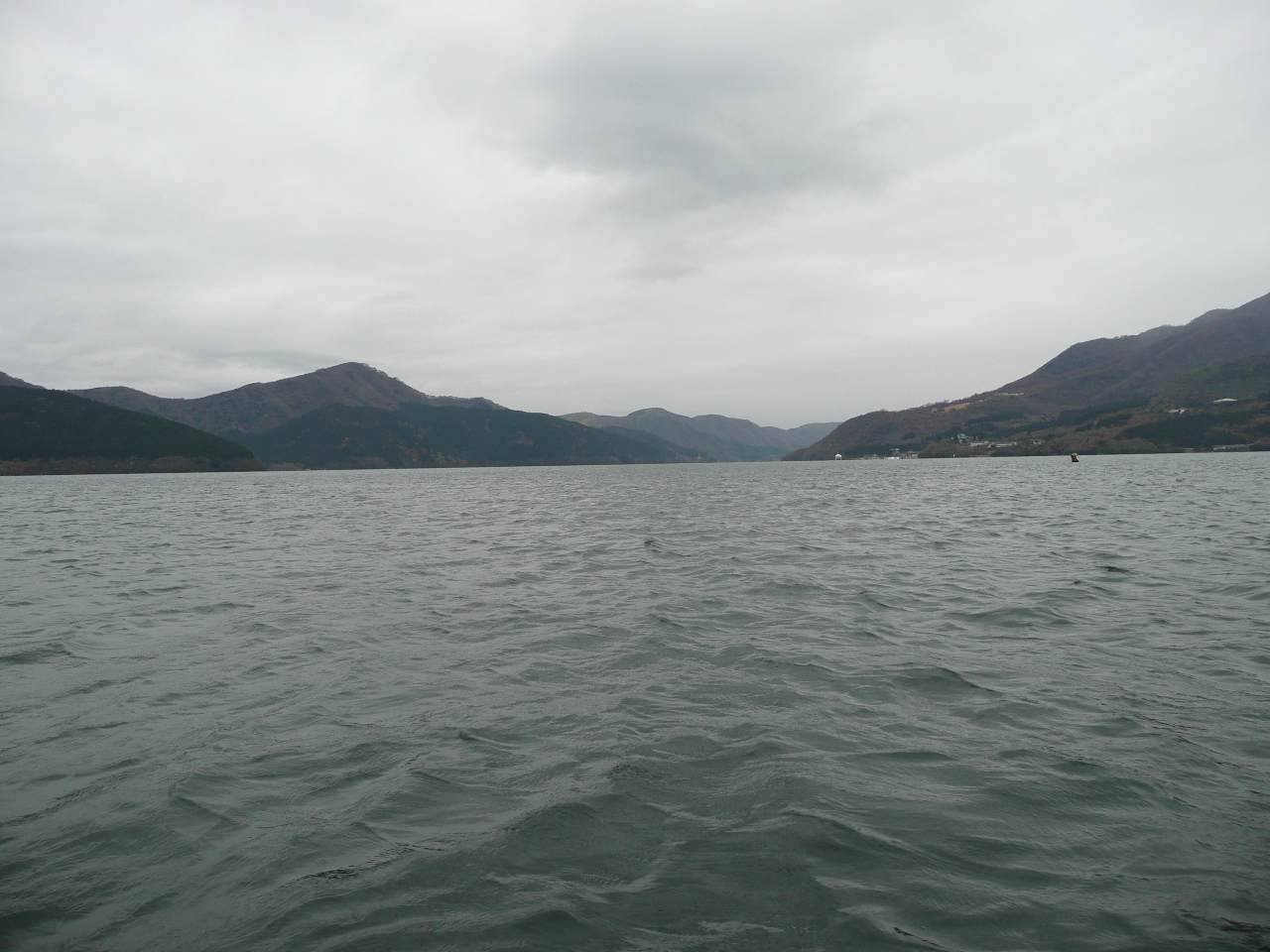 2010/11/15

Lake Ashino – Hakone, Kanagawa
Lake Ashino is a alpine lake located near the town of Hakone, famous spa resort. Originally stocked with largemouth bass in 19th century, lake has been hosting various game fish.
Spring, autumn, and winter are good for trouts.
Tendency is more rainbow trouts on western side and more brown trouts on eastern side.
Summer and autumn are good for bass. You can find bass in all shallow areas.
There boats for hire throughout the lake. Engine boat requires boating license class 2 or higher.
http://www.ashinoko.or.jp/index.htm
Species
Raibow trout, brown trout, and cherry salmon.
Largemouth bass and blue gills.
Open Season & Regulation
Lake is open to fishing from 1 March to the 3rd sunday in December
No plastic worm or soft lure
Admission Fee is 1,300 JPY a day
Map
http://maps.google.co.jp/maps?f=q&hl=ja&geocode=&q=%E8%8A%A6%E3%83%8E%E6%B9%96&sll=36.677231,139.438477&sspn=2.94279,4.400024&ie=UTF8&ll=35.180543,139.007263&spn=1.499567,2.200012&z=9&iwloc=addr
Access by Train
1. Take Shinkansen Line to Odawara
2. Take Hakone Tozan Tetsudou Line to Hakone Yumoto
3. Take Haokone Tozan Bus to Hakone-cho