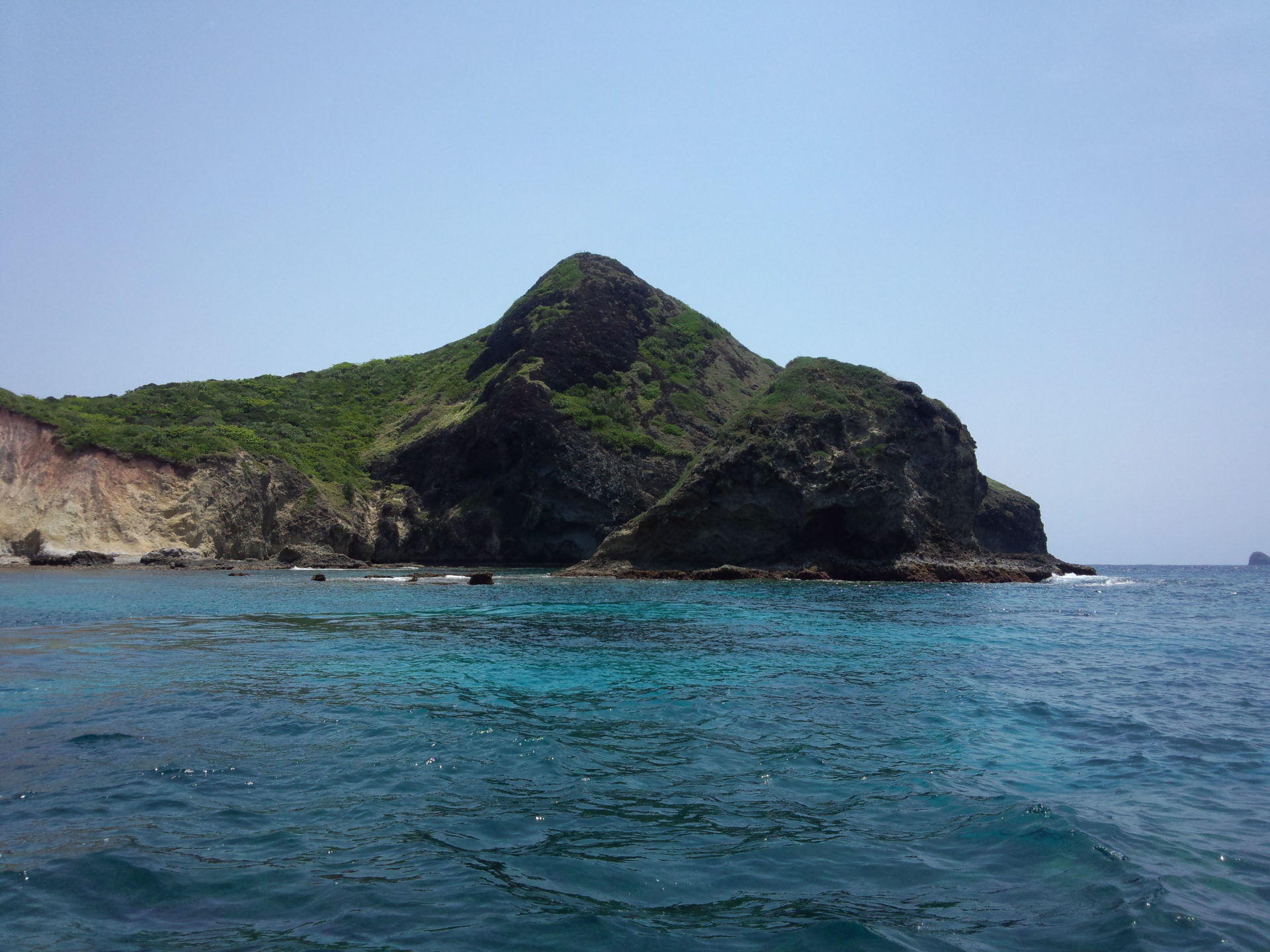 2013/8/11

Haha Jima – Ogasawara Archipelago, Tokyo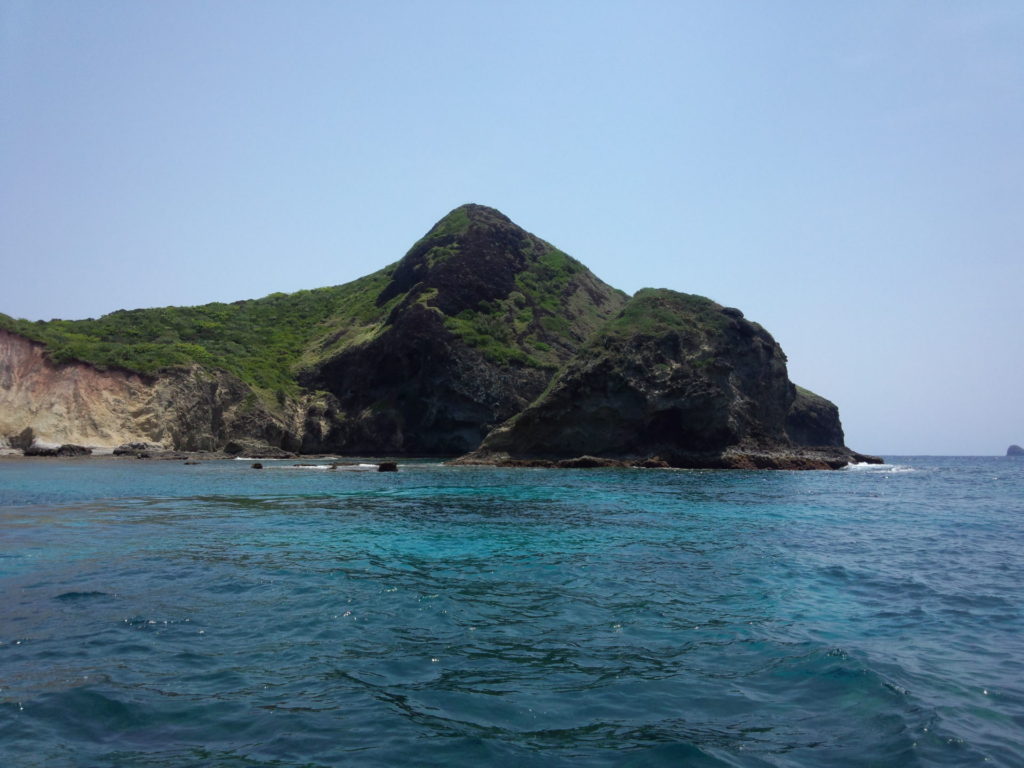 Haha jima belongs to Ogasawara Archipelago and it is located 1,000km south of Port of Tokyo and 60km south of Chichi jima. This island is the southern most inhabited island of Tokyo by civilian population (other islands are off limit upon military purposes). Island is stretched from north to south about 10km and it only has Route 241 connecting Kita Harbour to the entrance of footpath leading to Minamizaki. You can find Haha jima at N 26° E 142° (Mount Chibusa) which is about the same Latitude of south of Miami.
Species
Island is surrounded by the mixed coast of rocky and coral reef with good harbours harvesting plenty of small fish which feed both reef and inshore predators such as grouper, trevally, amberjack, and tuna. The fact Ogasawara Archipelago is UNESCO's world heritage leading conscious environmental protection and the fact commercial fishing on the island is concentrated on offshore species such as skipjack tuna and swordfish help preserve non-pelagic fish in great numbers. 

Occasional sighting of round-jaw bonefish in the shallow are reported in summer and autumn when the temperature of water is at its highest, but there is no flat to engage them in long hours making this place not suitable as a destination, if you are in serious pursuit.
Map
There is only Route 241 running across the island. From Oki Village, it takes 30 minutes to the Northern end of the road and 8 minutes to the Southern end of the road.
Port Oki… Best location to fish for reef and inshore species.
Higashi Harbour… Trevally and reef fish
Kita Harbour … Safe location in windy day. Reef fish.
Omoto Beach … reef fish
Minamizaki Beach … reef fish
Lodging
Population of 700 is concentrated in area around Port Oki. Camping is strictly prohibited in Ogasawara Archipelago, so please make sure to lodge. There is a range of choice between 3,300 JPY/night with no accommodation to 10,000 JPY/night with full meal service.
Access
You take a ferry, Ogasawara-Maru, from Port of Tokyo which reaches Port Futami on Chichi-jima in 25 hours. Then you switch to a shuttle, Hahajima-maru, takes about 1 hour to Port Oki. Ticket for adults in 2nd class seat is around 50,000JPY round trip.
Reference
 Useful Tools
Tidegraph