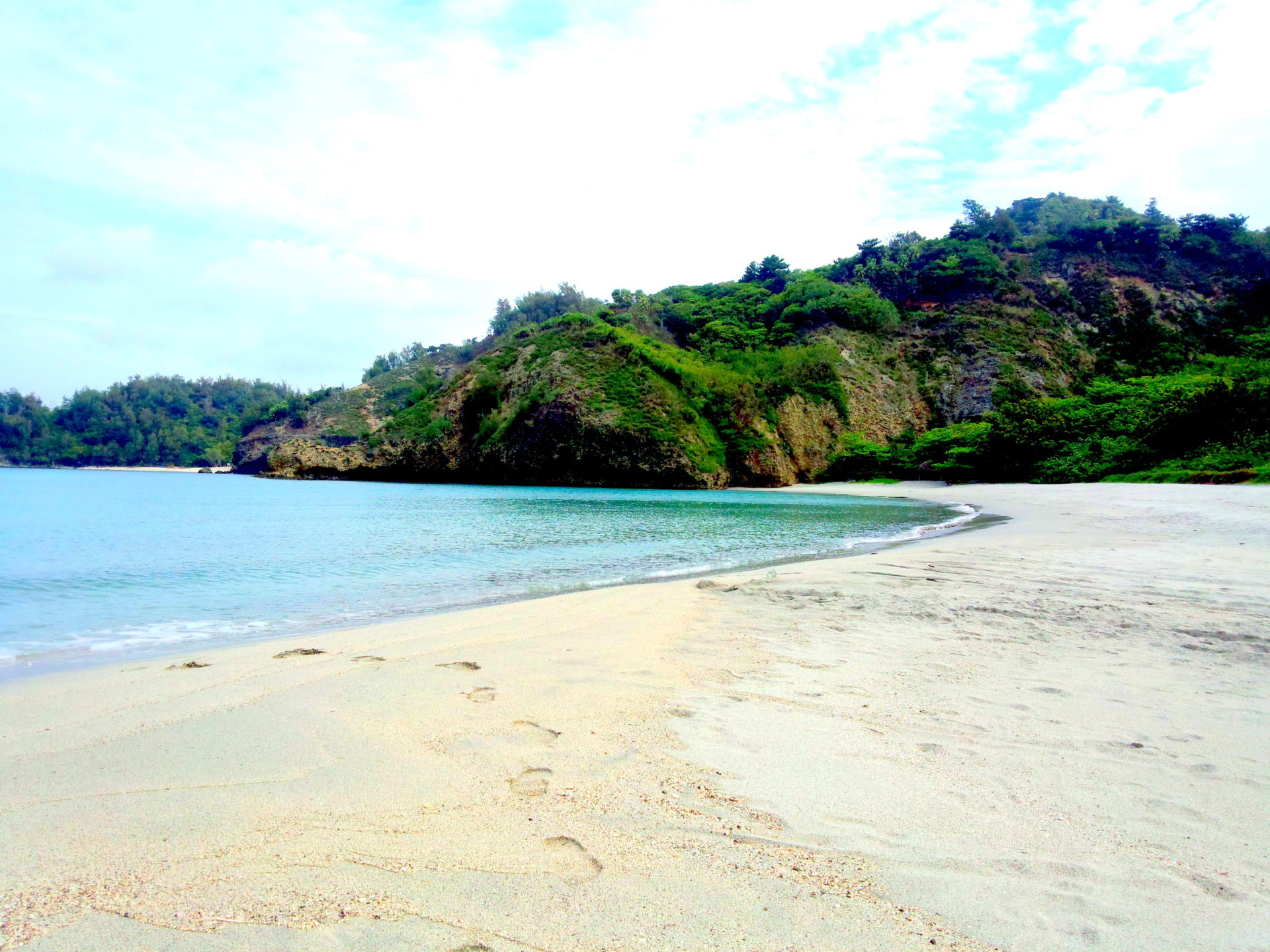 2014/3/11

Chichi Jima – Ogasawara Archipelago, Tokyo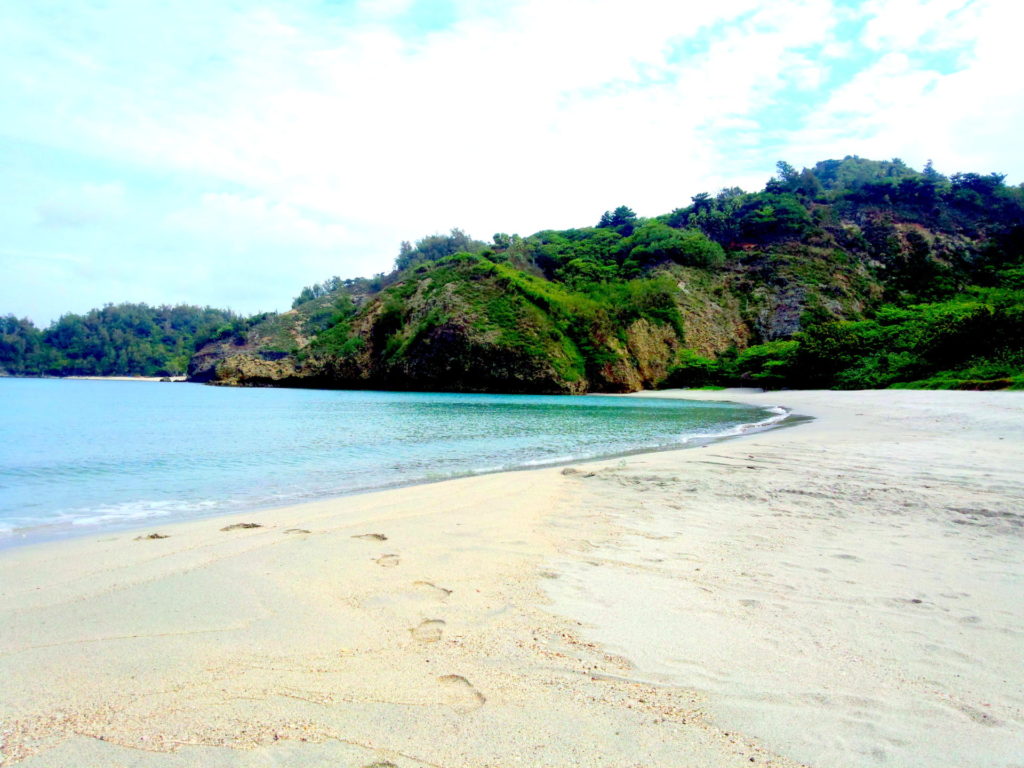 Chichi jima is the largest island in Ogasawara Archipelago located 1,000km south of Port of Tokyo connected by 25 hour journey on the ferry Ogasawara-maru makes this place the furthest part of Tokyo.
Species
Island is surrounded by the mixed coast of sandy beach and rocky/coral reef with good coves and harbours with few decent size rivers running which brings wider variety of fish than its southern counterpart: hahajima.

In rocky reef, you find amberjacks. In coral reef, you find variety of reef fish and trevallies.
In rivers, you find tilapia and trevallies.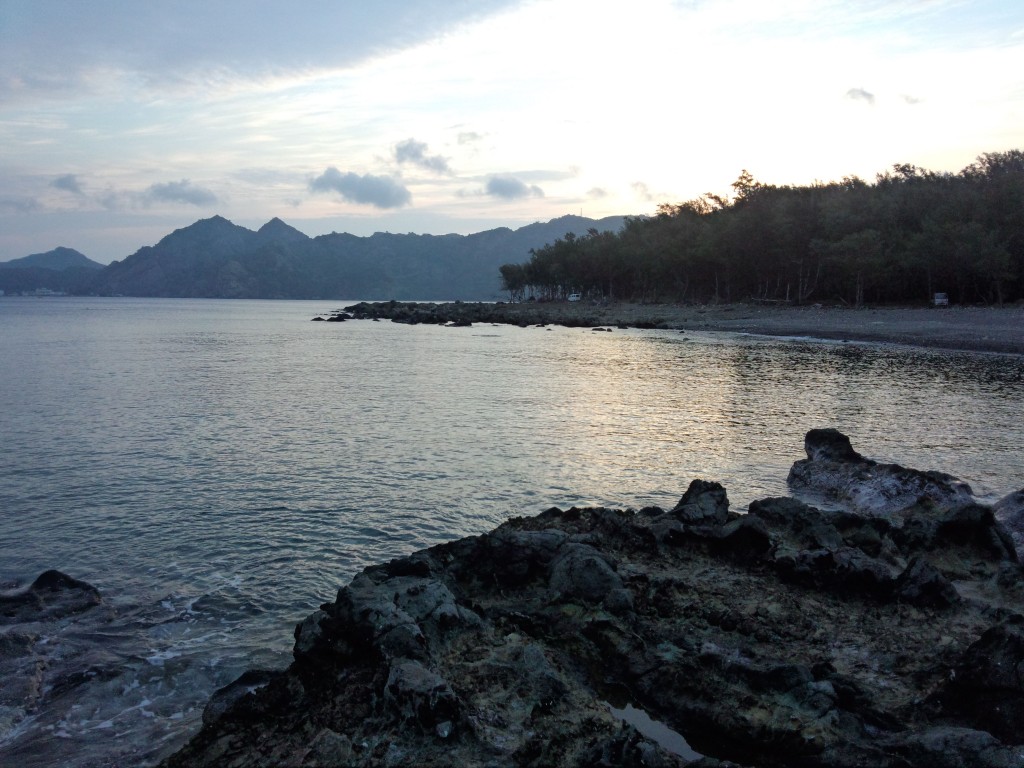 Map
There is only Route 240 running across the island connecting points good for fishing.
Port Futami… Best location to fish for reef and inshore species.
Suzaki… Trevally and reef fish
Tsurihama … Amberjack
Yatsuse River … Tilapia and trevally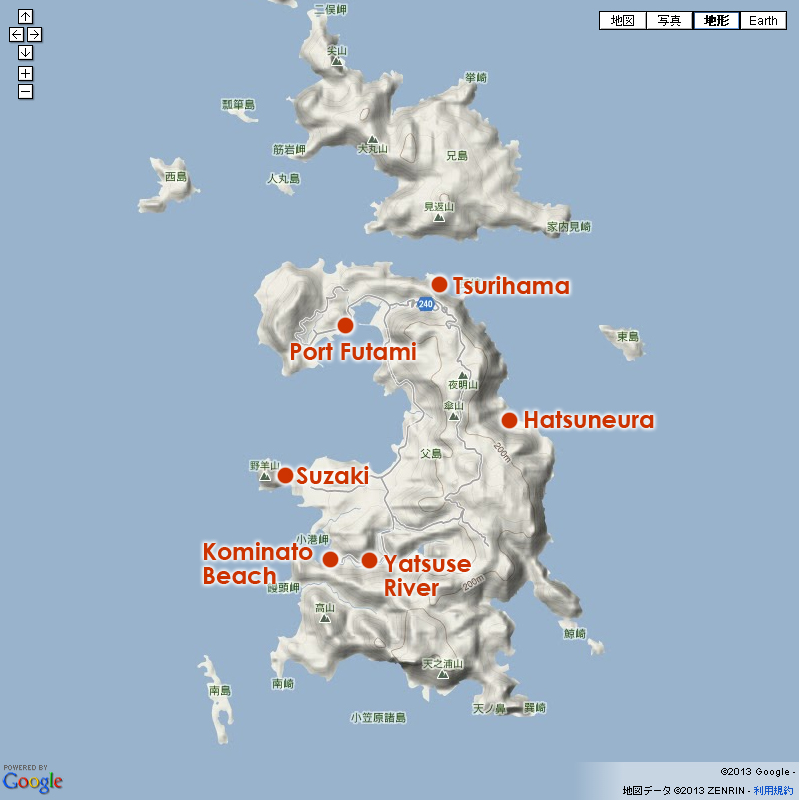 Lodging
Most of the population is concentrated in area around Port Futami where town is. Camping is strictly prohibited in Ogasawara Archipelago, so please make sure to lodge. There is a range of choice between 3,300 JPY/night with no accommodation to 10,000 JPY/night with full meal service.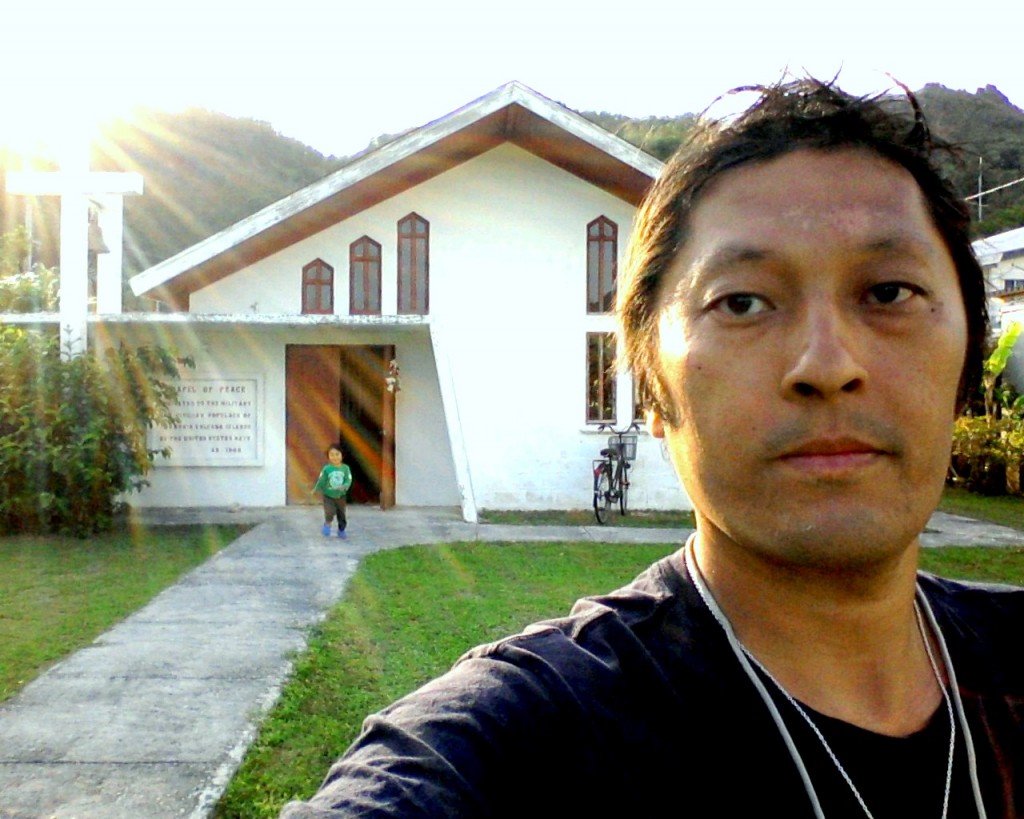 Access
You take a ferry, Ogasawara-Maru, from Port of Tokyo which reaches Port Futami on Chichi-jima in 25 hours. Ticket for adults in 2nd class seat is around 50,000JPY round trip.
Reference
 Useful Tools
Tidegraph