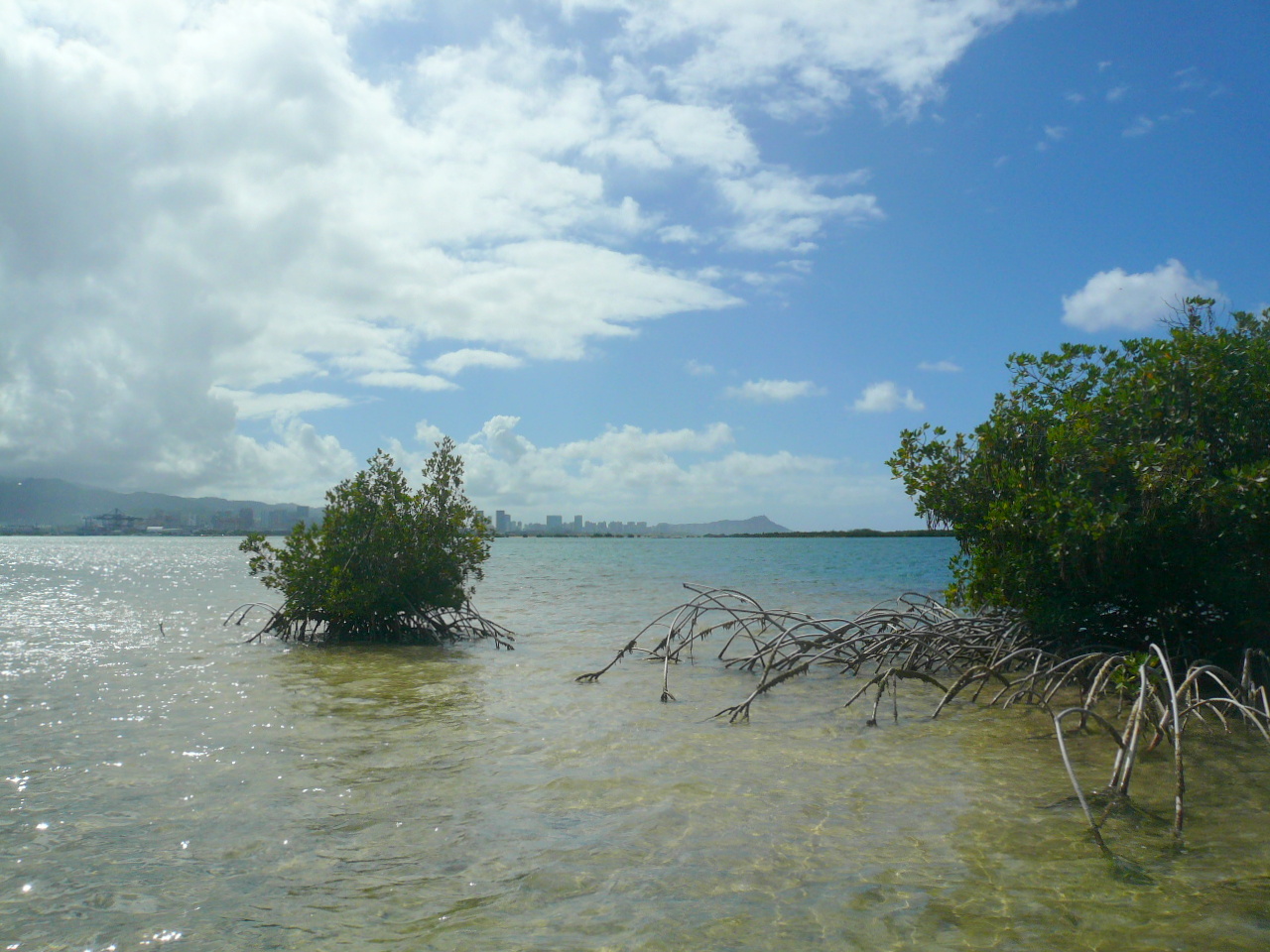 2014/4/8

Island of Oahu – Hawaii, US

Island of Oahu is about 7 hours flight away from Tokyo. Volcanic island surrounded by coral reef formed over million years create an environment ideal for plenty of oceanic species.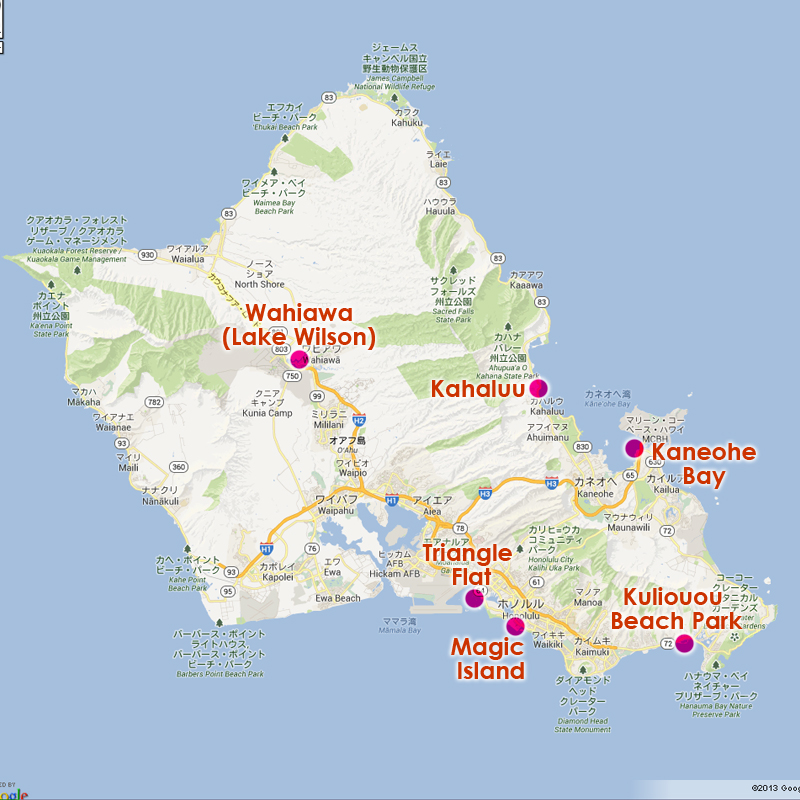 1. Flat/In Reef: Bonefish / Trevally / Misc species
Better seeing than reading. Hawaii's famous greenback bonefish will give you challenge of lifetime. It's better fishing in summer than winter to visually see your prey, but it is said only in rough condition real big one appears…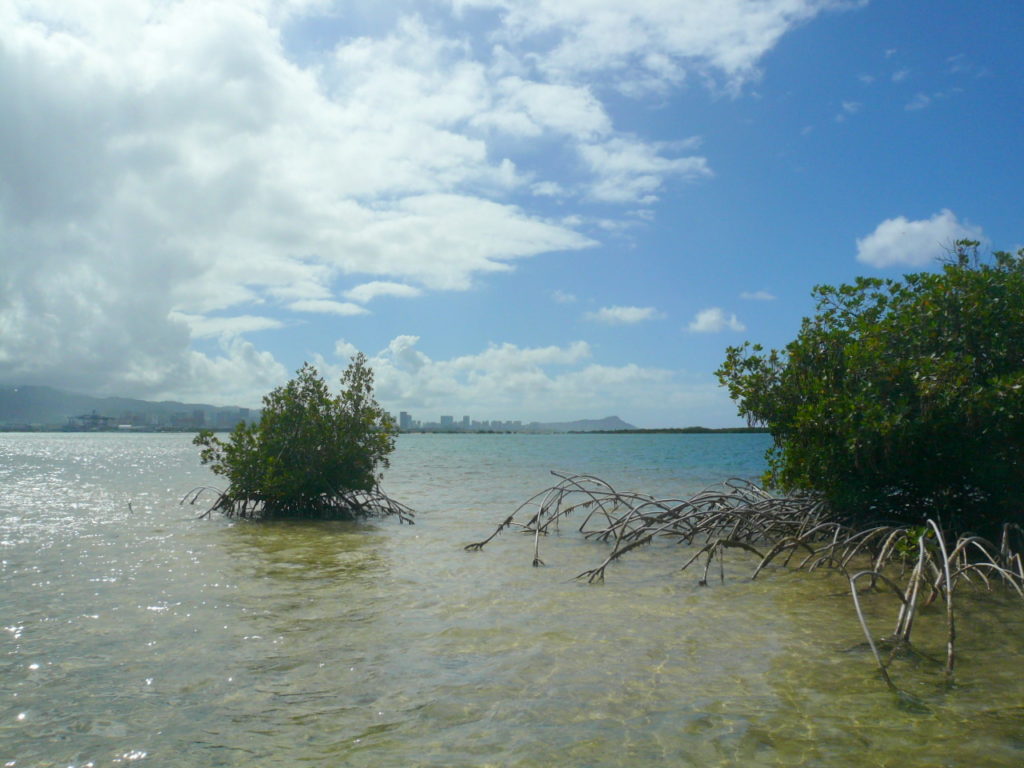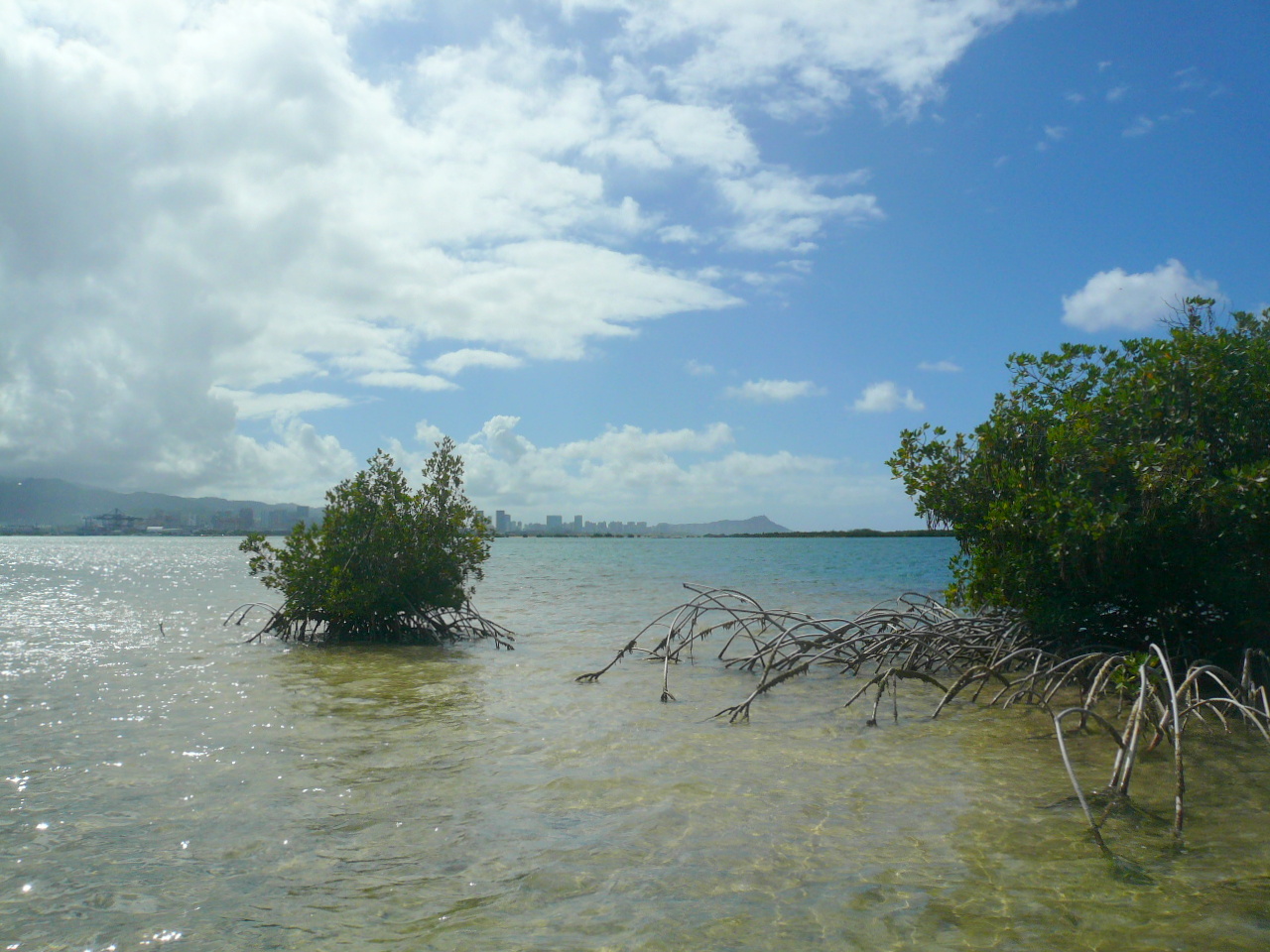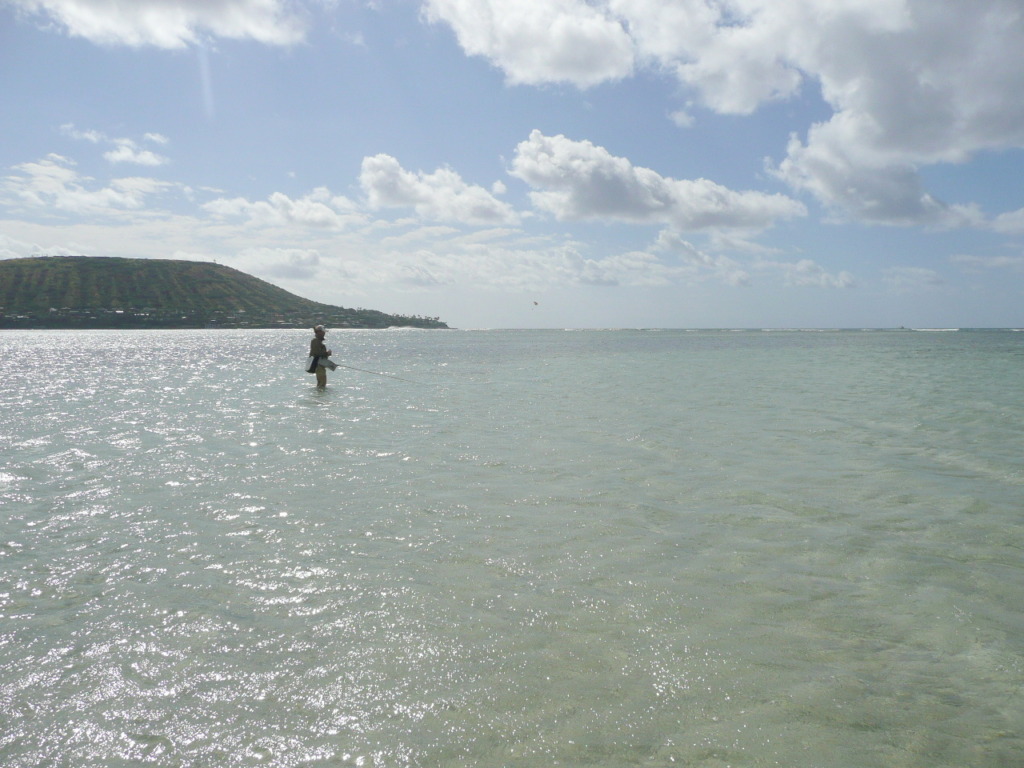 2. Lake Wilson: Peacock Bass / Large Mouth Bass
Haven't tried that on fly fishing yet, but on lure I can tell you this is one destination not to be missed out. Beautiful Lake Wilson full of aggressive bass will hook you up with excitement. For detailed information, please find out more from Hawaii Bass Fishing.
3. Canal / Estuary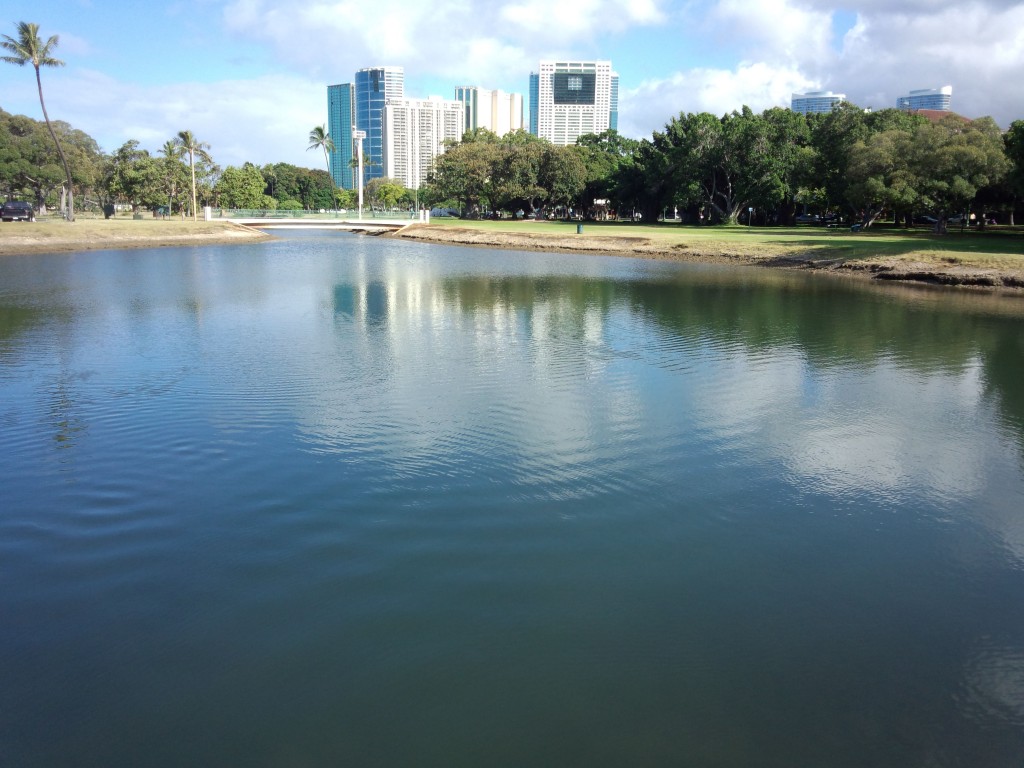 You see opportunities to meet papio or baby trevallies in estuaries. Plenty of tilapias reacts well to dry fly and nymphs.
Fly Shop / Fly Fishing Guide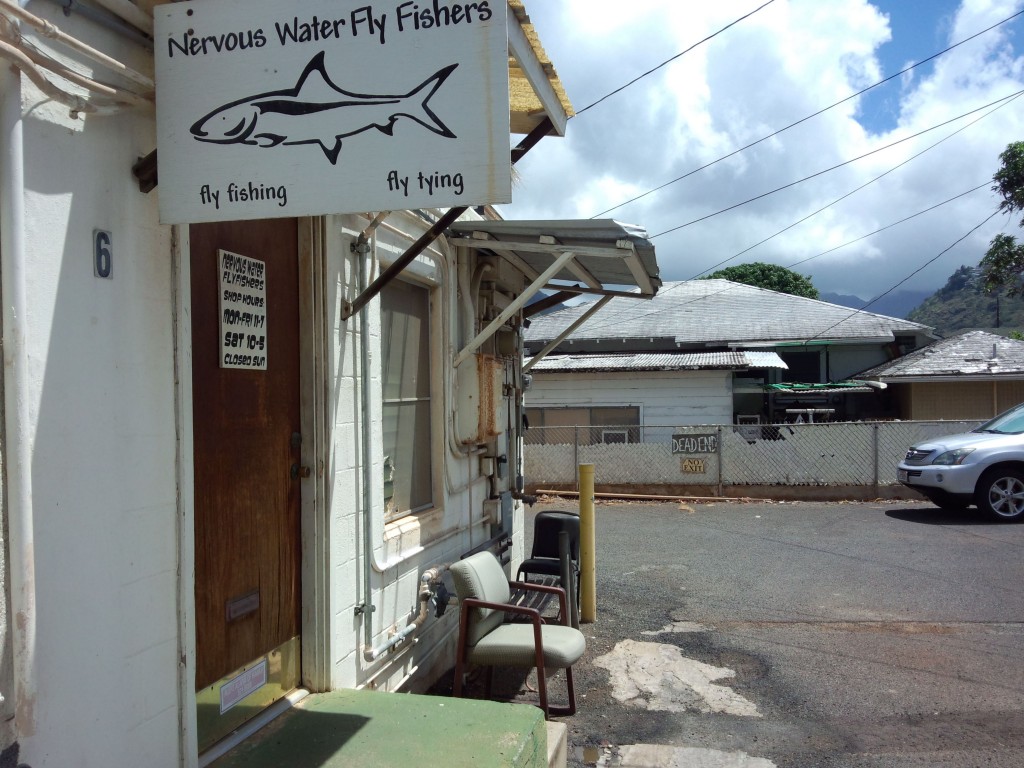 Anything particular, you should call: Nervous Water Fly Fishers, only fly shop in Oahu first thing to find out what excitement awaits you there. We trust the guides recommended by them only after trials and errors over 8 year period.
Weather Information