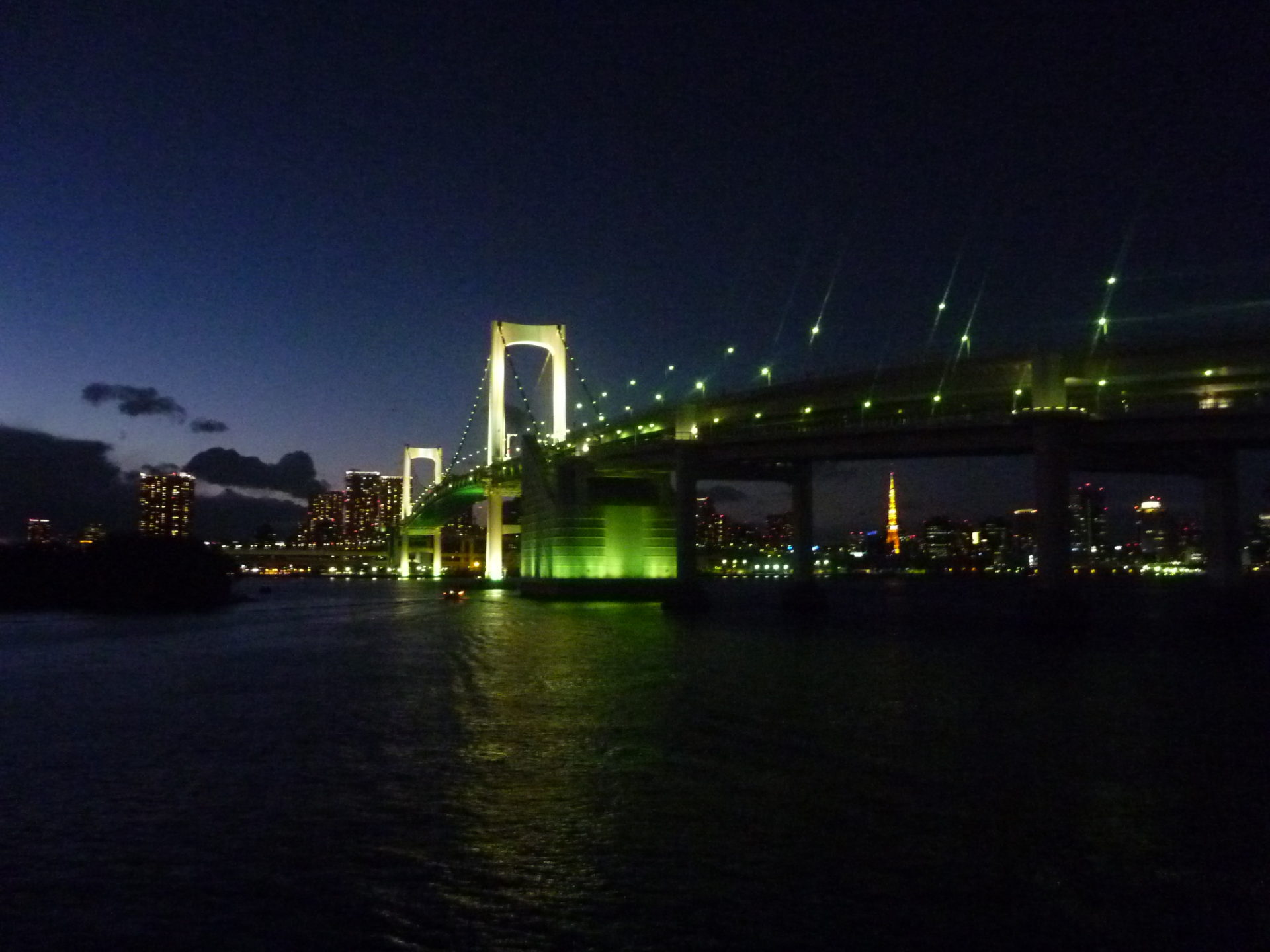 2011/2/26

Rainbow Bridge – Tokyo
Fishing at beach side of Odaiba is prohibited, but bridge side is open.
It is a well know point for seaperch in late spring and summer. Water is shallow about 10m from the bank then drop off to deeper water. Predators are cruising on the edge.
Species
Seaperch
Access
View Larger Map