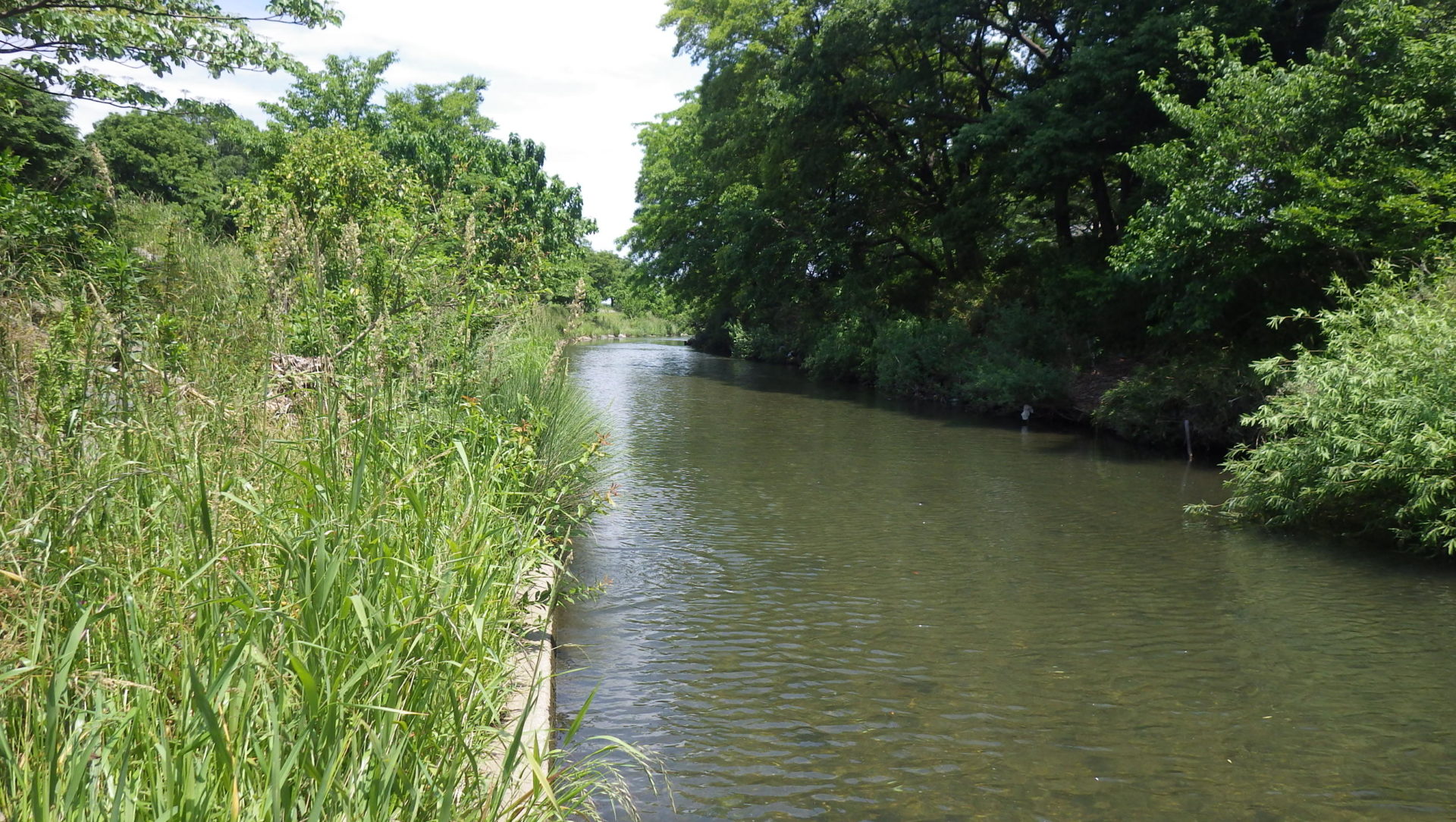 2014/5/22

Yanase River – Kiyose City, Tokyo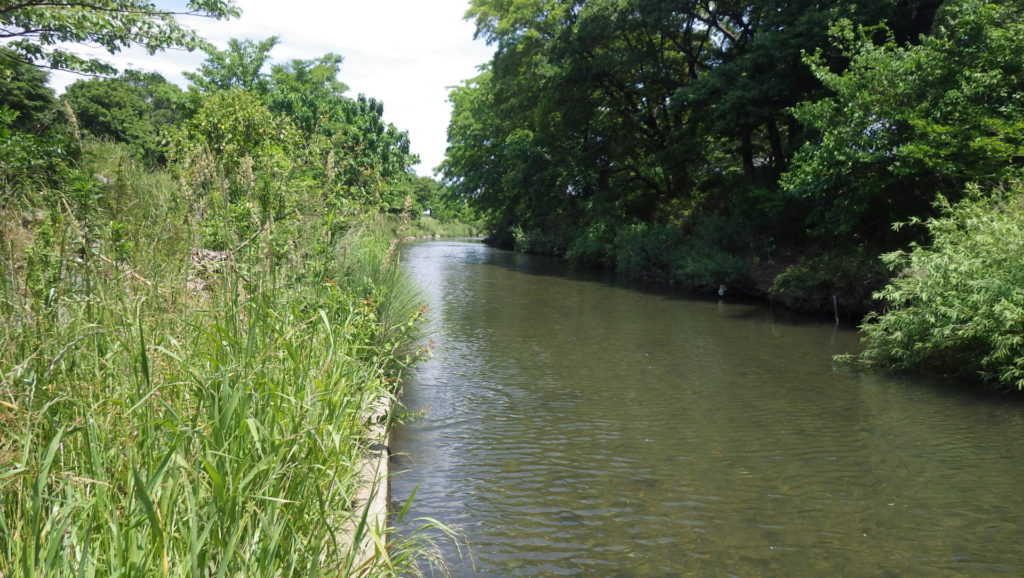 Yanase River is a tributary of Shinkashi River, Ara River System. It is forming a border between Tokyo and Saitama. This river is downstream of two reservoirs whose water is mostly coming from Upper Tama River with spring water making it clear river.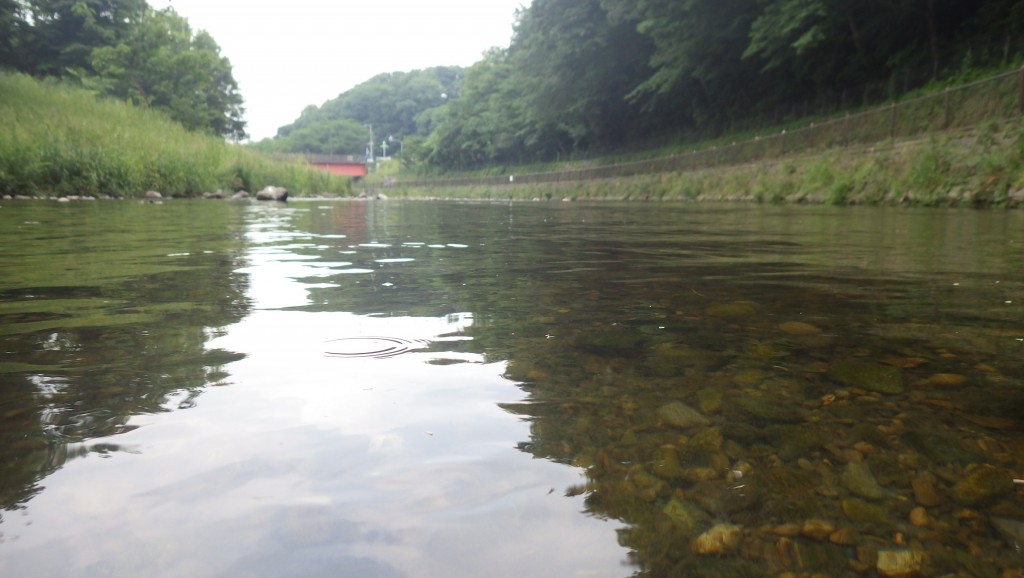 Species
Common carp, barbel, dace, chub, and snakehead
Open Hours & Season
All Year Open
Fishing Permit & Regulations
No permit is required unless targeting ayu.
Saitama Nabu Fishery Cooperatives
1,000JPY/day
4,500JPY/annual
Location
GPS: N35 47.300 E139 31.324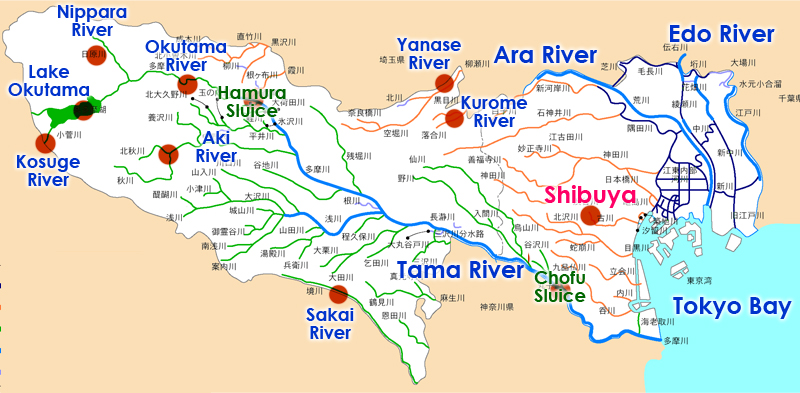 Map
Best location is upstream of Kiyose Kanayama Park down to where the river crosses with Kanetsu Motorway. There is another tributary of Shinkashi River: Kurome River running in south which is skinnier water mostly hosting chubs.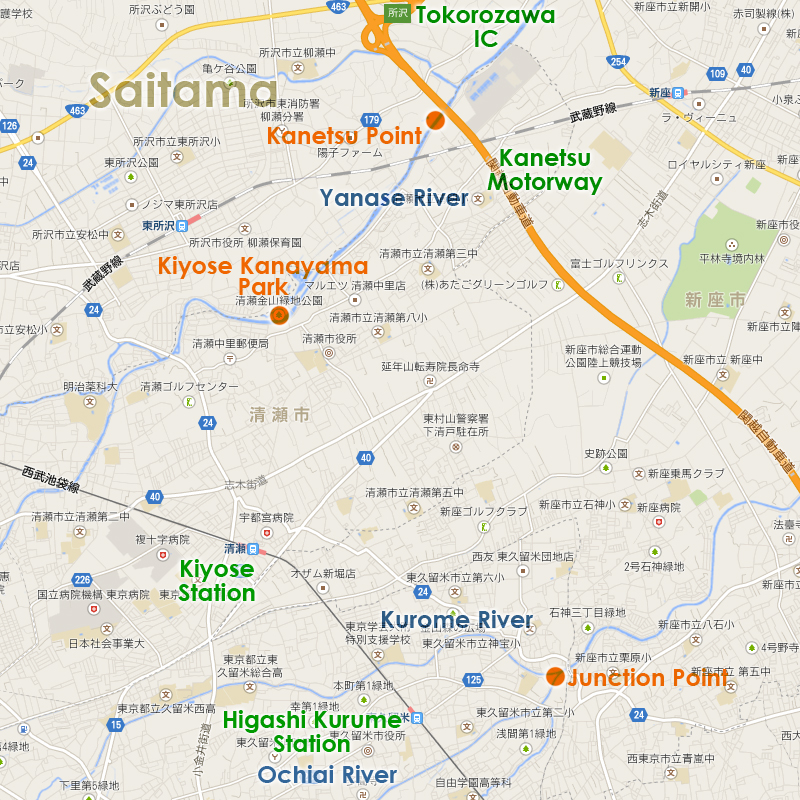 Access
From Shibuya Sation, take JR Saikyo Line to Ikebukuro Station.
Switch to Seibu Ikebukuro Line and get off at Higashi Kurume Station or Kiyose Station.