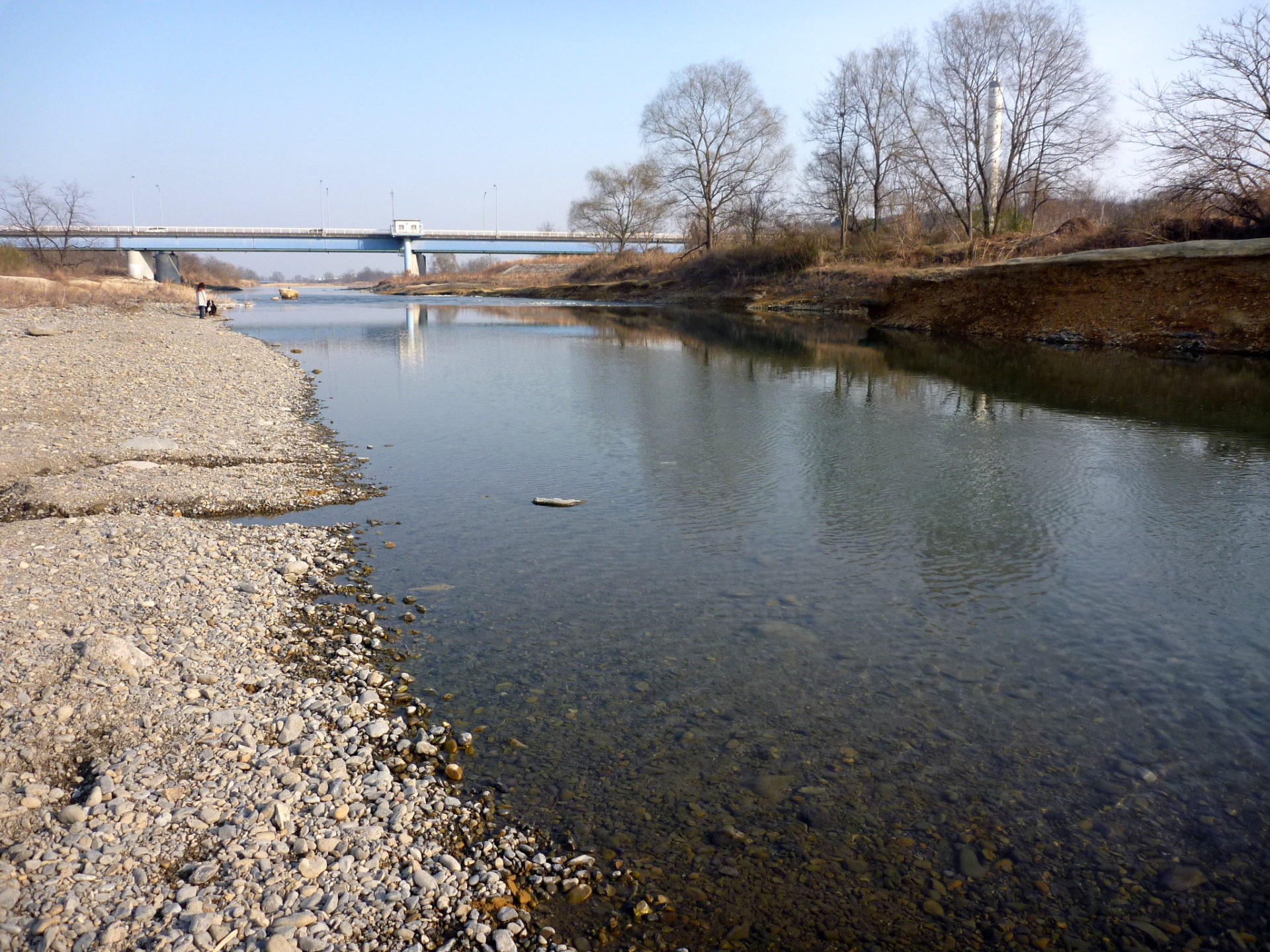 2012/4/4

Tama River – Middle Section
(View: near Fussa)
Mid section of Tama River begins at downstream of Hamura Sluice and ends at Maruko Sluice which blocks brackish water to go further upstream. Water is neither salty or cold which makes great area for warmwater flyfishing.
(View: tributary No River next to main stream near Futago Tamagawa)
Most of mid section runs through urban area and allow easy access by trains.
(View: downstream of Futago Tamagawa)
[vimeo http://vimeo.com/15941153]
Species
Carp, dace, chub.
Smallmouth & largemouth bass
Catfish
Spey casting middle age men
License
1,000 JPY/day
5,000 JPY/year
Under 13 are free
Map
Tamabass.net offers insightful point map on mid section of Tama River.
Please see:
http://goo.gl/maps/fWqCK