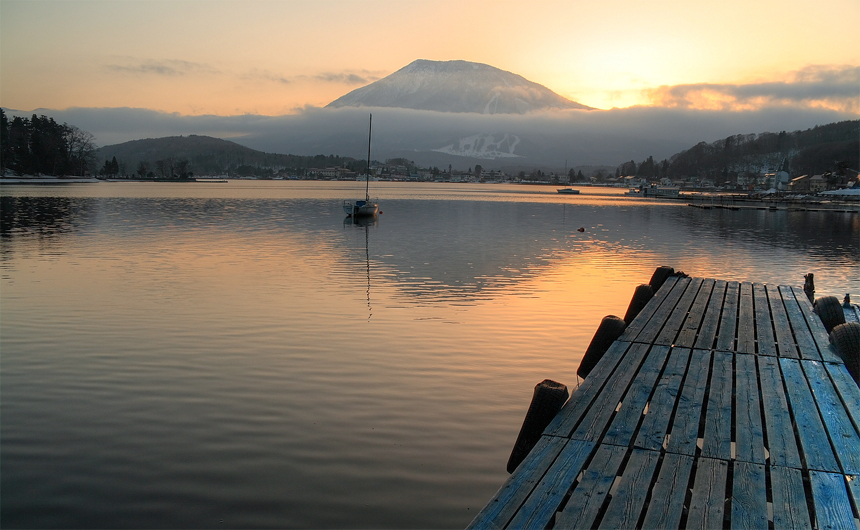 2013/9/18

Lake Nojiri – Shinanomachi, Nagano
Lake Nojiri is known for its dense population of smallmouth bass. Located 280km north west of Tokyo, this is not likely place to go for fly fishing. If you are fanatic about smallmouth bass fishing, then this is definitely your destination.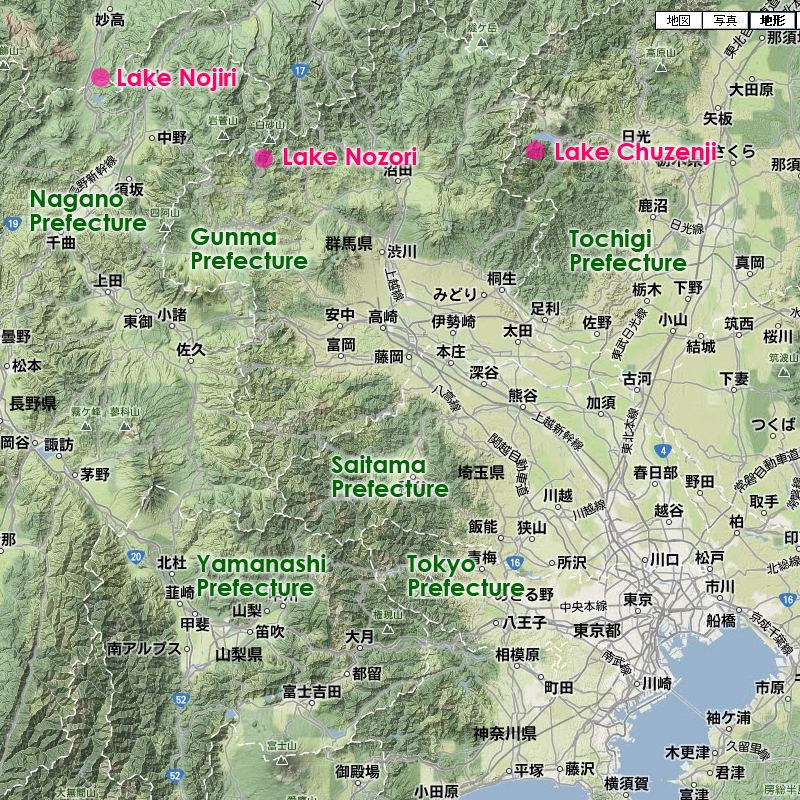 Species
Smallmouth Bass, largemouth bass, blue gill, carp, and etc.
Open
Open Season: 25 April – First Sunday in November
Boat Fishing: 7:00 – 16:00
Bank Fishing: Dawn-Dusk
Admission
600 JPY/day
Location of ticket machine/shop:
Map of the Fishery
http://www.nojiriko-gyokyo.com/yugyomap/yugyomap.html
Access
1. Take Bullet Train Asama: Tokyo – Nagano
2. Take Shinetsu Line: Nagano – Kurohime
3. Take taxi to drive to Lake Nojiri
http://www.hyperdia.com/en/