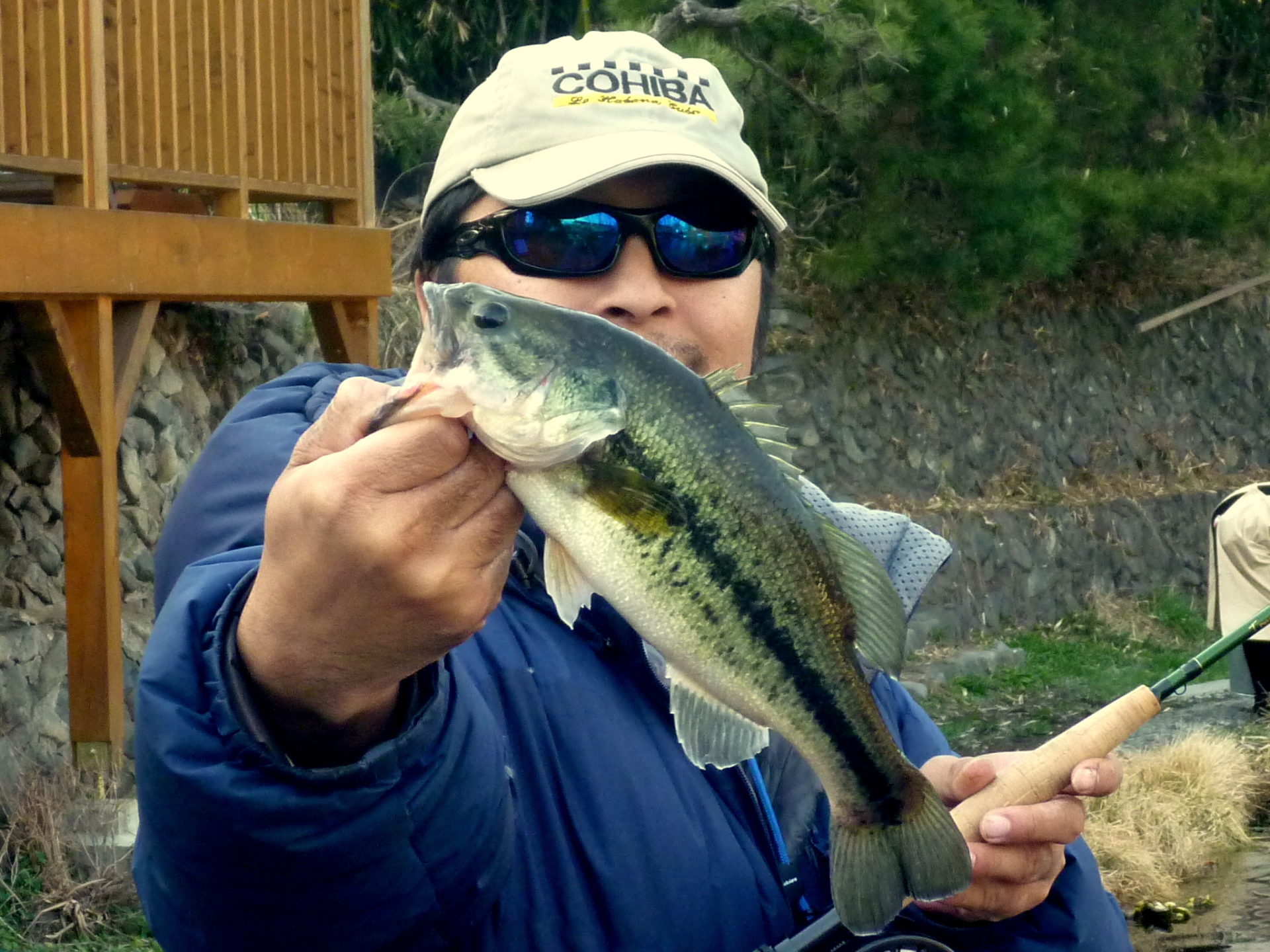 02 Feb

Largemouth Bass / Black Basu

Black Basu [jp] / Largemouth Bass (Northern Bass)
Micropterus salmoides (Lacepede, 1802)

Initially imported from North America along with smallmouth bass by famous early day lure angler, Tetsuma Akagi (his family is known for introducing golf to Japan). Largemouth bass was stocked in Lake Ashinoko in 1925 under government approval. Akagi continued to stock bass in additional locations, and then additional stocking was conducted under the guidance of General Head Quarter as leisure program after the World War II.

It soon gained high popularity for fresh water game in Japan, but then downside of bass attacking Japan's native species alerted the policies of both commercial fishing industries and wild life preservation community of government. There have been a race between local prohibitions and recreational stocking by private company for decades, then in 2004, Parliament passed "The Law on Protection against the Damage Related to the Eco System Formed by Specific Alien Species" which banned the transportation of foreign species including all sunfish, in this case, bass and bluegill. You can fish for them and release back where you caught them, but you cannot keep them for re-stocking or recreation, because you "transport" the fish in order to do so.

http://www.env.go.jp/nature/intro/4document/law.html

Today, habitat is spread nation wide. You could find bass water from reservoirs to small pond in the city.