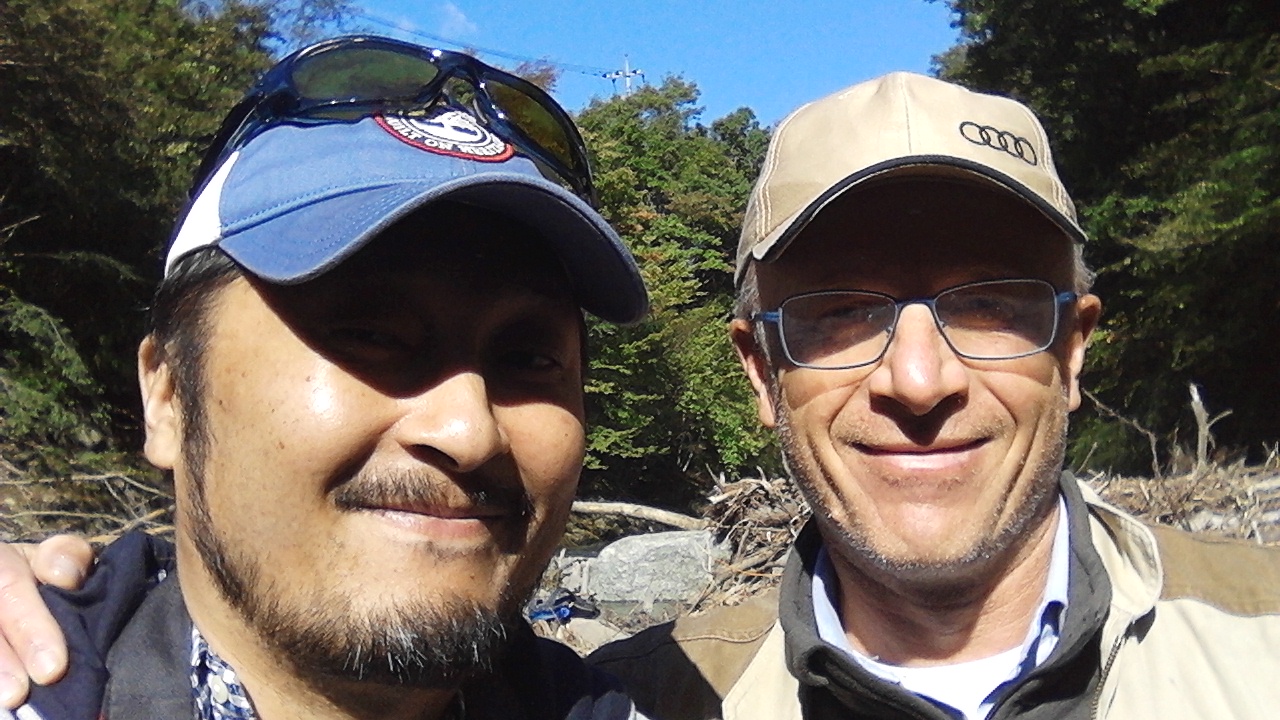 2013/1/19

Our Fly Fishing Guide Service

Tokyo Fly Fishing & Country Club is providing fly fishing guide service based on the availability of local guides.
Please note this service is strictly based on occasional request.

For inquires, please send email to Ed:
Charge System
We use the following system and send you quote prior to trip confirmation.
– Guide Service Fee (half-day = 4 hours/full-day=8 hours)
– Rod License/Charter Fee for both guide and guest(s)
– Equipment Purchase/Rental
– Transportation
– Service charge on subtotal of above (goes to the financial of  club)
– Consumption tax (8% in Japan)
Following is sample cases. Please note that out total for each guide case varies depends on the guide, destination, and accommodation.

Case 1: Trout Fly Fishing – Stocked Fishery
Stream fishing near Tokyo in easy terrain.
Good for both experienced and starting anglers.
24,000 JPY for one guest
30,000 JPY for two guests
– Pick up at your location
– 4 hours of fly fishing guide in English
– Free hours of non-guided time until going back
– Rod license and flies included
– Round trip transportation to fishery included
– Rental fly tackle
 Case 2: Trout Fly Fishing – Mountain Stream
Trek along with Tokyo's mountain river.
Only recommended for experienced anglers with wading equipment.
35,000 JPY for one guest
48,000 JPY for two guests
– Pick up at your location
– 8 hours of fly fishing guide in English in mountain stream
– Rod license and flies included
– Round trip transportation to fishery and meals included
Case 3: Seaperch Boat Game
41,000 JPY for one guest
43,000 JPY for two guests
– Pick up at your location
– 4 hours of bi-lingual accompaniment service
– Charter boat fee
– Round trip transportation to dock included
– Flies and equipment rental not included
Case 4: Carp Fly Fishing
6,000 JPY for one guest
12,000 JPY for two guests
– Meeting at designated train station
– 4 hours of fishing guide in English
– Rod license and flies included
– Round trip transportation, meals, and equipment rental are not included