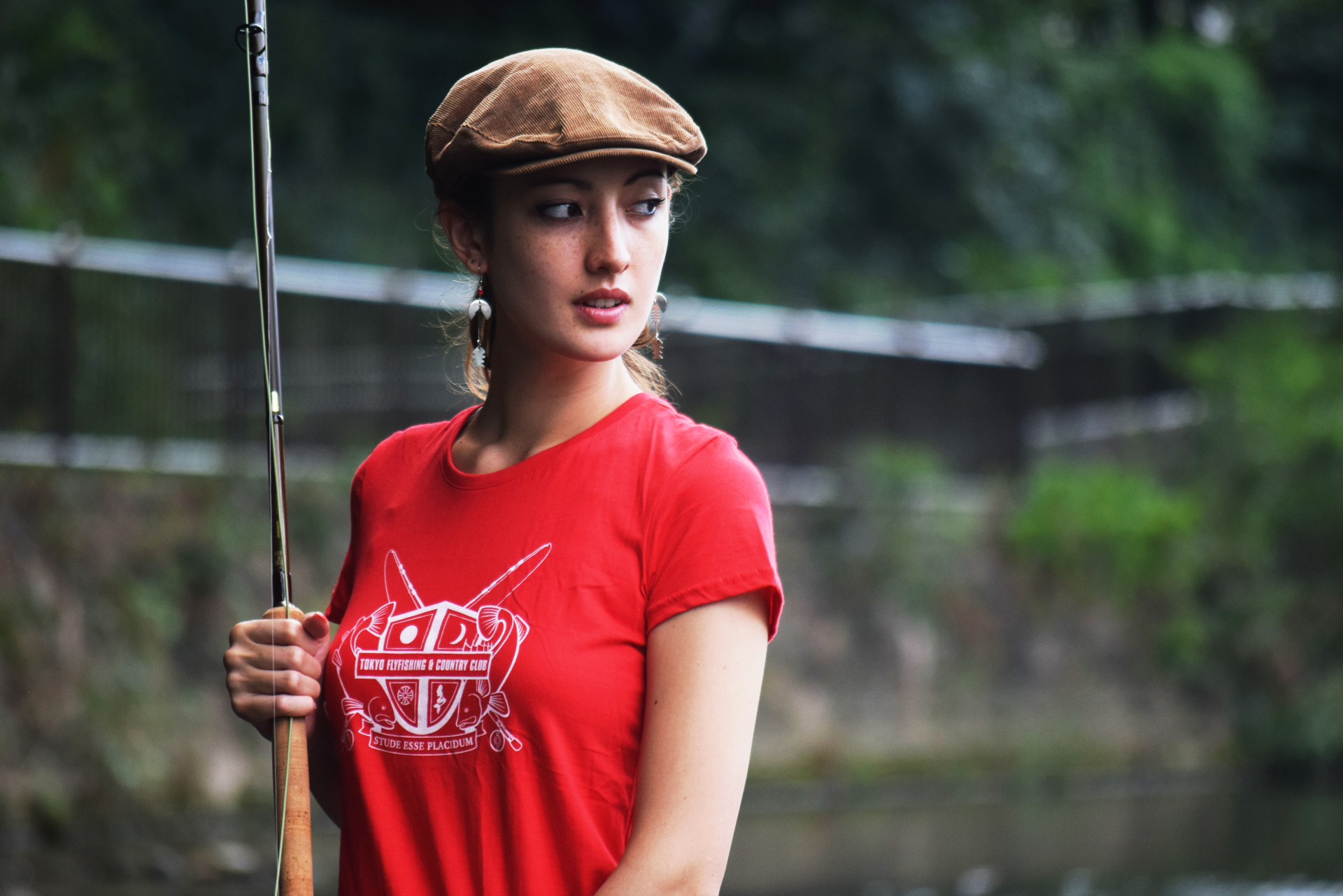 2017/5/17

About Tokyo Fly Fishing & Country Club

Fly fishing can be learnt by anyone who loves the game of angling and it can be enjoyed in any water you have access to as long as it holds willing fish in it. You tie your fly, cast your line system, and lure your fish into biting. That's the mechanics of this game, but there are so much more than just the sporting aspect to keep you interested for the rest of your life.

About the Club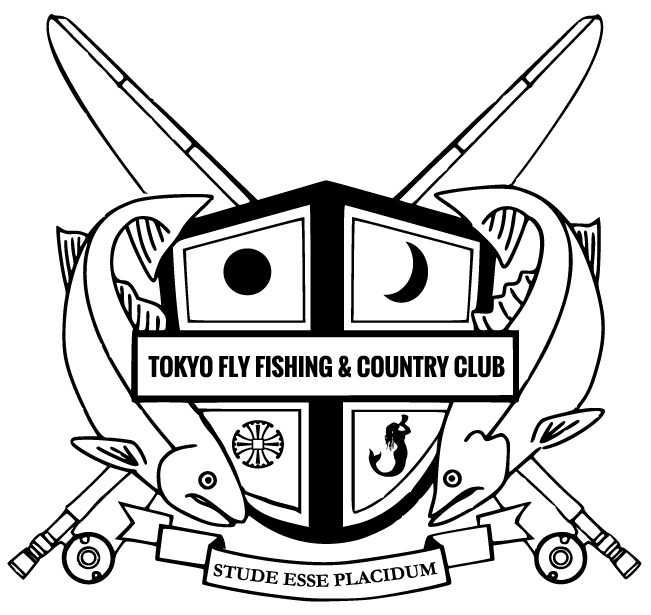 This club originally started as a small project in 2006 to provide English information about fly fishing and camping opportunities around Tokyo. Named as a homage to the historic Tokyo Angling and Country Club which brought together 19th century fishermen from Japan and the United Kingdom, the Tokyo Fly Fishing & Country Club exists to provide english speakers angling information and assistance in Japan.
Today, we are still a concise yet passionate club with team of dedicated members and good friends in and out of Tokyo to share the experience and expense of good time speaking Japanese or English while our website receives visitors from over 120 countries providing information about fly fishing in Japan.
Please look out in the future for more activities and organized programme in Tokyo.
Objective of the Club
Bring new fly fishing "friends" who share the same interest, passion, and sportsmanship into a social club whose members can benefit each other in pursuit of perfection of his/her art while organizing the club
Provide opportunities to learn fishing techniques, fly casting, and fly tying … and beyond. Learn new things from new people
Support Members to enjoy great fly fishing and outdoor/countryside opportunities in Tokyo, in Japan, and in the Pacific
Publicize the best practices in fly fishing, fly tying, fly casting, and outdoor/countryside lifestyle
Locally voice environmental conservationism through fly fishing as aquatic sports by providing reports to keep people engaged to support for the better change
How to Join the Club as "Friend"
You can casually join as "Friends" for occasional outing to try out fly fishing.
> Find us at Facebook Group
How to Join the Club as "Member"
TFFCC is currently managed based on donation from the associate companies, loyalty from fly fishing guides, and advertisement income on this website and YouTube channel. So, you can join as "Members" by making contribution to the club.
> See how to make contribution
Please contact us, if you are interested in our activity menus.
About the Club, please send email to:
info@tokyoflyfishing.com